How to Save TIME and MONEY by Bulk Cooking and Freezing
Eating healthy sounds good in theory but it can be tough in practice, especially if you're a busy mum! Very often it's hard to find the time to cook 21 healthy meals each week. Even if you do have those hours spare, you don't want to spend them all in the kitchen. Just because you're not up for cooking each day, doesn't mean your health has to take a back seat.
Thanks to bulk cooking, you can still keep on track with your health. Rather than reaching for that quick, sugar-loaded meal, you can opt for a healthy, homecooked dish. And keep the convenience.
The 28 Day Weight Loss Challenge has thousands of recipes that are perfect to cook in bulk and freeze. With just a little bit of planning, you can stock your fridge and freezer with delicious and healthy meals which will not only keep you on track with your weight loss plans, it'll also save you time and money in the long run.
1. WHY WOULD YOU WANT TO COOK IN LARGE BATCHES?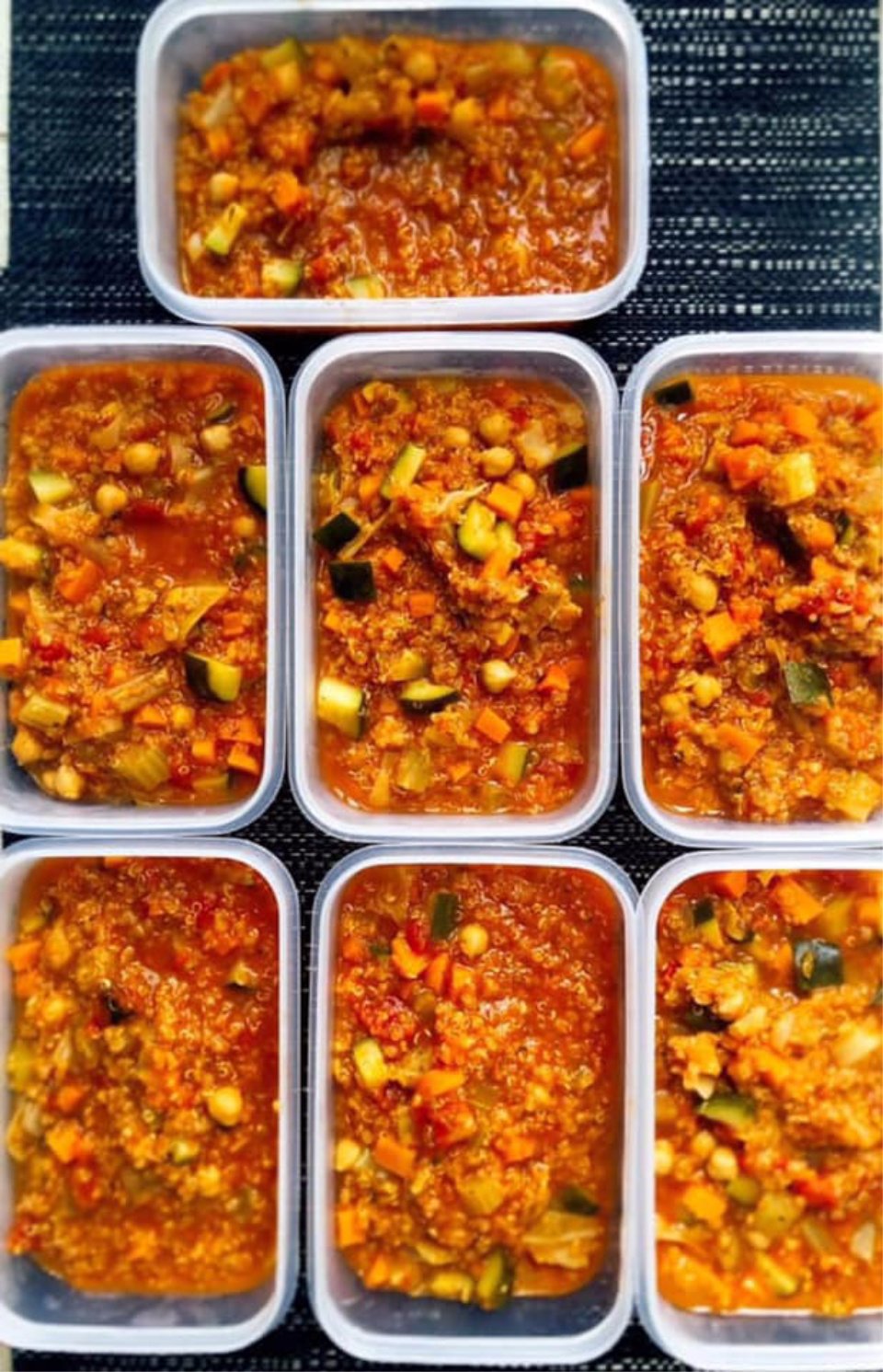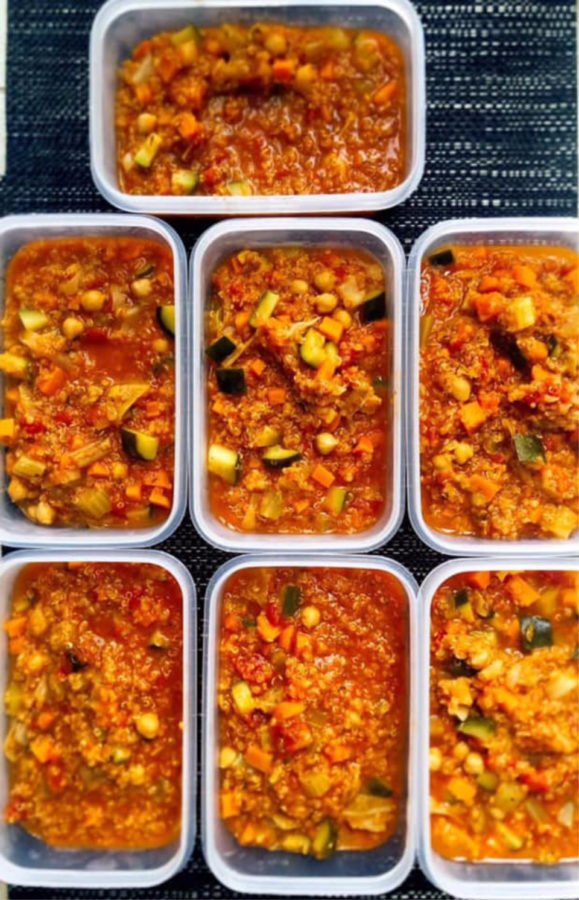 Cooking in bulk is preparing large amounts of food in one go then storing it in the fridge or freezer for later use. This type of prepping is a great way to save yourself a lot of time and energy, especially during chaotic and hectic weeks! It can also be very cost-effective as you are buying in bulk, and there may be many significant discounts for purchasing food in larger quantities at your local grocer. If you've never cooked in bulk before, getting started may seem a little daunting or even overwhelming. However, if you break down the cooking process into steps, allowing yourself proper time for each phase, you will be a pro in no time. It's all about practice and repetition.
2. BULK COOKING MEANS YOU COOK LESS OFTEN, SAVING TIME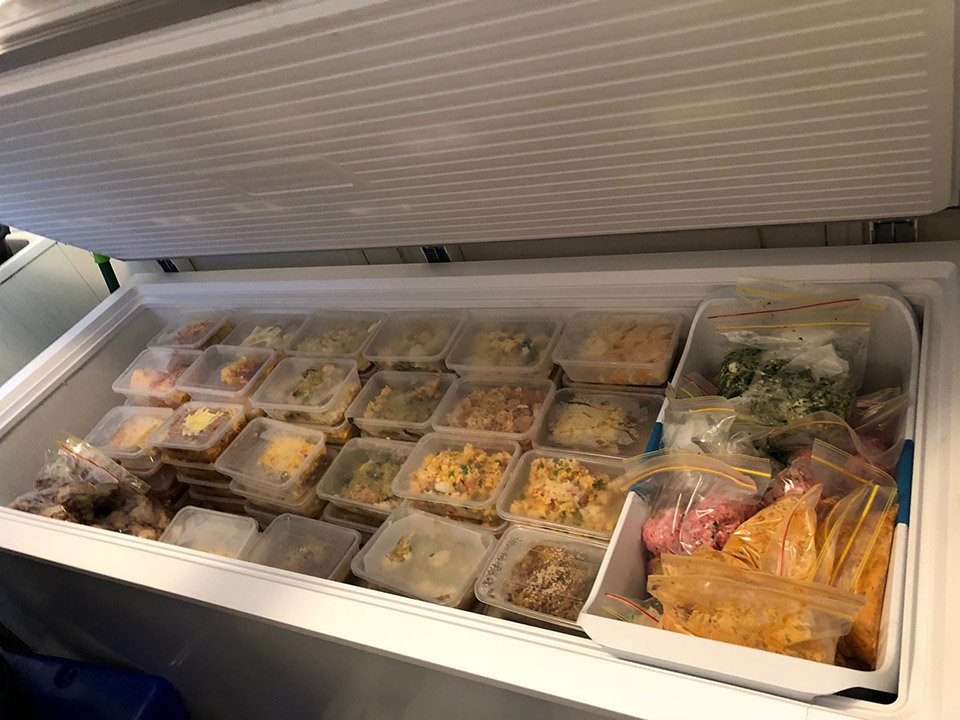 When you do bulk cooking and bulk freezing, you will always have a quick and easy meal at hand. Healthy and as convenient as they come – just heat and serve! You can spend less time in the kitchen and more time with the family. You can even bulk cook breakfasts and freeze them. The 28 Day Weight Loss Challenge has heaps of delicious breakfast recipes for you such as slices, muffins and savoury bakes.
Try these:- 6 One Pot Wonders to Bulk Cook and Freeze
3. BULK COOKING HELPS SAVE MONEY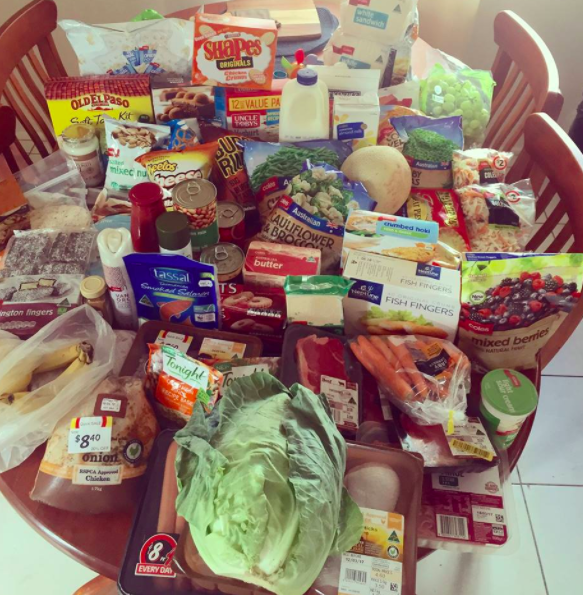 Now that you're cooking in bulk, it's time to buy in bulk. Decide where you will be shopping for your ingredients. Some stores offer a membership or points scheme which can give great savings for members. For this purpose, membership at a bulk retailer is a sound investment. Choose from the recipes in the Healthy Mummy App which generates a shopping list, this will help you to keep on track and budget.
Mum makes 34 Winter Freezable Meals for under $100 – that's $2.90 per meal!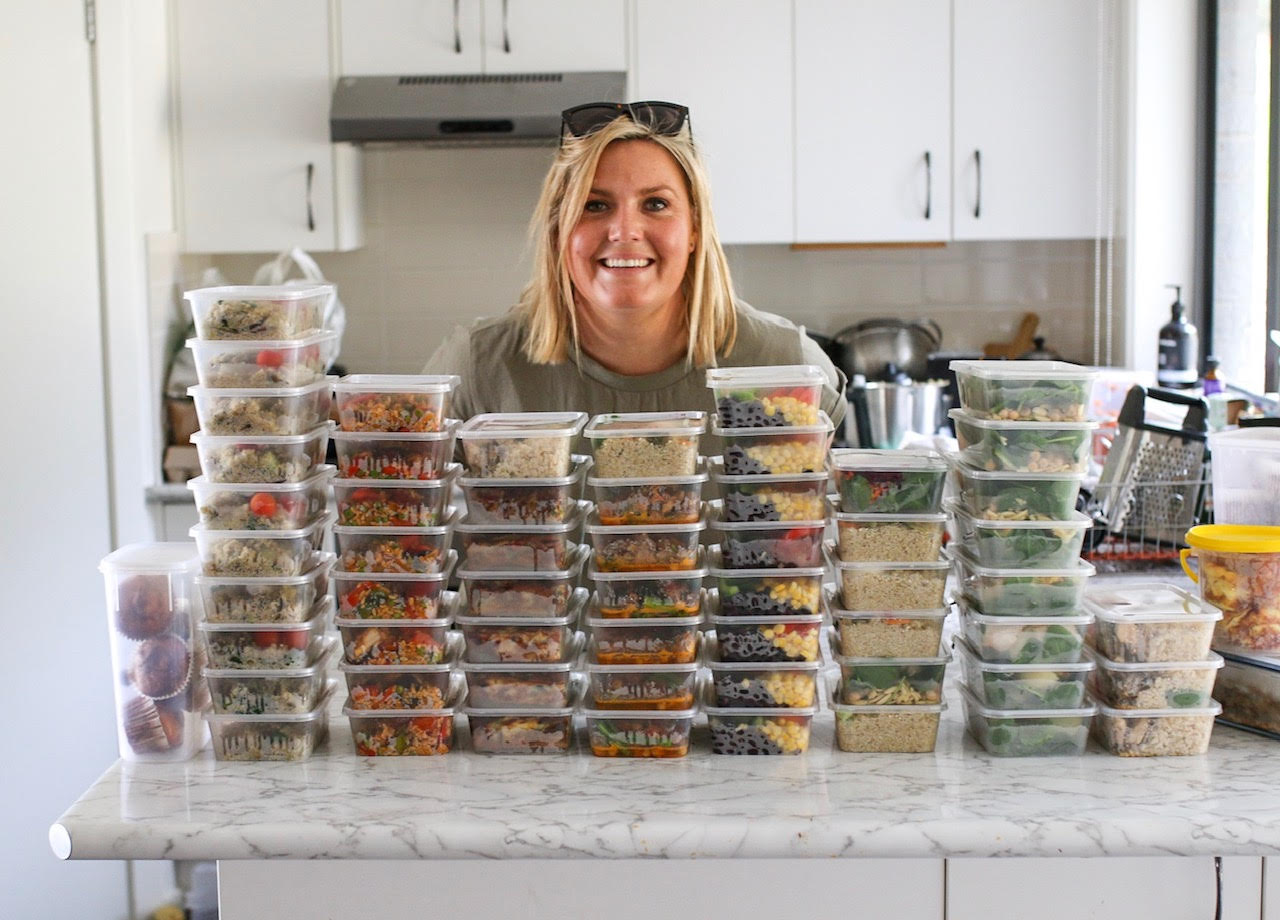 Set aside a full day for prepping, cooking and storing your meals, or do it over a few days. You can even enlist your children and/or partner to help you, making a fun all-day activity for the family. Make sure you label everything you freeze (and store on pantry shelves, for dry and canned items) with the date it was made, as well as the expiration date.
4. SLOW COOKING IS A MASSIVE HELP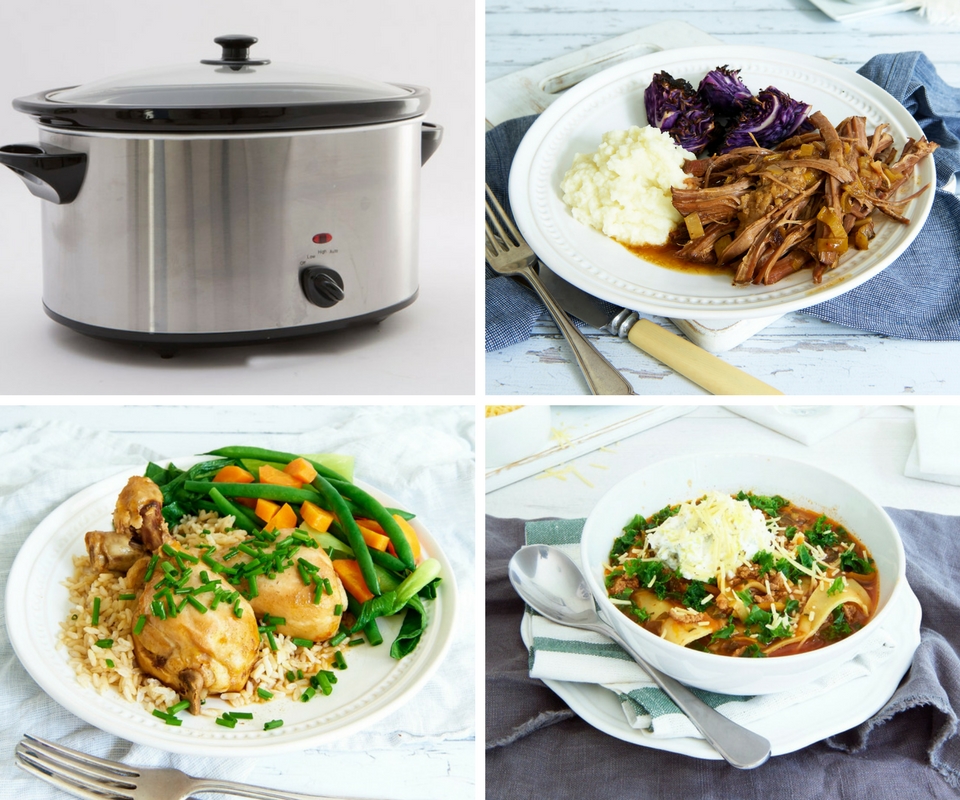 Your slow cooker can be your best friend when it comes to bulk cooking! It tends to lend a helping hand no matter what you're doing in the kitchen, but especially when it comes time to meal prep. Not only does it do the cooking for you, it also makes batches of food for tons of lunches and dinners – and sometimes even breakfast! All of this in one little super-powered gadget… and an added bonus is that slow cooked meals are ideal for freezing!
Try these : 7 Budget Slow Cooker meals – perfect for your wallet and your waistline
FREEZING TIPS
Freezing the food you cook can be a very good use of time, especially if you're whipping up the variety of healthy recipes. Many meals and ingredients can be frozen which can help you have dishes on the dining table in no time. Not only does it save you time, but it also can help to deter you from the infamous takeaway or 'bad for your health' bought convenience foods. You can also save money that you would otherwise spend on these things. And it's also important between meals. When you have healthy snacks in the freezer, there's no excuse for reaching for the unhealthy ones.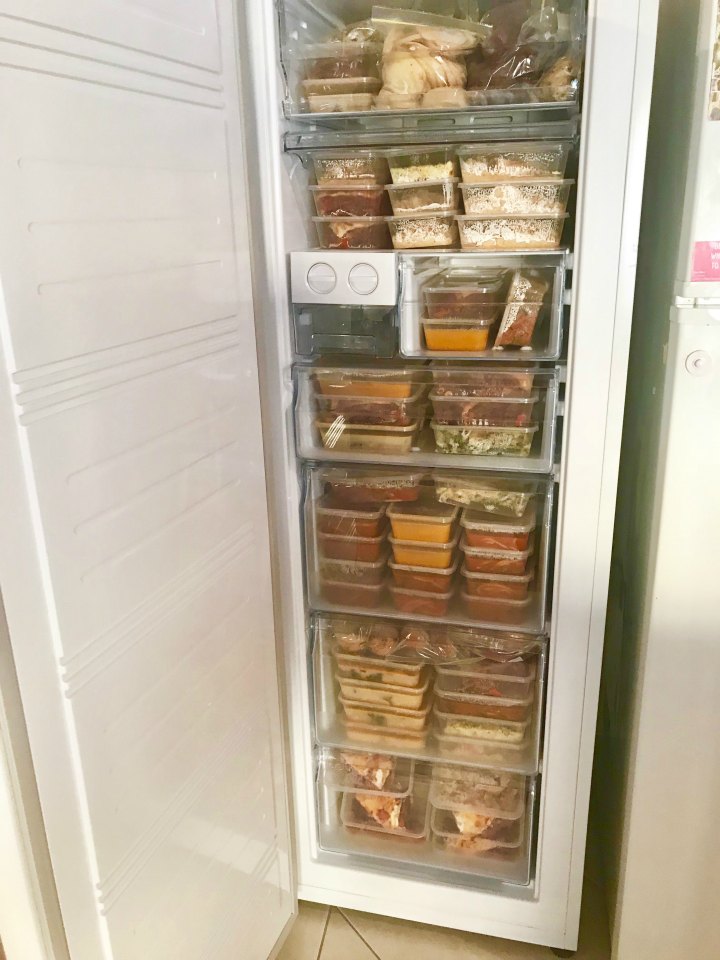 FREEZING YOUR FOOD
Once you have cooked your delicious food, let it cool down before you place it in an airtight container to be stored in the freezer.
Labelling
Prevent wasting frozen food by labelling it. On your labels, include what the meal is as well as the date it was cooked and frozen. Masking tape is very easy to write on, so a good tip is to stick it to the outside of the container.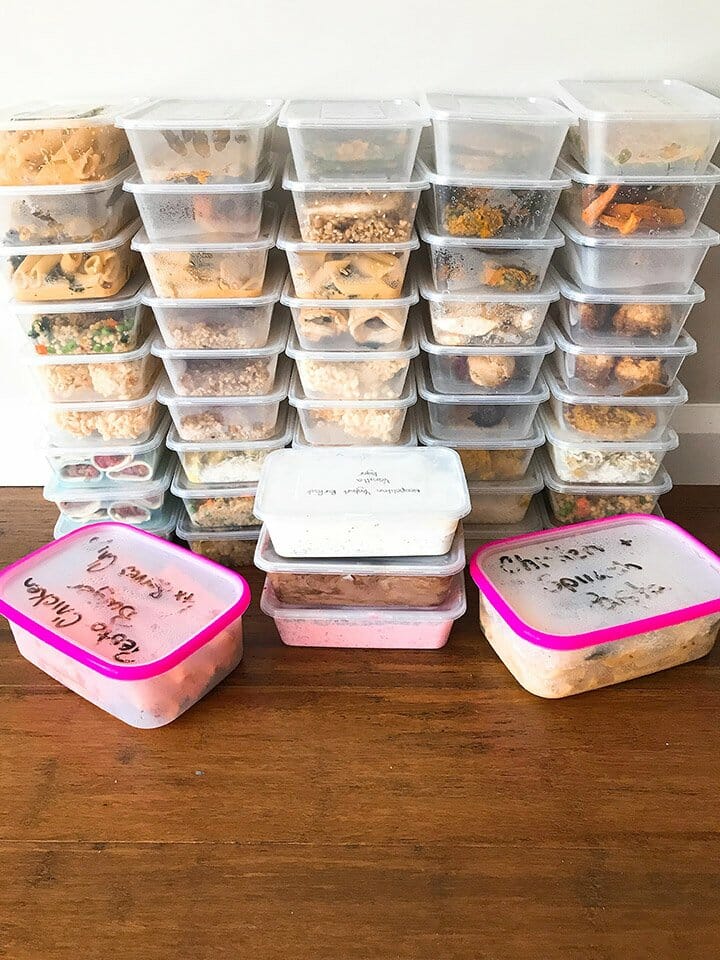 Packaging
Make sure that you are using containers that are specifically made for the freezer.
Thawing
The best method for thawing your food is the fridge. This is the easiest and safest method but it takes a long time, so it's important to plan ahead. You can thaw dinner during the day while you're at work. However, if you would like the food straight away, you could easily use the microwave. Be aware: microwaves thaw unevenly.
3 Mums share their 30 Top Tips to Meal Prep
Join the 28 Day Weight loss Challenge and utilise all the tools on the app to help you bulk cook and freeze!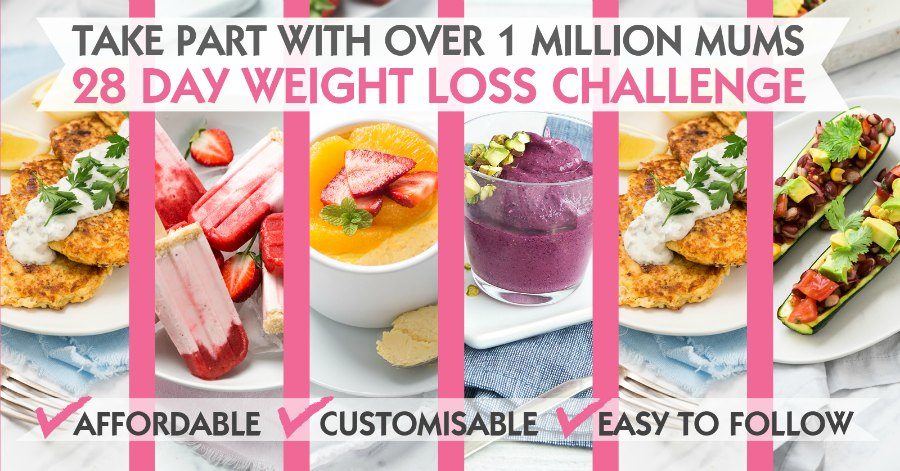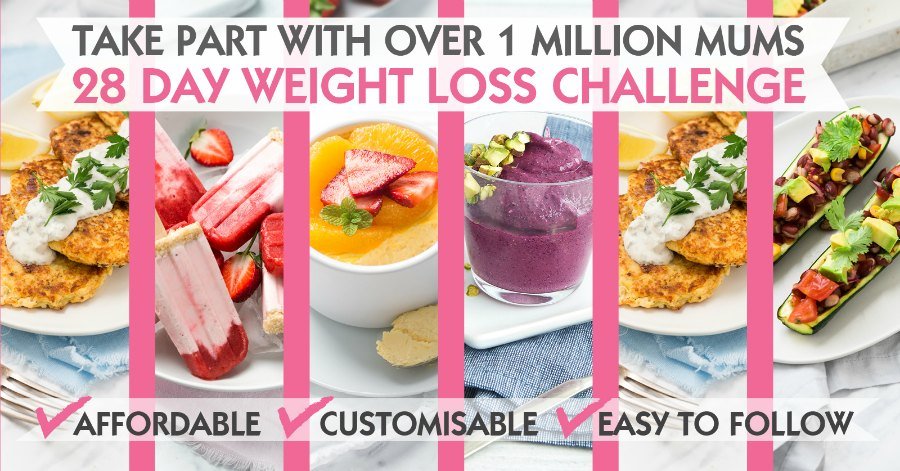 If you are interested in kickstarting your weight loss and want to improve your energy – not to mention – improve your overall health and wellbeing – our 28 Day Weight Loss Challenge is an awesome program to check out. 
Our 28 Day Weight Loss Challenge includes:
28 days of at home exercise routines (no gym needed) – with video instruction
Customisable and breastfeeding friendly meal plans (including a 7 day cleanse)
Time-efficient exercises for busy mums – under 30 mins
Challenge combines Pilates exercises with interval and circuit training (HIIT)
Suitable for basic to advanced fitness levels
Home to thousands of EASY-TO-MAKE recipes!
To learn more about our 28 DAY WEIGHT LOSS CHALLENGE CLICK HERE or purchase our Smoothies.
Do you want to improve your meal prepping skills?
If you want to make your meal prep skills even better, then grab a copy of our Meal Prep Queens cookbook here!
There are heaps of useful tips and tricks to help you save time and money when meal prepping, plus 40 EASY and DELICIOUS dinner recipes that you can try!