The importance of self love and self motivation, this mum shares her story
Self-love and self-compassion are key to mental health and wellbeing. These two important factors are also very important for keeping depression and anxiety at bay. This mum shares how she has found them.
Self-love and self-compassion are key to your mental health and well being. For many mums, the concept of self-love might see you reaching for the nearest self-help book. But, there are many things you can do to nurture this core feeling of positivity and inner strength.
One of the mums in our community, Krystal Marlenee, recently shared her own experience of self-love and self-compassion.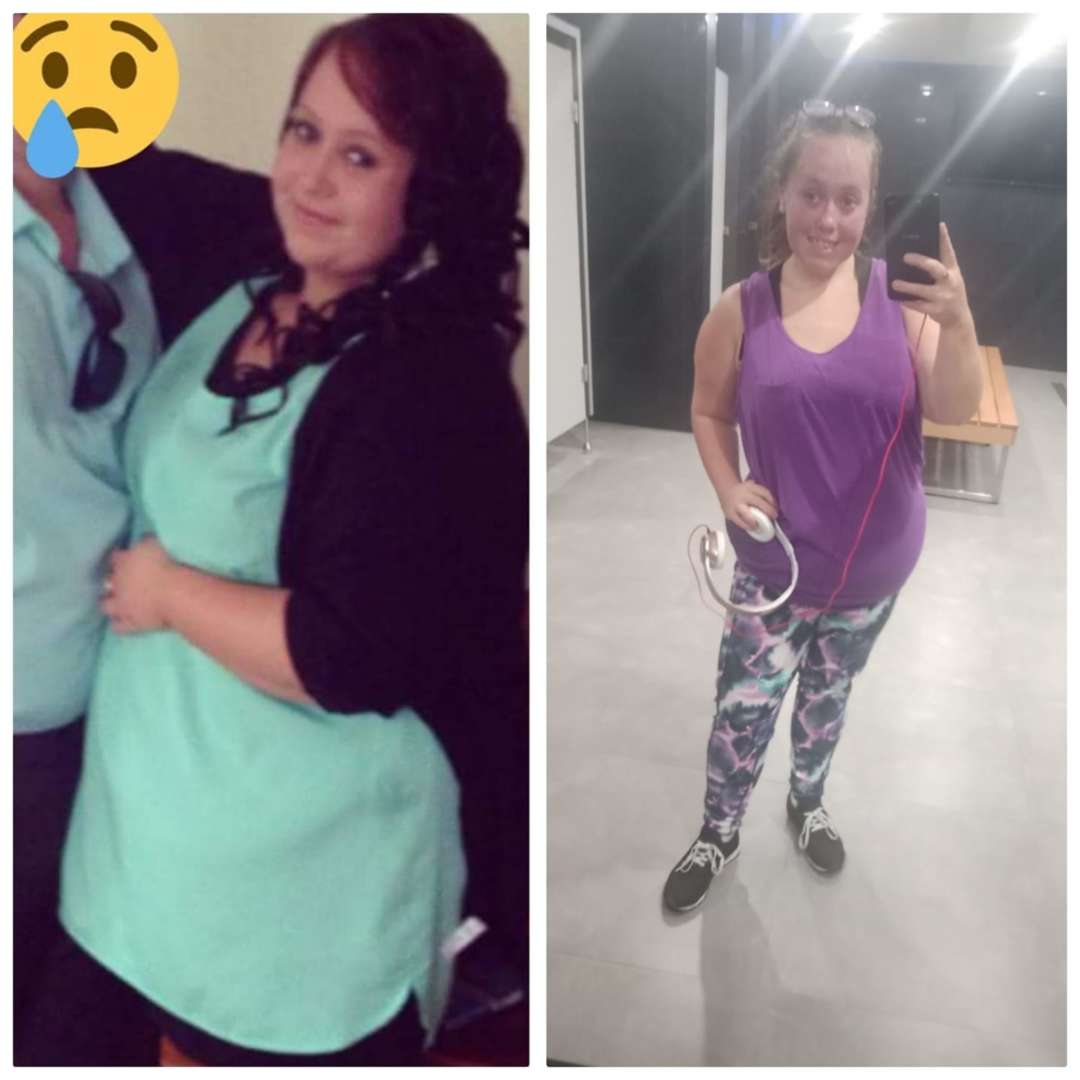 Discover your inner strength
Krystal discovered her true inner strength, sense of self-compassion and self-love, as well as her ability to keep going, despite the odds.
She says her feeling of despair and sadness followed after a comment on Instagram saying she should "give to cause, I'll never be skinny."
The dangers of name calling
This mum says she has been called:
"fat,
obese,
ugly,
useless,
potato head throughout high school,
told that she is not a mum as she didn't give natural birth,
she has been told that no one would love her,
told to give up as she will never be skinny."
She goes on to say that this is what she sees.
"A mum who struggles with raising kids on her own,
A mum who gave birth to two kids,
She sees a woman and a mother, despite the way her kids entered the world,
She sees changes both physically and mentally,
She is determined and committed to losing the weight,
She feels she is starting to self-love again."
"We can hold on to the negativity in our lives or we can let it go or even use it as motivation to prove people wrong."
"In a world full of some ugly personalities I love how you ladies lift spirits up again." 
Thank you Krystal for your insight and amazing words of wisdom.  It is these words that inspire others to keep moving forward.
Join our community of supportive mums!
If you are wanting to get that bit of extra support in your journey to better health come and join our community of over 1.5 million mums.
Are you ready to become a Healthy Mummy?
If you are wanting to lose weight and improve your energy – not to mention – help improve your overall health and wellbeing – our 28 Day Weight Loss Challenge is an awesome program to check out.
Our 28 Day Weight Loss Challenge includes:
28 days of at home exercise routines (no gym needed) – with video instruction
Customisable and breastfeeding friendly meal plans (including 7 Day Cleanse)
Time-efficient exercises for busy mums – under 30 mins
Challenge combines Pilates exercises with interval and circuit training (HIIT)
Suitable for basic to advanced fitness levels
Home to thousands of EASY-TO-MAKE recipes!
To learn more about our 28 DAY WEIGHT LOSS CHALLENGE CLICK HERE or purchase our Smoothies.