Read how our inspiring Motivation Mum's life changed forever the day she signed up to The Healthy Mummy
Chloe Mondon's life changed the day she signed up to The Healthy Mummy 28 Day Weight Loss Challenge, lost weight and was better equipped for life.
Chloe Mondon says her life changed the day she signed up to The Healthy Mummy 28 Day Weight Loss Challenge and says she felt better equipped to cope with whatever life challenges came her way.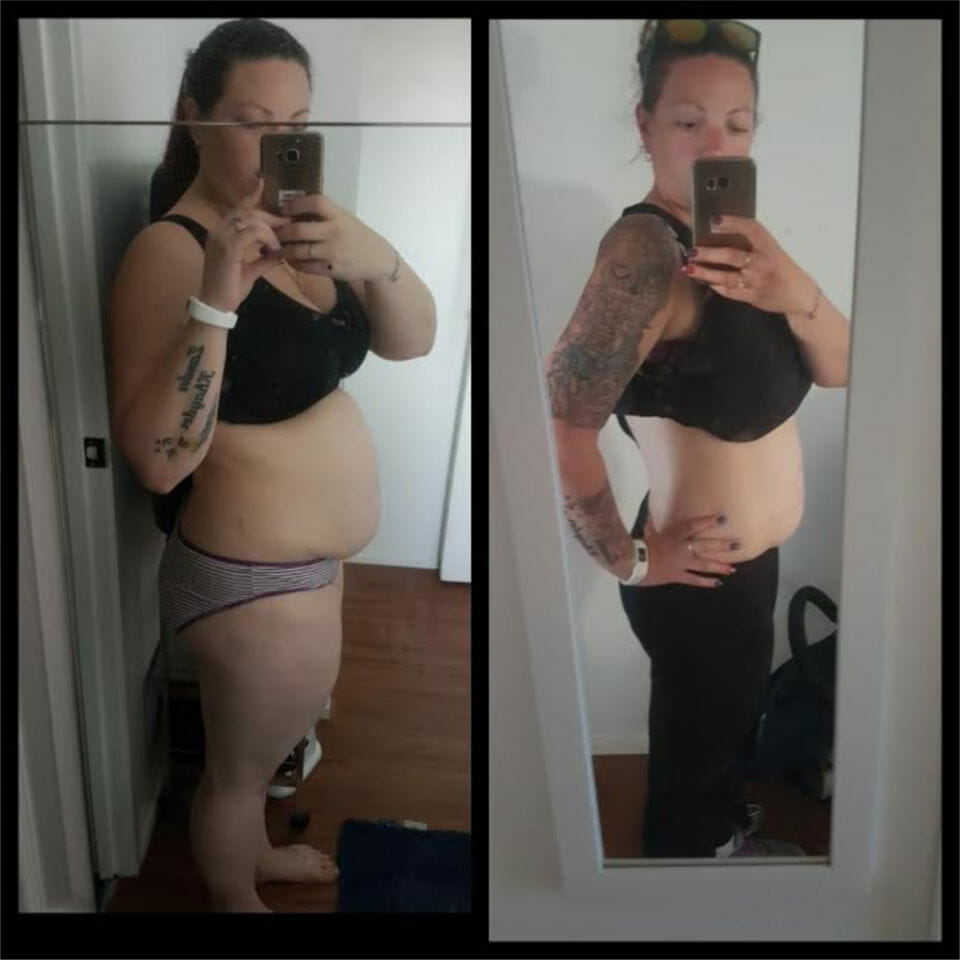 This is Chloe's story
Chloe says she first came across The Healthy Mummy while scrolling through Facebook one day. She says that the results achieved by the mums on The Healthy Mummy 28 Day Weight Loss Challenge were very inspiring and just what she needed to give her the push to embark on The Healthy Mummy journey.
"I was currently in a pretty bad head space going through a difficult time with my second son who was not achieving his milestones. He was 12 months of age and not yet crawling, sitting, pulling himself up or walking.
With lots of stressful appointments that I wasn't dealing with, my mental health started to go downhill. I knew I needed to do something to look after myself as I wanted to be mentally strong enough to deal with what was about to change our lives forever.
I signed up to the 28 Day Weight Loss Challenge and bought the smoothies. This was just over two years ago now and in my very first week, I lost 3.9kgs. Exactly what I needed to tell myself I CAN DO THIS!"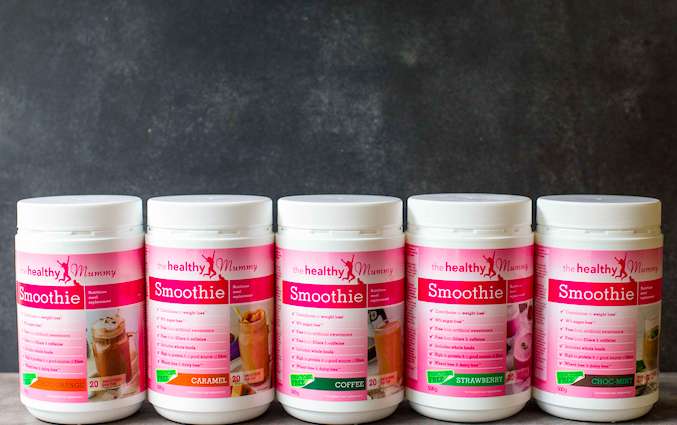 Chloe says she surprised herself by sticking to the program for one whole 28 Day Weight Loss Challenge and said goodbye to a "whopping 7kgs in the first month."  This was actually working, "why would I give up?" she says.
"6-7 months in and I had lost 25kgs feeling amazing, confident, strong and determined for anything that was coming my way."
Chloe's son Khayder, was then diagnosed with Cerebral Palsy and she says that even though she had some pretty horrible down days, she says she would have completely crashed if it wasn't for The Healthy Mummy 28 Day Weight Loss Challenge and what it has done for her.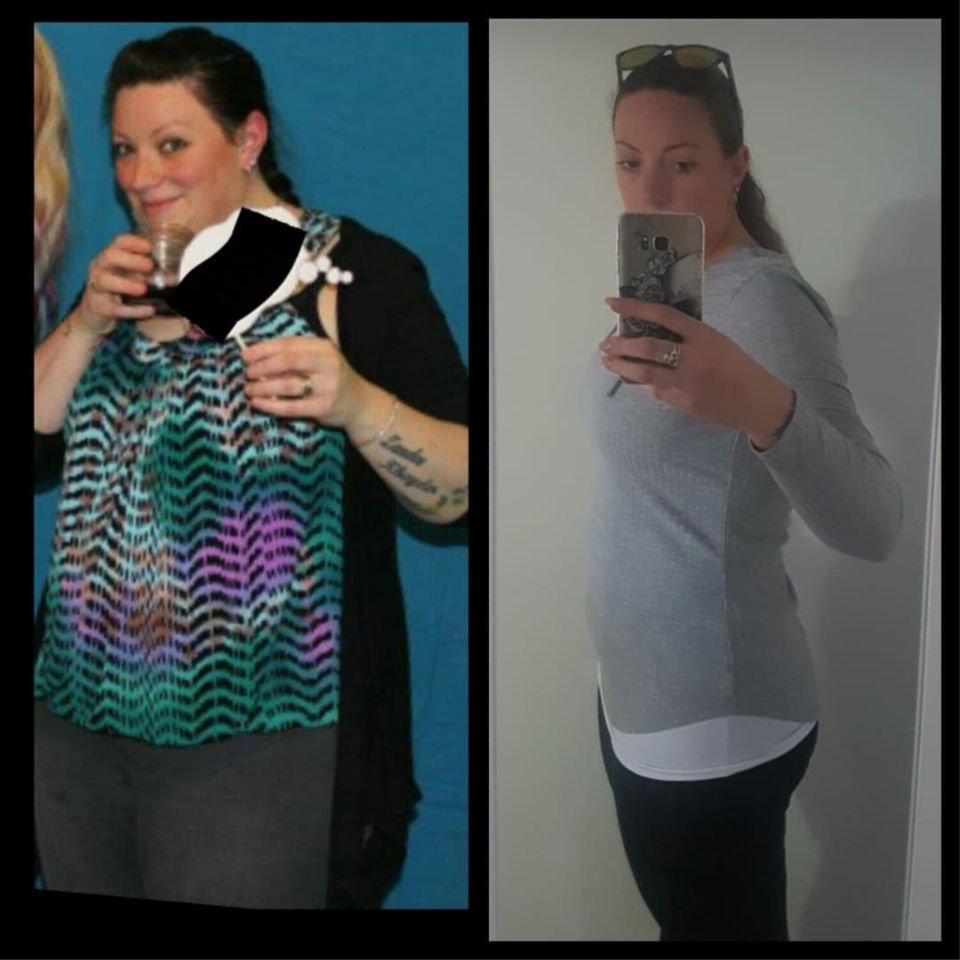 Chloe says that The Healthy Mummy made her feel more positive and able to hand what life had to offer her. "My family have adapted extremely well and love the meals and I have continued on using the 28 Day Weight Loss Challenge and maintain my weight loss as well."  She says she is mentally and physically stronger.
Summer goals
Chloe has three summer goals she would like to share
1. Goal weight. "Lose four kgs by the start of December."
2. Increase water intake. "Drink my three litres of water a day."
3. Exercise daily. "Complete the 28 Day Weight Loss Challenge exercise daily." 
Favourite things about The Healthy Mummy
Chloe's three favourite things about the 28 Day Weight Loss Challenge
1. The Healthy Mummy shopping list. "This is my number one favourite."
2. Recipes. "Over 4000 recipes!"
3. Exercise. "I love the fact there no matter where you are or what you are doing, you can just fit exercise in." 
Tips for staying on track during summer!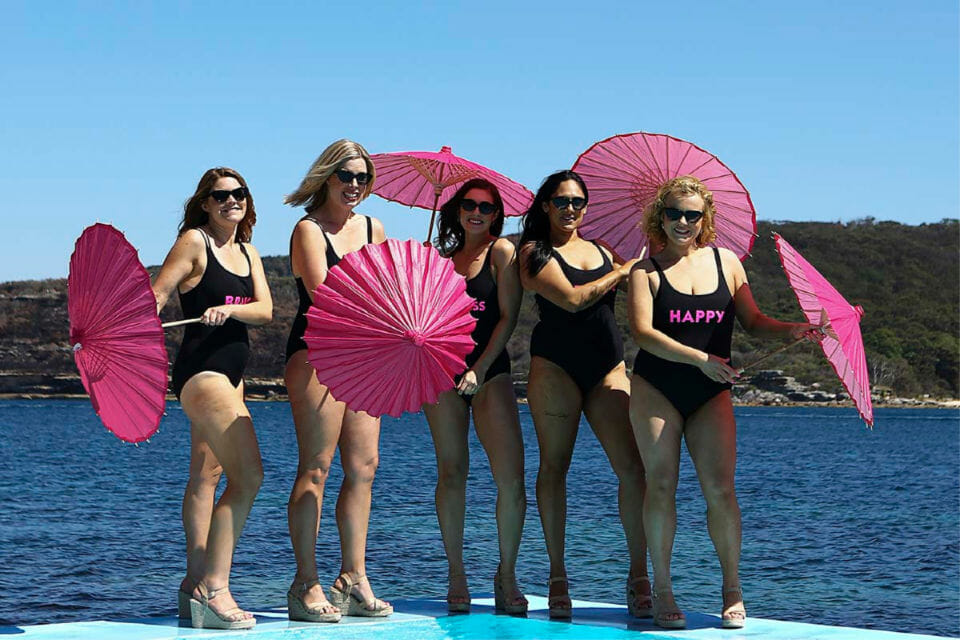 Here are Chloe's five tips for staying on track this summer
Have snacks prepared. "Always have your snacks prepared and on hand as this will stop you from straying."
Get moving first thing. "I pop on those leggings and singlet when I first wake up and the sun starts to come out.  This makes me want to get out into the sunshine to exercise."
Keep your water bottle full. "I keep my water bottle full, making sure I hit my 3 litres goal of water each day."
Complete a meal plan. "I complete my meal plan before Thursday and get my food shopping done by Friday in order to ensure we have time to prep over the weekend."
Self-care is important. "I remember to look after myself and take some time out to recharge from general life."
Chloe's last piece of motivational advice is to "stay active within The Healthy Mummy community, everyone is there to support each other!"
Well done on your achievements, Chloe and thank you for embracing The Healthy Mummy!
Are you ready to kick-start your weight loss?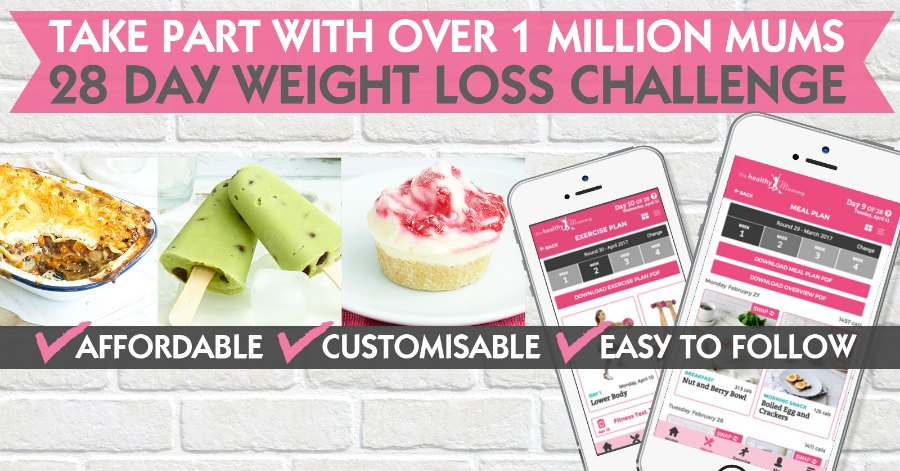 If you are interested in kickstarting your weight loss and want to improve your energy – not to mention – improve your overall health and wellbeing – our 28 Day Weight Loss Challenge is an awesome program to check out. 
Our 28 Day Weight Loss Challenge includes:
28 days of at home exercise routines (no gym needed) – with video instruction
Customisable and breastfeeding friendly meal plans (including a 7 day cleanse)
Time-efficient exercises for busy mums – under 30 mins
Challenge combines Pilates exercises with interval and circuit training (HIIT)
Suitable for basic to advanced fitness levels
Home to thousands of EASY-TO-MAKE recipes!
To learn more about our 28 DAY WEIGHT LOSS CHALLENGE CLICK HERE