You'll be amazed what Kerrie made in 2hrs with her 'cook, bake and make' meal prep method
Healthy Mummy Kerrie shares her 'cook, bake and make' meal prep technique which helps you to make a mountain of healthy meals and snacks in just 2 hours.
Kerrie O'Brien has been a Healthy Mummy 28 Day Weight Loss Challenge member for a couple of years now and is blowing us away with her simple meal prep techniques (which we can all learn from) and her amazing weight loss success.
She shares her 'Cook, Bake & Make' meal prep method with us.
Check out all the delicious food and snacks she made in just two hours.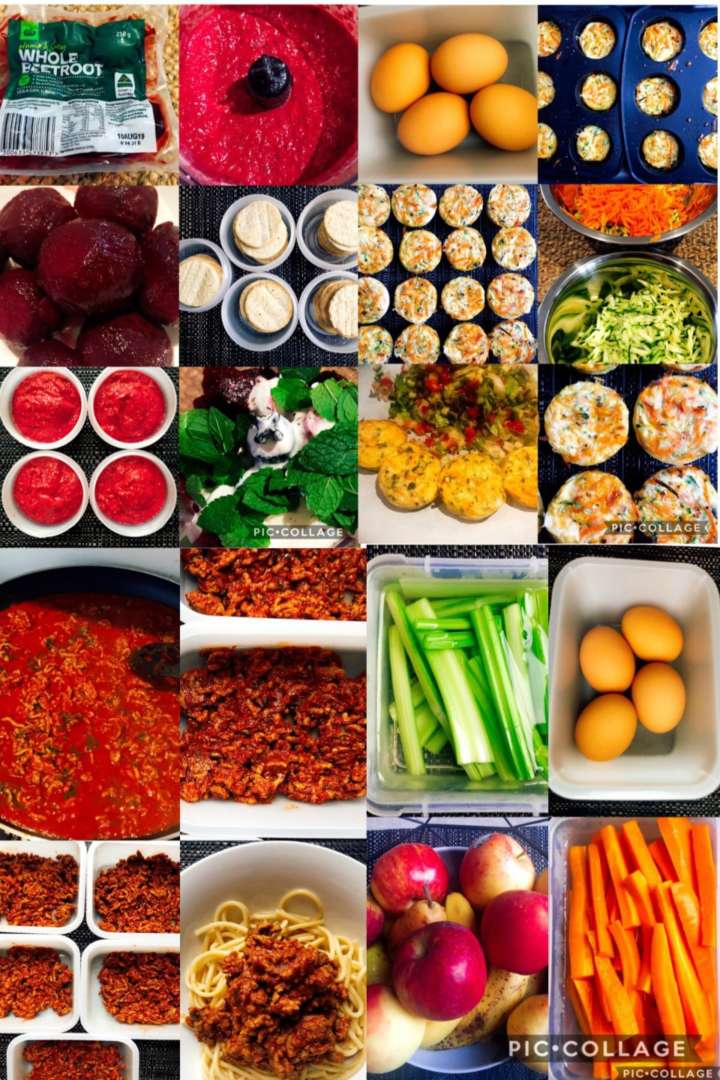 Kerrie O'Brien has been a Healthy Mummy 28 Day Weight Loss Challenge Member for two years and in that time completely transformed her body and life.
She says "Thanks to The Healthy Mummy at age 49 now I feel like I have been reborn. I'm now 58kgs, a size 6/8, lighter than pre-kids but best of all I am the fittest & healthiest that I have ever been."
Read more about Kerrie's weight loss journey here.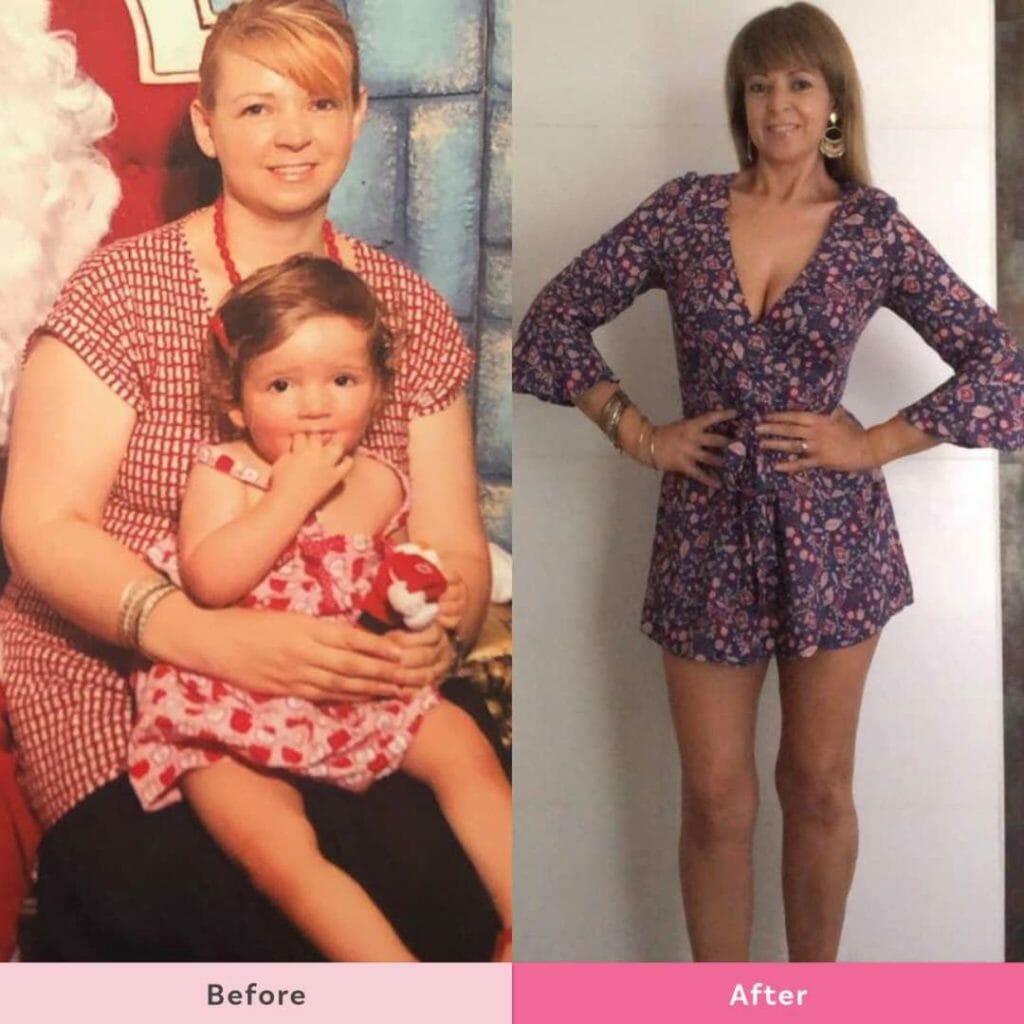 In her time as a Healthy Mummy Challenge member, she has learned a few tricks when it comes to meal prep.
By preparing simple snacks and a few meals in advance she knows she is less likely to stray from her healthy eating plan.
She says "using what I call my 'Cook, Bake & Make' method 2 hours of meal prep on a Sunday afternoon can still be very effective.
I got all of the following done today in just under 2 hours for meal prep Sunday:
What Kerrie made:
* Recipes are available to members of The Healthy Mummy 28 Day Weight Loss Challenge.
16 x Crustless Quiches* ( 4 x meal serves or 8 x snack serves ).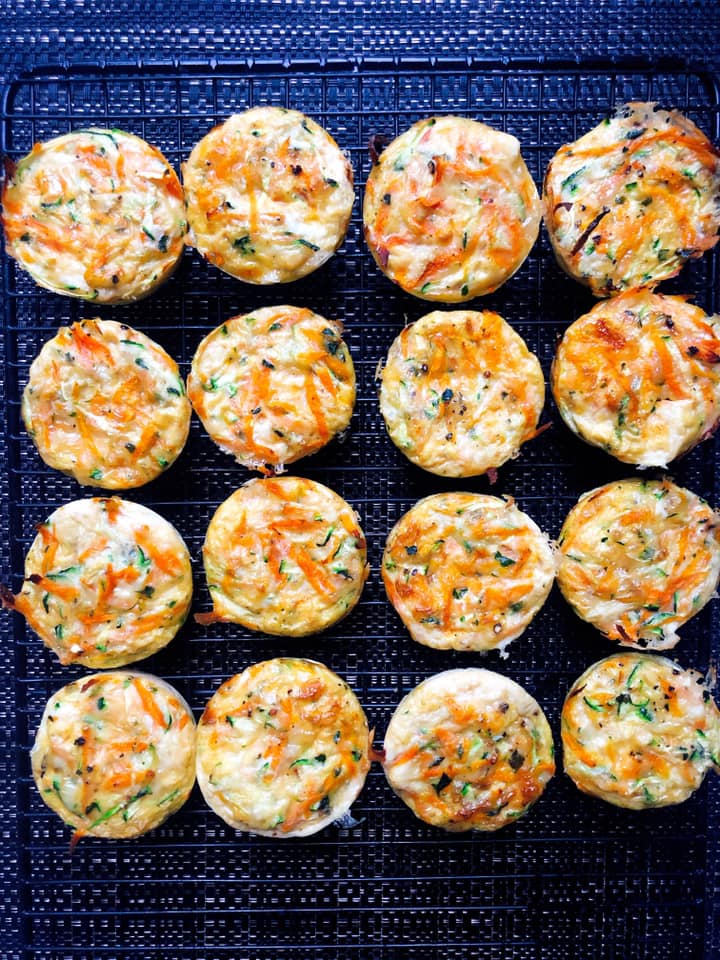 5 x serves Zucchini Bolognese Sauce* to serve with pasta or zoodles
20 x serves Raw Cherry Slice as a snack.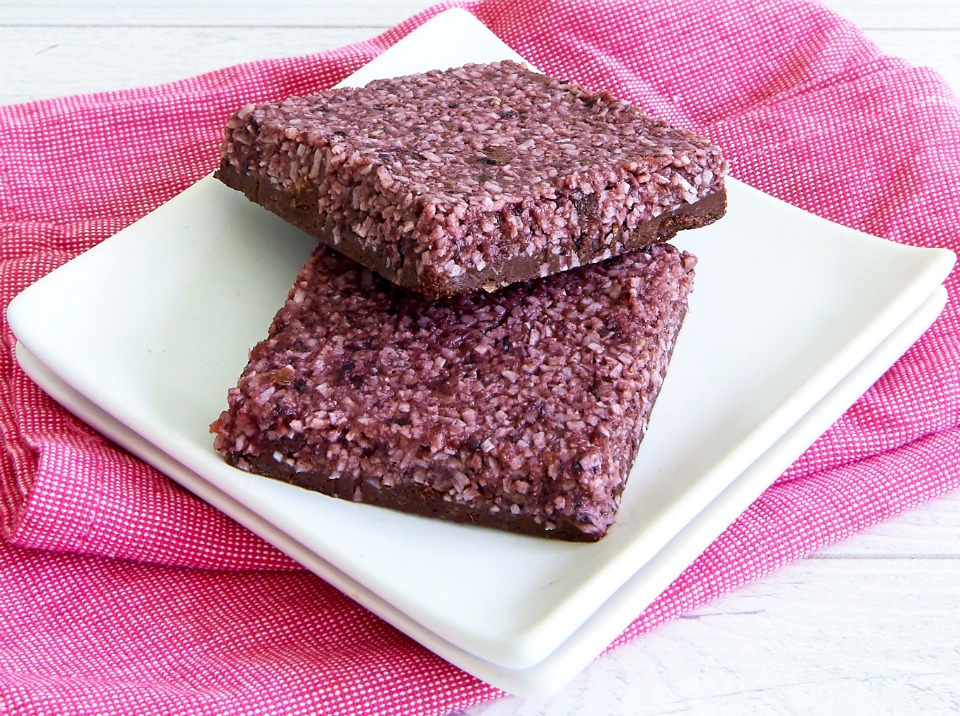 4 x serves Beetroot Mint and Cashew dip*
5 x serves Rice Crackers portioned for dip
1/2 head of celery chopped in water for dip
500 grams carrots chopped in water for dip
3 x portions of corn cooked for salads/dip
4 x boiled eggs for salads & snacks
Pears and apples washed for snacks to grab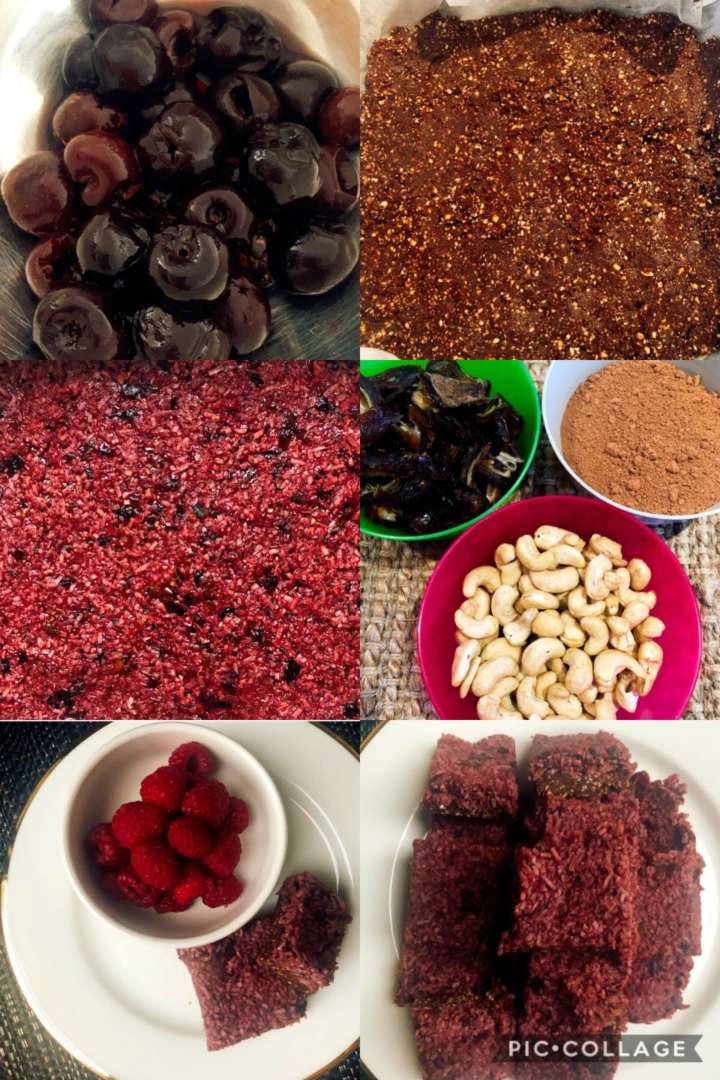 Kerrie's 'Cook, Bake & Make' meal prep method
Want to know how Kerrie made all this in two hours?
She says "I used my 'COOK, BAKE and MAKE' method again.
That is:
one thing to cook… which was the Zucchini Bolognese Sauce
one thing to bake… which was the Crustless Quiches and
two things to make which are no cooking required… which were the Raw Cherry Slice & the Beetroot Mint Cashew Dip.
Process
I popped the Bolognese Sauce in first to cook and simmer.
Then whilst that was cooking made the Quiches and popped in the oven.
Whilst both of those were cooking I made the Raw Cherry Slice and popped in the freezer to set.
Next, I popped the eggs on to boil whilst I made the dip.
Once Dip was made I cooked the corn, chopped the veggies, portioned my crackers and lastly washed the fruit.
Two hours later and done!
This prep together with some small mid week prep Wednesday/ Thursday will get me through a busy week knowing I'm all prepared.
If you find you have limited time in the kitchen to prep too try this method as it really does work!"
The Healthy Mummy team would like to thank Kerrie to showing us just how easy meal prep can be, particularly with her 'Cook, Bake & Make' method.
Do you want to improve your meal prepping skills?
If you want to make your meal prep skills even better, then grab a copy of our Meal Prep Queens cookbook here!
There are heaps of useful tips and tricks to help you save time and money when meal prepping, plus 40 EASY and DELICIOUS dinner recipes that you can try!
Don't wait, grab your copy today!
Find all these recipes and thousands more by joining The Healthy Mummy challenge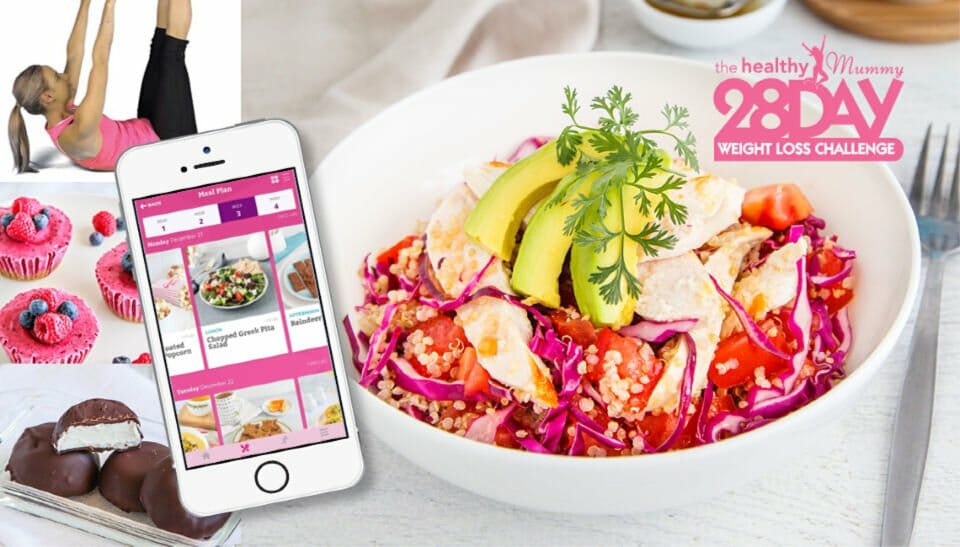 If you are interested in kickstarting your weight loss and want to improve your energy – not to mention – improve your overall health and wellbeing – our 28 Day Weight Loss Challenge is an awesome program to check out. 
Our 28 Day Weight Loss Challenge includes:
28 days of at home exercise routines (no gym needed) – with video instruction
Customisable and breastfeeding friendly meal plans (including a 7 day cleanse)
Time-efficient exercises for busy mums – under 30 mins
Challenge combines Pilates exercises with interval and circuit training (HIIT)
Suitable for basic to advanced fitness levels
Home to thousands of EASY-TO-MAKE recipes!
To learn more about our 28 DAY WEIGHT LOSS CHALLENGE CLICK HERE