Latest trend: Baby names inspired by health food (yes, really!)
It seems Gwyneth Paltrow and Chris Martin began a trend when they named their daughter Apple back in 2004.
Yep, that's right, food – or health food to be more precise – names are becoming increasingly popular among parents claims BabyCenter.com.
According to the parenting website, names such as Kale (35% rise), Maple (up 32%) and Clementine (15% rise) have all seen a big rise in popularity. As well as the name Kiwi.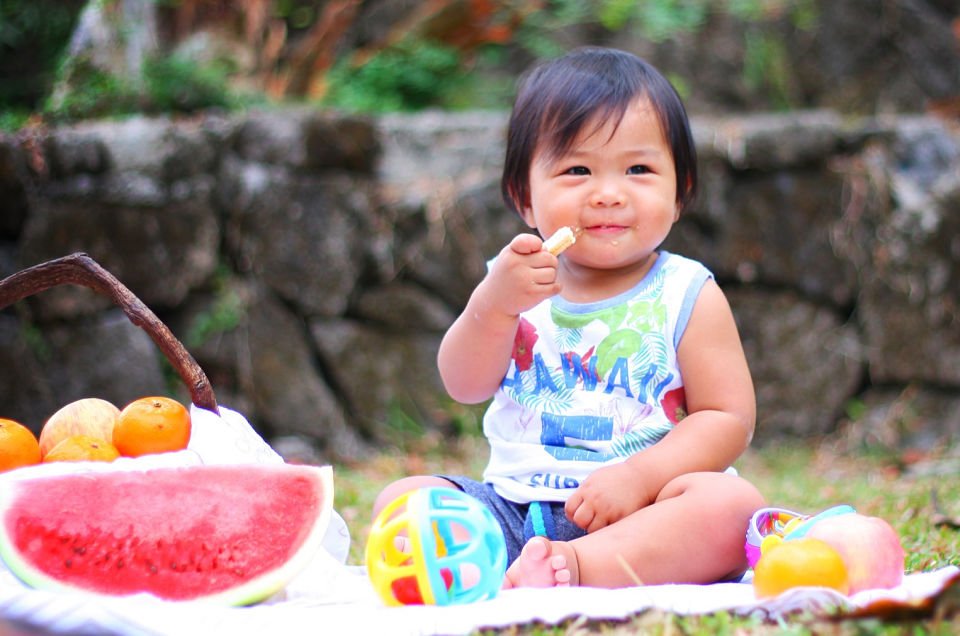 Other popular names inspired by food have been herbs like Sage, Saffron and Rosemary, claims the website.
Here are 32 other monikers inspired by food
1. Ambrosia (a Greek food god)
2. Anise (a spice)
3. Basil
4. Benedict
5. Brandy
6. Brie
7. Cayenne
8. Cherry
9. Chai
10. Chip
11. Clove
12. Coco
13. Cookie
14. Coriander (Cori for short)
15. Dijon
16. Ginger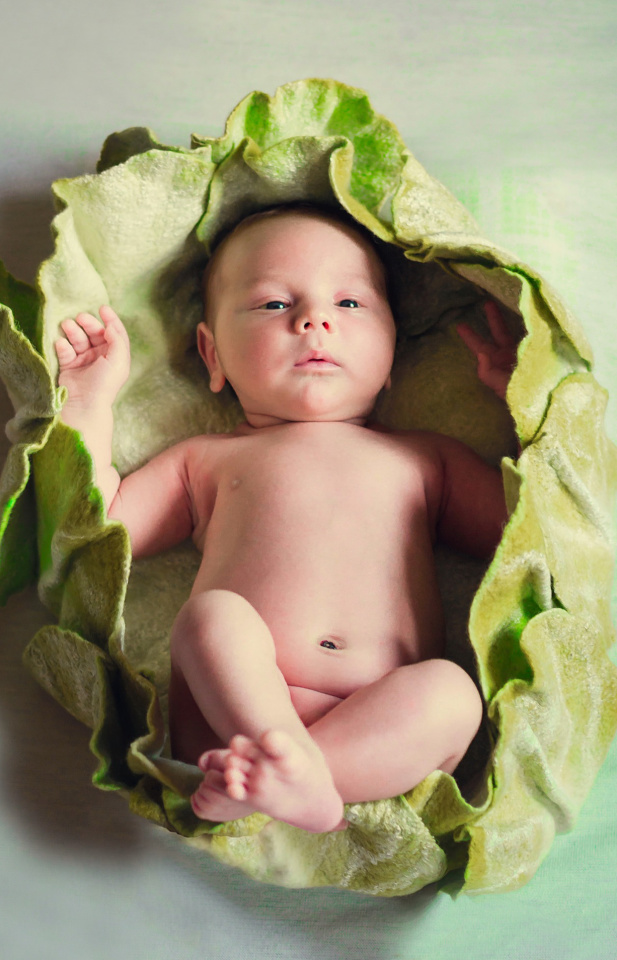 17. Honey
18. Jasmine
19. Kobe (like a kobe of beef)
20. Lavender
21. Mac
22. Maize
23. Nori (a type of seaweed used in Japan and Korea)
24. Olive
25. Peaches
26.Pepper
27. Plum
28. Rye
29. Patty
30. Sugar
31. Thyme
32. Tahini
Most popular baby name trends of 2018 – is your little one's name on the list?
40 names to top the charts in 2019
Pregnancy plans
Did you know you can also download our FREE Birth Plan and Healthy Pregnancy Eating and Exercise Guide? Get it here.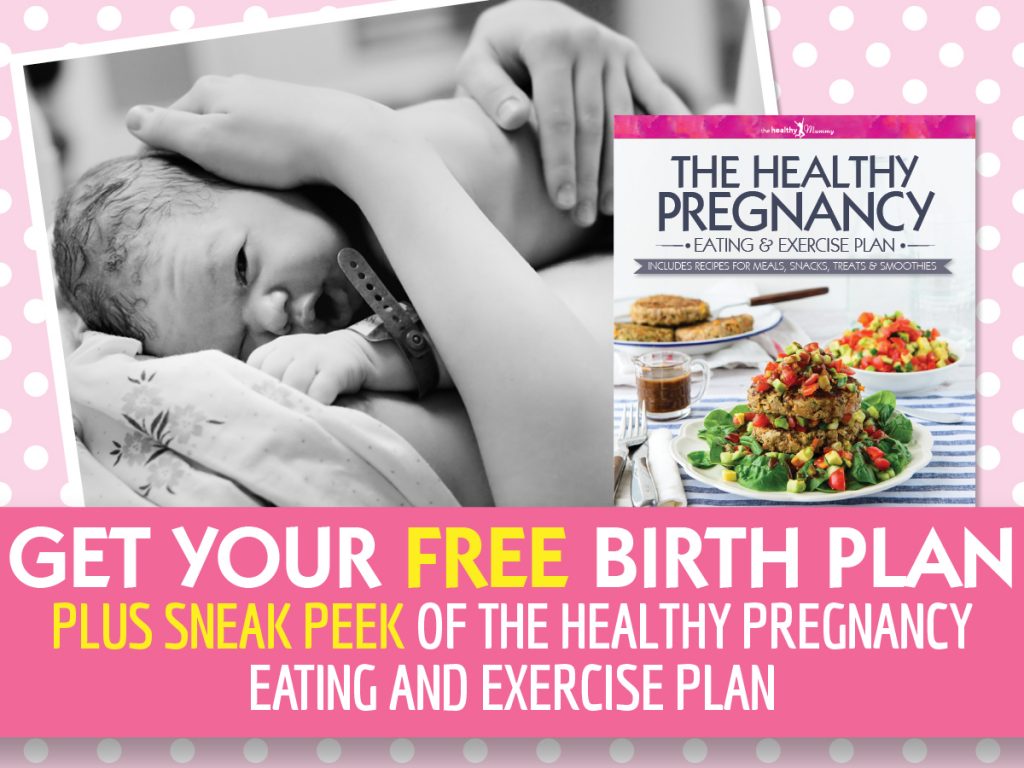 This Plan has been created to take some of the confusion out of pregnancy, giving clear guidelines on how to stay in your best possible health: what to eat, how to move and how to tackle some of the challenges of pregnancy, such as cravings and nausea.
You should also check out The Healthy Mummy Healthy Pregnancy Smoothie.