It's not always easy choosing the perfect name for your baby. Throughout history, there have been trends for that particular time.
Pamela Redmond Satran from baby name website Nameberry reveals the last few years has seen us embrace names from ancient times, as well as ancient Greek and Roman names.
Here are some of her top baby name picks for boys and girls for 2018.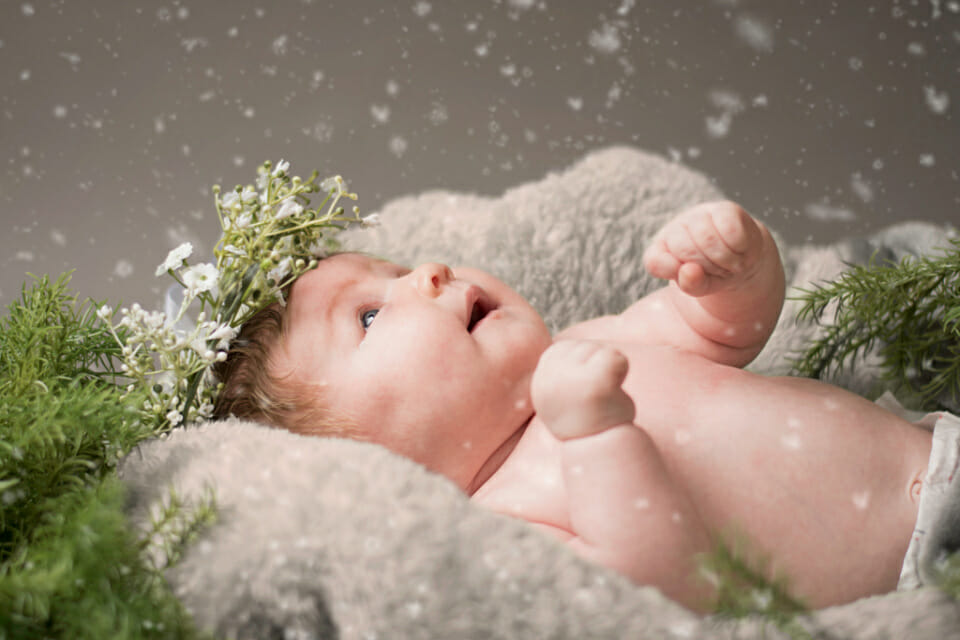 Popular girls names from ancient times
Alba
Meaning: 'White pearl'.
Ambrosia
Meaning: 'Food of the gods' in Greece.
Cecilia
Meaning: From the Roman name Caecilius, meaning 'blind'.
Cornelia
Meaning: 'High desire'.
Junia
Meaning: Female name of Junius, an old Roman family name derived from Juno, the Roman queen of the gods.
Livia
Meaning: An ancient Roman name meaning 'life'.
Ophelia
Meaning: Greek name meaning 'help'. Also, a character's name in Shakespeare's Hamlet.
Roxana
Meaning: Roman name, meaning 'bright'.
Tatiana
Meaning: Derivative of the old Roman name meaning 'from the family of Tatius'. 
Xanthe
Meaning: Greek name meaning 'blond-haired'.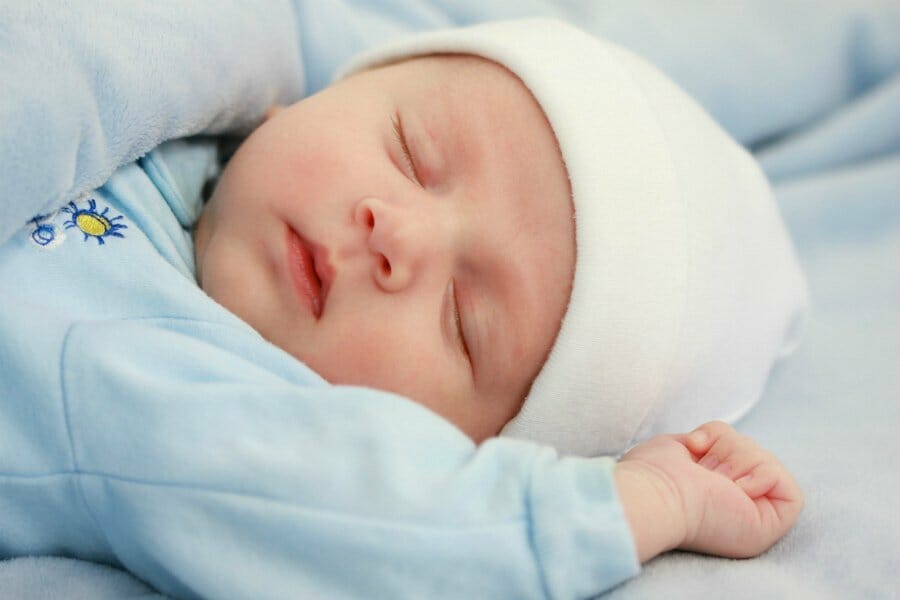 Popular boys names from ancient times
Atlas
Meaning: Greek mythical Titan who bore the weight of the world on his shoulders.
Julius
Meaning: Derived from Julius, like Roman dictator Julius Caesar.
Justus
Meaning: Biblical name, meaning 'just' or 'uptight'.
Leon
Meaning: 'Lion'.
Lucian
Meaning: 'Light'.
Lysander
Meaning: In ancient Greece, Lysander was a Spartan. It's also a character's name from Shakespeare's A Midsummer Night's Dream.
Magnus
Meaning: 'Great'.
Rufus
Meaning: 'Red-haired'.
Urban
Meaning: 'City'.
Zephyr
Meaning: 'West wind'.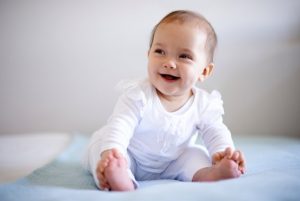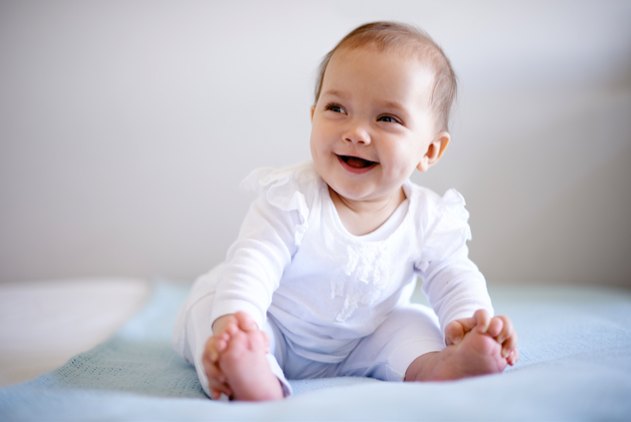 10 popular gender neutral names
According to Blackmores, they believe parents have also been embracing gender neutral names. Here are some of them:
1. Sage
2. Charlie
3. Lennon
4. Oakley
5. Frankie
6. Murphy
7. Reilly
8. Jules
9. Austen
10. Ridley
There are also some not-so-popular baby names
Felicia – after the men 'Bye, Felicia'
Harvey – following the Harvey Weinstein scandal
Donald – after Donald Trump
Alexa – Amazon's digital assistant's name
Stan – after Australia's TV and film streaming app.
Pregnancy plans
Did you know you can also download our FREE Birth Plan and Healthy Pregnancy Eating and Exercise Guide? Get it here.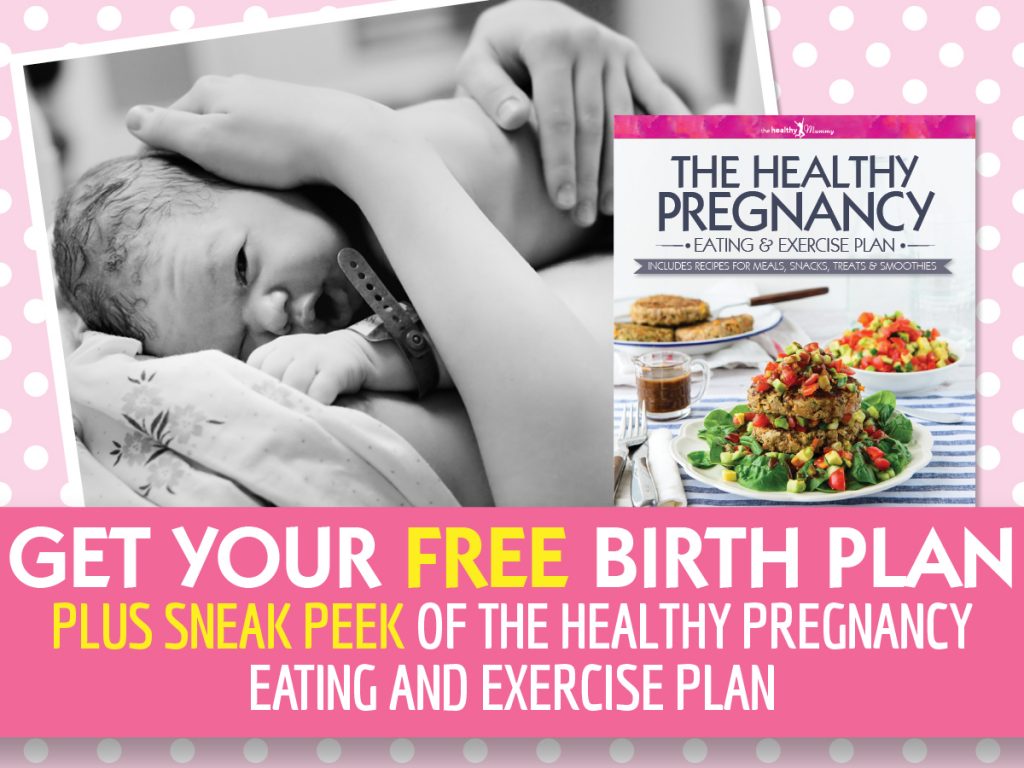 This Plan has been created to take some of the confusion out of pregnancy, giving clear guidelines on how to stay in your best possible health: what to eat, how to move and how to tackle some of the challenges of pregnancy, such as cravings and nausea.
You should also check out The Healthy Mummy Healthy Pregnancy Smoothie.