40 baby names set to top the charts in 2019
We love keeping on top of the latest trends and predictions for baby names, and now it's been predicted which names are set to be popular next year.
A list was complied from 900,000 parents by Stay at Home Mum to establish what monikers will be the most popular in 2019.
Classic boy names such as Liam and Charlie are still on trend, as well as those with 'son' on the end of them, such as Bryson, Branson and Grayson.
For the girls, there are some beautiful natural sounding names such as Luna, Cora and Aurora that are predicted to be big next year.

20 boy names predicted to be popular in 2019
Aiden
Meaning: 'Little fire'
Atticus
Meaning: 'Man of Attica'



View this post on Instagram
Avery
Meaning: 'Elf and counsel'
Branson
Meaning: 'Son of Brando'
Bryson
Meaning: 'Son of Brice'
Charlie
Meaning: 'Man'
Chase
Meaning: 'To hunt'
Felix
Meaning: 'Lucky or successful'
Finley
Meaning: 'White or fair' or 'fair-haired warrior'
Grayson
Meaning: 'The grey-haired one'
Hunter
Meaning: 'To hunt one's food'
Landon
Meaning: 'Long hill' or 'ridge'
Liam
Meaning: 'Helmet of will'
Louis
Meaning: 'Warrior'
Orson
Meaning: 'Bear'
Quinn
Meaning: 'Descendant of Conn'
Sawyer
Meaning: 'Man who cuts timber'
Sebastian
Meaning: 'Revered'
Silas
Meaning: 'Forest or woods'
Theodore
Meaning: 'God-given'
Wyatt
Meaning: 'Wide or wood'
20 girl names predicted to be popular in 2019
Arabella
Meaning: 'Beautiful, loving and graceful'
Ariana
Meaning: 'Very holy'



View this post on Instagram
Aubrey
Meaning: 'Fair ruler of the little people'
Aurora
Meaning: This name became popular from Sleeping Beauty
Charlie
Meaning: 'Man'
Clara
Meaning: 'Bright or clear'
Cora
Meaning: 'Maiden'
Danica
Meaning: 'Morning star'
Evelyn
Meaning: 'Life'
Everleigh
Meaning: 'From Ever's meadow'
Hadley
Meaning: 'From the heath covered meadow'
Harper
Meaning: 'Harp'
Kennedy
Meaning: 'Head'
Layla
Meaning: 'Night'
Lila
Meaning: 'Beauty'
Luna
Meaning: 'Moon'
Mila
Meaning: 'Gracious'
Pearl
Meaning: 'pearl jewellery'
Perstephanie
Meaning: 'to destroy'
Reign
Meaning: 'to reign'
Willow
Meaning: 'Slender'
For more baby name inspiration, check out 40 baby names from the 90s that have made a come back and 30 names that were popular in 2018.
Otherwise, check out our baby name archives. 
Did you know you can also download our FREE Birth Plan and Healthy Pregnancy Eating and Exercise Guide? Get it here.
After all, a birth plan is a simple way of communicating your wishes to your caregiver about the kind of labour you would like to have, and what you definitely hope to avoid.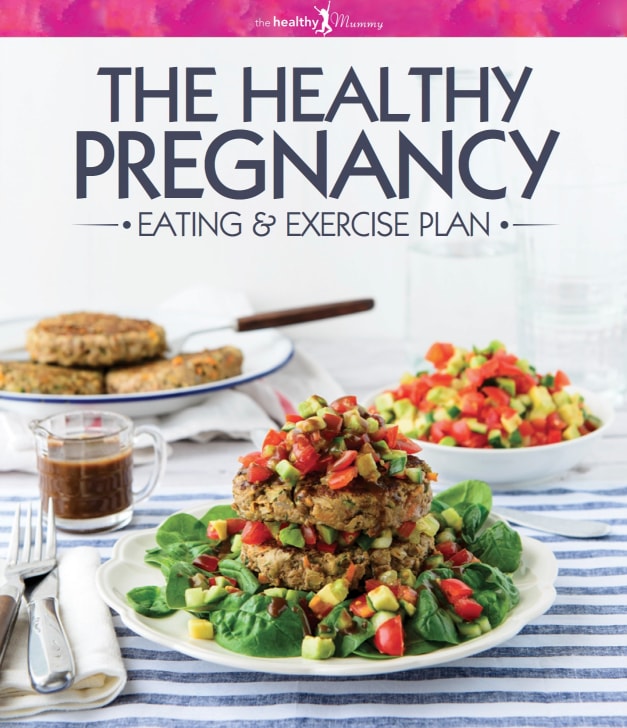 You should also check out The Healthy Mummy Healthy Pregnancy Eating & Exercise Plan. This Plan has been created to take some of the confusion out of pregnancy, giving clear guidelines on how to stay in your best possible health: what to eat, how to move and how to tackle some of the challenges of pregnancy, such as cravings and nausea.