How Lauren has lost weight and leading a healthier lifestyle despite suffering with a chronic illness
Lauren Clayton says she decided to make a change after her best friend asked her to be her bridesmaid.
"That was when I realised how big I'd become and that was also the moment that I knew something had to change," she says.
"My journey is a bit of a long complicated one. I started following the 28 Day Weight Loss Challenge in Oct 2016 and between then and March 2018 I lost 18kgs.
"However, in March 2018 I was diagnosed with an illness and it's altered my journey seeing me put most back on. It's now become a long slow journey. I've been back on track since October 2021 and I've lost about 5kgs."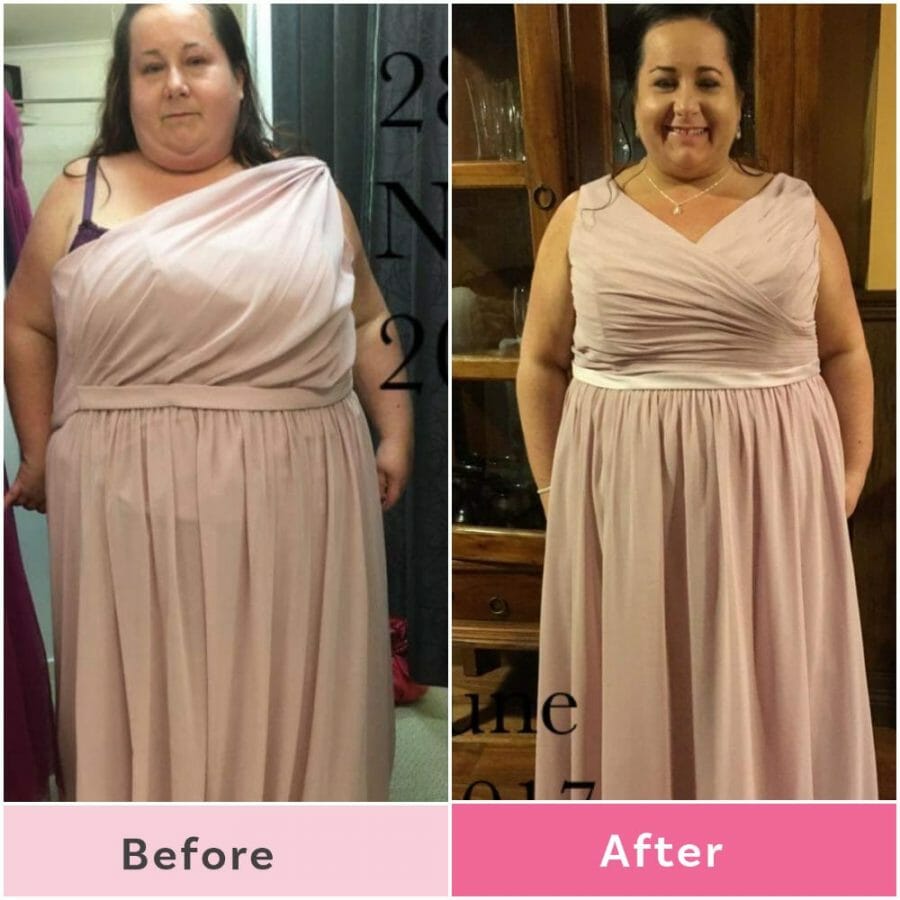 How Lauren leads a healthier lifestyle despite suffering from a chronic illness
Most importantly for Lauren, she is focusing on her health and feeling better within herself.
"My whole outlook on life has changed. I have more energy, clearer skin and am actually liking what I see in the mirror," she says.
"I have frequent painful flare ups which have me in hospital quite a lot. It makes weight loss and my journey quite difficult this time around as I'm exhausted and recovering quite a lot so makes it hard to exercise."
Due to the lack of exercise, Lauren has to be very careful with what she eats.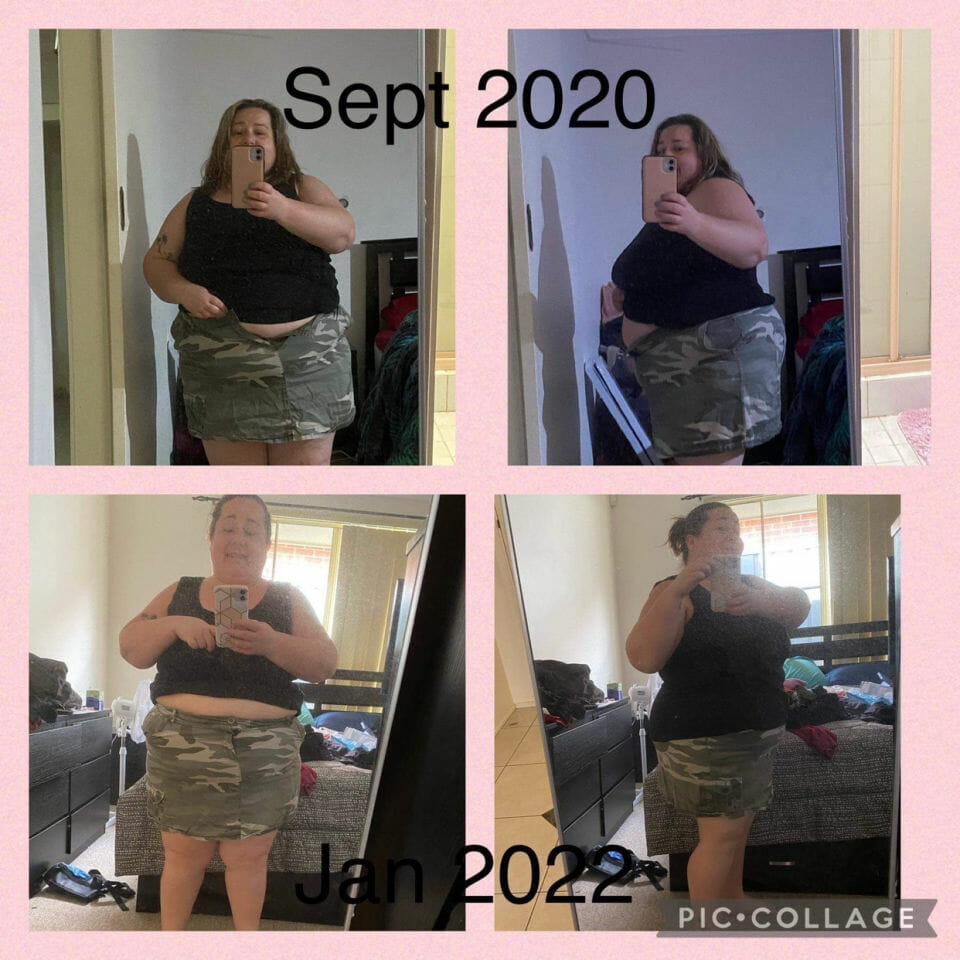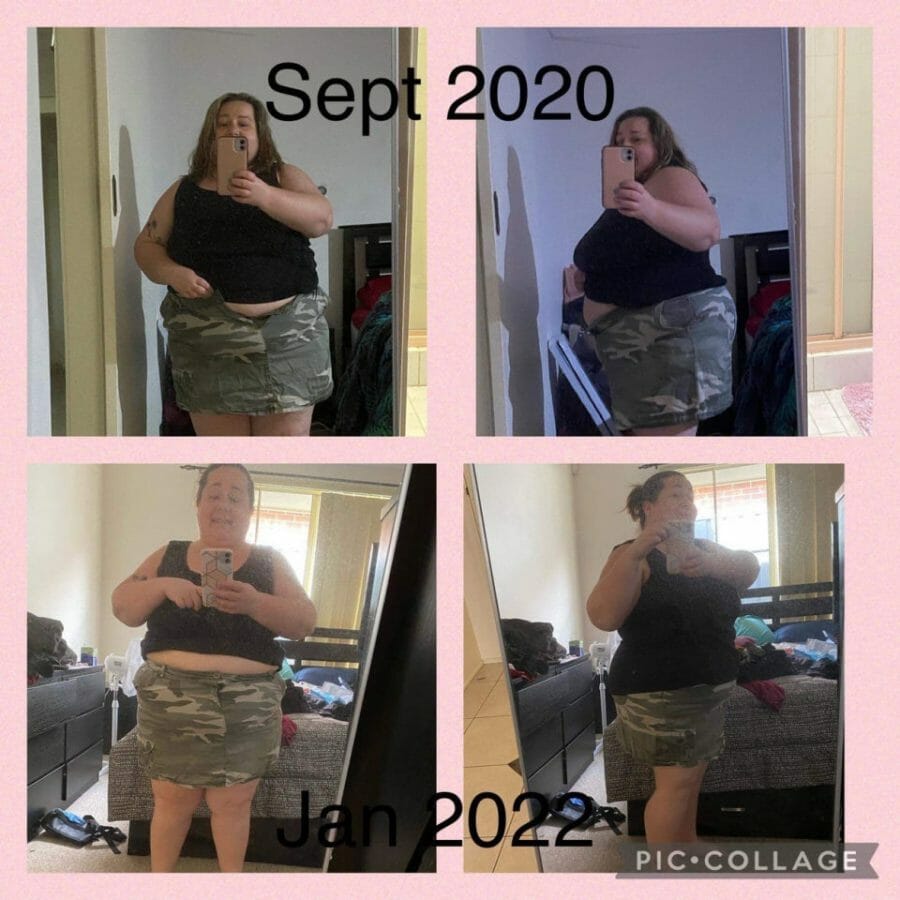 "I drink The Healthy Mummy smoothies and make recipes from The Healthy Mummy app," she says.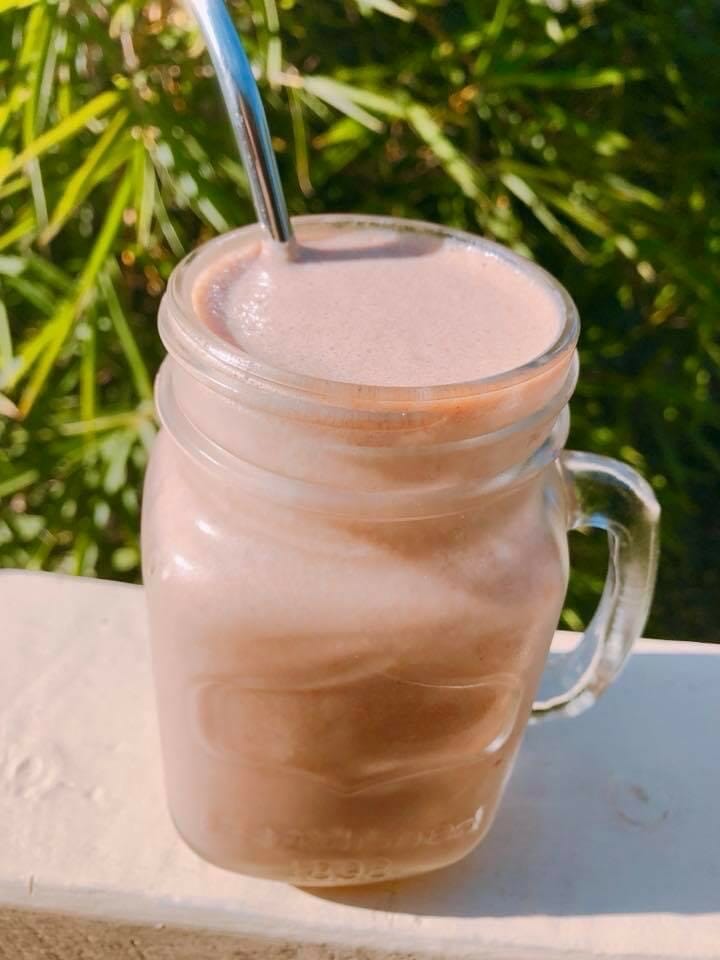 What Lauren eats on a typical day
Breakfast: Healthy Mummy smoothie, oats, almond milk and frozen fruit. I don't always follow a recipe. Or yoghurt with fruit and muesli.
Lunch: Salad or wrap with whatever I have on hand at home (I work from home so makes it easy)
Dinner: I usually just have grilled meat with steamed veggies or salad or a stir fry
Snacks: Cheese and tomato on salads, pretzels, fruit or muffins
Some of her fave Healthy Mummy recipes: Mexican lasagne, Beef Nachos, Cinnamon Banana and Oat Muffins and Bliss Balls.
"I love the no equipment workouts and also just walking on my treadmill."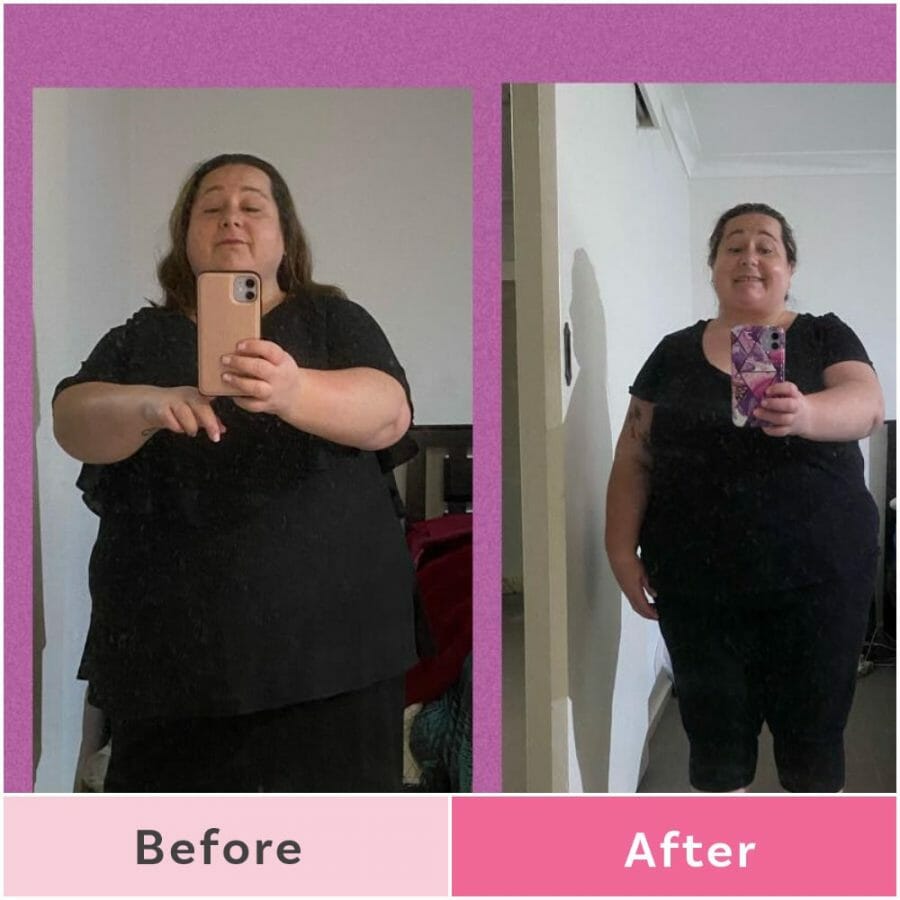 Lauren's 3 tips for a healthier lifestyle
Plan your meals and meal prep. Shop from your freezer/pantry first and organise around that.
Move your body as much as you can. Even if you start out 15 mins a day. It all makes a difference.
Start off slow. Be kind to yourself and celebrate your success along the way. Be your own cheerleader!
"This is not a diet, it's a lifestyle change. If you don't stick to your plan for a day/weekend, own it, dust yourself off and get back on track. Don't be hard on yourself," she says.
"Just do what you can when you can. Even if it's just walking around the house or backyard slowly.
"Any movement is some movement. Also, the exercises on the app are a great start. Don't feel you have to complete it all. Follow along and do what your able to."
Join Lauren on the 28 Day Weight Loss Challenge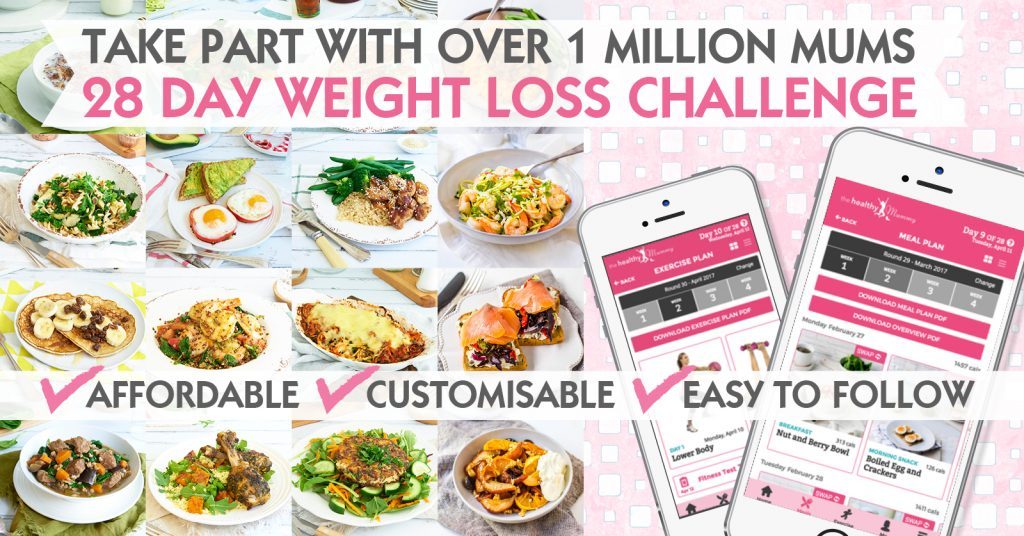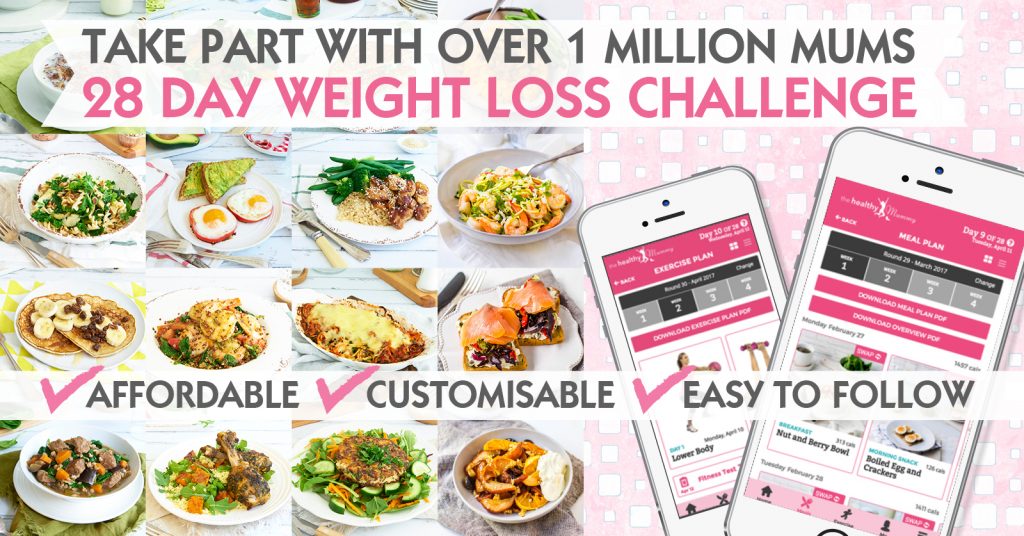 Want to take charge of your own health and weight? Then join our 28 Day Weight Loss Challenge TODAY.

With more than 3,500 delicious (and healthy) recipes, 350 exercises & 24/7 support – the 28 Day Weight Loss Challenge  is designed (and proven) to help busy mums like you lose weight!

To learn more about our challenge OR to join – click here.