5 simple recipes to make with leftover cooked chicken
If you want to save time on your meal preparation, try this great idea that we love at Healthy Mummy HQ – pre-cook some leftover chicken to use for the whole week.
It doesn't mean you need to eat the same lunch every day either. Far from it!
In fact, this week mum of four Yan Cai has stepped up to the challenge of preparing 5 tasty meals using leftover cooked chicken breast.
And what a great range of colorful nutritious meals she has prepared! Some recipes are from the website, and some are from the 28 Day Weight Loss Challenge.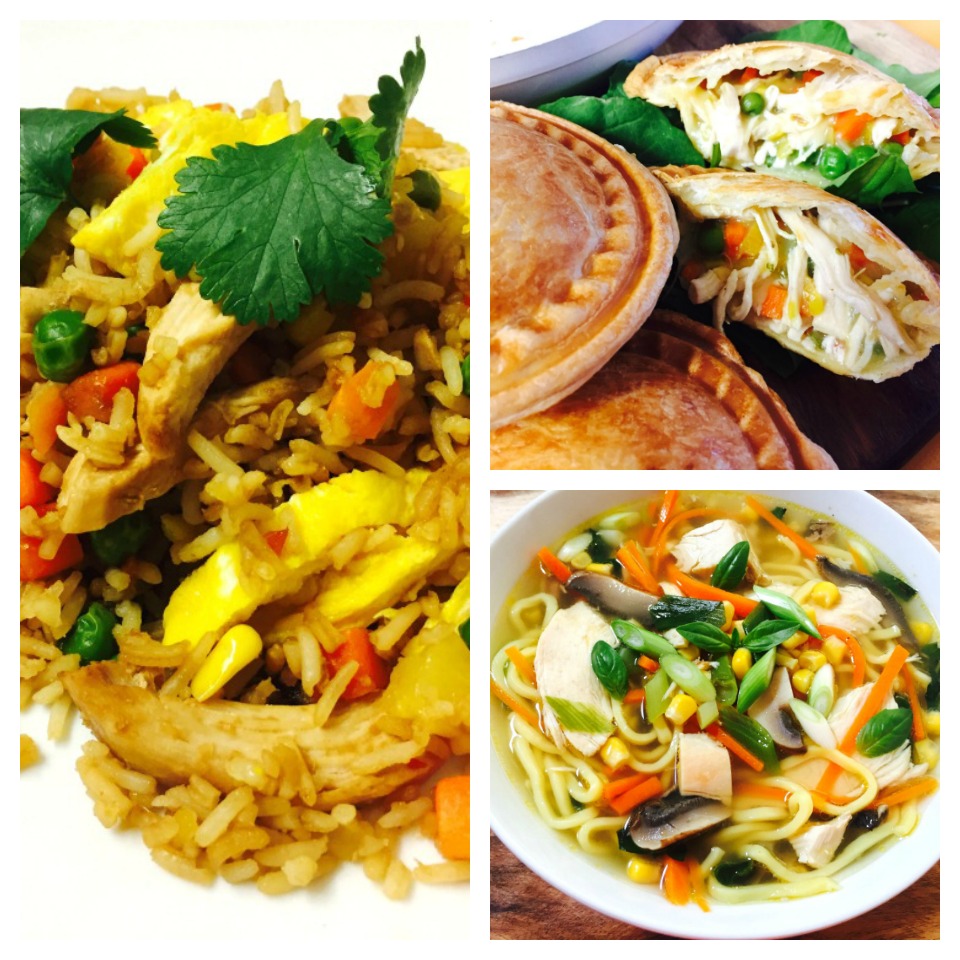 5 simple  recipes to make with leftover cooked chicken
Yan is a mum of four girls aged, 18, 12, 3, and 2.
Yan says, "I've been with The Healthy Mummy for nearly 2 years, and have lost 12kg. Every day I'm trying to think of simple nutritious meals to cook.
"When I want to save time in the kitchen I like to poach a few chicken breasts for the week.
"The Healthy Mummy has taught me to get back into the kitchen to save time and money."
Here are Yan's five delicious chicken recipe meals, all made with leftover chicken breast.
Click on the link to find out more about the 28 Day Weight Loss Challenge.
1. Chicken and Vegetable Pies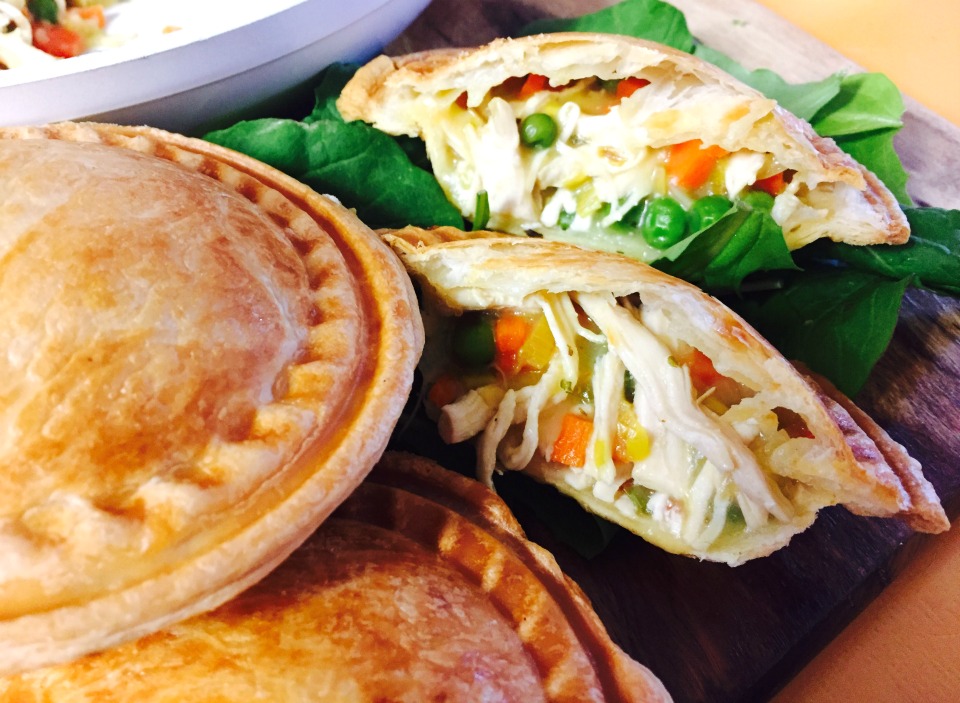 "We all love pies and this free recipe for healthy individual chicken and vegetable pies (recipe HERE) is a quick and easy way to use your leftover chicken."
2. Speedy Chicken Salad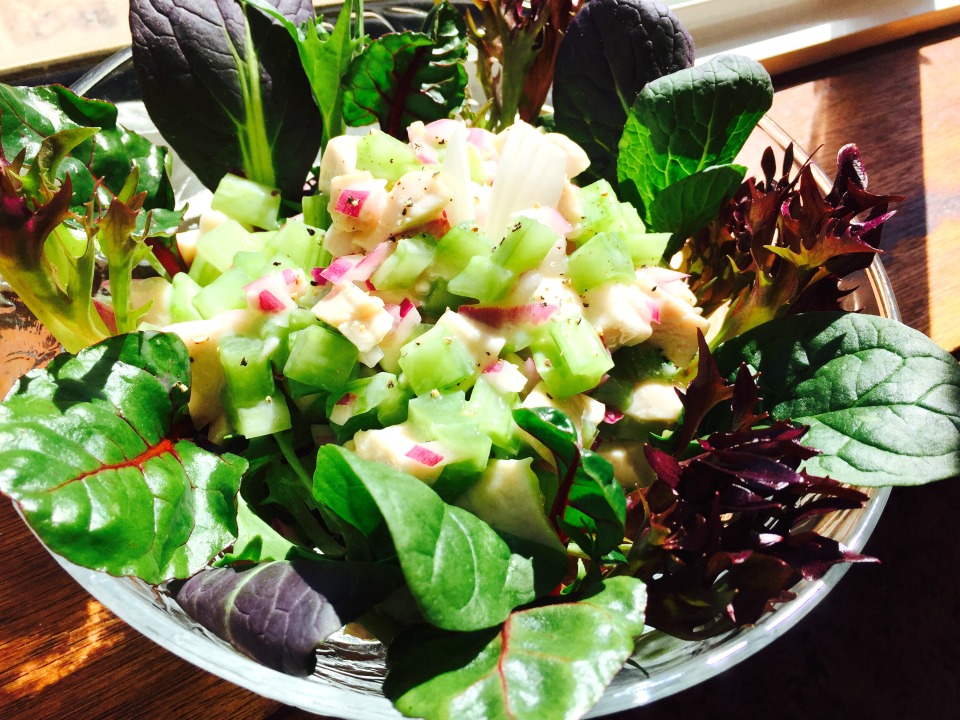 "This light and refreshing speedy chicken salad are bright and vibrant. It's perfect for a picnic on a warm day."
This recipe is available to members of the 28 Day Weight Loss Challenge.
3. Chicken and Pineapple Fried Rice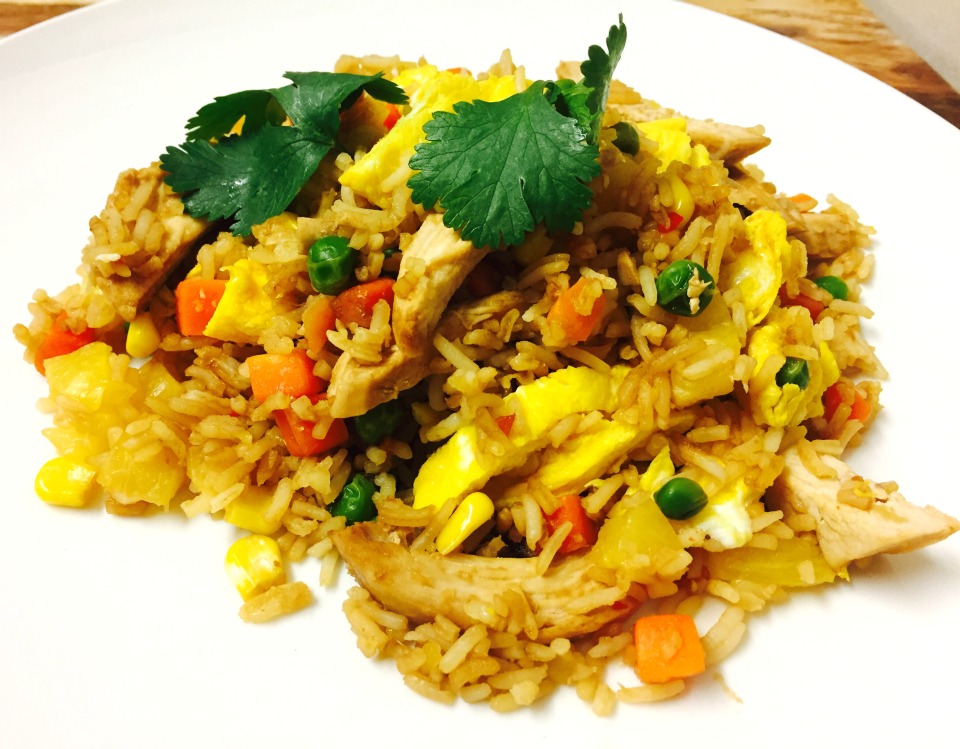 "If you're craving a quick take away style meal, this easy chicken and pineapple fried rice will always please the family." Recipe HERE.
4. Chicken Wrap with Celery and Walnuts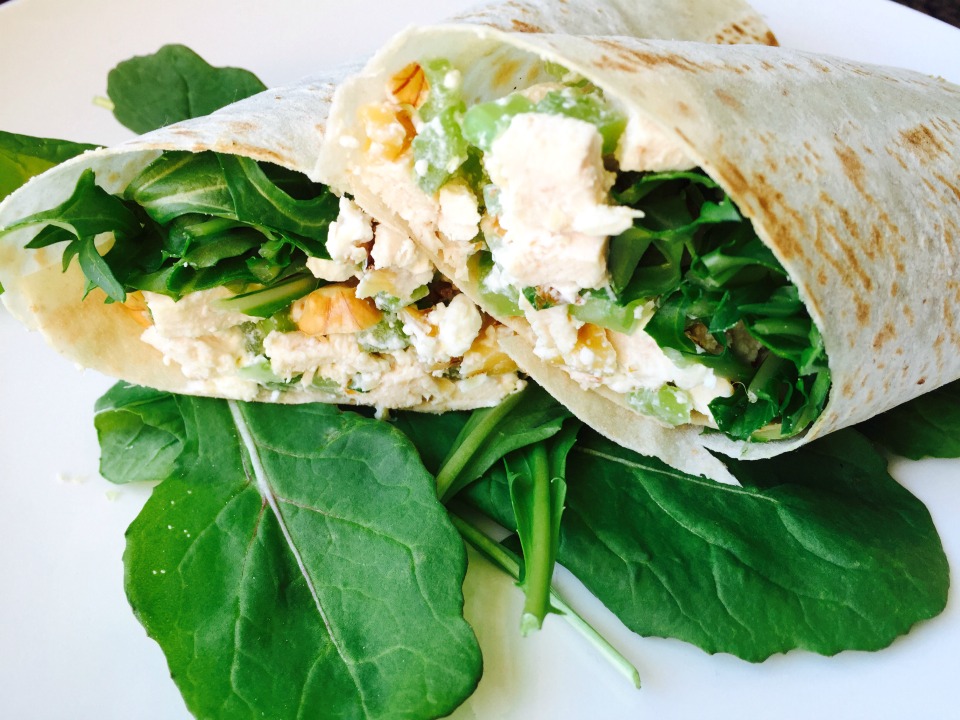 "This yummy chicken wrap with celery and walnuts is so quick to put together. Fresh simple ingredients but they're so tasty. My 12-year-old loves this one." Highly recommended also this delicious roasted chicken recipe!
This recipe is available to members of the 28 Day Weight Loss Challenge.
5. Chicken Noodle Soup for the Soul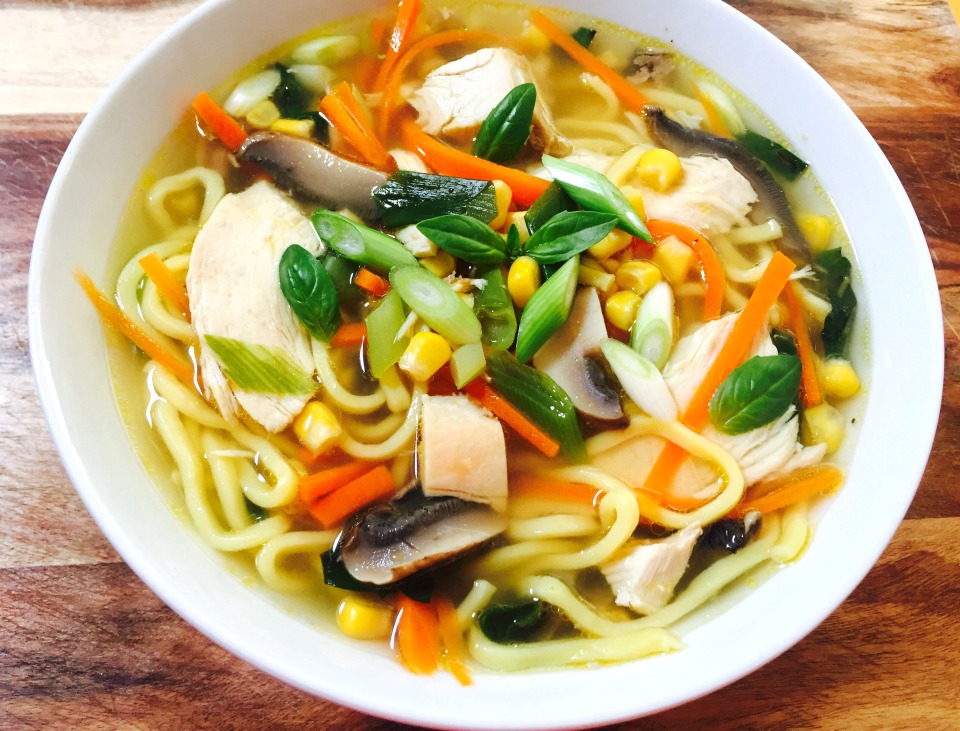 "Recently I have been preparing a roast chicken dinner on a Sunday, and I save one breast and the bones. I use those to make stock for chicken soup the next day.
"The name of this dish says it all, chicken noodle soup for the soul. It's very warming and nourishing, a great one when you're not feeling well." I highly suggest also our Mexican chicken pie recipes!
Recipe HERE.
Haven't got any chicken? You could also make many similar meals using leftover roast beef or pork if you preferred.
"Eating healthy doesn't have to be difficult," Yan reminds us. "These are simple and tasty meals the whole family can enjoy. I love knowing that they are eating well.'
We hope you are all feeling inspired to save time AND money next week by following Yan's lead. Pre-cooking and meal planning for the week is a surefire way to ensure you and the family all eat well.
Save time, money on groceries and lose weight on the 28 Day Weight Loss Challenge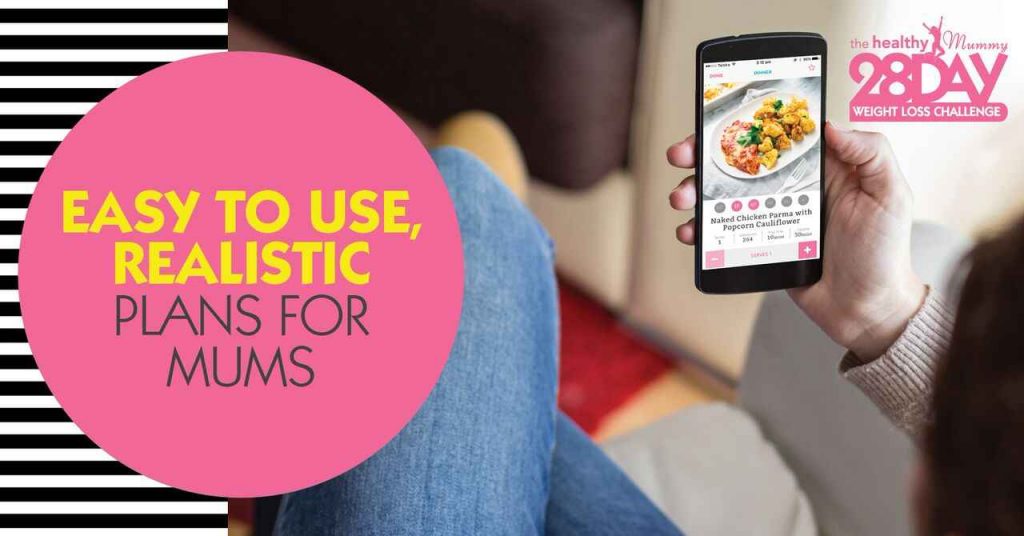 If you are inspired to nail your meal prepping skills and are keen to follow a healthy eating meal plan, master your culinary skills and tackle your weight – then be sure to check out our  28 Day Weight Loss Challenge.
Our 28 Day Weight Loss Challenge has been able to help thousands and thousand of mums lose weight, blast belly fat and improve their overall health through healthy eating plans and exercise programs.
If you are inspired by Jessie's story and want to also help improve your overall health and wellbeing – our 28 Day Weight Loss Challenge is an awesome program to check out. 
Our 28 Day Weight Loss Challenge includes:
28 days of at-home exercise routines (no gym needed) – with video instruction
Customisable and breastfeeding friendly meal plans
Time-efficient exercises for busy mums – under 30 mins
Challenge combines Pilates exercises with interval and circuit training (HIIT)
Suitable for basic to advanced fitness levels
Home to thousands of EASY-TO-MAKE recipes!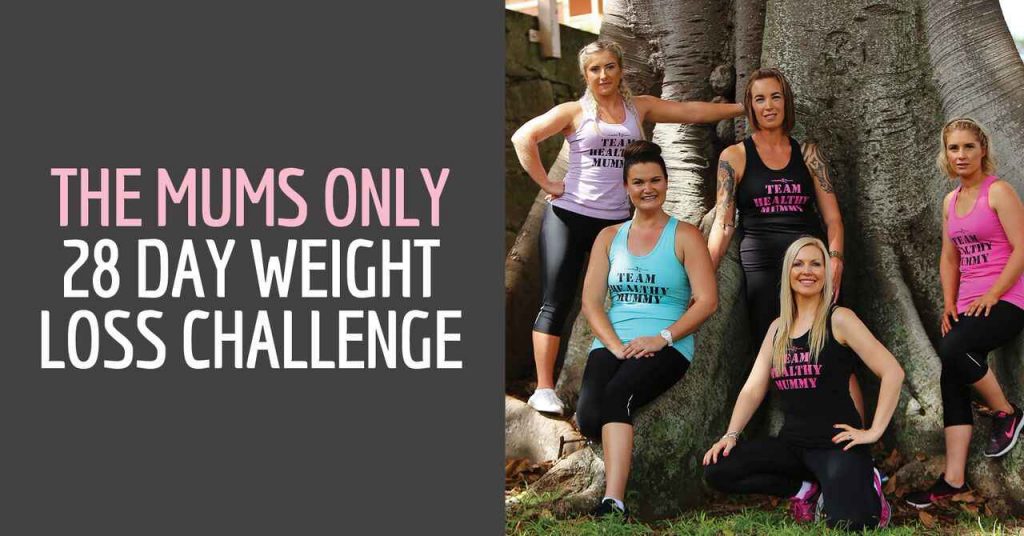 To learn more about the  28 Day Weight Loss Challenge click HERE.