NEW Macro Count feature on The Healthy Mummy App – to see the protein, fat and carb breakdown in meals
There's a new Macro Count feature on The Healthy Mummy App - so you can see how much protein, carbs and fats are in your meals!
There's a new Macro Count feature on The Healthy Mummy App – so you can now see your daily intake and breakdown of  protein, carbs and fats. 
This is a great feature for people who want to track their macro count. Make sure you update your Healthy Mummy App to access this awesome new feature. 
Macronutrients (macros) provide the body with energy and they are made up of: carbohydrates, proteins and fats. Three basic components of every diet.
How you'll see your MACRO's in the Healthy Mummy App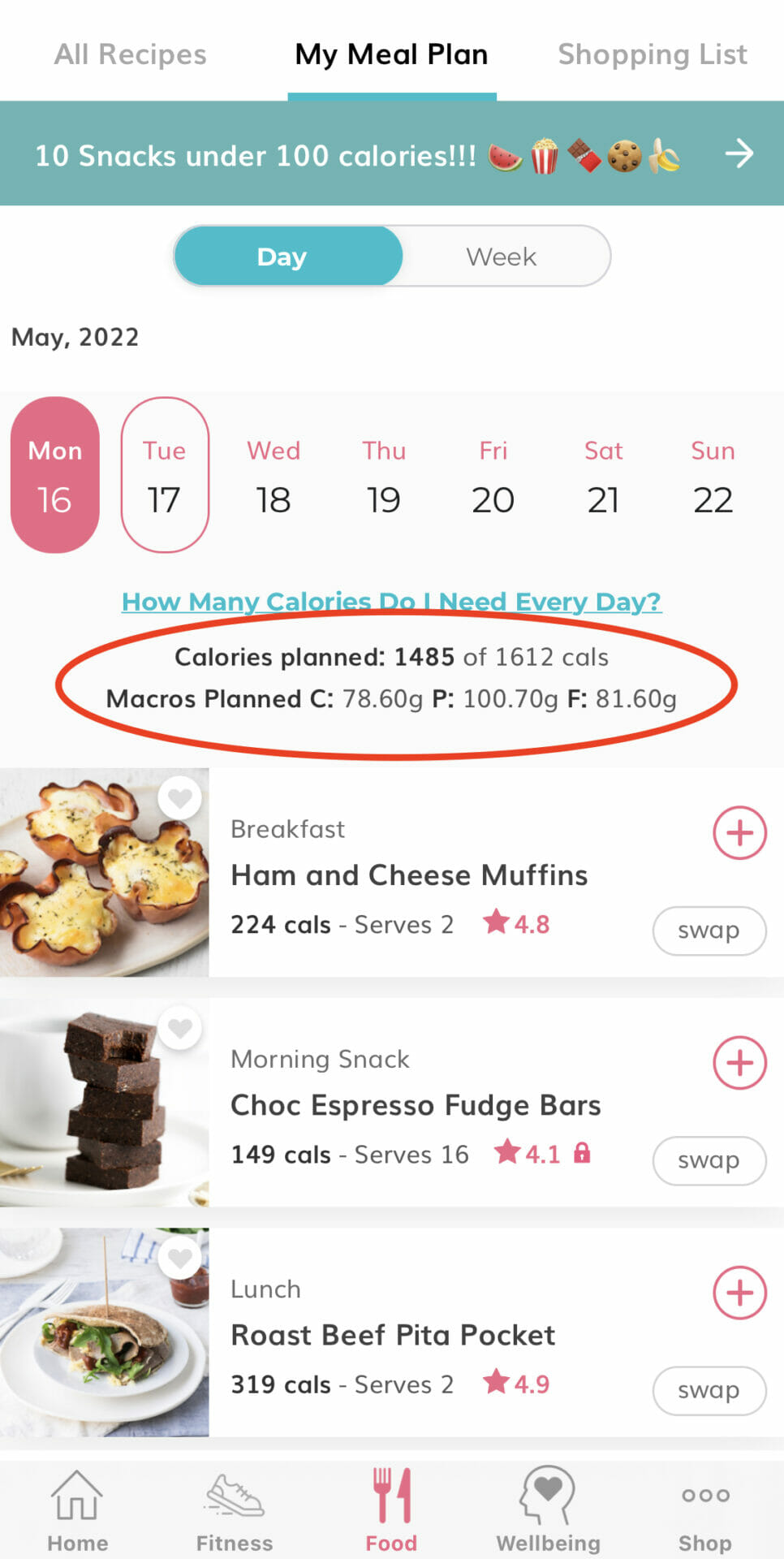 More about Macros
The term macros is used for the three types of nutrients – carbohydrates, fat and protein. These nutrients make up the bulk of what we eat.
When you put on weight or lose weight it may be because you're eating too much of any one of the macros.
The best way to track macros is just like counting calories, keep a food diary or log what you are eating in your 28 Day Weight Loss Challenge app.
What your macros ratio should be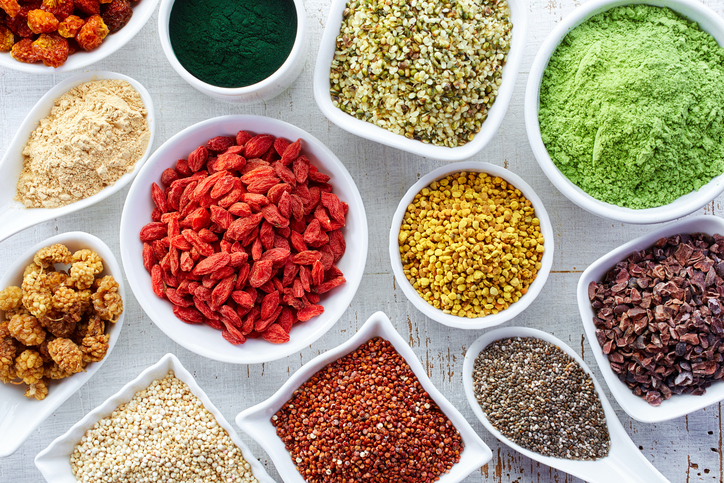 Carbohydrates: 45–65% of calories
Fat: 25–35% of calories
Protein: 10–35% of calories
Experts say the average diet contains around 45-65% of your daily calories from carbs, 30-35% from fats and 10-35% from protein.
Macros for Weight Loss
However, when it comes to weight loss, we should be eating around 10-30% carbs, 40-50% protein and 30-40% fat. But if you're very active, you'll need more carbs.
But it's important every meal contains macros as you want to reduce insulin spikes, crashes and cravings.
How can I tweak the macros in my diet?
The Healthy Mummy App has a Low Carb and High Protein filter, so you can customise your macros according to your own personal daily target.
You can swap and change meals and tweak them if you are looking to up your protein and reduce your cabs.
More about protein, carbs and fats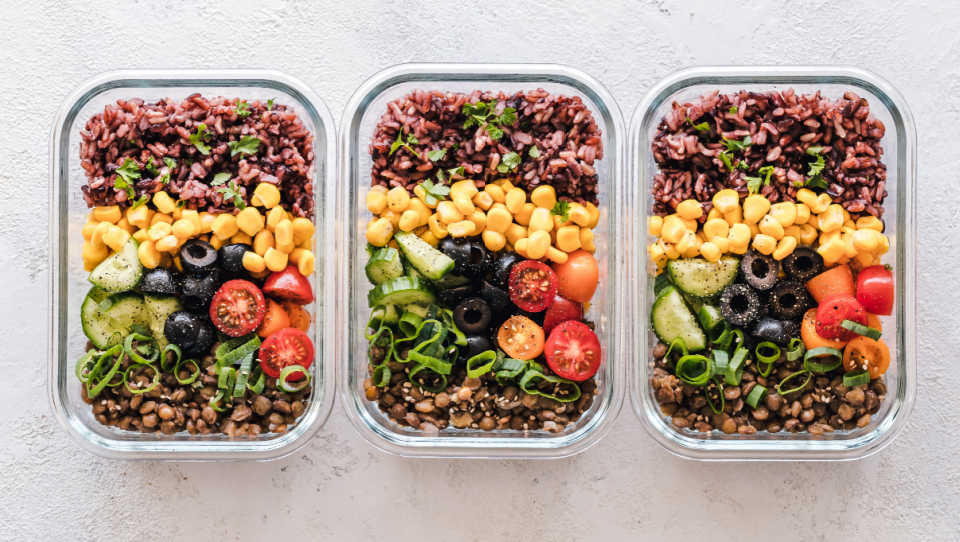 Protein is essential for building muscle, strength, growth and repair, carbohydrates are necessary for energy production and fats are essential for brain function and hormone production.
Good sources of protein: lean meats, fish, eggs, nuts, lentils, dairy and legumes.
Good sources of carbs: whole grains, cereals, rice, pasta, oats, potatoes, fruit.
Good sources of fats: nuts, fish, seeds, avocado, olive oil.
Tracking which macros you put into your body is a great way of achieving you weight loss goals.
How to manage your macros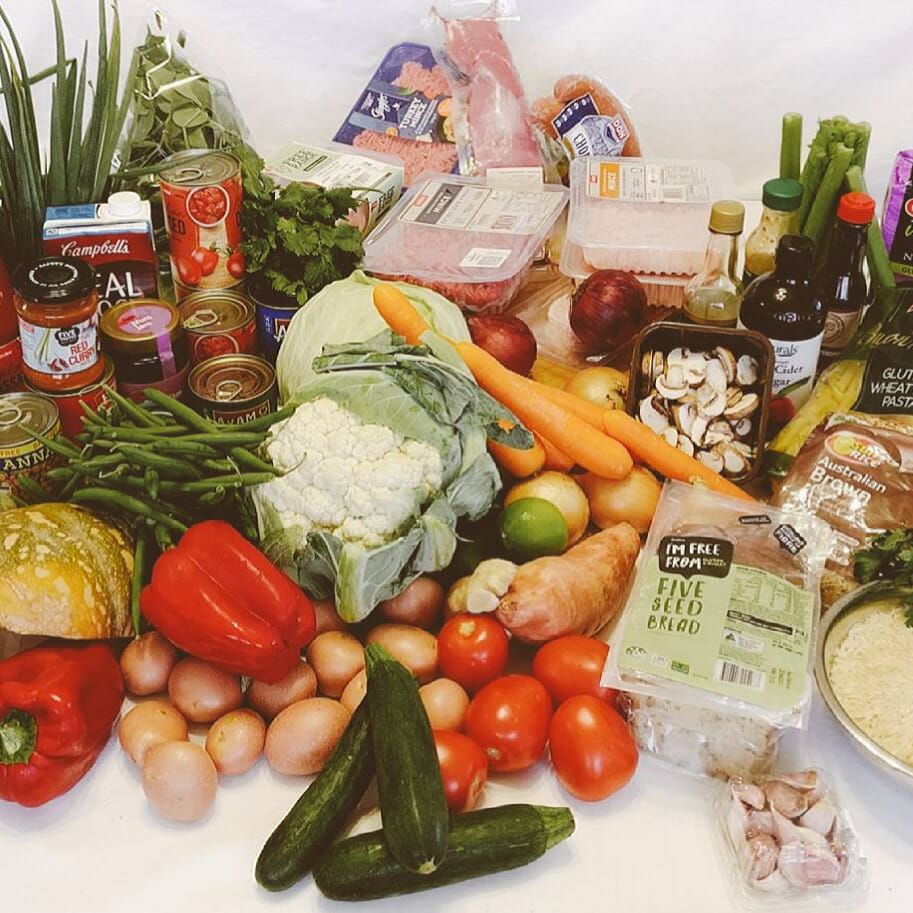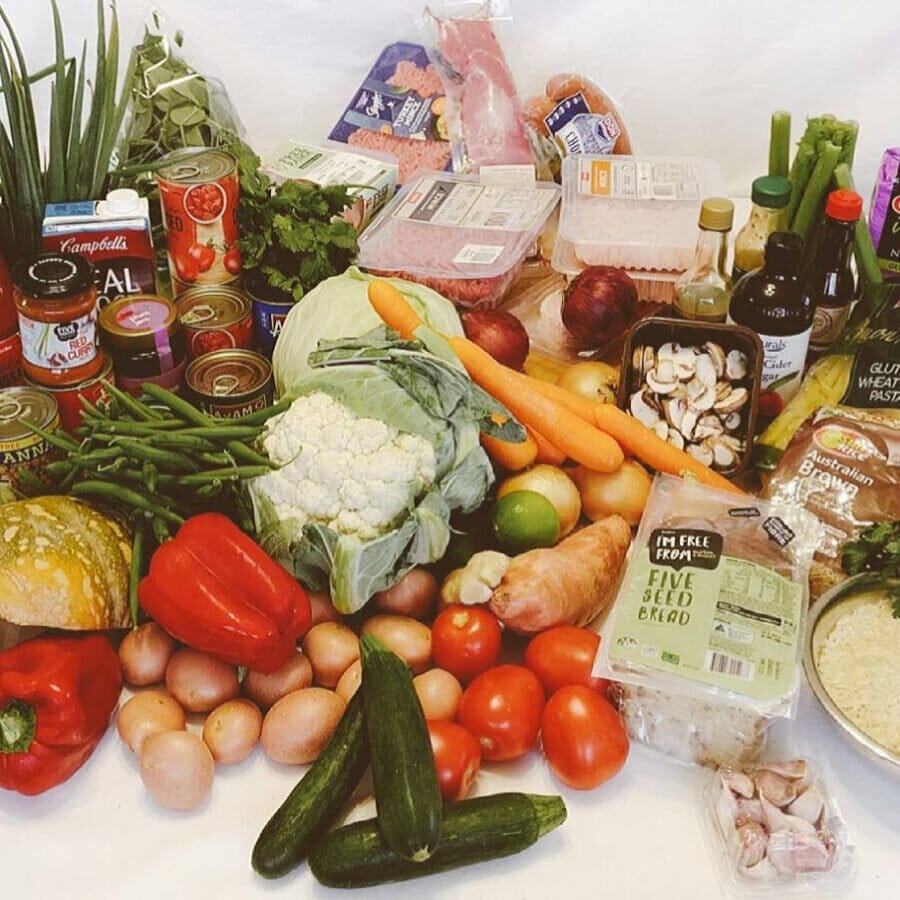 You could try adding more of these types of meals into your diet, if you are looking to up a certain macro…
High-protein, low-carb: eggs, meat, fish
High-protein, low-fat: nonfat Greek yogurt, cottage or cream cheese, turkey or chicken breast, lean ground beef, whey protein powder
High-carb, low-protein: fruits and vegetables
High-carb, low-fat: pasta, rice, cereal, bread, legumes, fruits, vegetables
High-fat, low-carb: nuts, seeds, olive oil, cheese
High-fat, low-protein: avocado, olive oil, coconut milk
If you're trying to lose weight – it becomes an equation between:
The energy your body needs to function
The energy your body is using to stay at the weight you are currently and
The energy you're burning during the day (both from bodily functions and exercise).
"In order for weight loss to occur, your energy intake needs to be in deficit to what you're using – energy in vs energy out," says Healthy Mummy nutritionist Lauren Kolstad.
"However you don't want to eat so little that you go below your BMR (as it will affect your bodies metabolism) or it becomes not sustainable in the long run."
For more information on macros, click here.
To access this amazing new feature, make sure you update your app!
Join the 28 Day Weight Loss Challenge!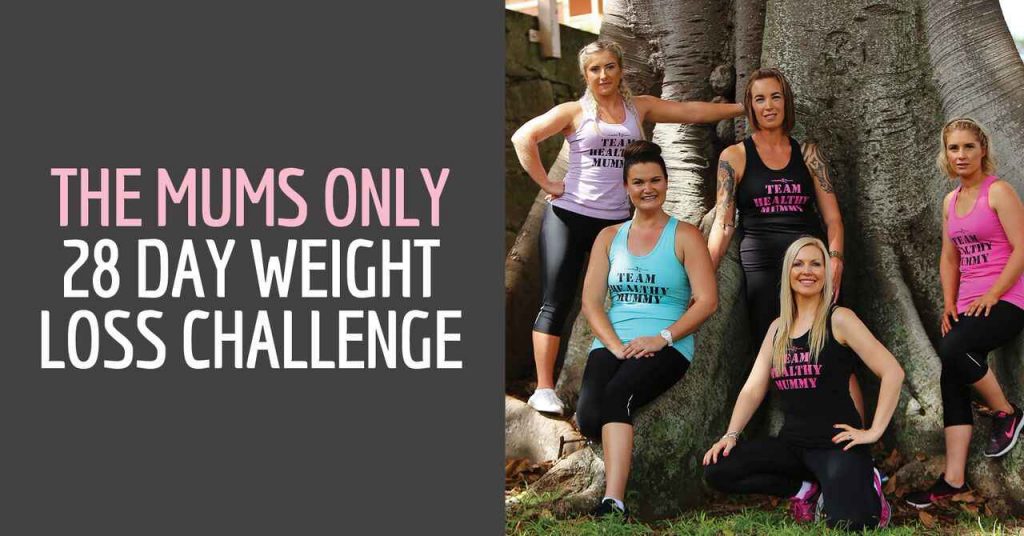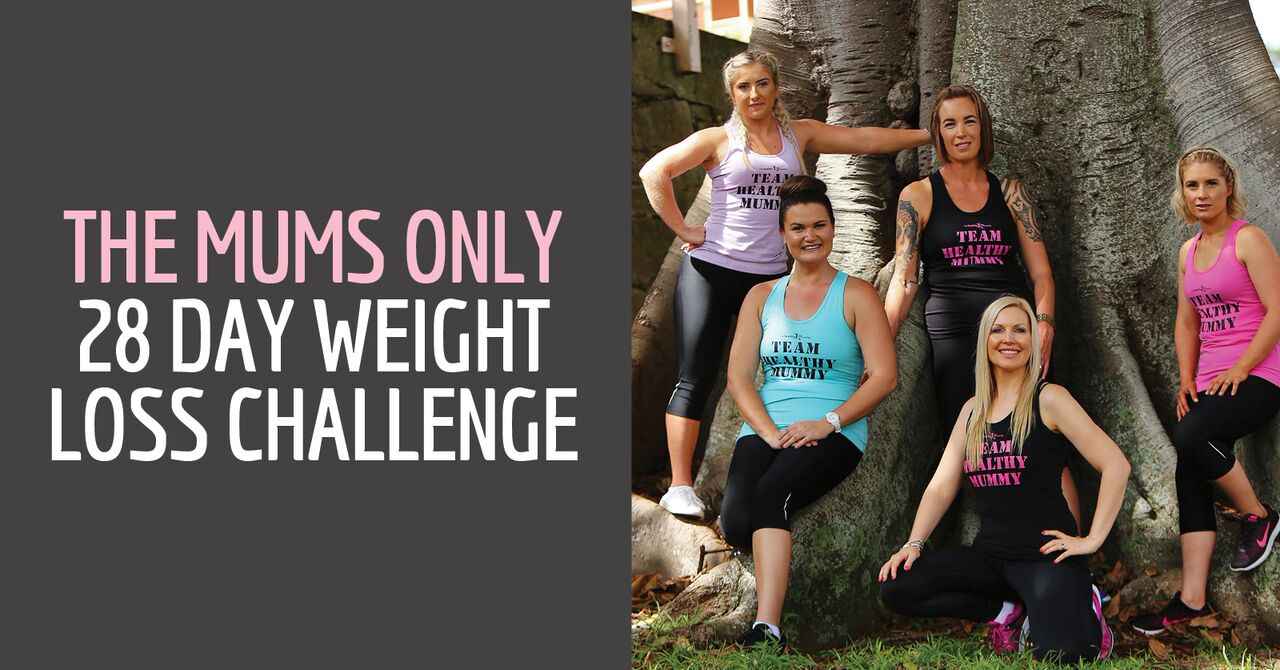 Want to take charge of your own health and weight – then join our 28 Day Weight Loss Challenge TODAY.

With more than 6000 delicious (and healthy) recipes, 500 exercises & 24/7 support – the 28 Day Weight Loss Challenge  is designed (and proven) to help busy mums like you lose weight!

To learn more about our challenge OR to join – click here.