Manda has lost nearly 5kg in 8 weeks!
Manda O' Shannessy is a mum of four and she has lost 4.4kg in just eight weeks! She also lost 17cm off her entire body in eight weeks.
Manda O' Shannessy is a mum of four and she has lost 4.4kg in just eight weeks! She also lost 17cm off her entire body in eight weeks.
"I joined The Healthy Mummy's 12 Week Challenge because I find them incredibly motivating and I like to win," she says.
"My pledge was to fit into these shorts, 30mins of activity daily- usually walking, three Healthy Mummy workouts per week and reach 84kg."
Wow! What an achievement!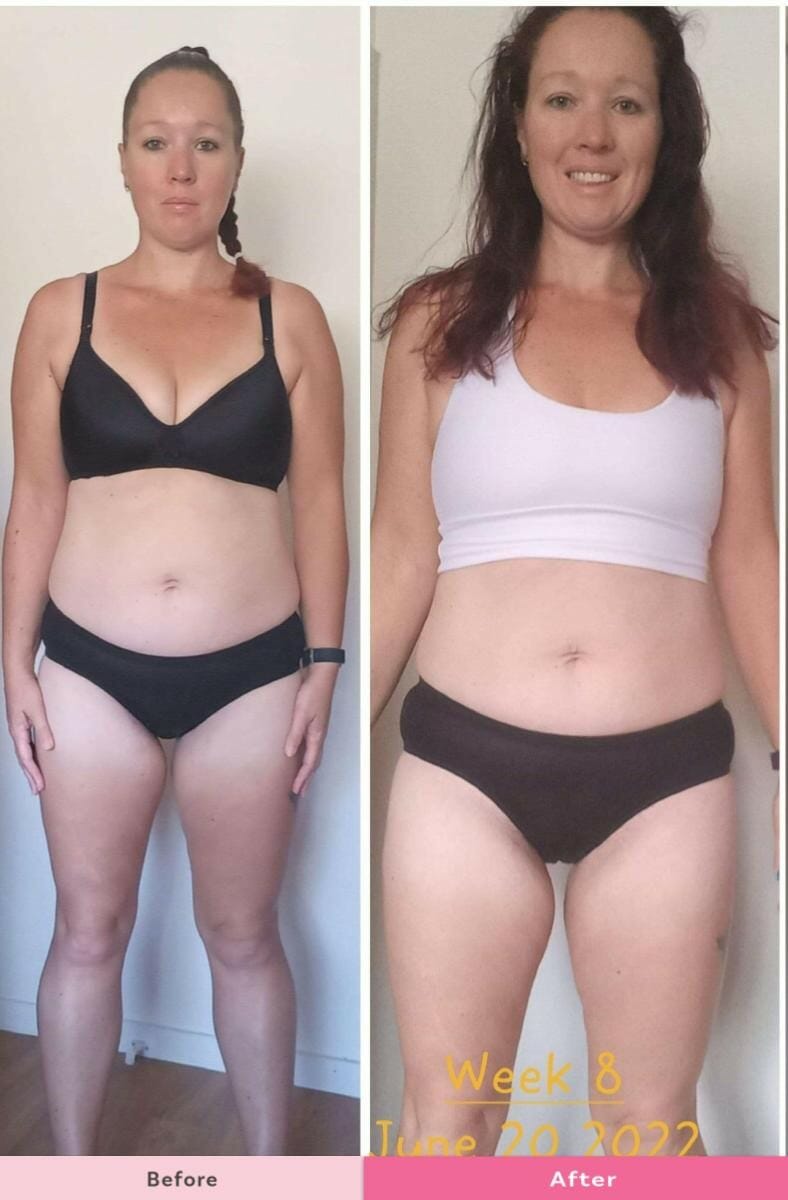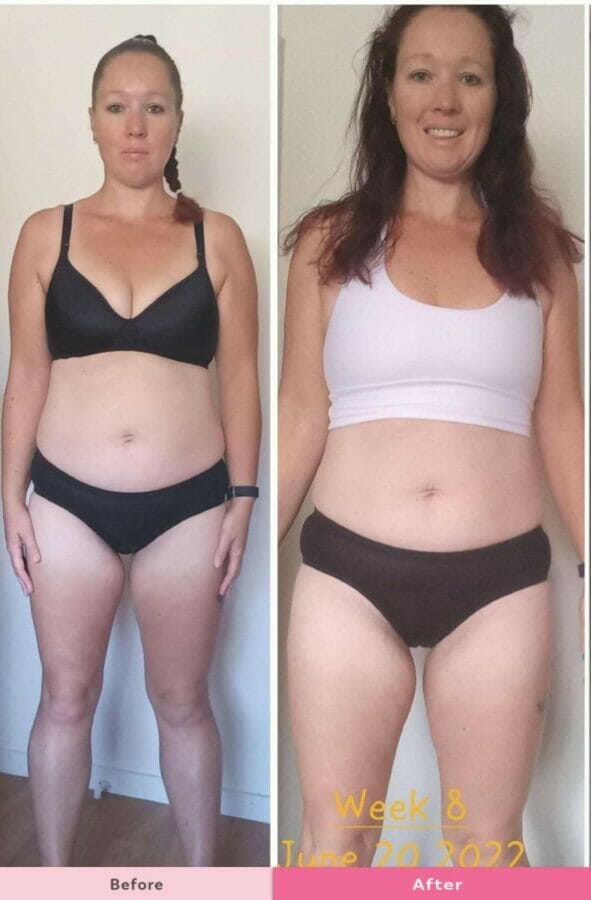 Manda is such an inspiration! How she's lost weight in the 12 Week Challenge
In fact, Manda says her entire mindset has changed during the eight weeks.
"I feel incredibly motivated," she says. "I also decided that I want to help others to reach their goals and have signed up to and started my cert 3 and 4 in fitness."
"Plus, I have a Healthy Mummy smoothie per day. I recently switched from having them in the evening to the morning which helps set my entire day up for success"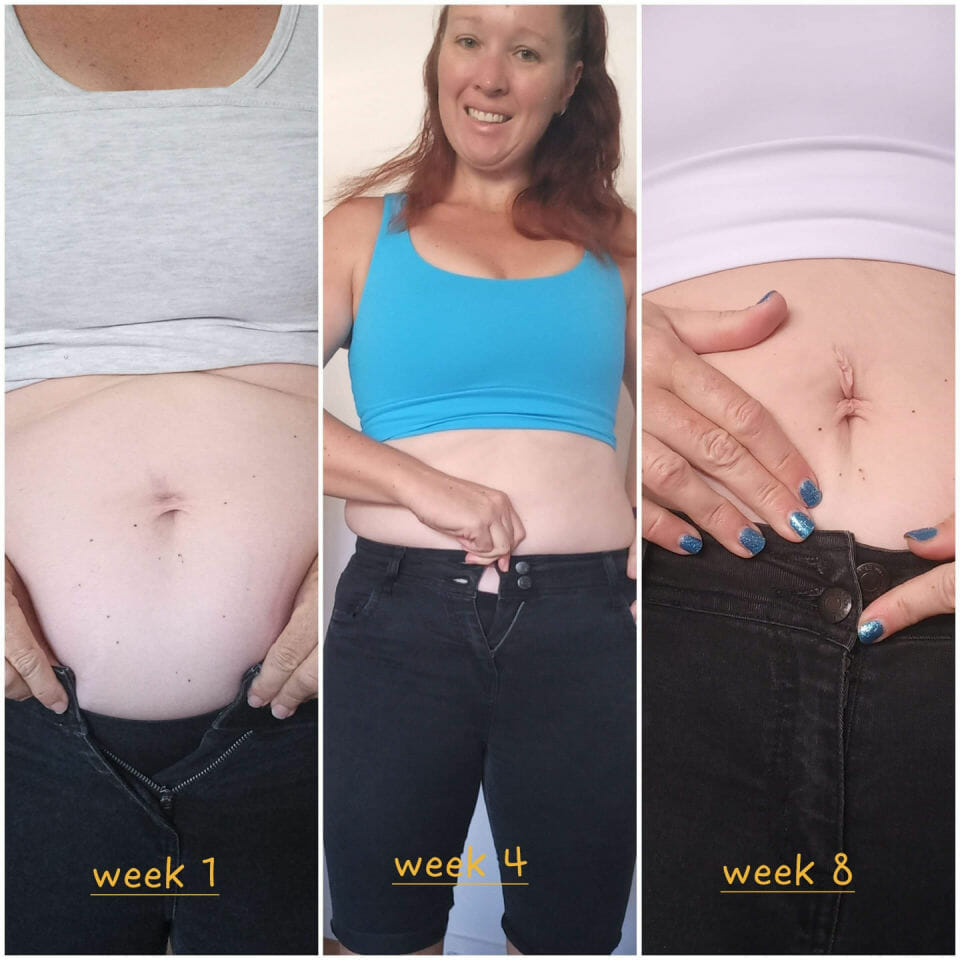 "And I add the collagen booster and immune booster to my smoothie. My nails break less, my hair and skin are great and the immune booster has kept me from catching everything the kids bring home from daycare and school."
What's more, Manda got myself, booty bands, as she really love those workouts.
Manda's tips for success are:
1. You are worth it, you have to make yourself a priority, and even your kids will benefit!
2. This is a new lifestyle, not a quick fix. I've lost the weight fairly slowly over 18 months. Sometimes it's painfully slow but it's Healthy and sustainable and I haven't been this weight since 2015 or this happy in a very long time
To Get Started MAKE YOUR 8 WEEK PLEDGE HERE
Finally – if you have any questions check out our FAQ page HERE
GET INSPIRED BY RESULTS FROM THE 12 WEEK CHALLENGE HERE 

Download yours now or find it under My Offers in your account. This is where all your 8-week information is stored if at any time you need it.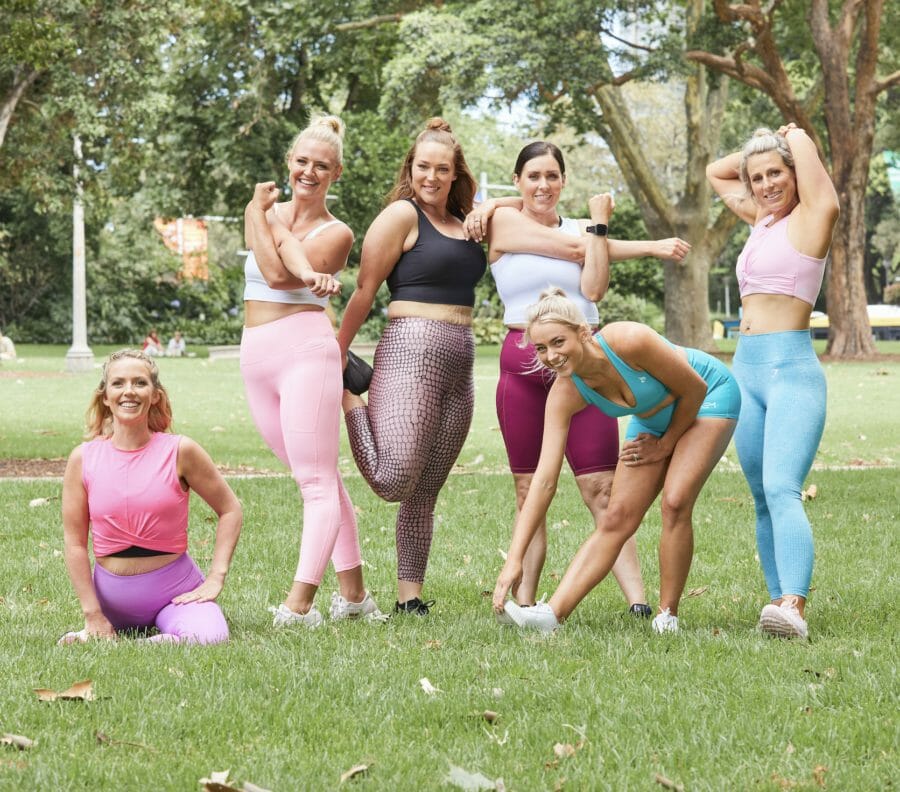 Your Support Squad
Our Challenge Support group connects you to like-minded mums across Australia on the 12 Week Challenge who offer 24/7 motivation, support and accountability so you can stay motivated and on track! The secret weapon to your weight loss journey!

PLUS we will have lots of comps & prizes to be won!

REAL MUMS, REAL RESULTS, REAL SUPPORT FOR LIFE!

JOIN THEM HERE- CHALLENGE SUPPORT GROUP
Join us on our 28 Day Weight Loss Challenge TODAY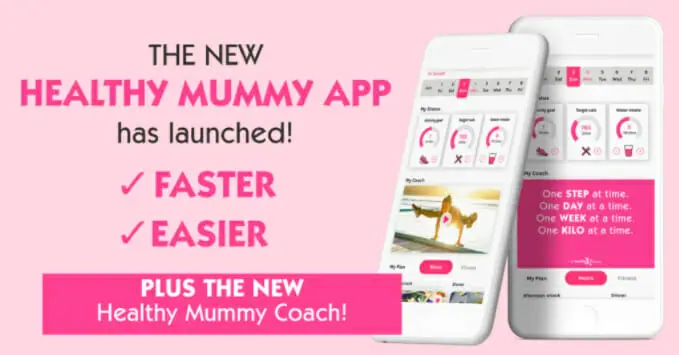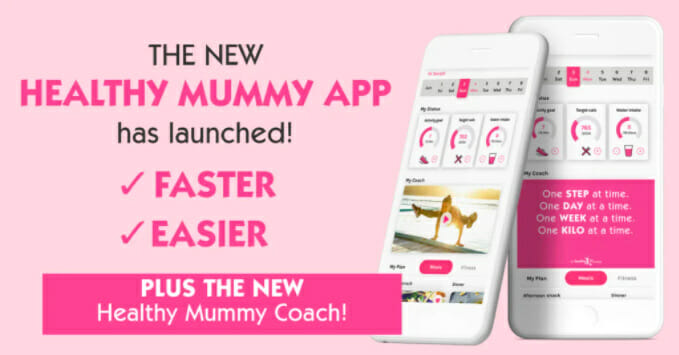 Want to shift your baby weight but feel like you have NO TIME in your day to exercise and eat healthily? That's where the Healthy Mummy's 28 Day Weight Loss Challenge can help.

Our Challenge entails: 
28 days of at-home exercise routines (no gym needed) – with video instruction
Customisable and breastfeeding-friendly meal plans
Time-efficient exercises for busy mums – under 30 mins
Challenge combines Pilates exercises with interval and circuit training (HIIT)
Suitable for basic to advanced fitness levels.
Home to thousands of EASY-TO-MAKE recipes.
To find out more about the 28 Day Weight Loss Challenge click here.