Get to know Joanne Wall, our amazing PILATES Instructor!
We have a full 28 Days Pilates Program in the Healthy Mummy App lead by the incredible Joanne Wall our talented Pilates instructor!
Did you know we have a full Pilates program in the Healthy Mummy App? Headed up by the incredible Joanne Wall, the Pilates workouts are perfect to increase core strength, postural alignment, balance and flexibility!
Find out more about the program and get to know JOANNE WALL our Pilates Teacher!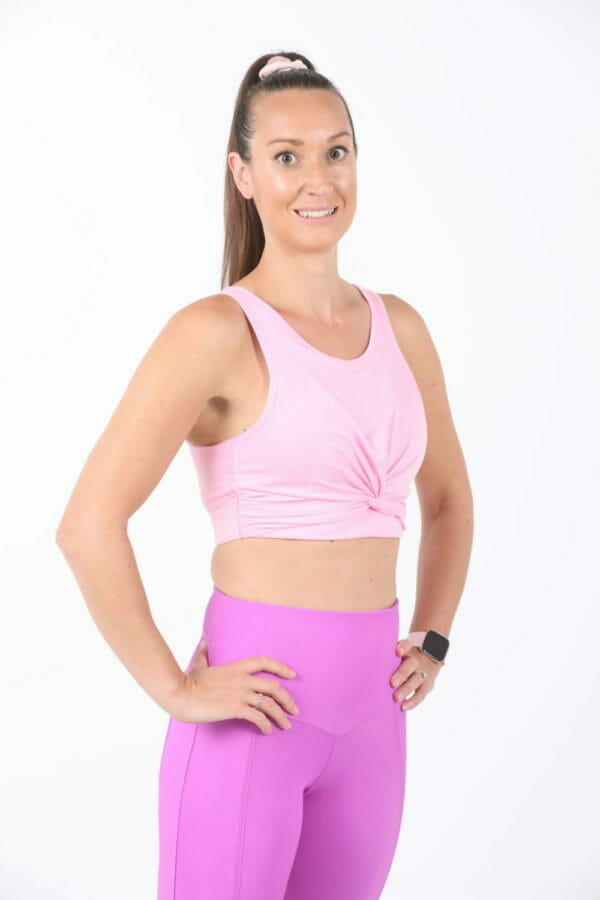 28 Day Pilates with Joanne
Jo is the instructor for the 28 Day Pilates Program in the Healthy Mummy App. This fantastic program is here to help you increase your muscle strength and tone, particularly of your abdominal muscles, lower back, hips and buttocks and improve balanced muscular strength on both sides of your body. It can also improve your posture and stabilisation of your spine.
Joanne says, "Pilates is amazing because it works the whole body from arms, core, hips, legs and glutes. It will make you stronger, more toned more flexible and give you better posture."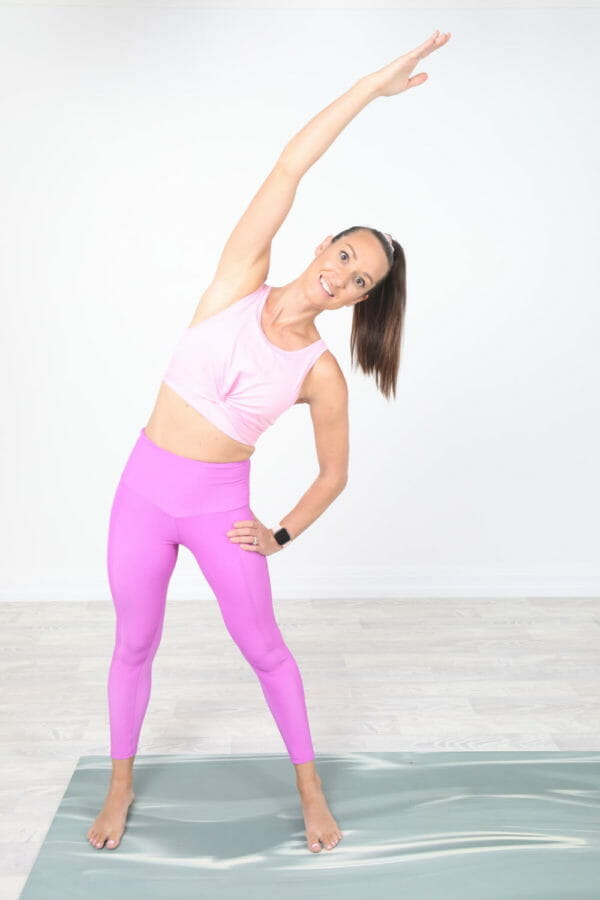 The 28 Day Pilates program is fantastic for every fitness level as it's low impact and can be modified easily. The exercises concentrate on strengthening the core, which means there's less pressure on the back. Anyone with back issues can therefore benefit a lot from this program.
Great for New Mums!
Jo says 'Our pilates program is great for new mum's as it helps with strengthening the pelvic floor and creates strong core engagement."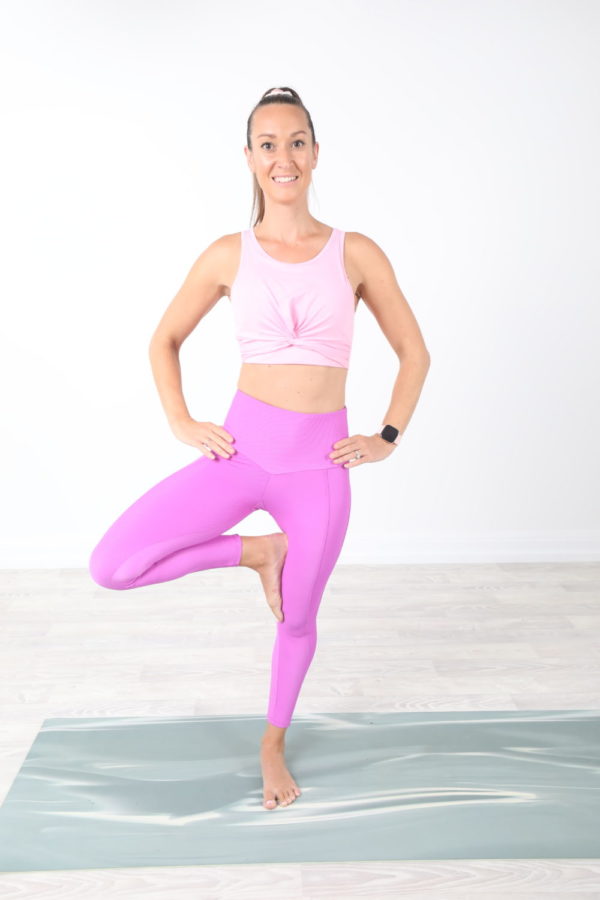 There are 10 different pilates workouts, the average duration being 28 minutes. You just need a mat, and some workouts require light hand weights or a pilates circle.
Program Workouts
Total Body Blitz
Total Body Blast
Total Body Flow
Total Body with Pilates Circle
Upper Body with Pilates Circle
Balance and Core
Posture with Hand Weights
Toning with Hand Weights
Upper Body with Hand Weights
Stretch
By the end of this program you should feel you have all the fundamentals to practice pilates at home or in class.
Meet Joanne as she Introduces the Pilates Program
All About Joanne
Jo has a background in dance and trained and danced semi-professionally in the UK for many years. She moved to Australia and joined the fitness industry.
"I got my qualifications quickly, created my own business and set up a successful boutique fitness studio with my partner that specialises in personal training and small group classes. I've been in the industry for 6 years and love my job."
Joanne attended a pilates and barre retreat and fell in love with both.
"I decided I wanted to further my knowledge of these two areas of fitness and wanted to offer it to my clients. I saw the benefits of what it does to the mind and body and knew it was something our clients were missing."
Joanne is also a very hands-on mum to a beautiful little girl who is almost 3 and 100% committed to her daughter and family.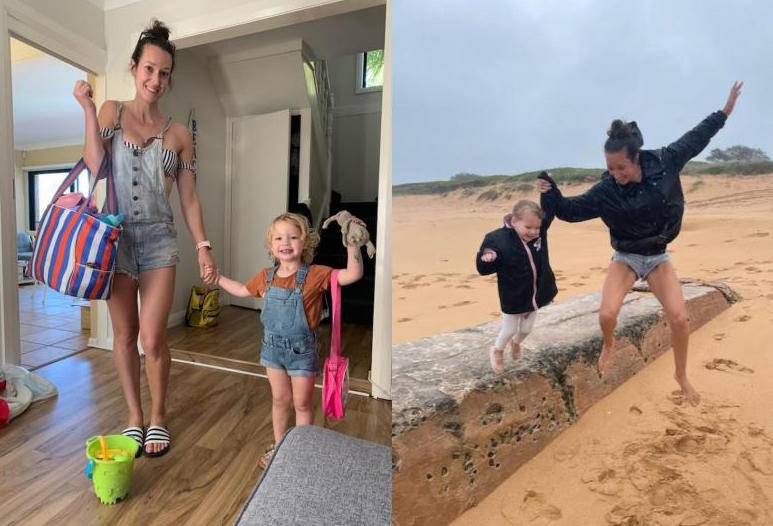 "Being a business owner and mum I fully understand the pressures of life but I always make sure I find time to spread my passion for health and fitness."
Jo's other Workouts in the Healthy Mummy App
You can also find Joanne on some of the other amazing workouts in the Healthy Mummy App. Jo leads the 'No Equipment Workouts' to strengthen, tone, lose weight and improve your fitness wth no equipment needed. She also has 8, 10 minute core and abs workouts in the 'Take 10 Workouts".
You can find all these workouts in the Fitness section of the Healthy Mummy App.
Ready to Join Joanne on the 28 Day Weight Loss Challenge?
There are now over 500 workout videos to choose from as part of the 28 Day Weight Loss Challenge. There is an exercise video to suit everyone no matter your fitness level!
Real Mums Workouts
Pregnancy Workouts
Total Body with Weights
Fit Programs
Tabata
Dancefit
Box jump Workouts
Butt and Thigh/Belly Blater/Core
Resistance Bands