Megan's self love and confidence have grown since losing 13 kilos in time for her 30th birthday!
Earlier this year, Mum of three Megan did not like what she saw in the mirror. With no energy, no motivation and no desire to put herself first, Megan's weight had slowly but surely crept on.
With her 30th birthday looming, and desperately wanting to feel better about herself, Megan became a Healthy Mummy member and has not looked back! She's lost 13 kgs and has celebrated her weight loss with a gorgeous new dress in time for her big birthday! And doesn't she look amazing!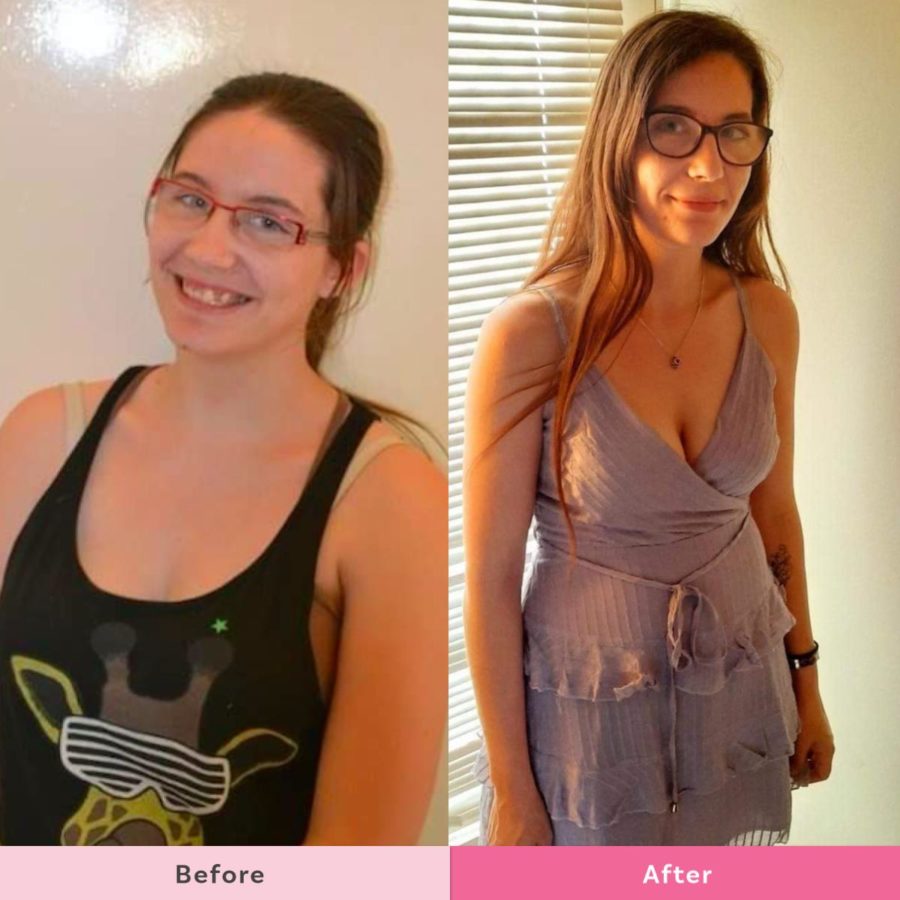 Megan says, "The best way to celebrate is with a new dress, which feels and looks amazing! I am happier, healthier and have more energy than ever before! I am excited to go for my walk most mornings and I absolutely love clothes shopping again."
"The best thing of all though, MY SELF LOVE AND CONFIDENCE IS GROWING, WHICH I THINK IS PRETTY AMAZING!!"
Mum Megan from South Australia has 3 beautiful children ages 7, 9 and 11.
Megan joined The Healthy Mummy eight months ago determined to make some serious lifestyle changes. Admitting that that chocolate was her best friend, she had all but given up on herself. But wanting so much to look and feel better for her 30th Birthday, Megan took the plunge and became a Member.
She says, "I started off slow, but that little bit every day really adds up! I watched the beginner workout videos and incorporated bits and pieces into my own routine. Instead of focusing on one or two core areas I worked all areas every day (so it is always Arm Day, Squat Day, Leg Day and Core Day here haha )."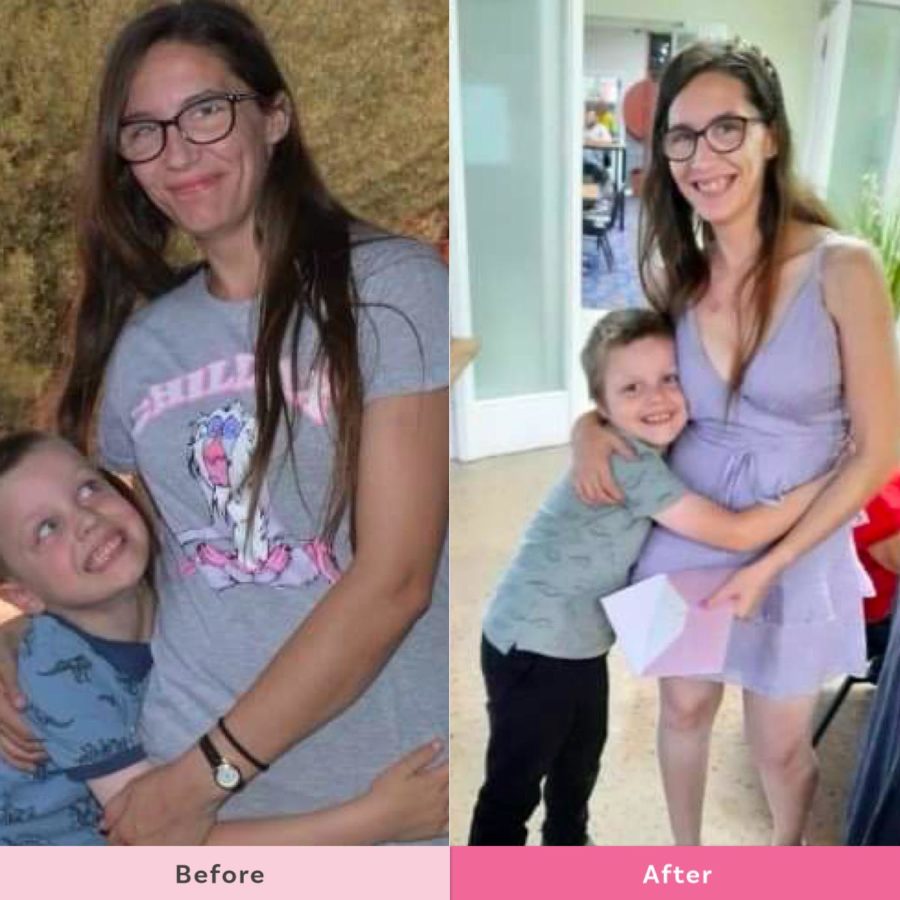 "I have a Healthy Mummy Smoothie a day, sometimes two. I've found it's easier exercising in the morning rather than the afternoon. It's the little things that can help too, like pushups against a bench rather than the ground, or sit-ups on the bed rather than the floor."
"Fluctuating and Resetting"
"For the first five months, my weight was fluctuating between 68 and 62kg. I had more energy and I could physically see my curves and bumps getting smaller. Like many women, though I would celebrate my month of success with chocolate cake or chips and put the weight I have just lost, back on. I felt like I reset many times and was just finding excuses."
Just two months ago Megan was sat at 65 kgs which was only halfway to her goal weight.
"With only two months left before my birthday, I was determined, committed and kept pushing myself everyday to get to my goal weight of 58kg. To my surprise, my end weight on goal day was 55kg! I weigh as much as I did before I ever became a Healthy Mummy!"
"Super proud of myself and my achievement!"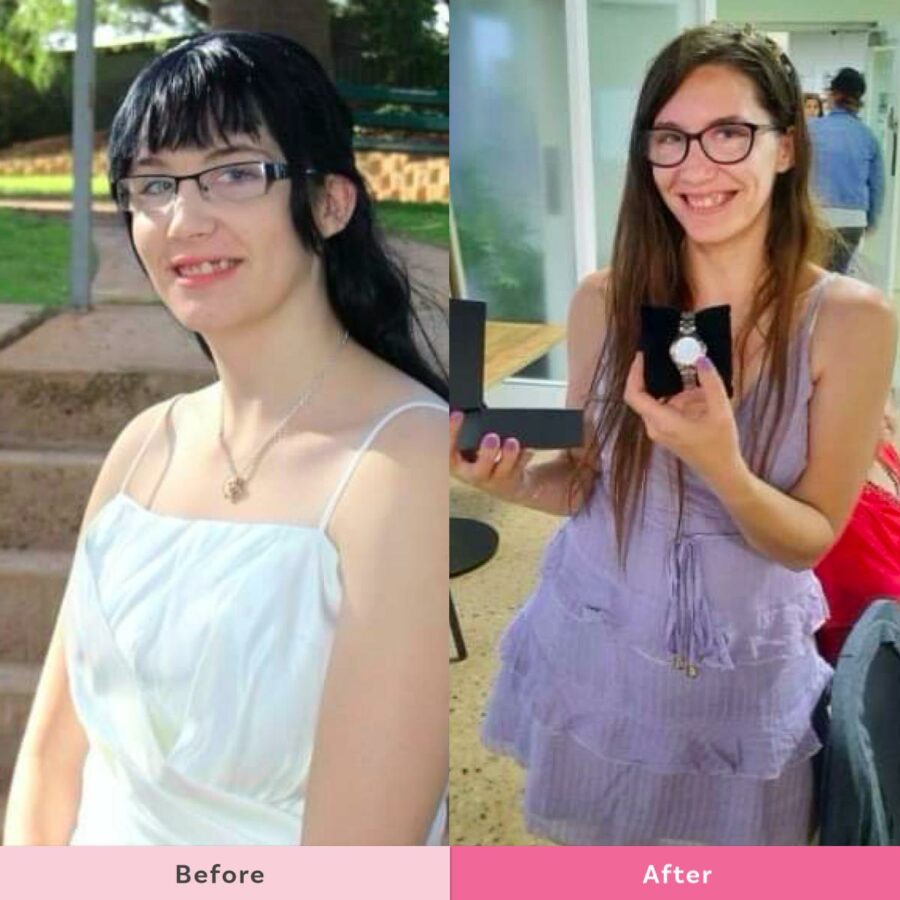 "I was happy and proud of myself! Months of daily exercise, smoothies, determination, sore muscles and that extra little bit of sweat, have paid off. I was able to fit amazingly well into a beautiful size 10 dress on my 30th birthday."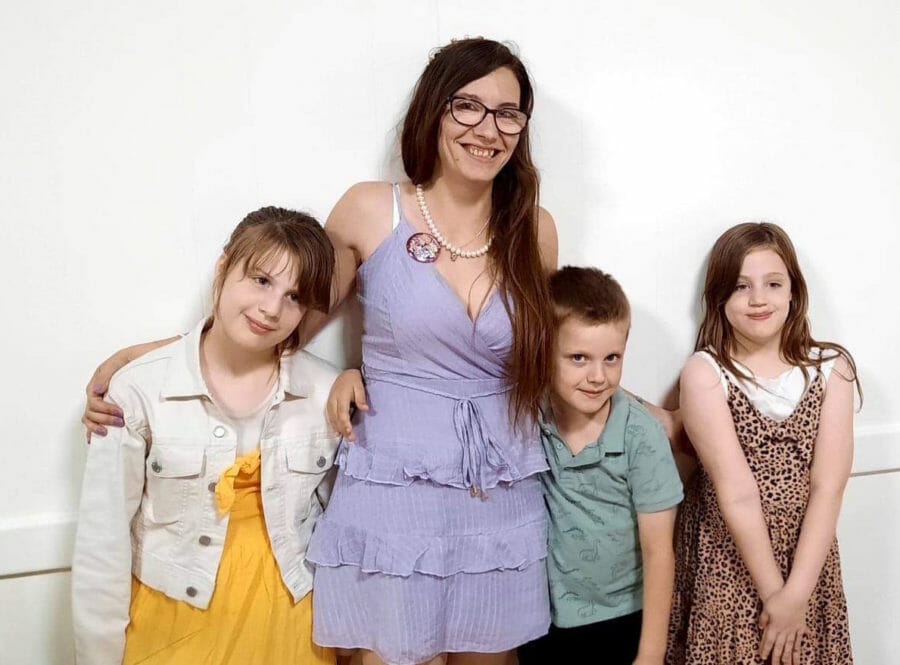 Even though Megan has more than reached her goal weight, as a member she continues to get all the benefits and support to help her maintain her weight and live her healthiest life.
She is a big fan of the Healthy Mummy Premium Espresso and Premium Double Choc Smoothies and incorporates them into her meal plan every day.
And lucky for Chocolate loving Megan, there are plenty of chocolate snacks in the App to keep her satisfied.
"My favourite snacks are all things chocolate! Chocolate Cake Mix, double choc muffins, Choc Mug Cake, Triple Choc Cheesecake!"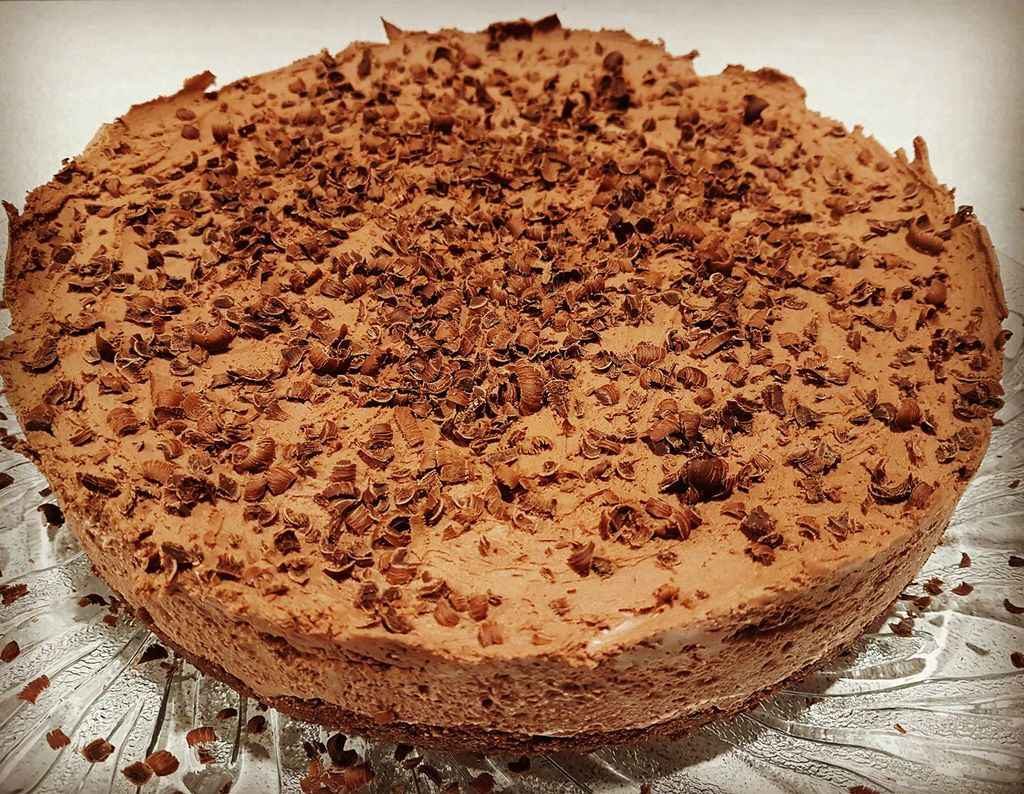 Megan's Three Tips for Success
Stay focused. You know what you want, don't give up.
Take it slow. Some days you will feel motivated to do 30 squats, some days you will only do ten. It's all about balance
It is okay to have a day off and feel like you need to reset. But try to push yourself that little bit more the next day.
Great tips Megan! And thank you for sharing your story and pictures from your Birthday – you look absolutely gorgeous!