These inspirational MOTIVATING MUMS will help keep you on track this month
These three mammas have all had ASTOUNDING weight loss success with The Healthy Mummy 28 Day Weight Loss Challenges!
So we decided to share their tips and advice to help other women who are also looking to lose weight and improve their health.
Our Motivating Mums will be on hand in the Healthy Mummy Community Facebook Support group to help keep you on track with your own weight loss goals.
Check out their inspirational stories below…
Meet our Motivating Mums this month
Sophie Jane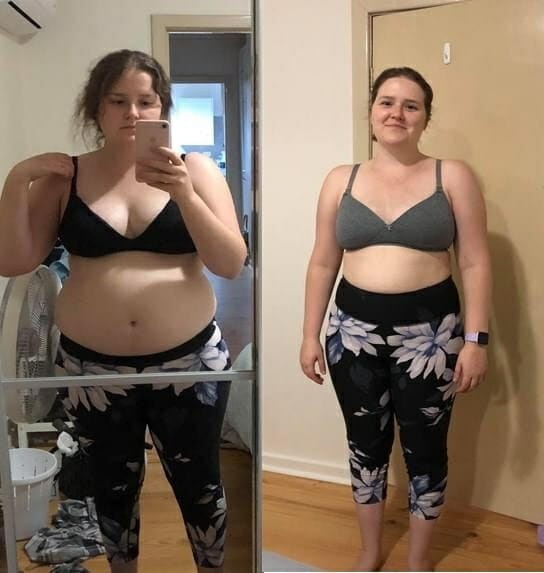 "Hi, I'm Sophie, I'm 26 years old and live in Adelaide. I have 5 month old boy and 14 year old fur baby."
Sophie's success with The Healthy Mummy
"I first joined The Healthy Mummy August 2020 with the goal to loose a few kg and become healthier prior to trying for my son. Since having him in October 2020, I have lost 10kg and still have more to lose.
"Since being apart of The Healthy Mummy, I have improved not only in my physical health but my mental health too. I'm still continuing to do the Challenges to lose weight but also just continue with this healthy lifestyle, not only for me but my whole family."
Sophie's goal for this month
"Exercise 5 times a week, drink 2 litres of water everyday and lose weight no matter how small."
Sophie's top tips for getting started
1. Start simple and make small changes.
Such as focussing on just your water intake to start.
2. Set small achievable goals daily
These can include going for a walk, drinking your water, taking time for you and taking part in self-care and eating your calories.
3. Being kind to yourself
Making any change to becoming fit and healthy is positive. It's not all about losing weight it's about making healthy changes for the long term.
"
I have been using the smoothies since I joined The Healthy Mummy and have really loved the flavour the convenience of the smoothies.
"The Challenge app has so so so many delicious recipes, for meals I love the easy cheesy eggplant parmigiana, Mexican Lasagne and for snacks. I love the Choc Lava Microwave Cake and the New York Baked Cheesecake."
Elyce Thompson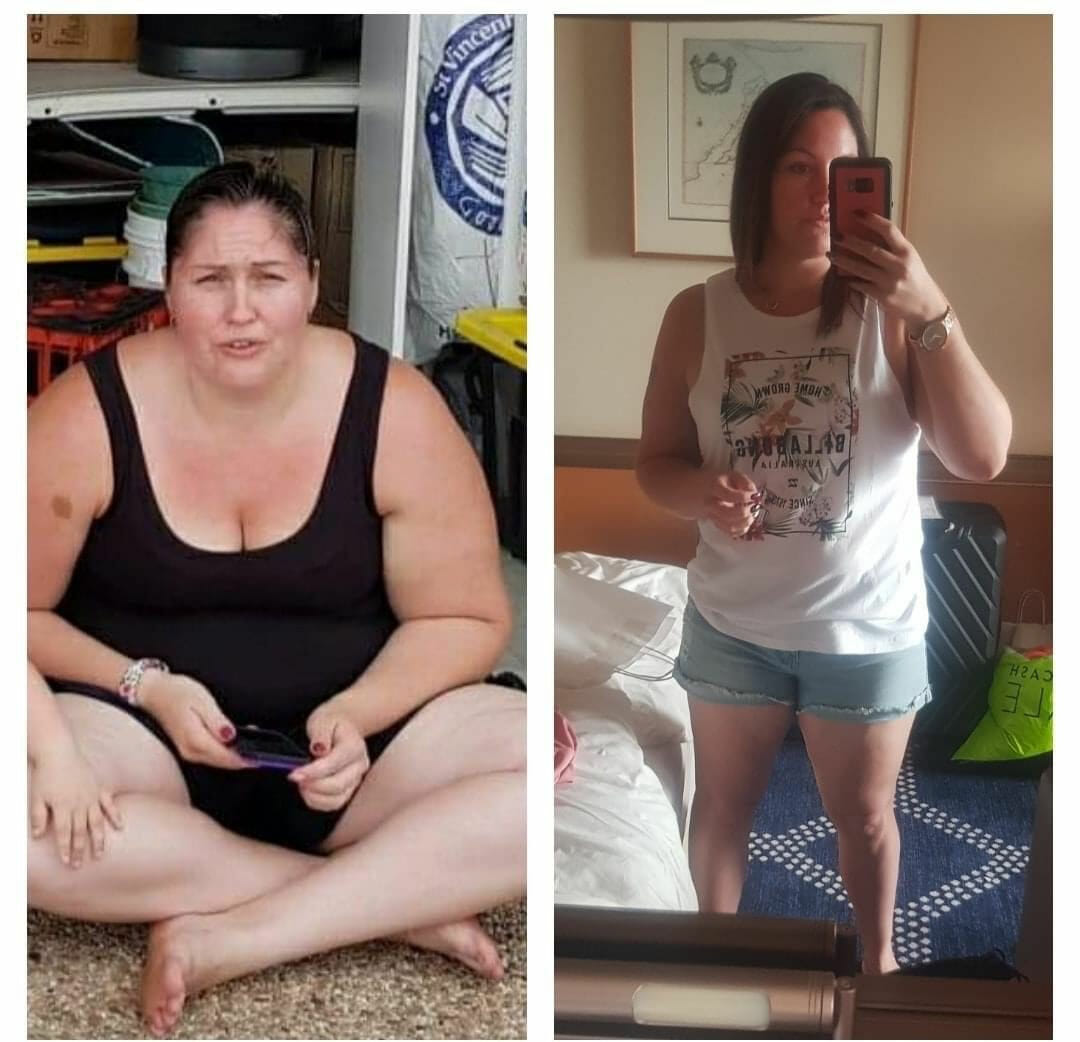 "Hi, I'm Elyce. I'm 29, from Townsville and a mum to three beautiful kids – 8 year old twin boys and a 6 year old daughter.
"I've previously lost 30kgs with The Healthy Mummy before I hit a dark spot and regained 10kgs. I've been following the 28 Day Weight Loss Challenge since November 2017."
Elyce's goals for this month
"Horror hit me the other day when I realised I'm 5 months shy from my wedding and I'm still far from my goal weight. My aim for April is to get 100% back on track again, find my worth and successfully lose 5kgs!"
Elyce's success with The Healthy Mummy
"Before The Healthy Mummy, I was tired, lethargic and had next to no energy, but since I've had such success I've found confidence, energy and more time for my children! B
"At the beginning of 2017, I was diagnosed with depression and that's what made me turn my life around. Since losing weight, I've been in a healthier mind set and have had a clear view on what's ahead!
"I aim to get to 80kgs before august this year! Ideally I think 75kgs will be where I'll stop, but 80kgs will be my decision on whether I need to lose more!
"My favourite has to be the Mongolian Beef Stir Fry and not to mention the Choc Chip Banana Bread for dessert to finish it off!"
Elyce's top tips
1. Start small
You don't change overnight so there is no need to change your life around in an instant! Start with the small things and work your way up.
2. Be kind to yourself
Having a bad day? Let it be and start fresh tomorrow. Life isn't perfect!
3. Drink smoothies for breakfast
Healthy Smoothies
are my life saver and I've been using them since 2016! I've never been a big breakfast eater, so having a smoothie every morning gives me the start to my day I need and I begin on track!
Amanda Grace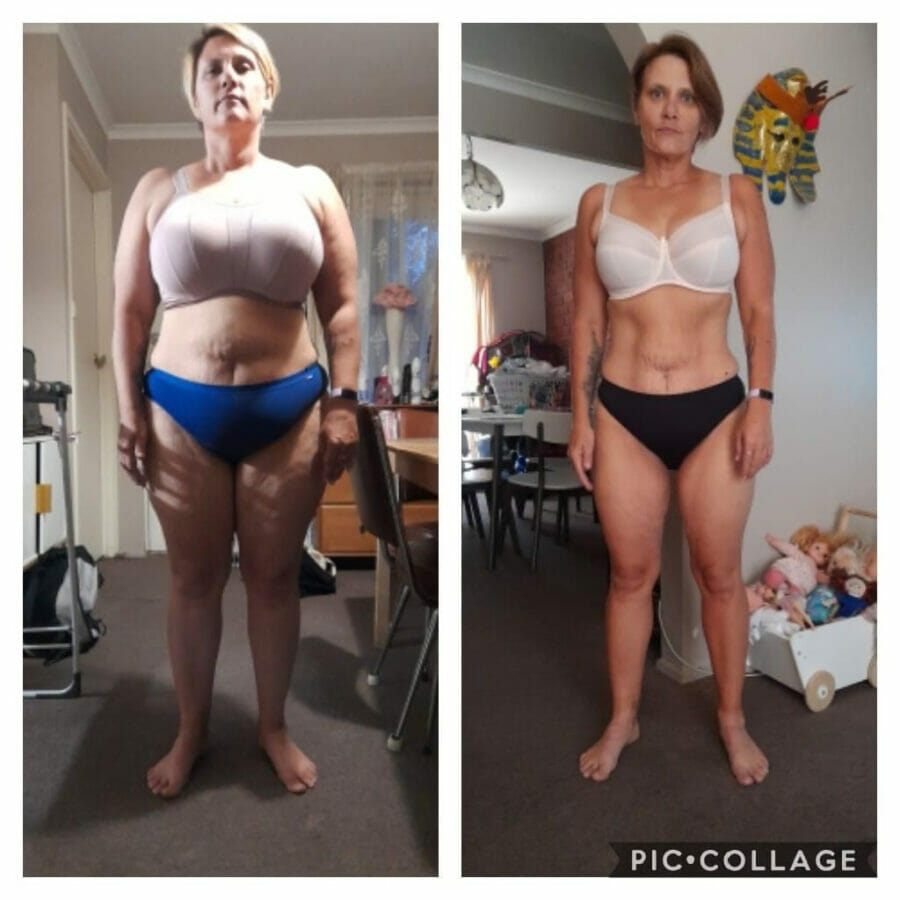 "Hi, my name is Amanda I'm 41 mother of seven but only 3 live at home, I started in November 2020 since then I've lost 26kg.
"I have 2 smoothies a day and my favourite meal is the Mexican Lasagne. My favourite snack is the Weet-Bix Balls."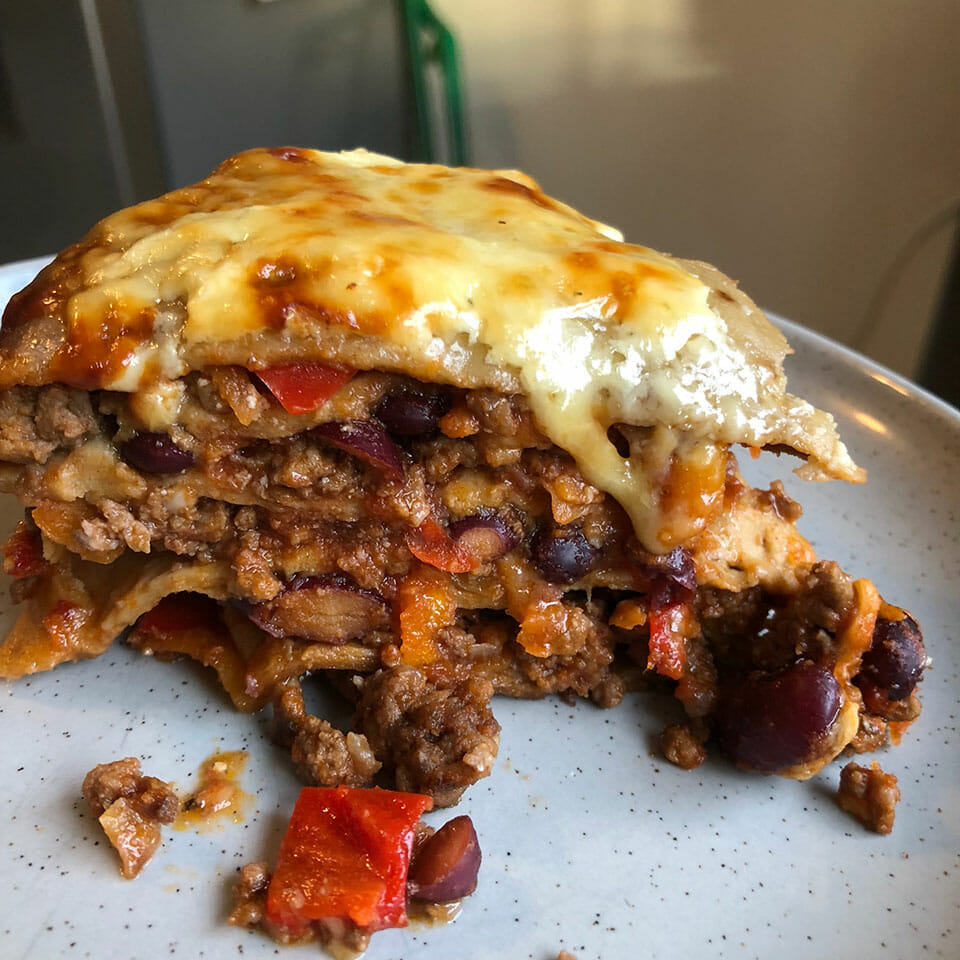 Amanda's goals for this month
1. Stick to my meal plan
2. Run 5km 3 times a week
3.Walk bare minimum 10,000 steps a day .
4. Self care 2 times a week
5.Don't be too hard on myself or self sabotage myself.
The benefits Amanda's had after losing weight
1.I've seen increased physical health
2. I have better mental health
3. I sleep better
Amanda's top tips for success
Calculate your BMR every few kg
Water is your friend drink lots of it
Don't be so hard on your self
Take every bump in the road in your stride we all stumble were human .
Learn to love you growth is amazing.
If you feel like giving up think of how far you just come you would just have to start again.
Think of all those people who said you couldn't do it prove them wrong , keep going for you cause you need to be no 1  now.
Are you ready to join Sophie, Elyce & Amanda and SMASH your health goals this month?!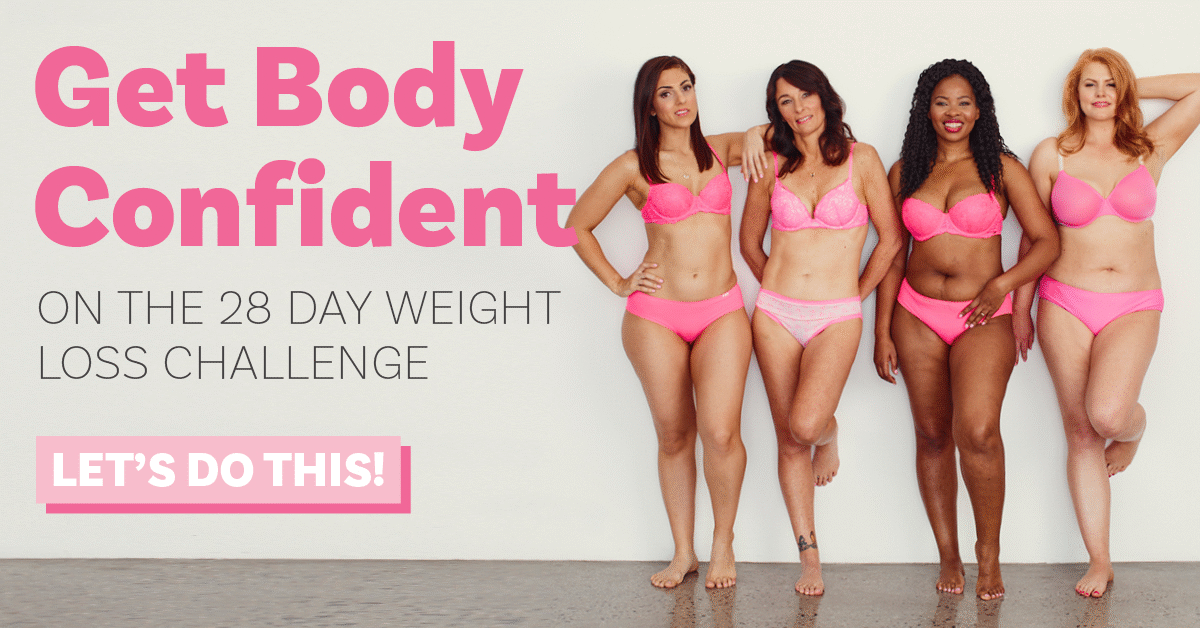 The no.1 mums only weight loss program
Take part now in The 28 Day Weight Loss Challenge
You get unrestricted access to :
● Over 500 AT HOME WORKOUTS
● Nutritionist designed weekly meal plans
● Personal Trainer crafted At-home workouts
● Daily Motivation from My Coach
● Personalised Shopping lists to make life easy
● Over 4,500 healthy and delicious recipes at your fingertips
Click here for more information and to join now