28kg down and this mum is well on her way to kicking her goals
Everything changed for Brooke Jones one night after she had her second baby and was feeling absolutely fed up with her body and health!
The mum-of-two was added to the Healthy Mummy Facebook groups by a friend and subsequently joined the 28 Day Weight Loss Challenge and started drinking the smoothies. That's when she started to think, "This actually is all possible."
From 111kg to 83kg, Brooke has really committed to getting healthy, and the results show!
Brooke says,"My goal is to reach 60kg or go back to a size 8-10."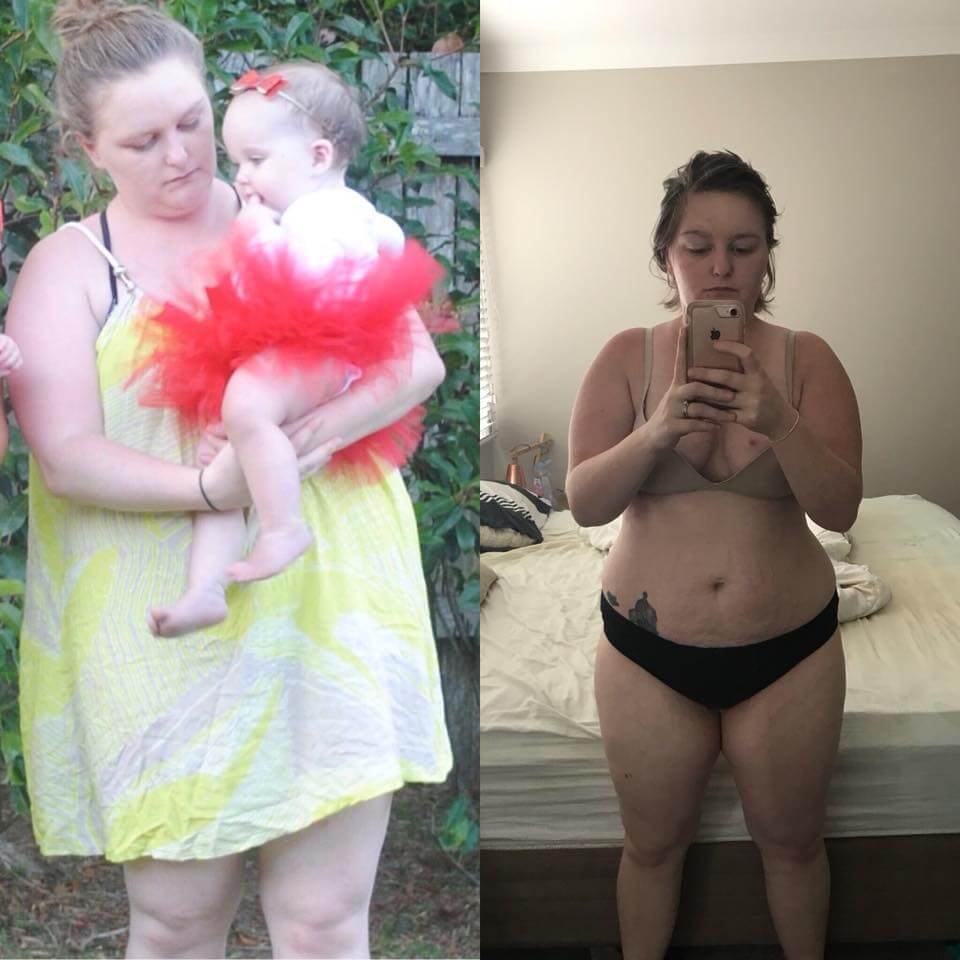 A family changed
Some days were much harder than others for Brooke on her weight loss journey.
She says "The days where you feel like you are getting nowhere and the scales aren't moving, you just have to think about your why and what you are doing this for."
Brooke's journey has definitely impacted her family in a good way, as her children now eat a variety of foods and are much more active and energetic. Plus, her husband is a chef and is even converting to the Healthy Mummy recipes!
Favourite recipes from the Challenge in Brooke's kitchen are the Green Mac and Cheese and the Honey Soy Chicken and rice. She also fills up on the Choc-Mint smoothies and adds lots of ice and milk for a delicious and simple breakfast!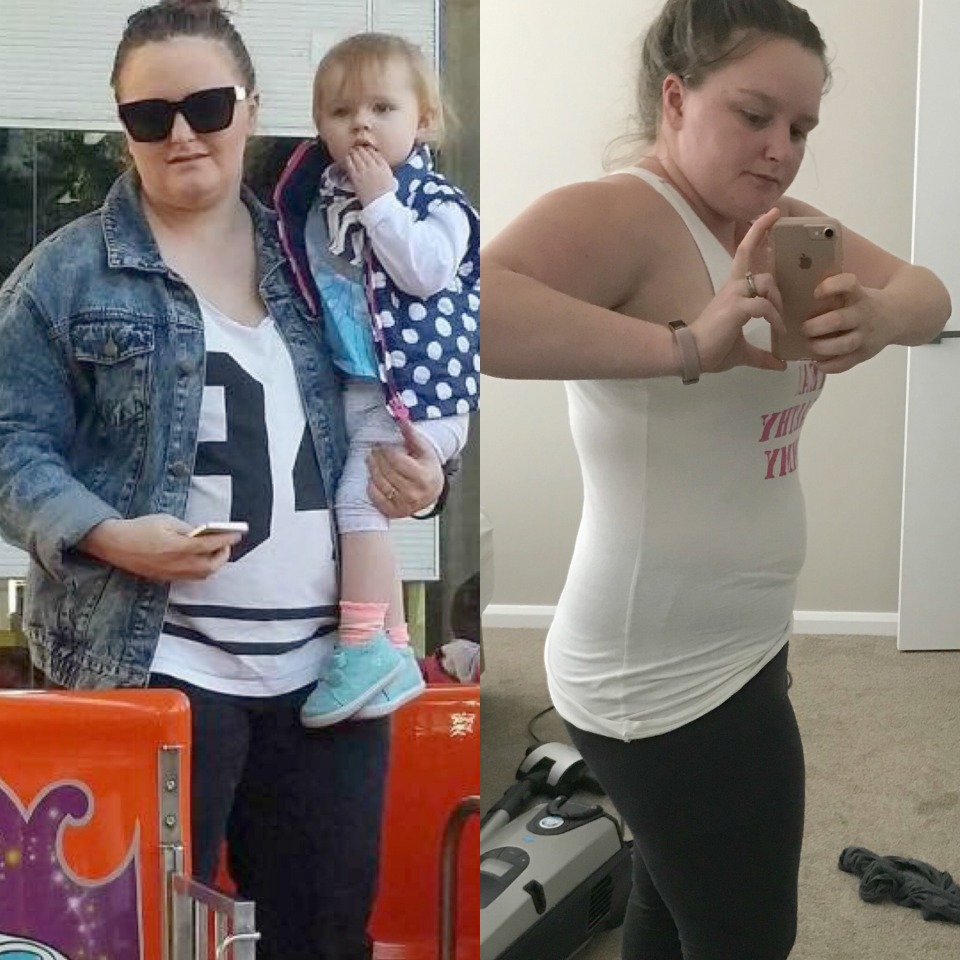 Brooke says she always has a serve of Spanish Rice with Chorizo (from the Challenge recipe hub) in her freezer as it is one of the quickest things she's found to make on those busy nights.
"Just do you. Everyone has different results and different needs, so don't concentrate on others," Brooke says.
Brooke continues to say that it will happen for you, as you only get out what you put in!
Put in your best effort and join Brooke on the 28 Day Weight Loss Challenge. Our January challenge is focusing on detox and shred to assist you to be the best version of yourself inside and out!