Mum and Dad lost 25kg with The Healthy Mummy and feel FABULOUS
It is not just mums who are losing weight with The Healthy Mummy 28 Day Weight Loss Challenge. Dads are too!
Mum Heather and her husband have lost a combined 25kg in 12 months and couldn't be happier.
Heather shares her weight loss journey and explains why The Healthy Mummy plan works so well for families.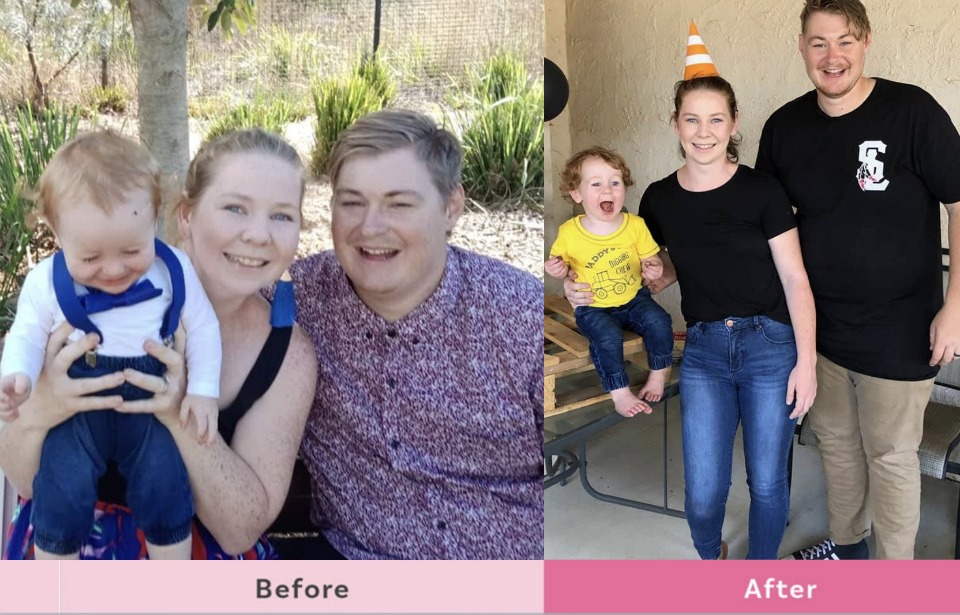 Mum Heather joined The Healthy Mummy 28 Day Weight Loss Challenge for two very good reasons.
Firstly, she wanted to lose baby weight after having her son, and secondly her husband and her want to be good role models to their son by living a healthy life.
"The Healthy Mummy works because it is really simple and designed for busy mums"
Before joining The Healthy Mummy, Heather had tried other meal/ exercise plans but never stuck to them.
She says "they were always full of time consuming meals. The Healthy Mummy works because it is really simple and designed for busy mums".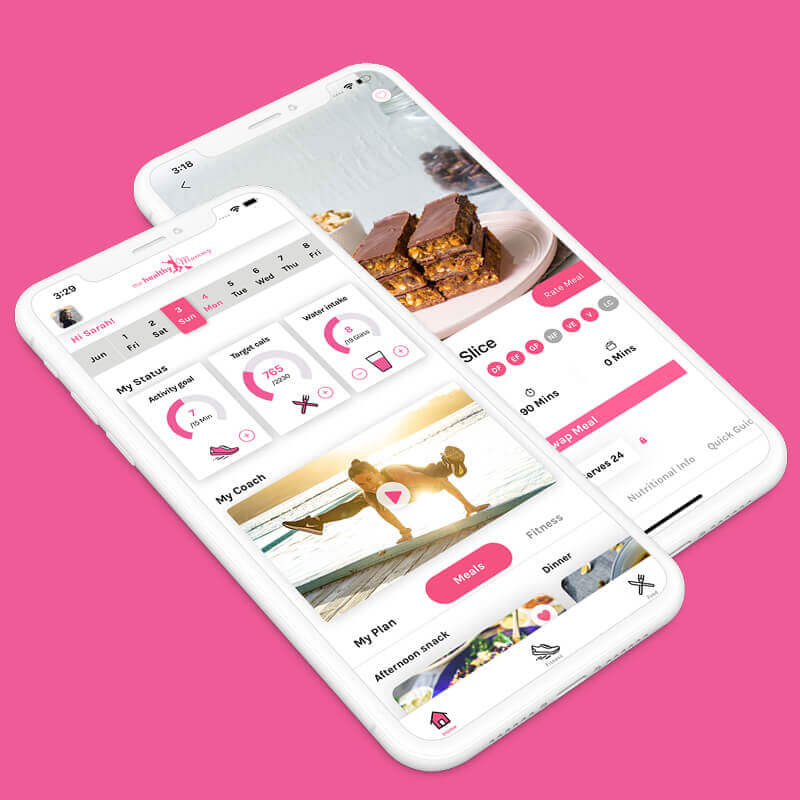 As a member of The Healthy Mummy 28 Day Weight Loss Challenge you receive a nutritious meal plan each month according to your desired calorie intake (whether you are trying to lose or maintain weight) and access to thousands of delicious recipes which can be swapped out with any recipe in the weekly meal plan.
You can search the thousands of recipes on our App by: ingredient; how quickly recipes take to prepare; type of meal; dietary requirements; budget; and 5 ingredients or less – giving you complete flexibility to customise the meal plan as you wish.
In addition you gain access to wide range of exercise videos which you can do in the comfort of your home, plus online support via or 28 Day Challenge Private Facebook Support Group.
Living a healthy lifestyle as a family
Thankfully for Heather she has the full support of her husband in her commitment to losing her baby weight and maintaining a healthy lifestyle.
She says "I'm so proud of my husband for wanting to join me on this journey to becoming healthier, stronger and fitter".
In addition to following the meal plans and recipes from the Challenge hub Heather also enjoys the Healthy Mummy Smoothies.
Her husband simply loves eating the Healthy Mummy snacks and meals.
Heather says "The Healthy Mummy is not just for us mamas, it's soo family friendly and it works! Our family all eats the same thing, including my two year old!".
What are some of your favorite 28 Day Weight Loss Challenge recipes?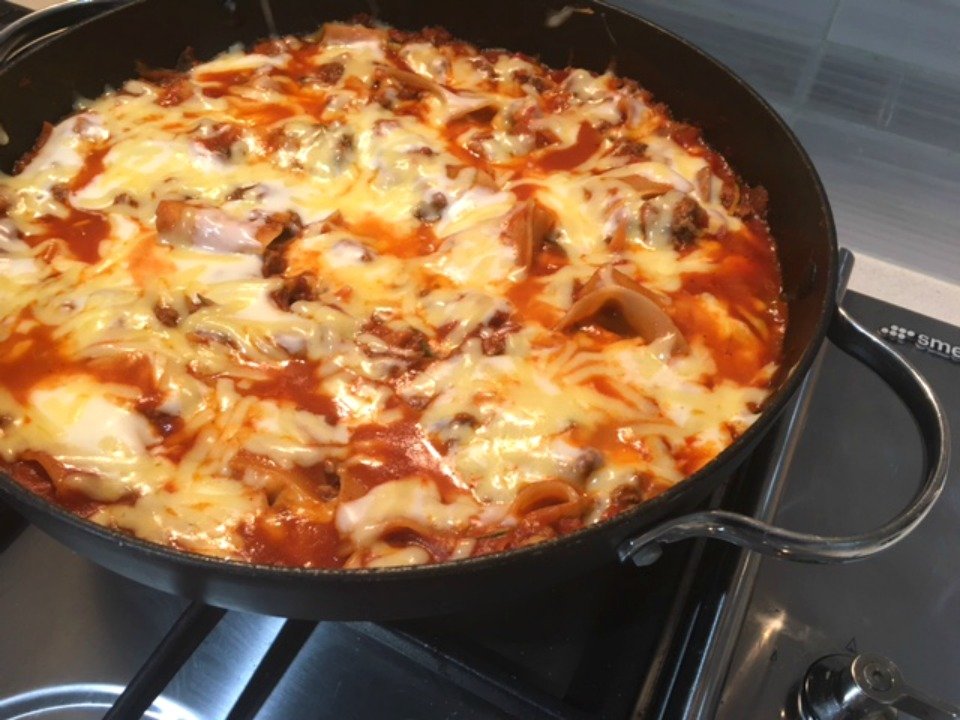 "Some of our favourite recipes include stovetop lasagne, pumpkin & feta tart, choc mint bubble crunch, Weet-Bix balls and vanilla slice. Also the dark chocolate and strawberry parfait ( there are so many!)".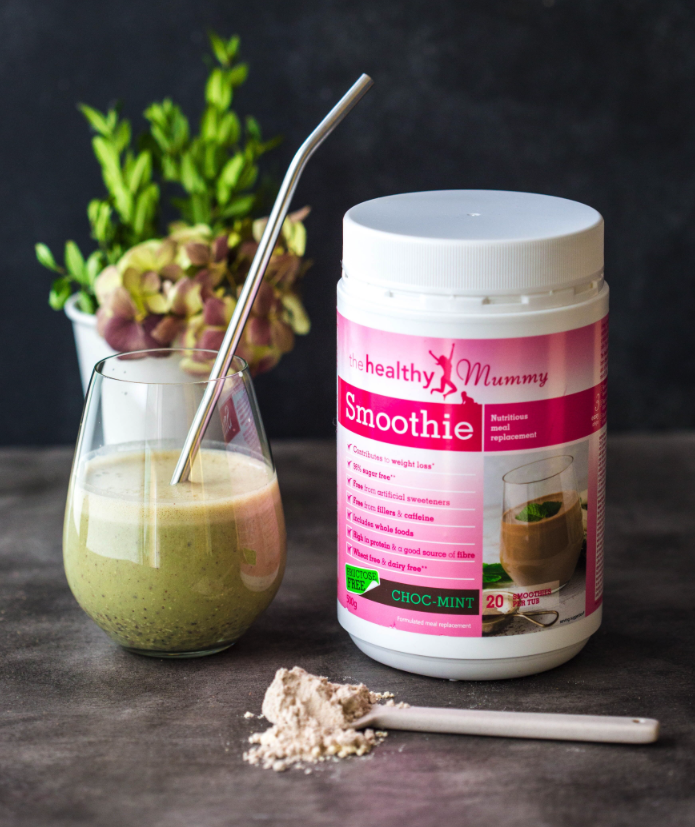 My favorite smoothie is choc mint, and I always add a banana.
See more delicious smoothie recipes.
What do you do for exercise?
"My hubby likes to go cycling and has just started taking our toddler with him and I play netball 3 times a week" says Heather.
Weight Loss results – 25kg combined in 12 months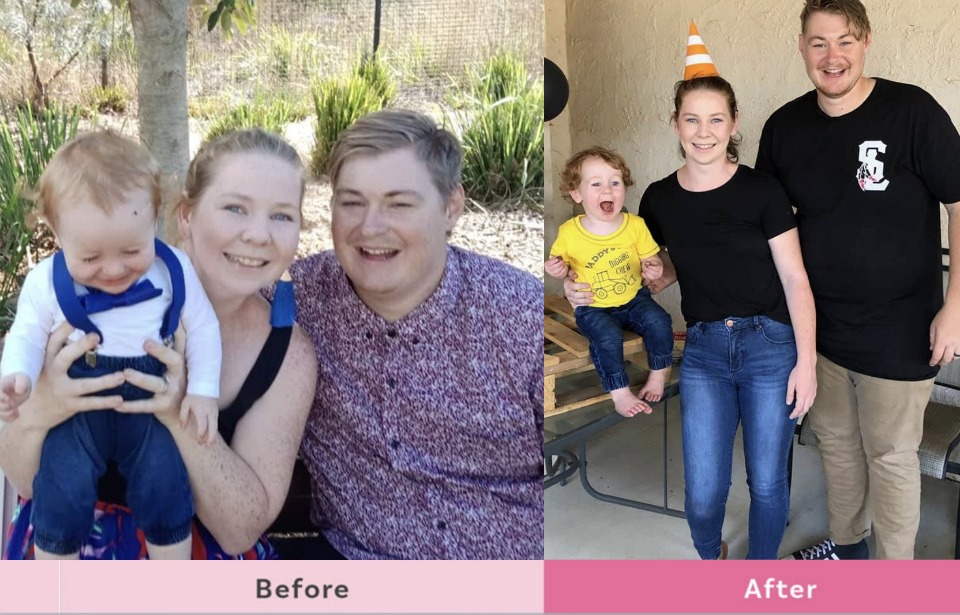 Heather says "I've lost just over 10kgs and my husband has lost 15kgs.
These pictures are take on our little man's first birthday and second birthday".
Even if you don't want too, Heather urges mums to take photos. She says "they are a big eye opener and help you to see progress even when you think it's not happening".
How has your life changed since you joined The Healthy Mummy?
Heather says "I am so much more confident in myself now and have so much more energy and I've even had people comment how 'healthy' my toddler eats.
And my husband has stopped snoring since losing the weight!".
Have you hit any hurdles in your weight loss journey?
"I've gone off track a couple of times, but remind myself where I started – life happens!"
How have you got back on track?
"I make small goals like going for a walk each morning, doing squats while cooking dinner, keeping up water intake. Better to start small than not at all".
Read: How to Stay Motivated
What advice would you give to other mums and dads thinking about joining?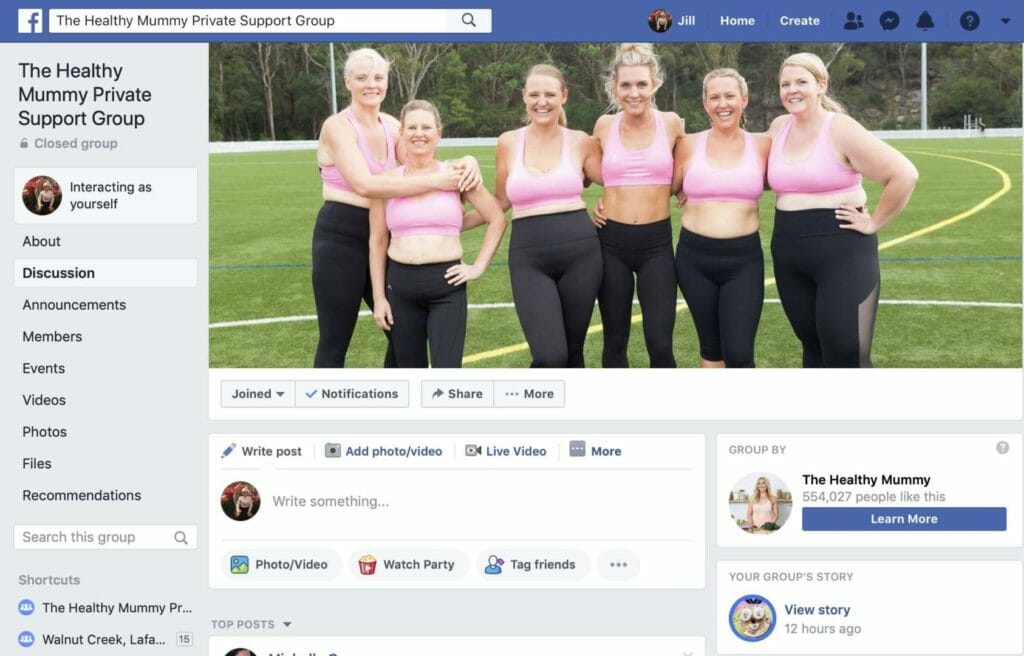 "I don't know what you are waiting for – I love seeing the results from real people and the support is incredible! ".
Check out The Healthy Mummy Online Facebook Support Group. 
What are your goals moving forward?
"My goal now is to get stronger and fitter" says Heather.
Well luckily for Heather The Healthy Mummy has a brand new 28 Day Stronger App launching this month.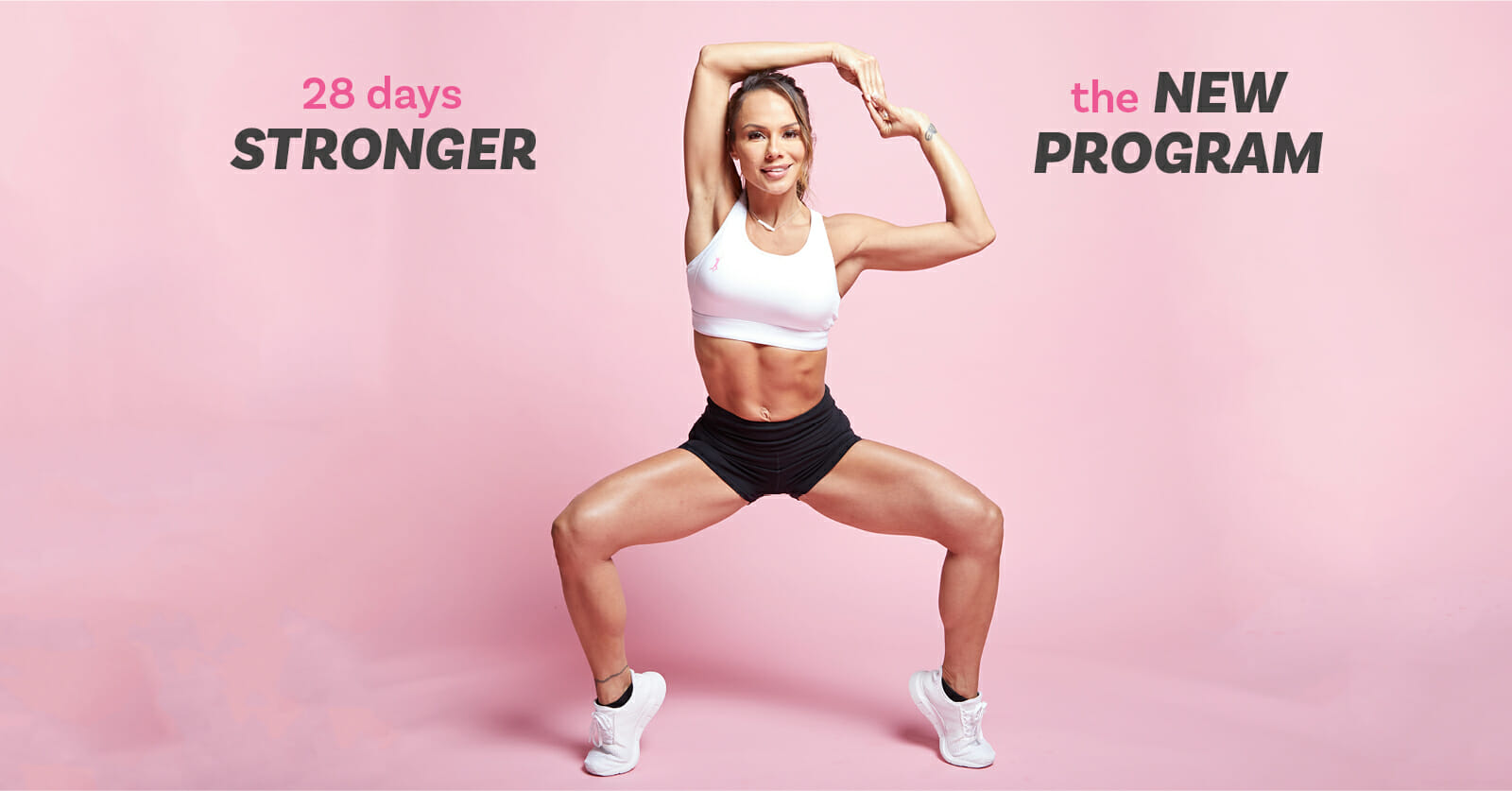 The Healthy Mummy team would like to thank Heather for sharing her story with us.  We are so proud of her and her husband for embracing a healthy lifestyle and being the best role model they can be to their son.
Are you ready to life your happiest, healthiest, life?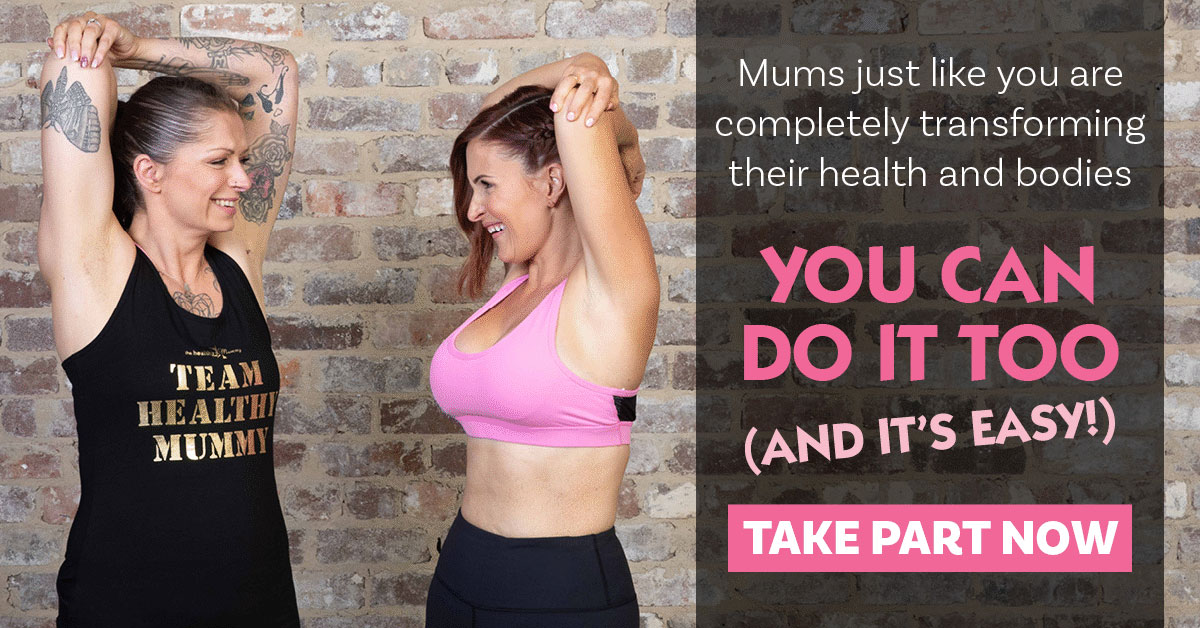 If you are wanting to lose weight and improve your energy – not to mention – help improve your overall health and wellbeing – our 28 Day Weight Loss Challenge is an awesome program to check out.
Our 28 Day Weight Loss Challenge includes:
28 days of at home exercise routines (no gym needed) – with video instruction
Customisable and breastfeeding friendly meal plans (including 7 Day Cleanse)
Time-efficient exercises for busy mums
Challenge combines Pilates exercises with interval and circuit training (HIIT)
Suitable for basic to advanced fitness levels
Home to thousands of EASY-TO-MAKE recipes!
To learn more about our 28 DAY WEIGHT LOSS CHALLENGE CLICK HERE or purchase our breast-feeding friendly Smoothies.