Mum loses 17kgs using Healthy Mummy Smoothies
This mum is feeling proud of her achievement after losing 17kgs just using the Healthy Mummy Smoothies over the past three months.
"I went from mum bod to now feeling amazing again and healthier with this new Healthy Mummy lifestyle."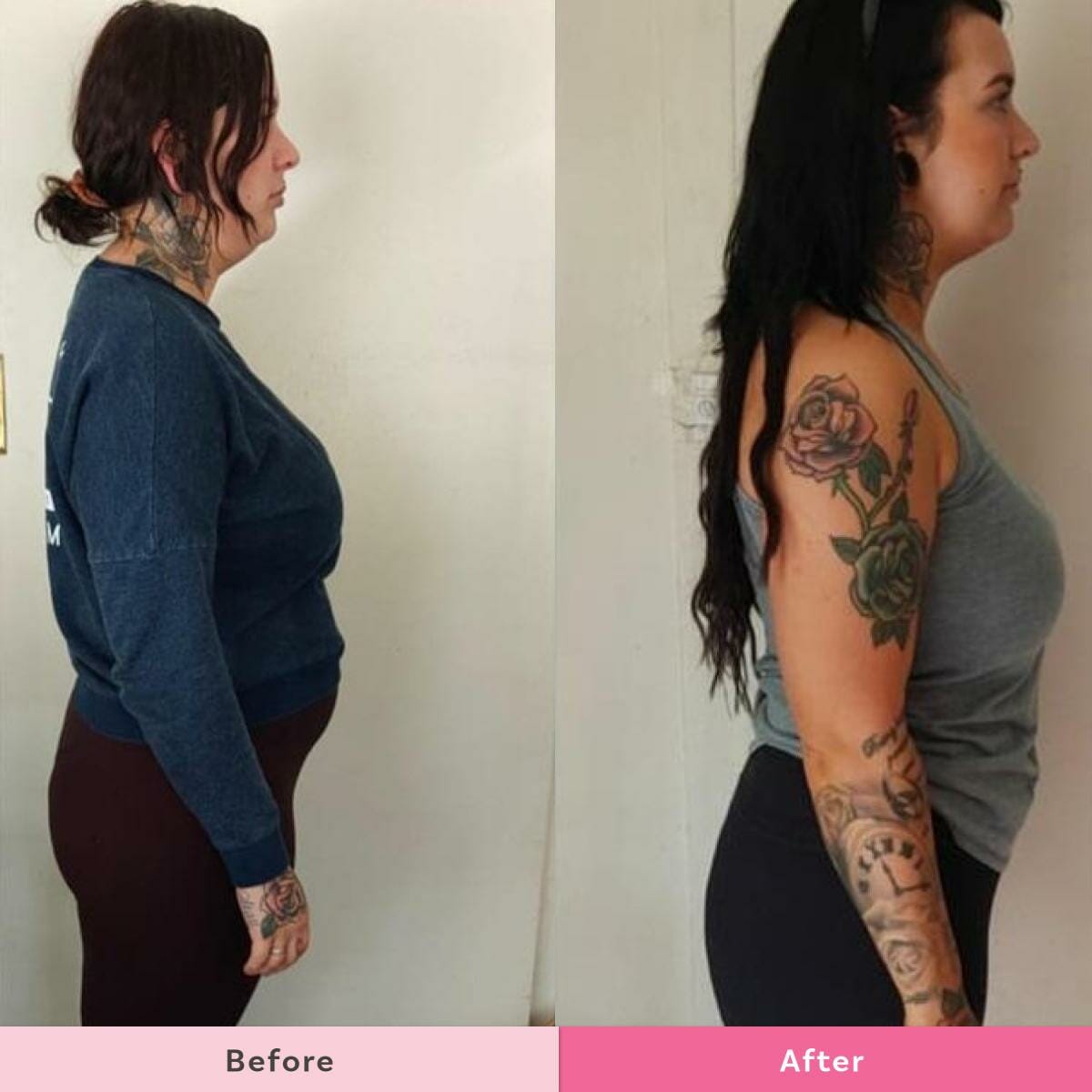 From mum bod to feeling amazing just using Healthy Mummy Smoothies
Brittany Kinsmore, 27, is a mum of a one-year-old from Bendigo.
Brittany started using Healthy Mummy Smoothies in November 2019 and has lost 17kgs.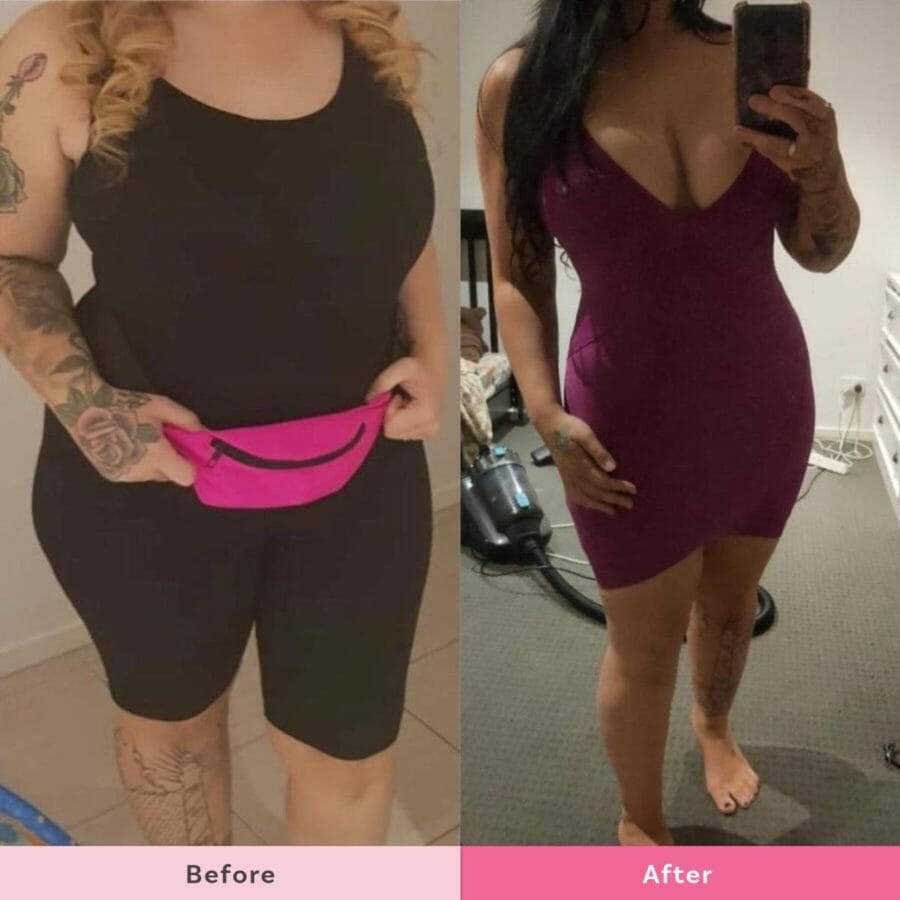 "98kgs – 81kgs! Just from using the Healthy Mummy Smoothies. I got down to 96kgs in November and now in February I am sitting at 81 kgs."
Brittany's story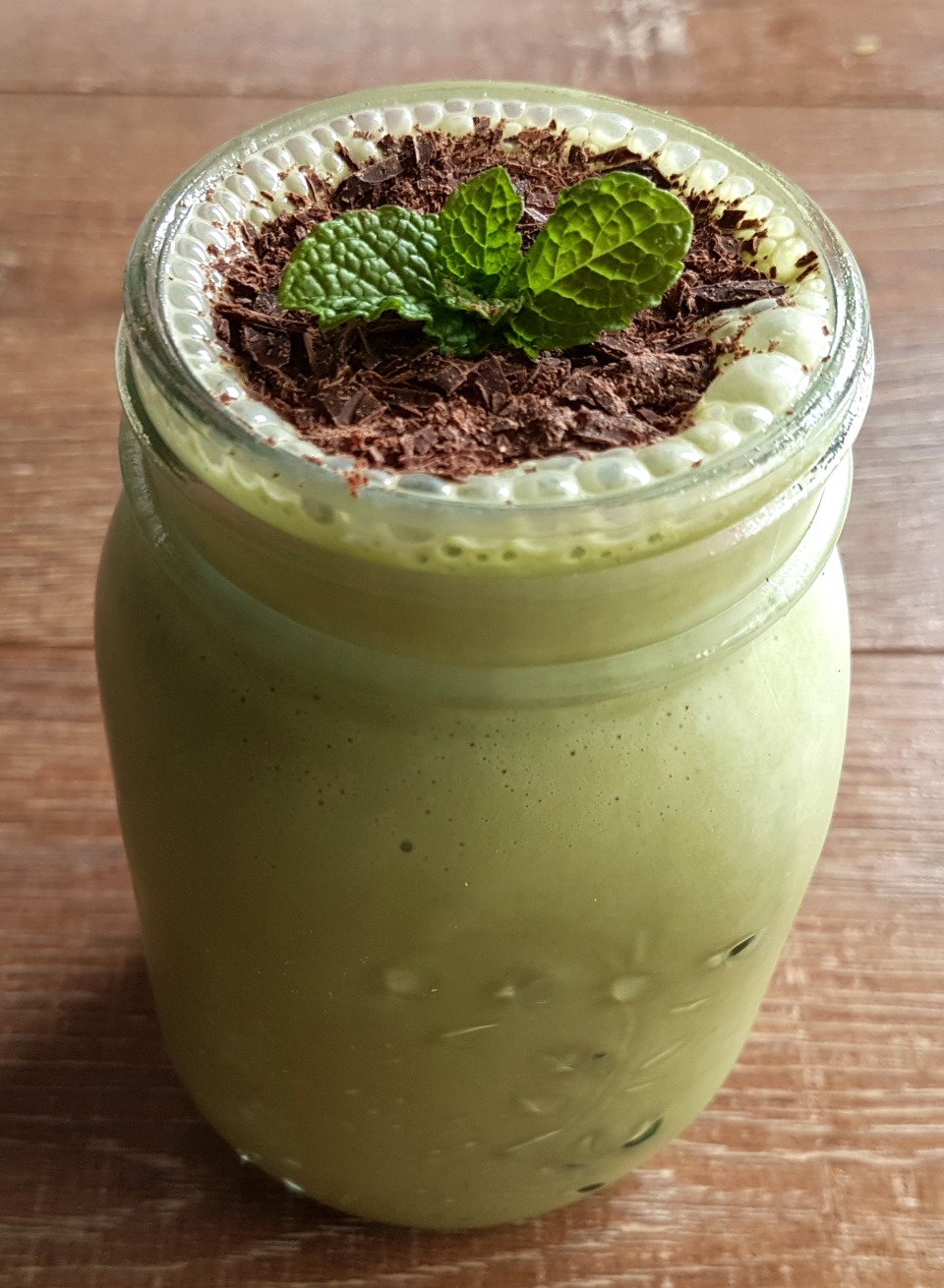 "My journey started when my marriage with my wife ended.
"I've been using the Healthy Mummy Smoothies. My favourite is Choc mint and blending it with ice! Also, use Sneakilicious and some mornings make a Frappe with it and add a coffee shot. Adding ice to my shakes so it's like a frappe makes me feel like I'm having a treat.
"When it comes to exercise, I walk around the local lake with my son most mornings and sometimes after dinner we will walk the block before putting bubs to bed."
Brittany's tips for other mums:
Don't put pressure on yourself and the scales for the first few weeks while you're adjusting.
Get a big bottle of water and mark the hours of the day on your bottle and try to keep up with drinking each hour so you're not left with a heap at the end of the day to drink.
And eat when you're hungry! "I used to eat because it was mealtime even if I was full and had overindulged."
Before bed, go for a quick walk around the block. "This helped me so much with keeping motivated because I wasn't going to bed with a full belly."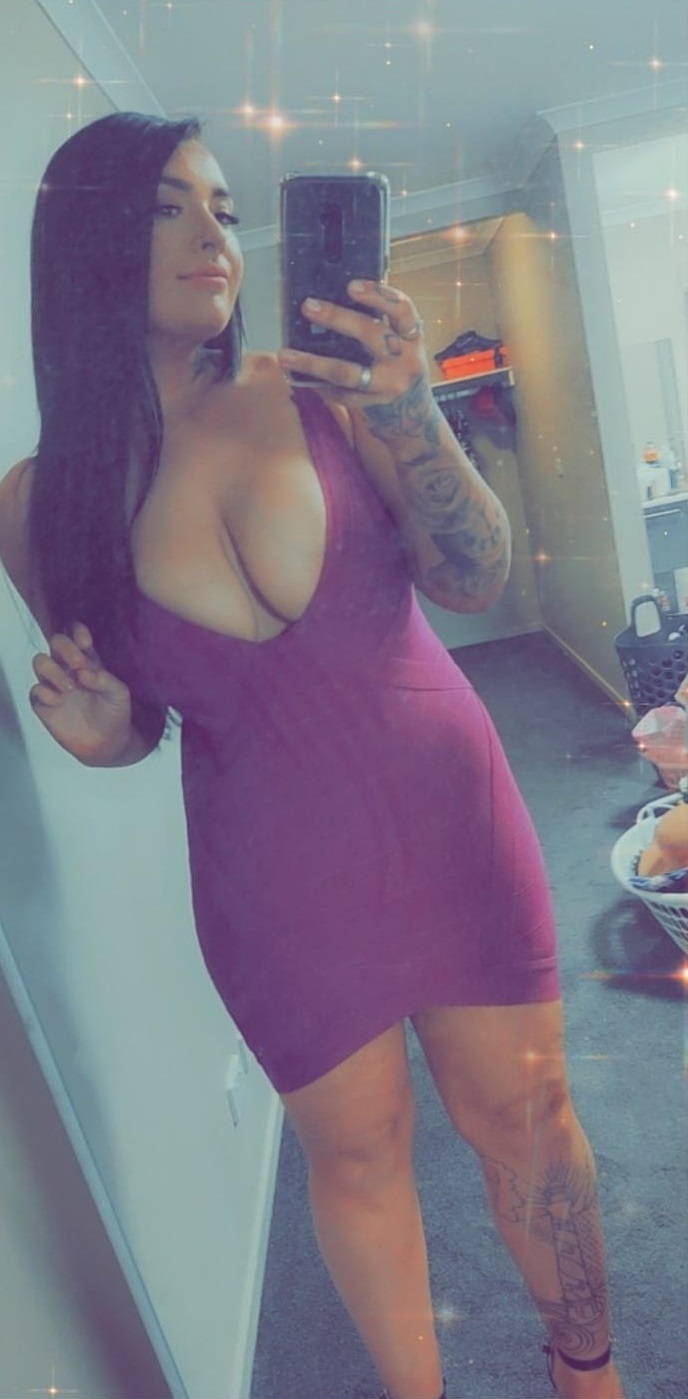 Order your Healthy Mummy Smoothie HERE.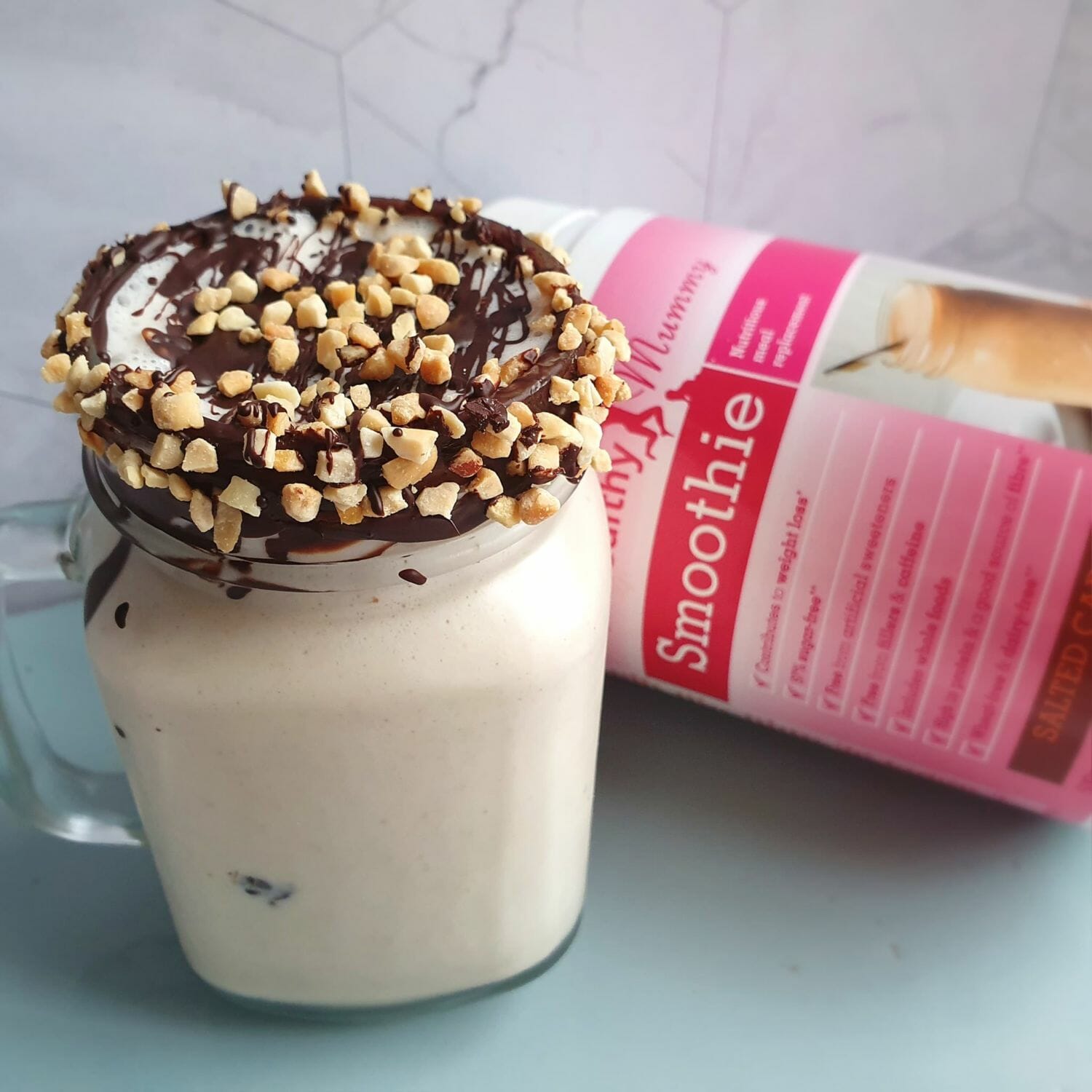 Healthy Mummy Smoothies are breastfeeding Friendly with no added dairy, fillers, caffeine or artificial sweeteners. They are also 96% Sugar-Free, high in protein + fibre, low GI and have added ginger root to improve metabolism & assist weight loss plus they are a high source of vitamins, minerals, nutrients & antioxidants. ORDER HERE