'My family loves this new way of living!' Mum loses 30kg and her lifestyle is benefitting her WHOLE family
Sam Geeves has lost 30kg in just eight months by following the 28 Day Weight Loss Challenge. And while this mama has managed to conquer her physical and personal goals, her healthy way of living has also BENEFITTED her whole family.
"When I started the 28 Day Weight Loss Challenge in March 2017, after hitting my highest weight ever, I never imagined the ongoing effect it would have on our whole family," she says.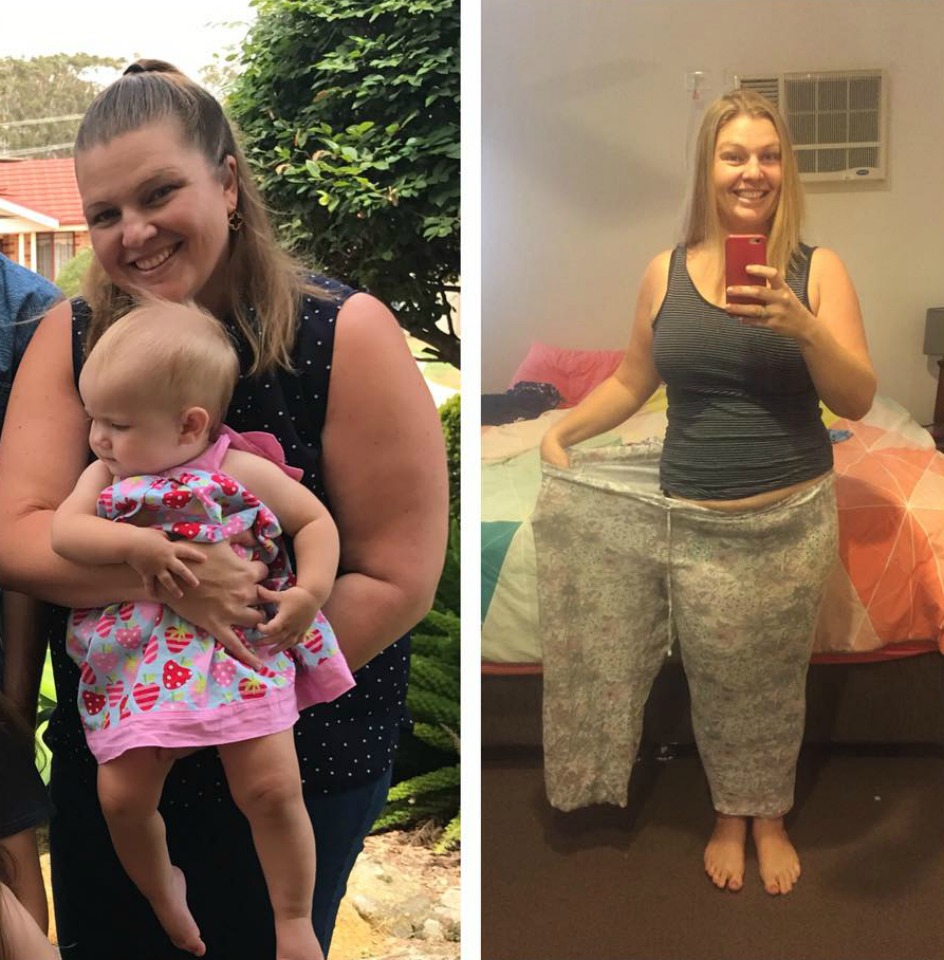 Sam's healthy way of living is rubbing off on her family!
Sam says she's feeling fitter now than she ever did in her whole life.
"In that time, I have lost 30kgs and become fitter than I have been in my whole adult life," she says. "This year I have lost the equivalent combined weight of my almost six year old and 22 month old daughters and it is mind blowing!"
Sam reveals her main support has been her husband, who has also lost around 20kgs himself, following the meal plans with her.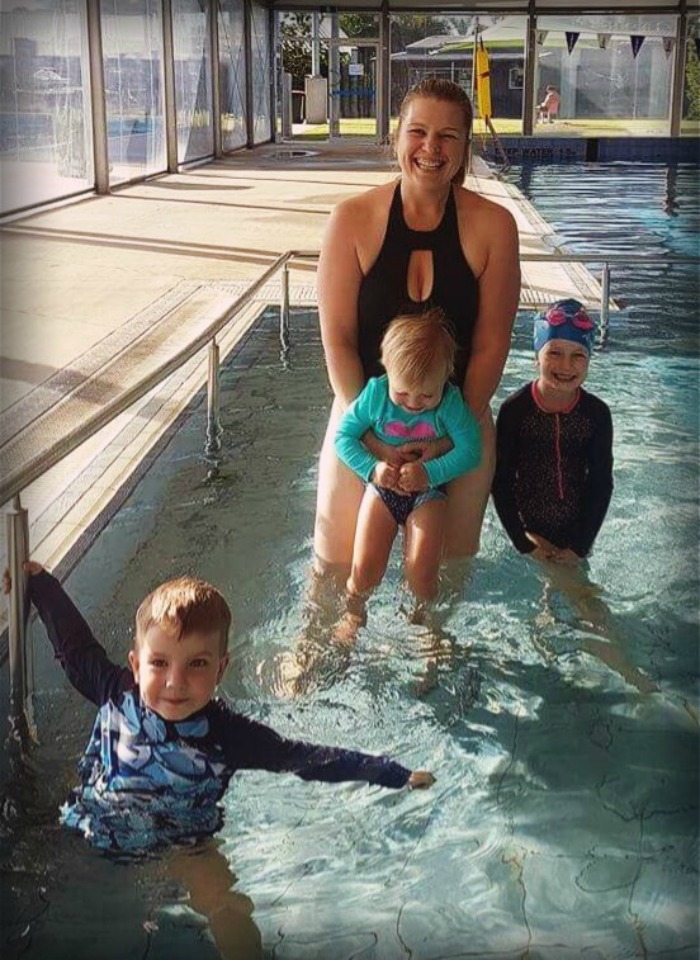 "We have enjoyed learning how to cook a huge variety of delicious meals and often share the meal or snack prep duties. Gone are the takeaway blow outs usually 1-2 times per week and the junk food in the trolley," she says.
"Now the kids pick some of the ingredients for dinner from our front garden where they grow tomatoes, strawberries, beans, chillies and many herbs.
"Our three small children are enjoying their healthier, happier parents who now work out together! They love the huge variety of delicious snacks and are becoming less fussy at meal time!"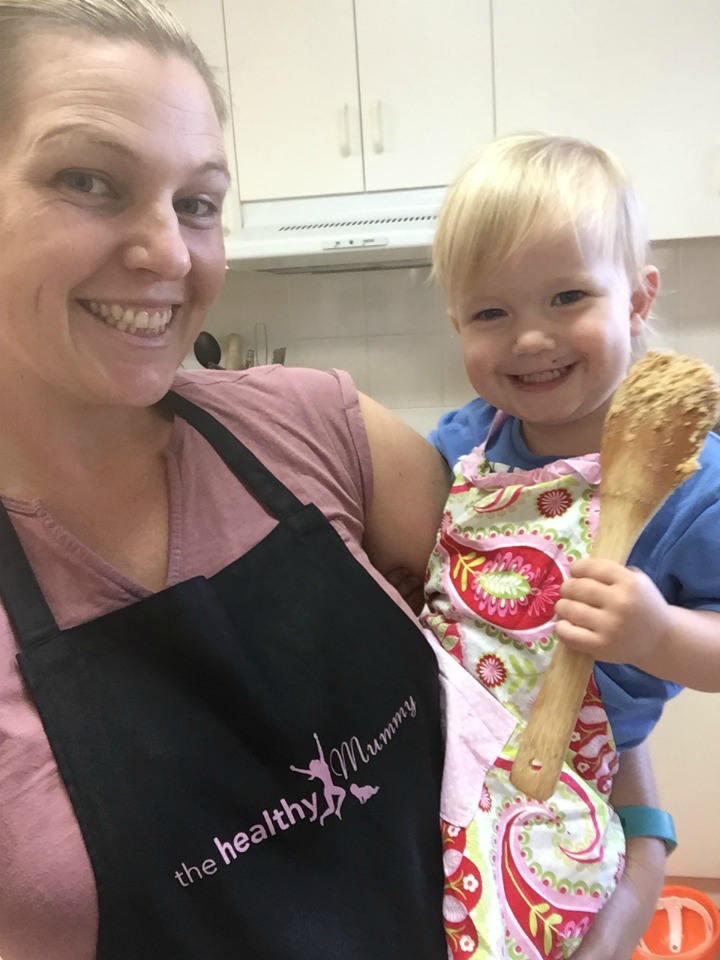 Family workout days
And Sam reveals her kids also love the variety of food on the 28 Day Weight Loss Challenge recipe hub.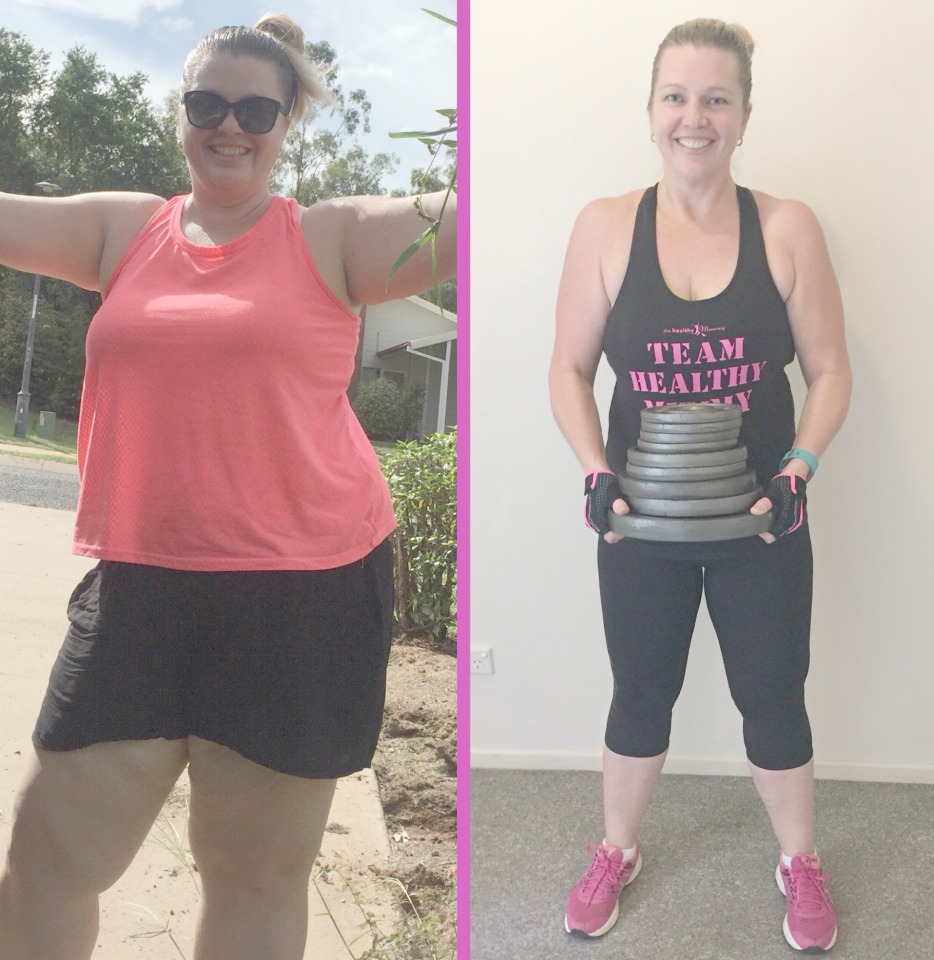 "They are excited to try new foods and love making them. They also love joining in on the exercises! My children are my reason why and I love hearing their efforts to motivate me. Sunday is our family exercise day and has become their favourite time of the week, with football, bike riding and swimming enjoyed by us all," she adds.
"Joining The Healthy Mummy is the best thing that has happened to our family. I still have a long way to go on my journey, but knowing that my family are on board and are reaping the benefits is all the motivation I need.
"The changes in our family are extraordinary and my only regret is not finding the Healthy Mummy years ago."
Join Sam on the 28 Day Weight Loss Challenge
Sam's transformation story is beyond inspiring, there is no doubt about that. Like Sam if you are motivated and feeling ready to tackle your health…our 28 Day Weight Loss Challenge is here to help.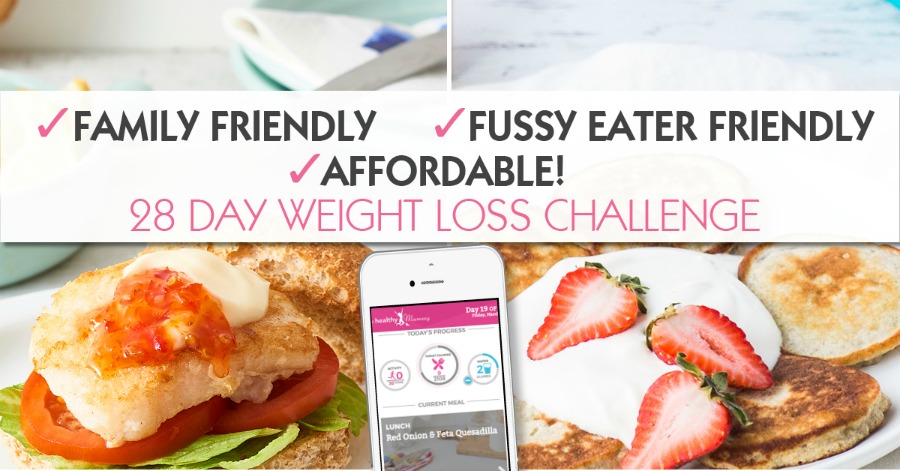 The 28 Day Weight Loss Challenge is like having a personal trainer in your pocket. And a dietician. And a chef. And a motivational coach.
It is a weight loss program designed specifically for busy, tired mums. The Challenge has more than 3,500 delicious (and healthy) recipes, 350 exercises & offers. 24/7 support.
You can learn more about the 28 Day Weight Loss Challenge here.