Mum loses 55kg and GAINS so much – including ENERGY, Happiness and Confidence
Cicily Goodwin has lost 55kg with The Healthy Mummy Weight Loss plans and looks AND feels INCREDIBLE!!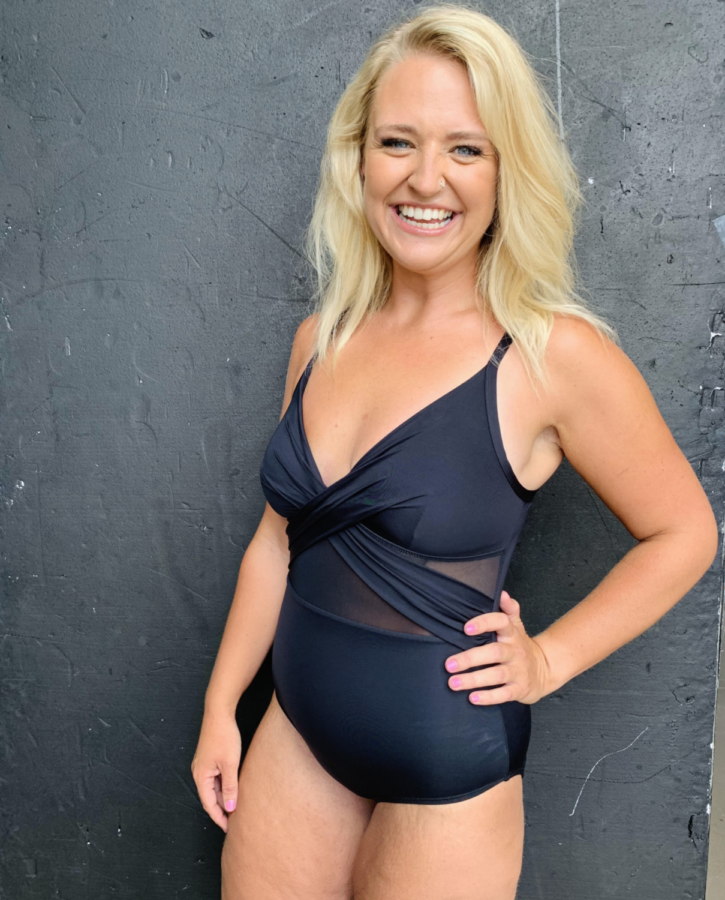 Cicily is a huge inspiration to soo many mums and has even appeared on The Today Show – you can watch her video below
And this is what Cicily has to say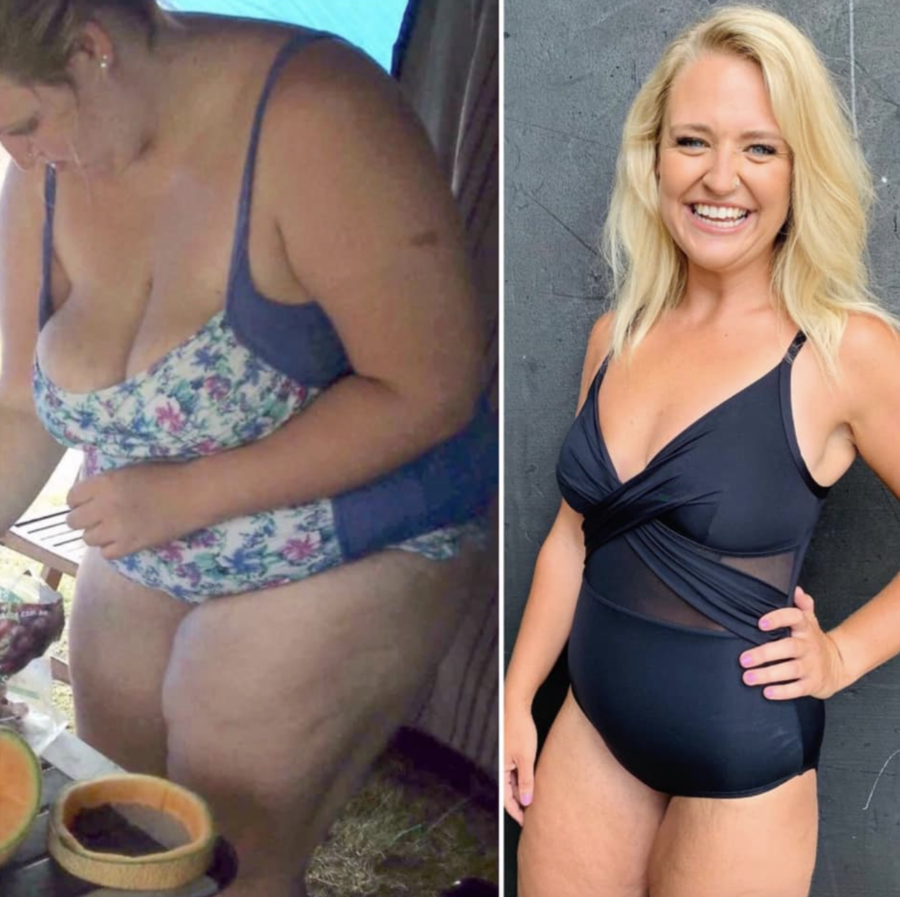 "I don't think I really need to say anything, just look at the smile
I weighed myself the other day.. I've now lost 55kgs with The Healthy Mummy. I've passed my goal weight, but I'm so happy within myself that my weight is not a focus anymore.
It's all about the feeling!
*The happiness..
*The confidence..
*The self love..
*The energy..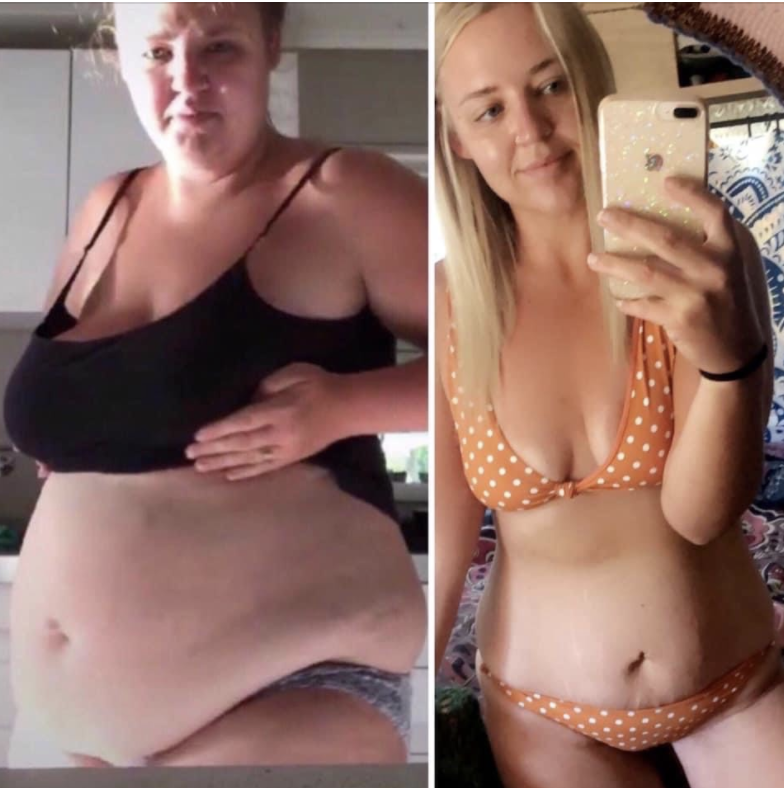 I tried everything, my whole life I'd been trying to lose weight.. it wasn't until I started using The 28 Day Challenge & Healthy Mummy Smoothies that I did it!
That's all I did, followed the plans.
I didn't have surgeries of ANY kind, I didn't slave at the gym.
I followed this amazing program consistently and this is what you can achieve if you TRUST in the program
It took me 18 months to lose 53kgs, I've then been on the journey of maintaining for the past 3 years, and recently have lost a few extra kgs.
Check our my tips for preventing loose skin here 
And check out my food diary here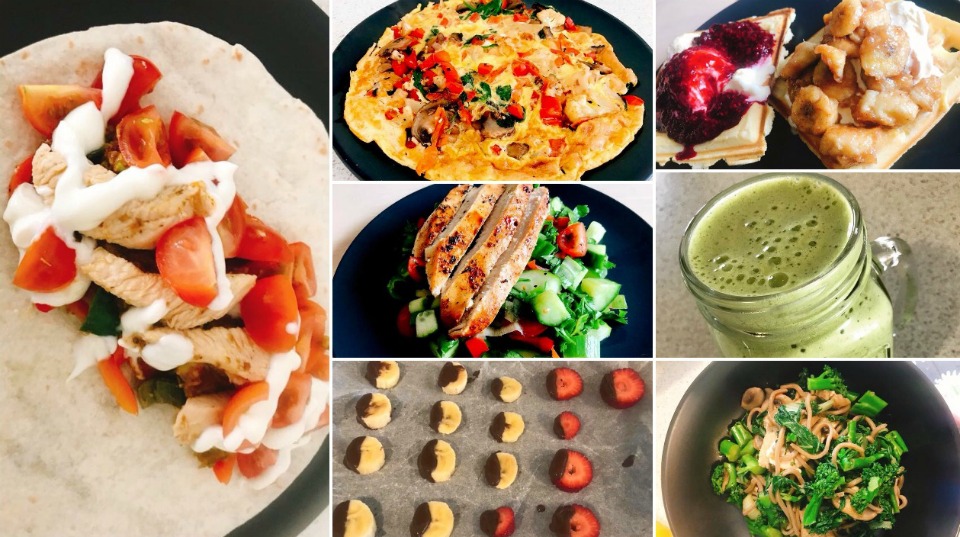 And you can join Cicily on The Healthy Mummy app here