12 months is all it took mum to lose 35kgs. She says "I decided to start looking after me"
Competitive dancing, 35kg weight loss and doing the splits on stage are just a few of the things Bejay has achieved in 12 months since putting herself first.
When mum Bejay decided to start prioritising herself and her own health rather than everyone else, she was amazed at what she could achieve.
Not only was she able to lose 35kg in 12 months by following The Healthy Mummy 28 Day Weight Loss Challenges she has regained her love of competitive dancing.
Feeling better than she has in years, she is excited to see what she can accomplish in 2020. She shares her weight loss journey below and goals for 2020.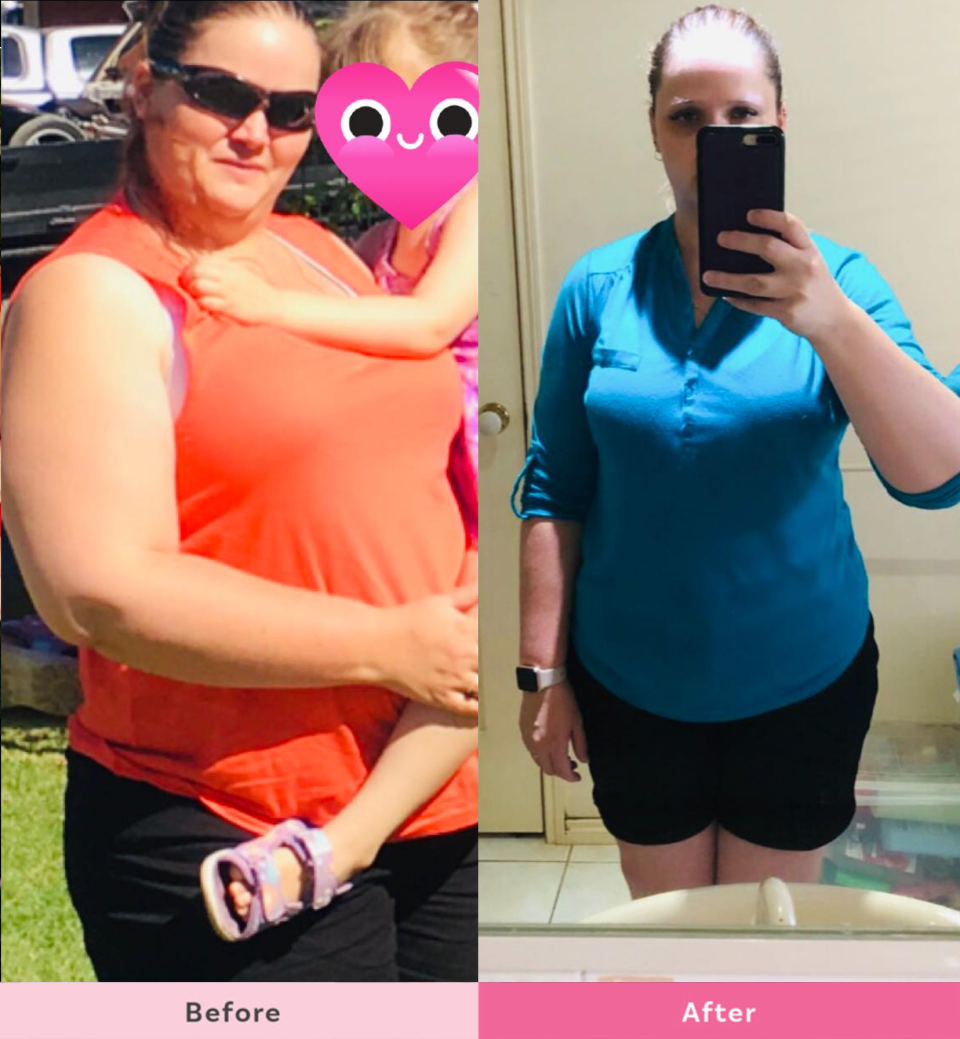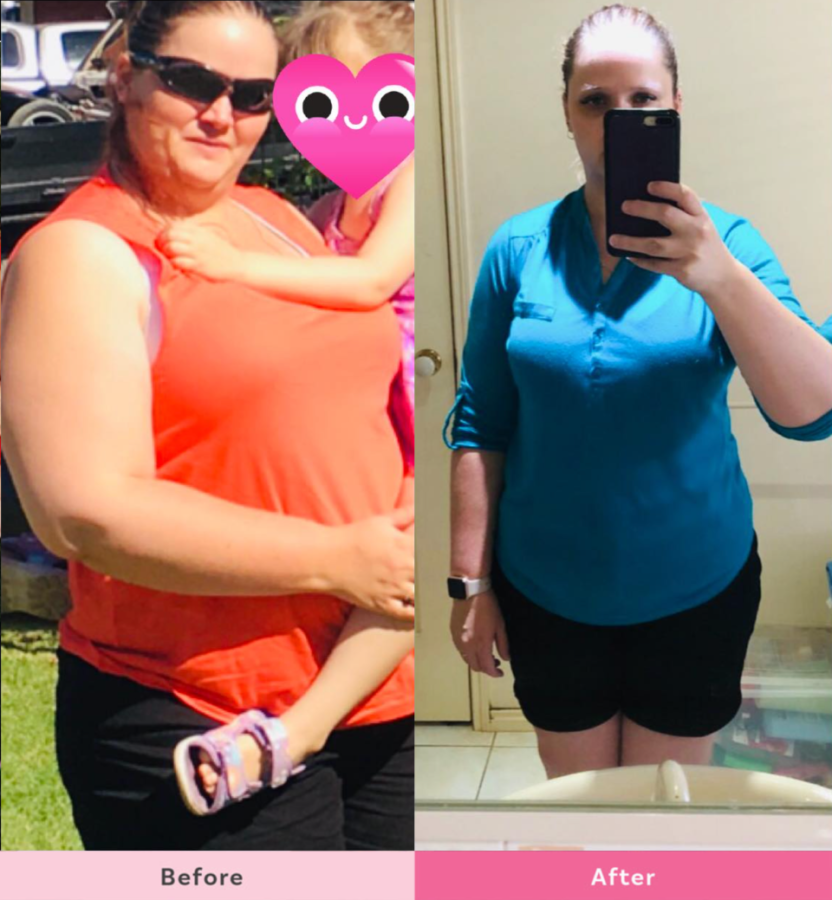 Putting everyone else first
Like many other women Bejay admits she was the worst when it came to putting herself first.
She says "We are all hard working and dedicated to our families but we almost always forget about ourselves. This was my issue.
I concentrated on looking after others and not myself and ended up in an embarrassing place I never thought I'd be".
"I decided to start looking after me".
At the end of 2018 Bejay decided that 2019 would be her year for taking care of herself.
She says "I decided to start looking after me.
I set a goal on 01-01-2019 to lose 40kg by the end of the year.
"I joined Healthy Mummy 28 Day Weight Loss Challenge 12 months ago today and absolutely love it" says Bejay.
The camaraderie amongst all the fabulous mums in the Private Healthy Mummy Facebook Support Group is incredible".  
Big achievements since losing weight
In addition to following the meal plans and recipes available via the Healthy Mummy 28 Day Weight Loss Challenges Bejay developed a love of exercise and competitive dance.
Bejay says "I went back to competitive dancing (calisthenics), got the courage to squeeze into very tight spandex costumes and go onstage and perform in front of others.  Even managed to get my flex back and do a full split (yay me)".
Now she loves going to Zumba classes and doing Yoga and Pilates.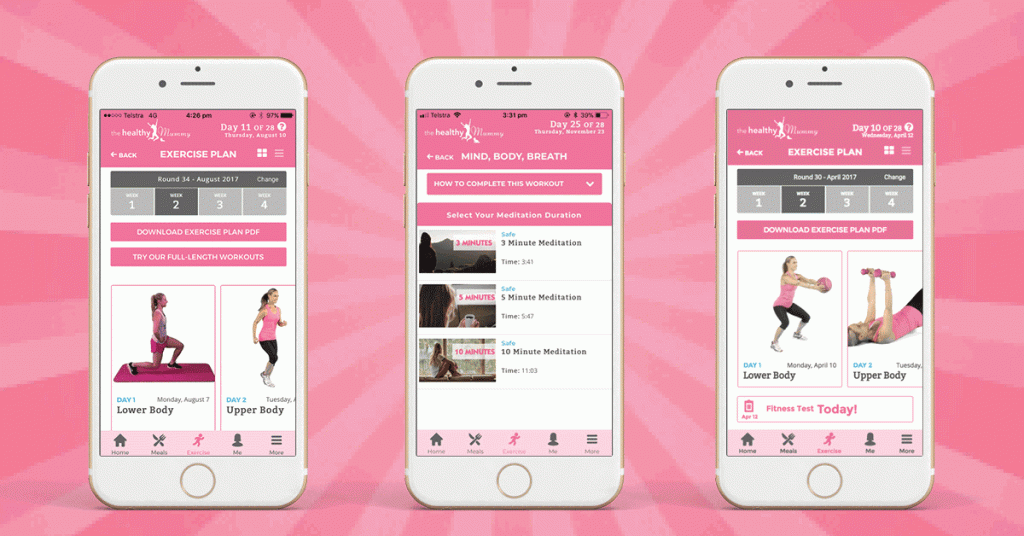 In addition she says "The Healthy Mummy challenges are great for an at home workout".   Read Strong is the New Sexy. Real mums discuss the new 28 Day Stronger workouts.
Weight loss results – 35kg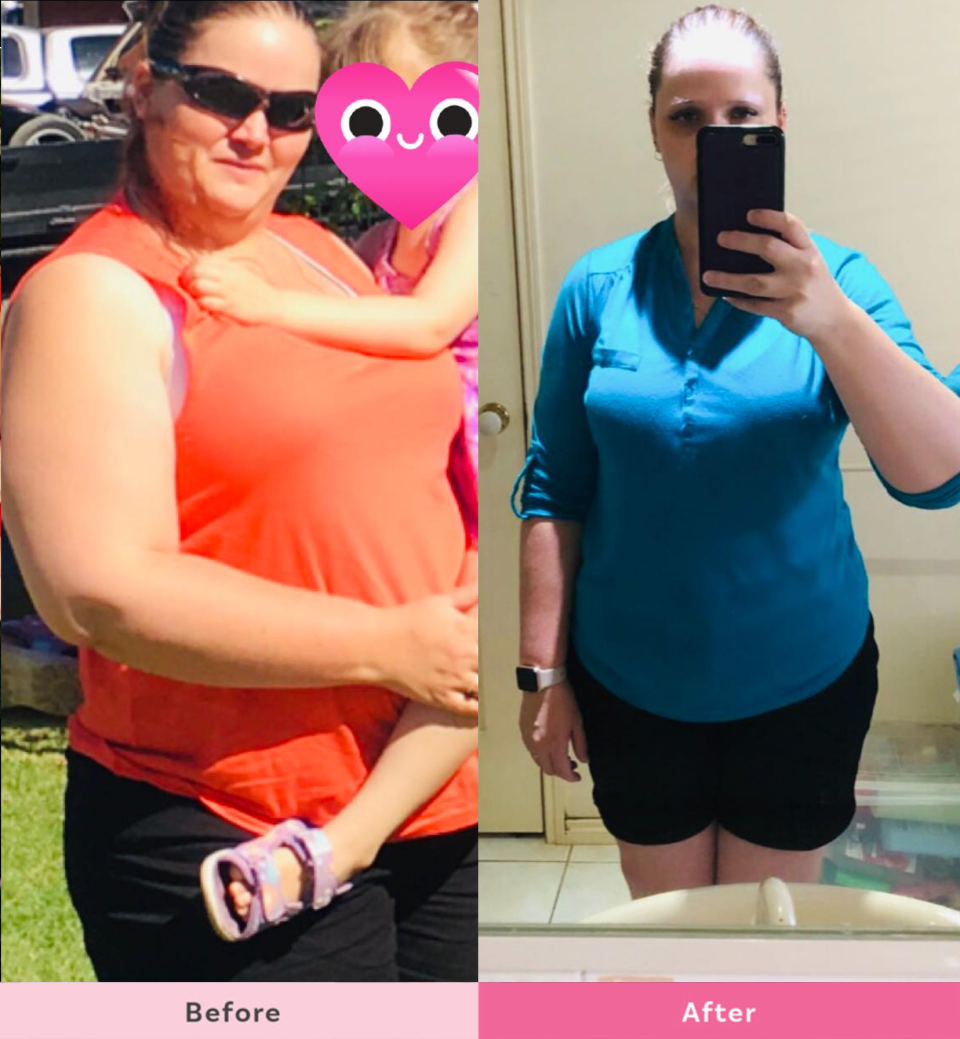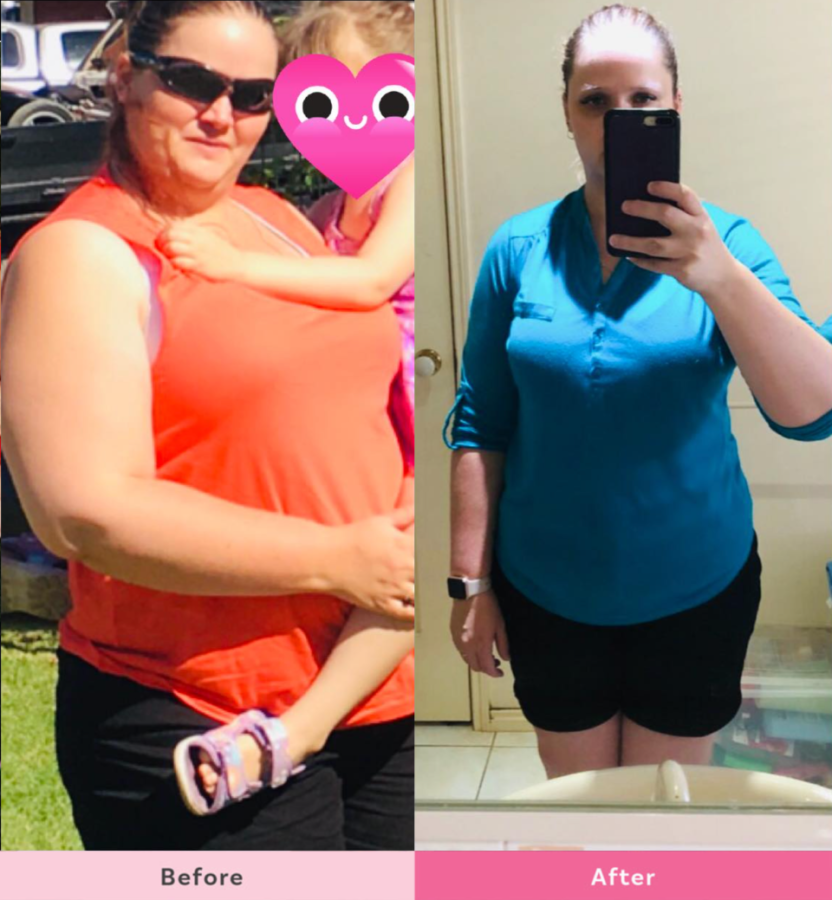 Bejay set herself a goal of 40kg for the year and was down to 35kg weight loss just before Christmas.
She says "I admit to not always eat healthily and occasionally enjoyed the sweeter things in life.
I didn't reach my goal. I was off by 5kg and did put on a very small amount over the Christmas period.
This has not deterred me in any way and I know I will succeed".
For 2020 Bejay has set herself a goal of losing an additional 18kg.
Excited about what 2020 brings
"I am happier than I have been in a long time within myself and cannot wait for what 2020 has in store for me" says Bejay.
Just wanted to say thank you to all the healthy mummy's out there who have shared their stories, their successes and what they deem as their failures. Without you I would not have had the motivation to try.
Bring on 2020 – we will succeed!".
The Healthy Mummy team would like to thank Bejay for sharing her story with us and congratulate her on her fantastic weight loss success and for making her health a priority.
We are excited to follow her journey and have no doubt she will accomplish many great things this year as well as reaching her goal weight.
Want more? Read 12 months, 12 MIND-BLOWING weight loss transformations in 12 months
Are you ready to kick-start your weight loss and make 2020 your healthiest year ever?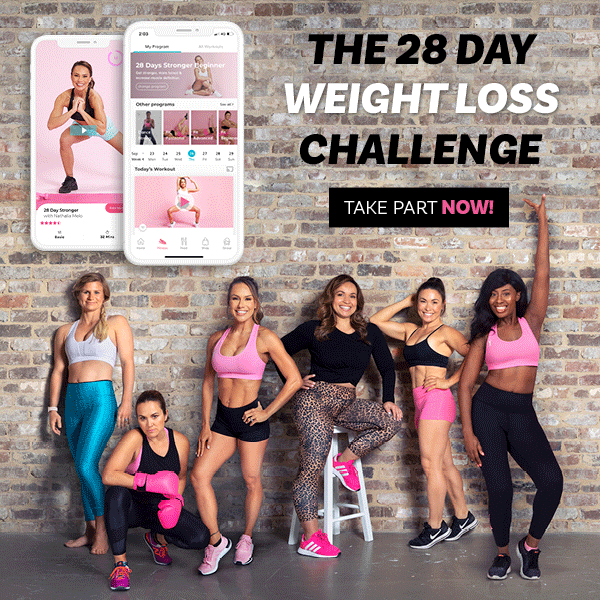 Want to shift your weight but feel like you have NO TIME in your day to exercise and eat healthily?
That's where the Healthy Mummy's 28 Day Weight Loss Challenge can help.
The 28 Day Challenge gives you:
28 days of at home exercise routines (no gym needed) – with video instruction
Customisable and breastfeeding friendly meal plans
Time-efficient exercises for busy mums – under 30 mins
Challenge combines Pilates exercises with interval and circuit training (HIIT)
Suitable for basic to advanced fitness levels.
Home to thousands of EASY-TO-MAKE recipes.
To find out more about joining the 28 Day Weight Loss Challenge.