Mum Loses 77.5kgs* After Doctor told her, "Your Daughter Won't Have A Mother."
Imagine being told by your doctor that if you don't lose weight your daughter won't have a mother. That's the shocking diagnosis Monique Taylor was given and understandably it became the motivation for her incredible weight loss.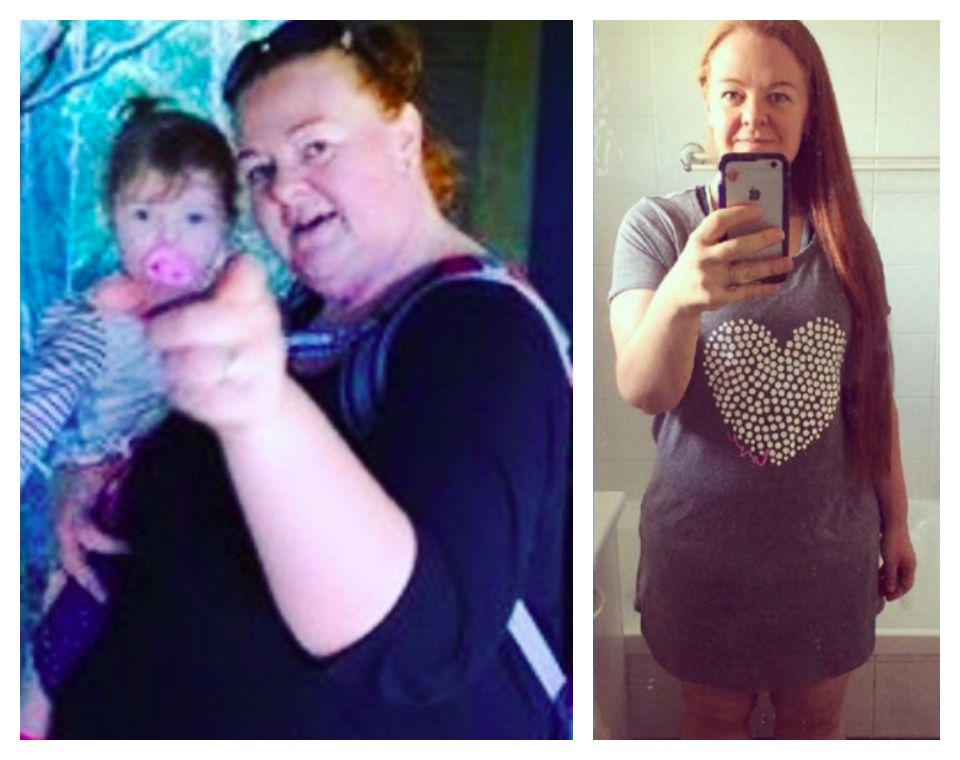 Meet Monique Taylor
Monique Taylor is 38 years old, lives in NSW and is married with a four year old daughter.
We've chatted to Monique to find out the story behind her incredible 77.5kg* weight loss.
What was your starting weight?
My starting weight was 175kgs.
What was the motivation to start your weight loss journey? Did anything trigger it?
My daughter was getting very active when she was around 11 months old and I was struggling just to get up and down off the floor. However the real trigger was taking to my doctor.  He pretty much told me if I didn't sort myself out, get healthy and lose some weight, my daugher wasn't going to have a mother.' It was pretty harsh, but I NEEDED to hear it.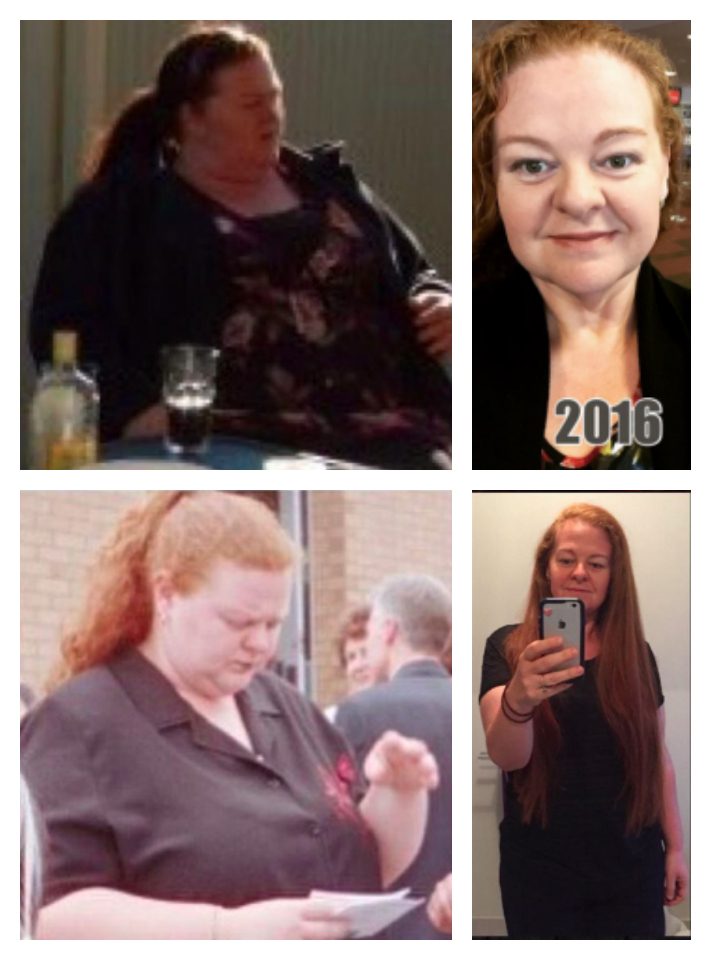 How did you lose the weight?
I discovered The Healthy Mummy accidentally when browsing online on evening and I had nothing to lose, so I thought I'd give it a try.  I started off using the free recipes on the Healthy Mummy website. I did this for about 12 months and lost over 50kg*.  About a year ago I took the plunge and joined the Healthy Mummy 28 Day Weight Loss Challenge, to give me access to the meal plans, recipes and exercise plans. All the meals I know ear are Healthy Mummy recipes and I have never felt better in my life.
How long has it taken you to lose the weight?
My journey started in late November 2013 and I'm still going strong now.
What was your motivation to stay on track?
I found my 'why' – not only for my daughter and the fear of leaving her without a mother, but also the realisation that I DESERVE this!
I now weigh less than I did in high school!!!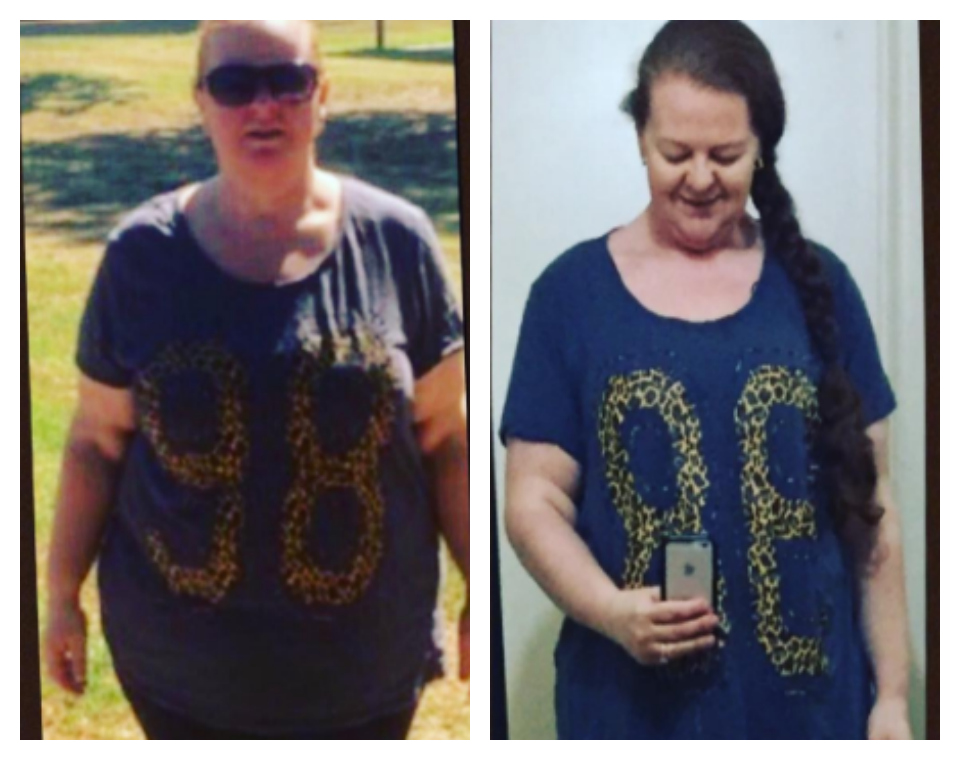 What advice can you give other Healthy Mums/Dads who are just starting their journey?
Don't give up when you binge or eat crappy food or have a bad day. Own your actions and move on.
What do you weigh now? 
I'm now 97.5 kg, an incredible 77.5kg* than I was at the start of my journey.  I can't quite believe and I will NEVER go back now.
I'm worthy of a long happy healthy life and I'm planning to pester the heck out of my daughter well into her old age.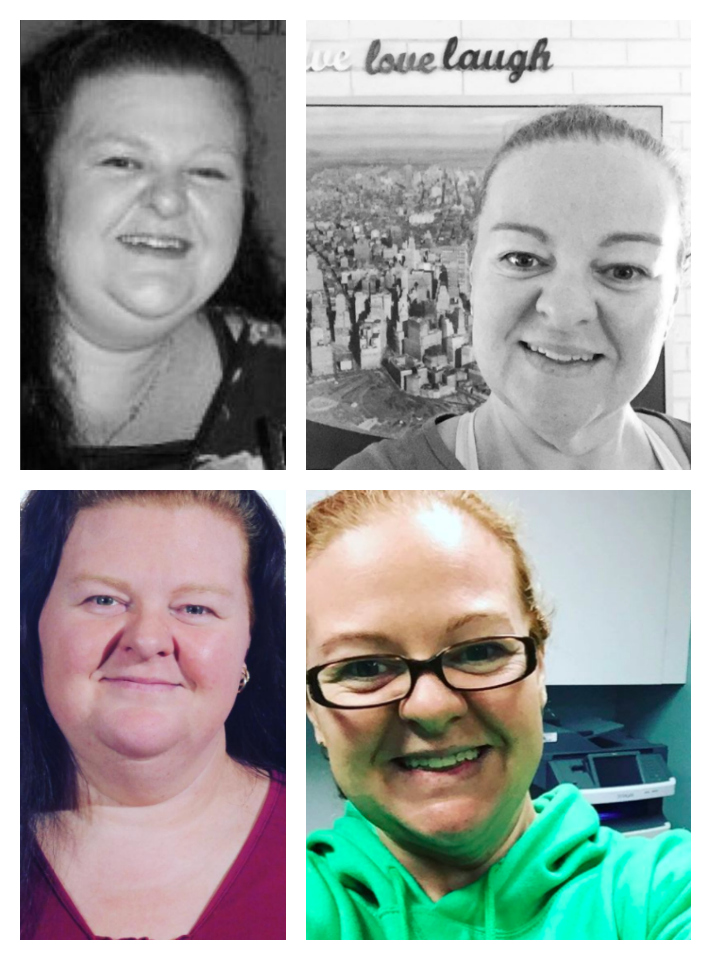 What has changed in your life since losing the weight?
Everything!
What I eat, how I move, my confidence, my passion for life, my ability to deal with stress, the amount of water I drink….. the list is endless.  I no longer crave takeaways, and very rarely drink alcohol. I never trained a day in my life before I started the Healthy Mummy and now I am extremely active, doing three bootcamp sessions a week as well as dog walking and bike riding.
Congratulations Monique! What an incredible transformation you have made. Your are AMAZING and an inspiration – keep it up.
For more amazing weight loss stories have a look at our vast archive of Healthy Mummy weight loss transformations.
SIGN UP NOW to join our FEBRUARY 28 day weight loss challenge.  YOU WON'T REGRET IT.