This mum has lost 7kg and her goal is to wear a bikini after never having worn one in her life
Meagan started her Healthy Mummy journey at the start of October 2017 after her sister became a member of the 28 Day Weight Loss Challenge.
"When my sister told me all about The Healthy Mummy I took some photos of myself, as I have seen so many members doing and realised I had to change when I saw how big I was getting and how sad I was," she says.
After drinking a Healthy Mummy smoothie everyday, Meagan has now lost 7kg and 24cm from her body – her goal now is to feel comfortable wearing a bikini! In fact, she says she's never worn one before in her life!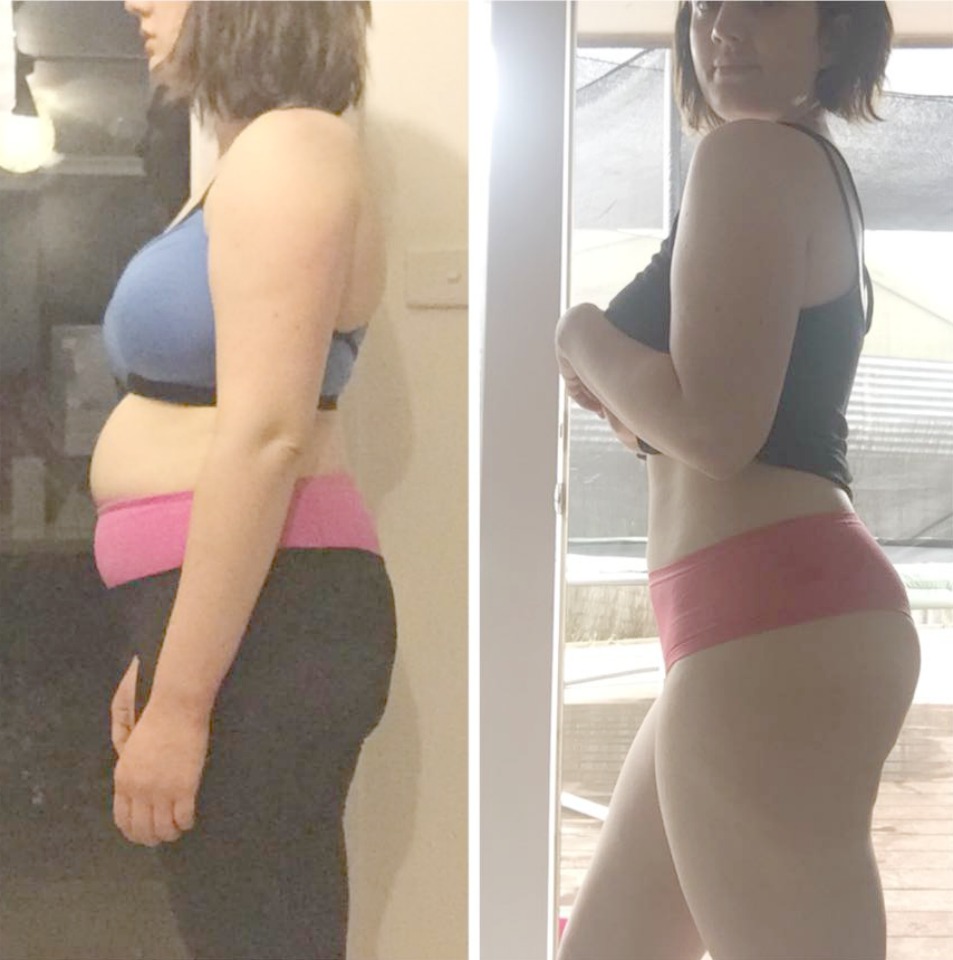 Meagan's goals
Meagan struggles with hypothyroidism and due to the exhaustion and a slow metabolism, she says she has to work extra hard to see changes with her weight.
"I struggle with it everyday. I don't know when I'll wake up with no energy, but I push myself to work out because as soon as I do I feel amazing and so proud of myself for doing it," she says.
Much happier in her life now, Meagan is realising how strong she is, she says, "Physically my achievement has definitely been toning my body as that was one thing I was always self conscious about."
With a goal weight of 65kg, Meagan's top goal is to get into a bikini by the end of 2018.
"I have never worn a bikini before but I will definitely achieve it!" she says.
In the kitchen
For their family-of-four, Meagan's shopping used to cost anywhere from $170-$230 a week and now their costs are down to $120-$130 a week!
"I head to our local fruit and veggie shop when I can as it makes shopping a lot cheaper and I find the quality so much better," says Meagan.
Loving to make Beef, broccoli and pineapple stir fry as it's so simple and delicious and her kids love it, Meagan also loves the Weetbix slice as it takes five minutes to make and is a big hit with everyone!
Meagan adds, "My husband and kids now eat very healthy foods, my husband has lost weight and because I am so much happier and more fit I am able to have fun with the kids more often during the day."
Trying countless times to lose weight and failing, Meagan's journey with The Healthy Mummy has been so amazing that she says she can't stay away!
"It makes it so much easier to stick with my goals when I have the incredibly community of women that The Healthy Mummy has," she says.
Stick to your goals on the 28 Day Weight Loss Challenge, affordable, realistic, and all the support you'll need!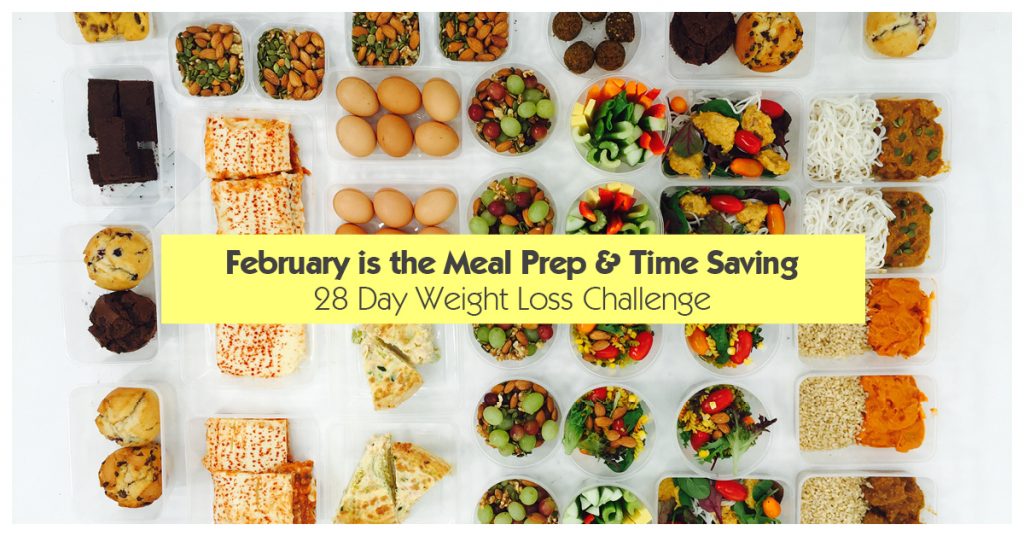 For more of your favourite chocolate fixes (with a healthy twist), be sure to check out our 28 Day Weight Loss Challenge. Our 28 Day Weight Loss Challenge is also home to thousands (and thousands) of healthy deserts and better-for-you chocolate treats!
The good news is you don't need to sign up to a gym to lose weight. Our challenge is affordable, realistic and easy to follow and made for busy mums.
Think of the challenge as the best value personal trainer, dietician, meal planner, chef and motivational coach that you have access to every day.