This mum overcame depression and lost 25kg in the process
Meagan began the 28 Day Weight Loss Challenge at the same time as a friend, but then she fell off the bandwagon. But when she saw how well her friend was doing, it spurred her on to start again!
"I've found myself again and I'm strong as a person. That's my GREATEST achievement," she says. 
This time around, Meagan has lost 25kgs and well over 60cm's. INCREDIBLE!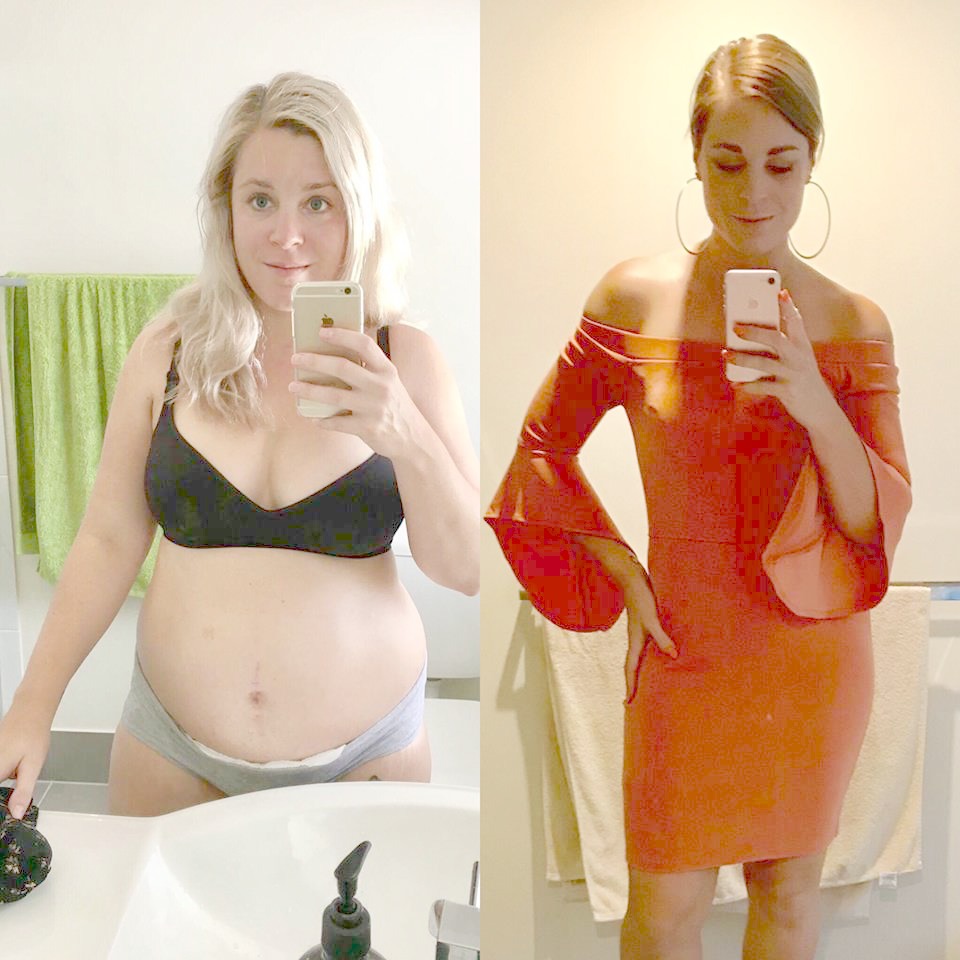 Feeling good
"My self-worth and confidence has been the main thing to keep me going. I've overcome depression and kept a hold on my anxiety too through the Challenges, eating healthy and exercising," says Meagan.
With no goal weight in mind, Meagan has learnt that weight is just a number.
"Feeling comfortable in my own skin is a better goal and feeling," she adds.
"I'm me. I'm active. I'm happier because of those two things."
Feeling good in her own skin
The mum of two young boys loves to make salmon and white bean puree (this is from the Challenge recipe hub) for her family as well as feta stuffed baked sweet potato.
Meagan says, "I always have those ingredients and it's healthy, delicious and vegetarian."
"Every two to three weeks I will spend a Sunday afternoon baking and freezing our snacks, that way I have no excuses at snack time."
Meagan realised she is important and that she needs to take care of herself too keeps her on track.
"Whenever I hit a bump, I would take a breathe, re-evaluate and reset," she adds. "We're human after all!"
Thanks for sharing your amazing story with us, Meagan.
We are all human so don't beat yourself up if you have a bad day, try our 28 Weight Loss Challenge that has the ability to keep you on track by customising options, over 4,000 recipes and enormous support!