How quitting fizzy drinks helped this mum lose 39kg and become more energetic
Sometimes it's not about what we're EATING but what we're drinking that can cause us to put on weight, as this mum found out!
Before Chloe Rizzi found the 28 Day Weight Loss Challenge, she reveals she used to drink two to three cans of Coke Zero a day, plus Passionfruit flavoured Diet Rite.
Here's how she ditched the fizzy drinks and lost 39kg in two years and is now feeling BETTER than ever!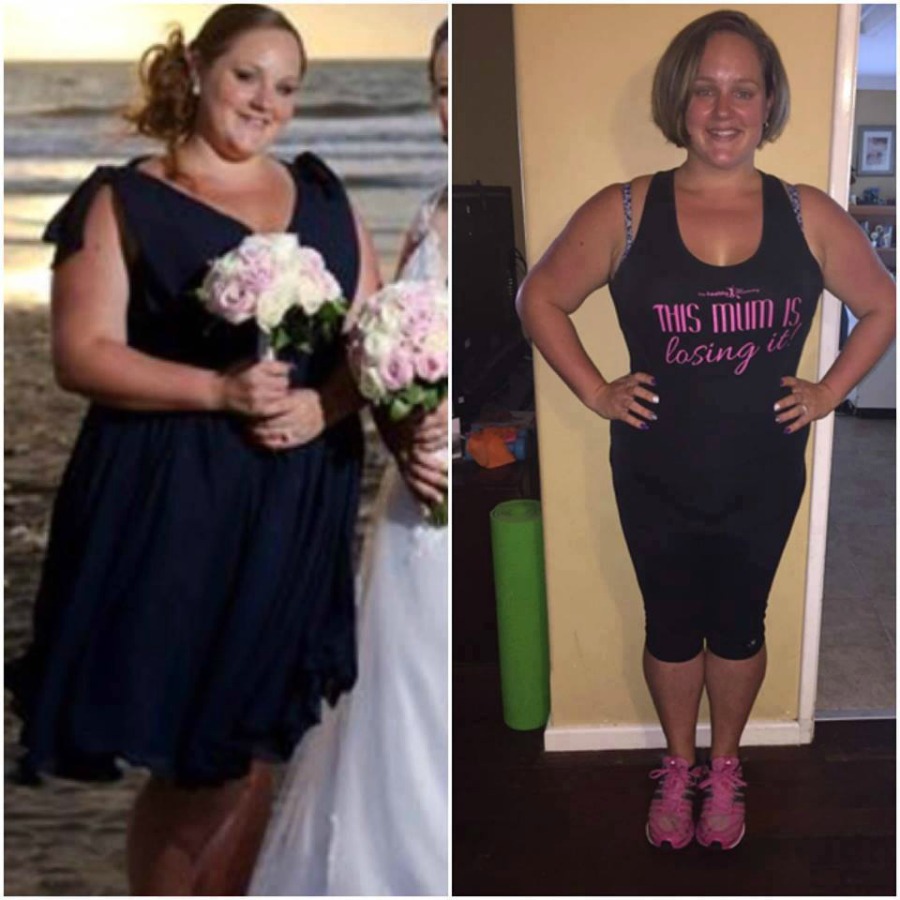 How quitting fizzy drinks helped this mum lose 39kg and become more energetic
Chloe reveals when she started The Healthy Mummy's 28 Day Weight Loss Challenge in July 2015, she stumbled across some blogs about hidden sugars in soft drinks.
"I was shocked," she says. "I knew it wasn't good for me deep down, but reading the blogs really put it into perspective."
Chloe made the decision to go 'cold turkey', as she knew if she had the temptation it would be all too hard.
"I stopped buying fizzy drinks," she admits. "The headaches were pretty full on for the first week and I was craving it so much.
"I drank lots of water and started drinking The Healthy Mummy Smoothies and within a few days I noticed a drastic decrease in my bloating and a massive increase in my energy."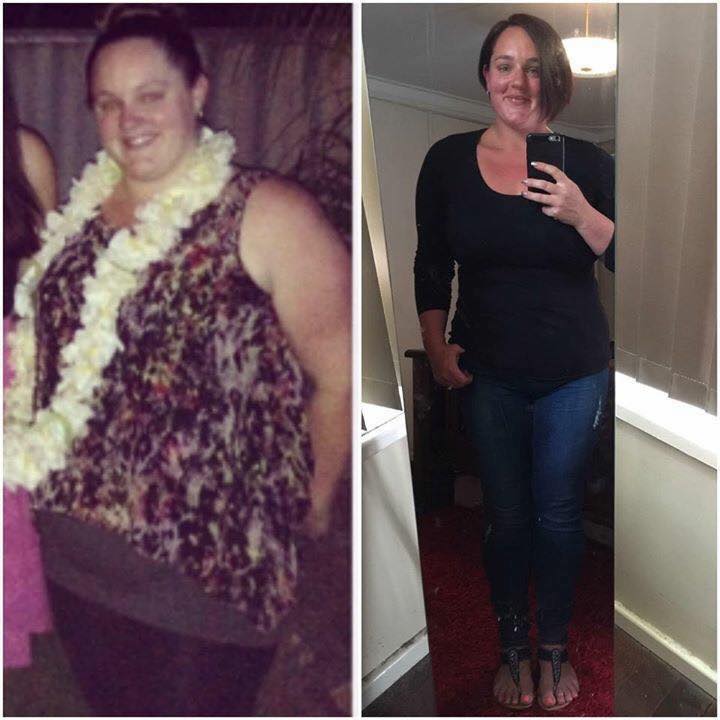 Chloe reveals she didn't realise how bloated and lethargic she was feeling until she eliminated the fizzy drinks for good.
"I honestly can't remember the last time I drank fizzy drinks and I don't miss it at all now," she says.
"If you don't take that first step, who will? I know for me that I never thought that I could change over 20 years of bad habits… and yet here I am!"
Thank you Chloe for sharing your story. You look amazing! Well done for kicking the fizzy drinks.
Join the 28 Day Weight Loss Challenge TODAY!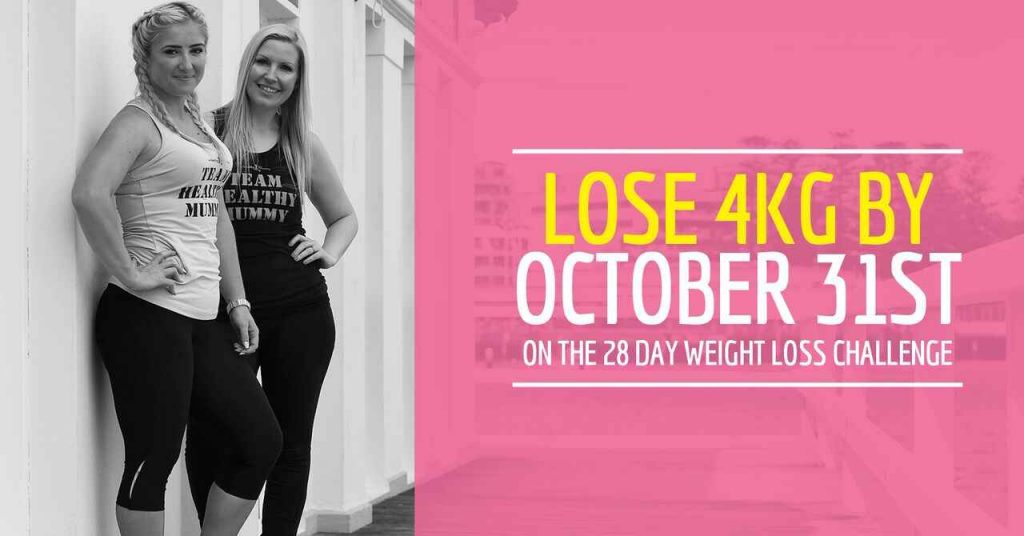 Also, if you are looking to combat your unhealthy-eating ways and or looking for an awesome squad to help you along our weight loss journey – be sure to check out our 28 Day Weight Loss Challenge!
The Healthy Mummy also has a range of delicious and good-for-you smoothies!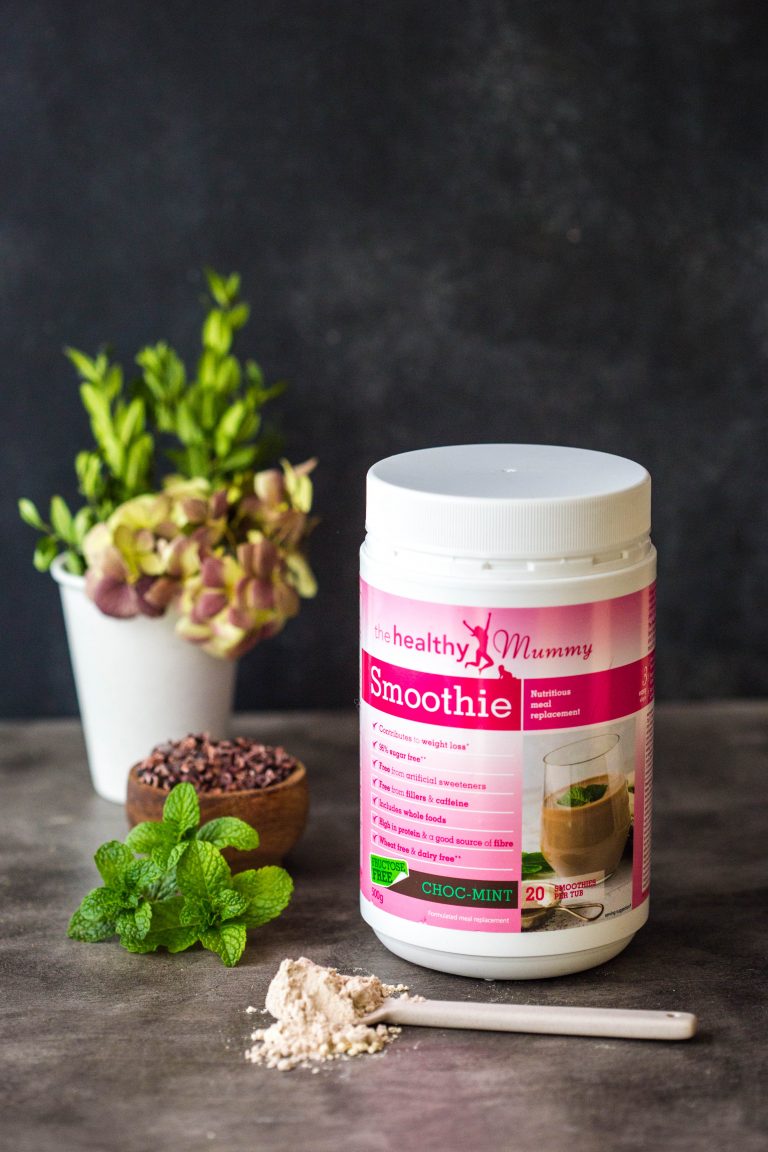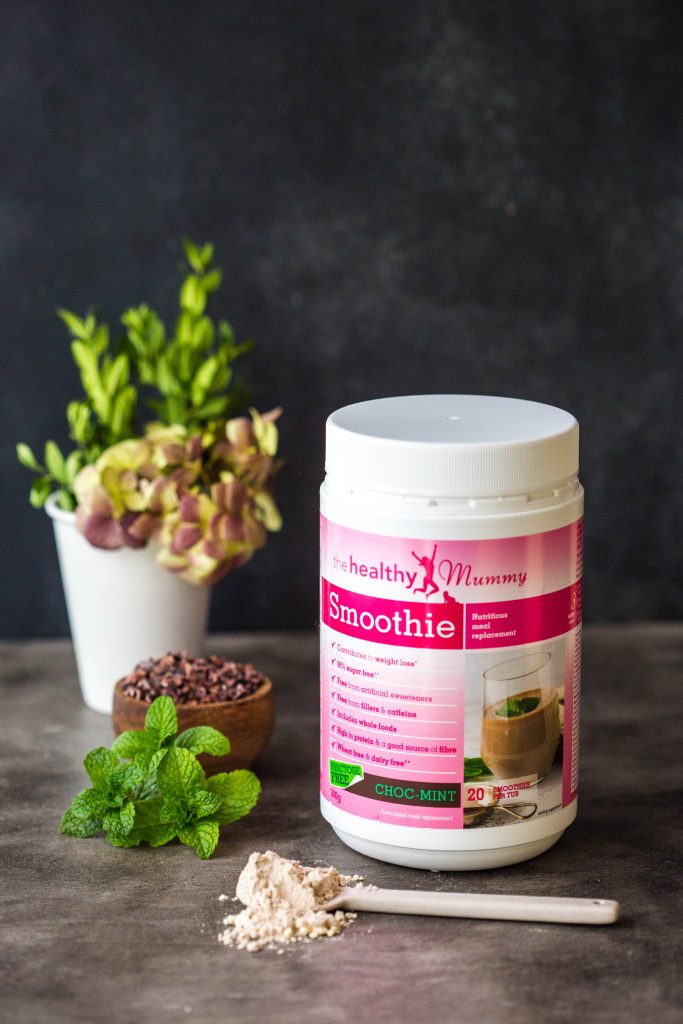 Our smoothie range offers an excellent source of essential vitamins, minerals, nutrients & important antioxidants. It does not contain any weight loss accelerants, caffeine, gluten and is dairy free. It is also a non Genetically Modified product!
To purchase one of our smoothies – click here.
*Images and references to kilograms lost are as supplied by the individual in the story. The Healthy Mummy assumes information and photographs supplied to be true in nature and is not responsible for any false misrepresentations or claims relating to their programs or products.