By keeping her goals firmly at the forefront of her mind, and by not depriving herself of the things she loves, Mum of two Andrea has not only been able to lose 24 kilos, but she's also been maintaining it for over two and half years and LOVES her Healthy Mummy lifestyle.
"I am feeling amazing! I have so much energy and I have gained so much confidence."
Hear Andreas story and see her transformation below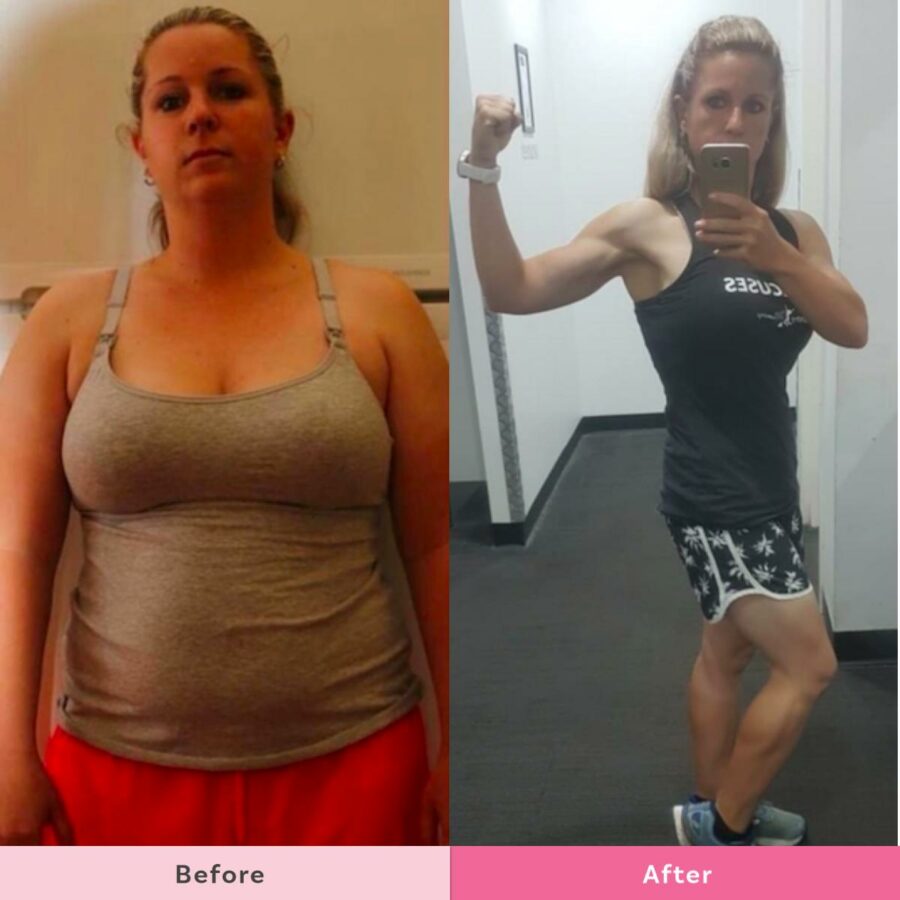 Andrea is 35 from Sydney and has two children aged five and two.
After her daughter was born, Andrea was not happy with her body and did her best to cover herself up when she could.
"I never felt happy joining in activities with her like swimming etc and hated being in photos."
Following her second pregnancy, she knew it was time to make a change.
"After being so big and uncomfortable while pregnant with my son I realised enough was enough. I started my weight loss journey with The Healthy Mummy when he was two weeks old."
"I wanted to be the best mum that I could be to my two kids and make lots of memories while joining in and having fun."
Andrea's Weight Loss results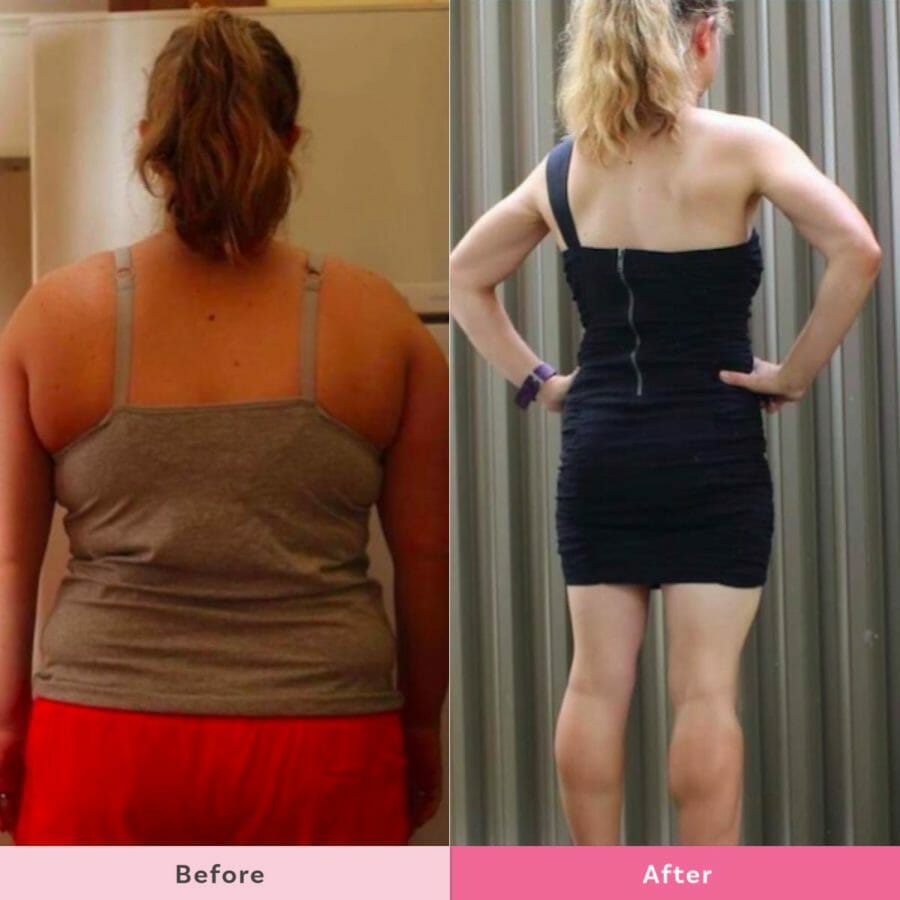 By following the 28 Day Weight Loss Challenges, using Healthy Mummy Smoothies and by embracing The Healthy Mummy lifestyle and mindset, Andrea has lost a total of 24 kilos.
"I lost 20kgs in the first 5 months and have continued on since then."
Andrea's weight loss has done wonders for her body confidence and self-esteem and there's no more hiding from cameras.
"I am feeling amazing! I have so much energy and I have gained so much confidence."
"My skin is definitely looking much better too. I get a lot of comments about how I'm glowing."
Living The Healthy Mummy Life
"I love that I don't need to live off boring food and I get to eat a lot of calories. I also make sure I include a sweet treat into my meal plan everyday."
Healthy Mummy Smoothies
Andrea has incorporated the Healthy Mummy Smoothies into her daily routine which have played a big part in her weight loss and maintenance.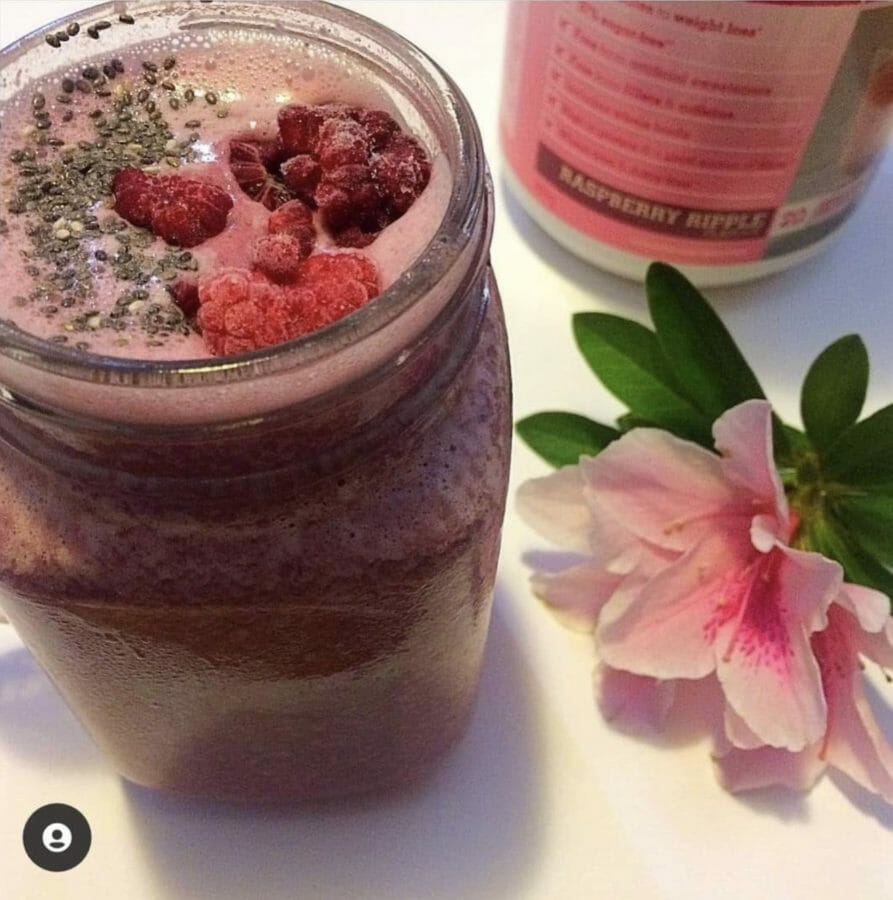 "I started off having two smoothies a day and now I usually have one a day. I love raspberry ripple and sneakylicious the most. I love adding peanut butter, coffee, zucchini, cauliflower, baby spinach and lots and lots of ice! They replaced my iced coffee addiction which was a massive contributor in me losing weight."
Meals from the Healthy Mummy App
With over 4500 meals to choose from in the Healthy Mummy App, Andrea loves the range of sweet and savoury options and never gets bored.
"The 28 Day Weight Loss Challenge is also great because there are so many recipes which can be easily found and I choose the ones my family would like. All the nutritional info is on there too which is really good."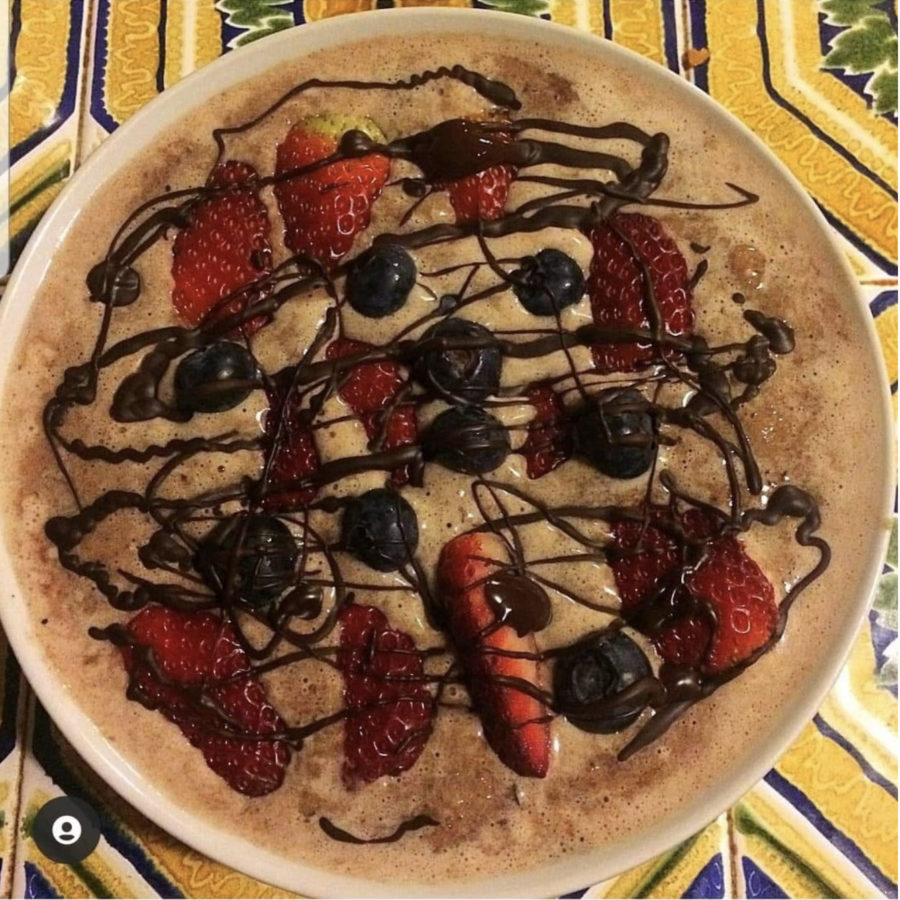 She also tries to include protein with every meal.
"I have protein oats for breakfast, a smoothie for lunch and then a Healthy Mummy dinner. I also have a snack like boiled egg/tuna on rice cakes and then a sweet treat after dinner. I love having yogurt with berries and choc chips or a Healthy Mummy  treat like peanut bubble crunch or sneaky snickers bliss balls."
"My husband and I both love chicken and chorizo enchiladas (pictured). I love san choy bow and southwest chicken salad."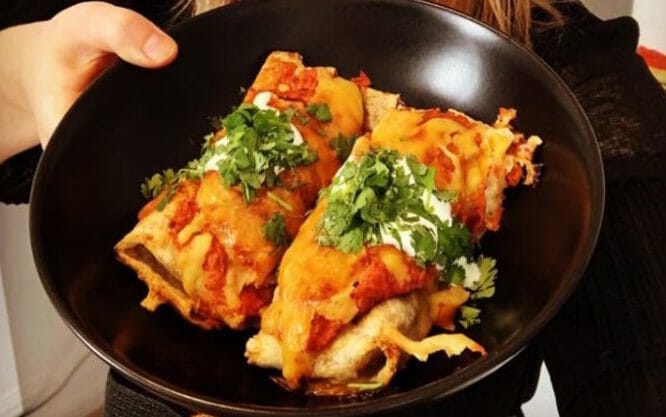 "The whole family love bliss balls, peanut bubble crunch and weetbix slice."
Andrea's Top Tips for success
I keep my goal in mind at all times. This helps me to realise why I do what I do.
Make sure I am eating enough calories and including a sweet treat into my meal plan every day so I don't feel the need to binge.
Find a form of exercise that you love and enjoy and try to get active every day even if it's a walk with the kids.
Great tips Andrea and thank you for sharing your story with us!
Join Andrea on the 28 Day Weight Loss Challenge!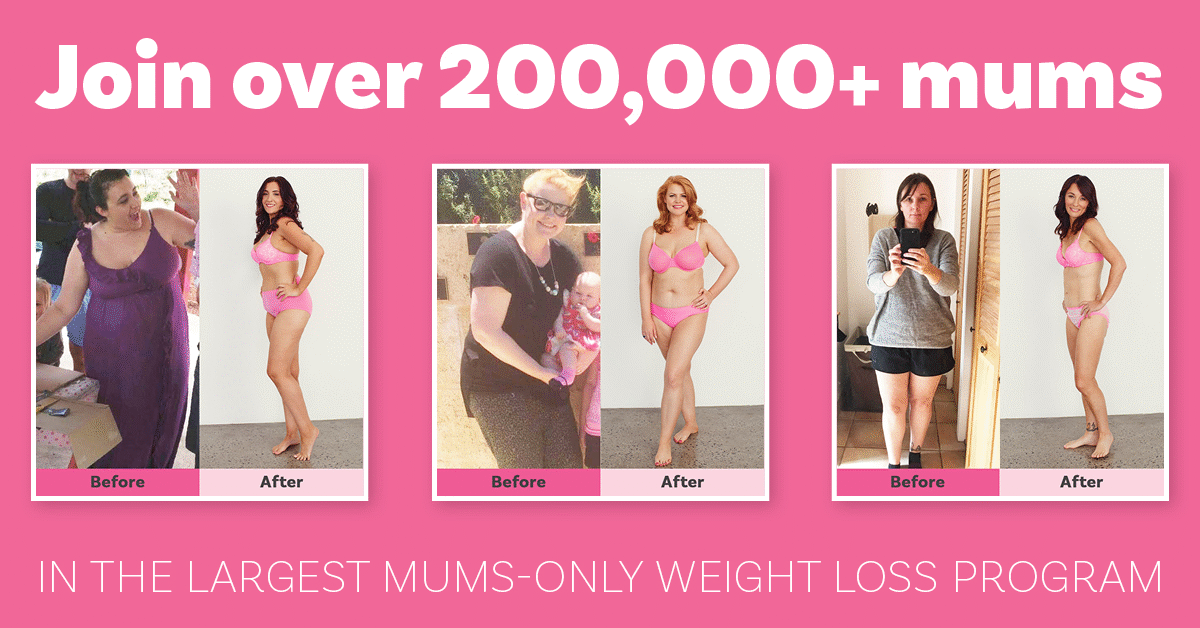 If you are wanting to lose weight and improve your energy – not to mention – help improve your overall health and wellbeing – our 28 Day Weight Loss Challenge is an awesome program to check out.
Our 28 Day Weight Loss Challenge includes:
28 days of at home exercise routines (no gym needed) – with video instruction
Customisable and breastfeeding friendly meal plans (including 7 Day Cleanse)
Time-efficient exercises for busy mums – under 30 mins
Challenge combines Pilates exercises with interval and circuit training (HIIT)
Suitable for basic to advanced fitness levels
Home to thousands of EASY-TO-MAKE recipes!
To learn more about our 28 DAY WEIGHT LOSS CHALLENGE CLICK HERE or purchase our Smoothies.