This mum says you should never rely just on the scales for progress
If you're not happy cause the scales aren't moving this mum is here to tell you to try other ways to track progress.
This mum is here to remind you that the scales are not the be all and end all of the progress for your weight loss journey.
Most of the time when we want to lose weight we rely on the scales to tell us when we have made progress, but Brooke Cotter wants to remind you that the number on the scales doesn't tell you everything.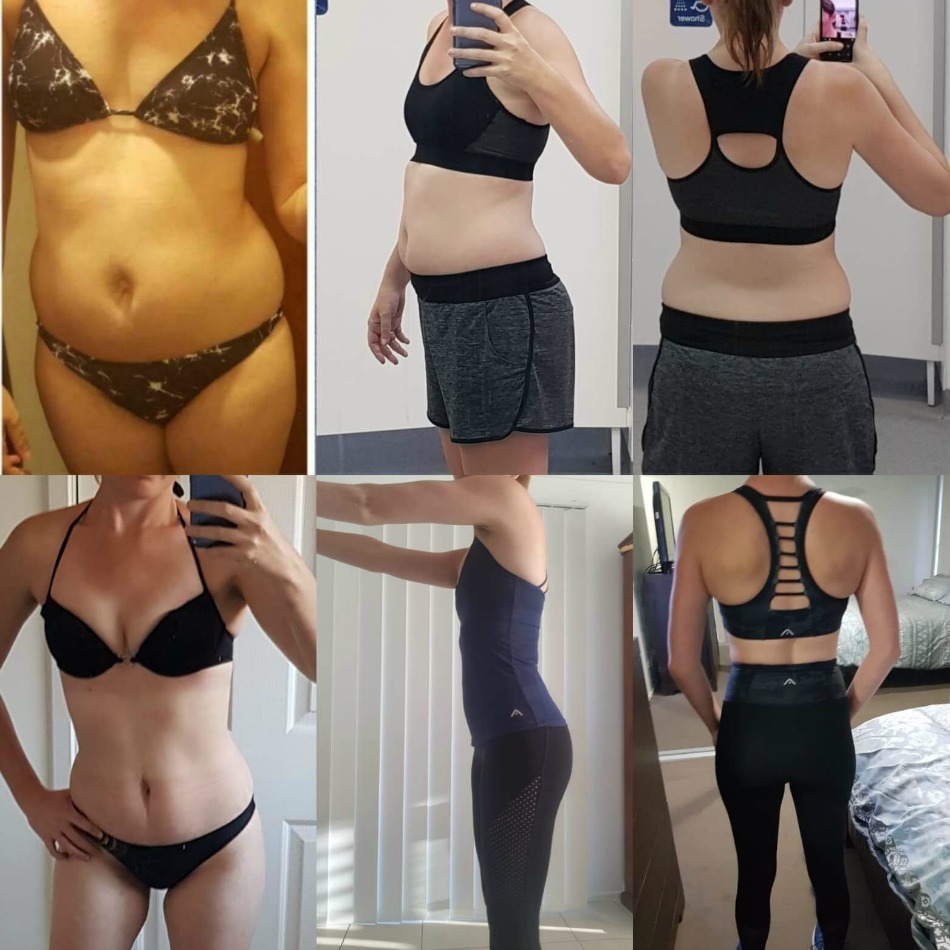 The scales don't show the whole story
In her shout-out in The Healthy Mummy Facebook support group with the above photo Brooke said:
"Ok ladies, this is why you should NEVER go with just scales and you should do progress photos and measurements! At the top I'm a size 12/14 and on the bottom, I'm a size 6, yet at the bottom, i weigh more then i do at the top."
Not just overcoming the numbers on the scales
"I'm a mother of two children and I struggle with having endometriosis, Hashimotos (under active thyroid), depression and anxiety. Four years ago I also broke my knee and ended up with plica syndrome and tendonitis due to the injury."
"I started to turn my life around in January 2017, I have gone from 82kg down to 60kg from January 2017-January 2018."
"I did it with diet but I was not fully dedicated and I was also walking a lot. I was happy about the weight I was but not the way I was looking in January 2018. So I decided it was time to become full dedicated to the journey I was taking."
"With doing weight lifting, full diet changes like with using The Healthy Mummy free recipes, Healthy Mummy super greens, and cardio. I have actally become heavier then I was in January 2018. 7 months today (29th January 2018) I stepped foot into the gym for the very first time and picked up my very first weight."
"I have gone from a size 12-14 and I'm currently a size 6, I also weigh more now then I did in January 2018. I feel a lot better now then I did as I'm also a lot fitter and stronger then I was."
We love hearing your story and completely agree Brooke, the scales don't tell the whole story and you should always do measurements and photos.
Join thousands of other mums on the 28 Day Weight Loss Challenge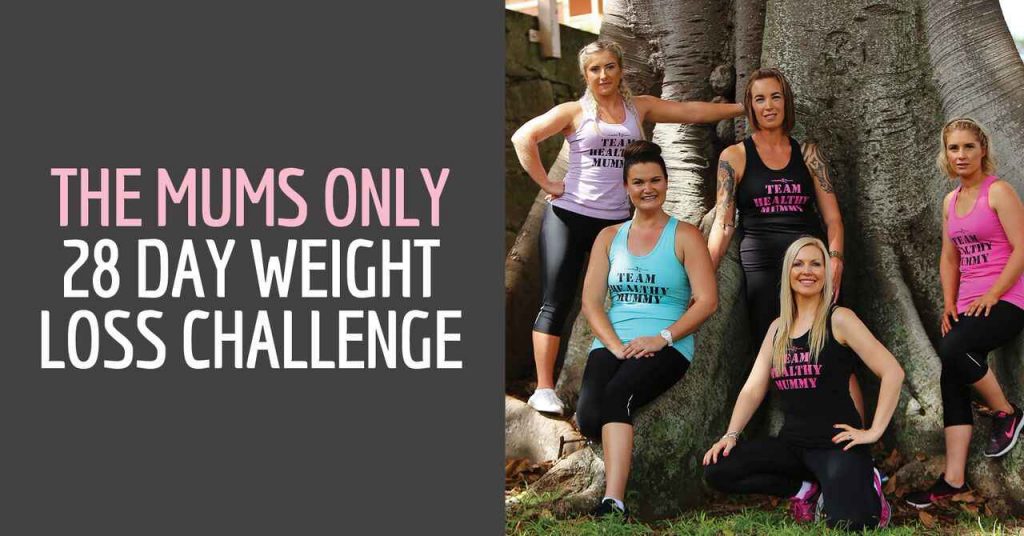 If you want to take charge of your own health and weight – then join our 28 Day Weight Loss Challenge TODAY.
With more than 3,500 delicious (and healthy) recipes, 350 exercises & 24/7 support – the 28 Day Weight Loss Challenge is designed (and proven) to help busy mums like you lose weight!