Mum reflects on her 100 Days to Summer weight loss results. The good and the bad.
Mum Kelly keeps it real by sharing her 100 Days to Summer weight loss countdown results - the good and the bad. Now she is more determined than ever to tackle her goals for 2019!
Kelly Garlep was just one of the thousands of Healthy Mummy mums who participated in the 100 Days to Summer Weight Loss Challenge and she is here to share her results – the good and the bad.
Thanks for keeping it REAL Kelly! Read below to find out how she went.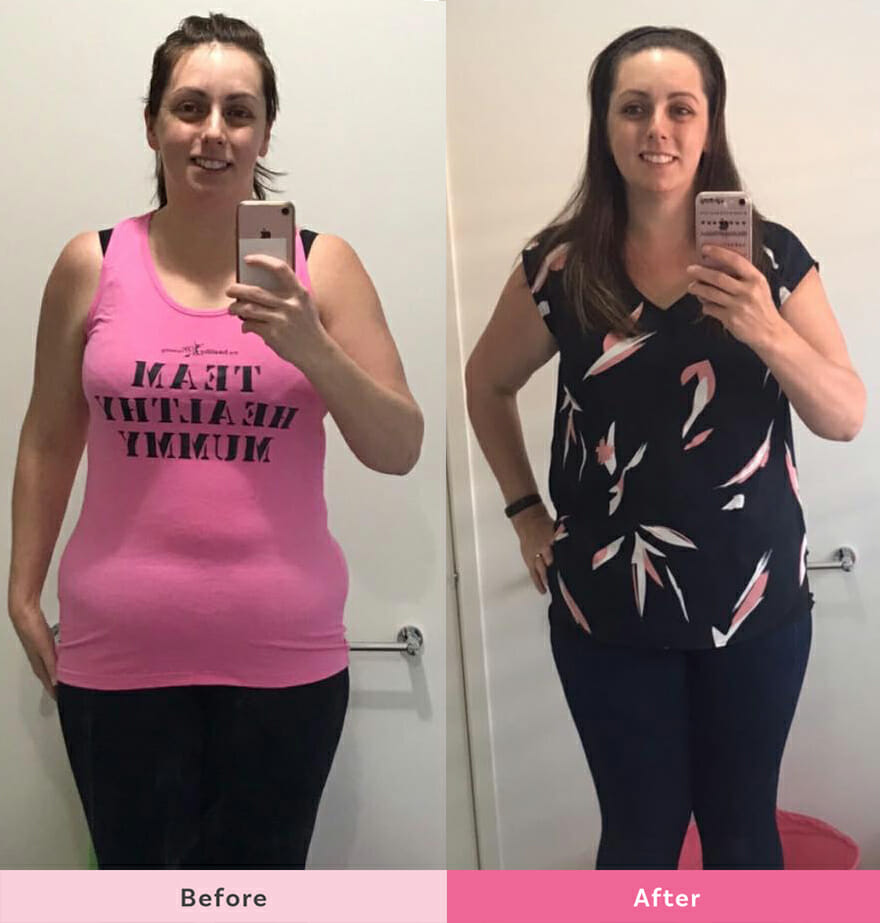 Before discovering The Healthy Mummy
Kelly knows the benefits of following a healthy eating and exercise plan. Since joining The Healthy Mummy 28 Day Weight Loss Challenges she has lost 27kgs.
She says "Prior to discovering The Healthy Mummy 28 Day Weight Loss Challenges I never thought that I could be fitter, stronger and healthier after having two babies – I was wrong! Finding the Healthy Mummy has been life changing and I'm finding myself taking up opportunities I would have hidden away from before. 27kgs gone so far and three dress sizes, getting closer to my goals each day."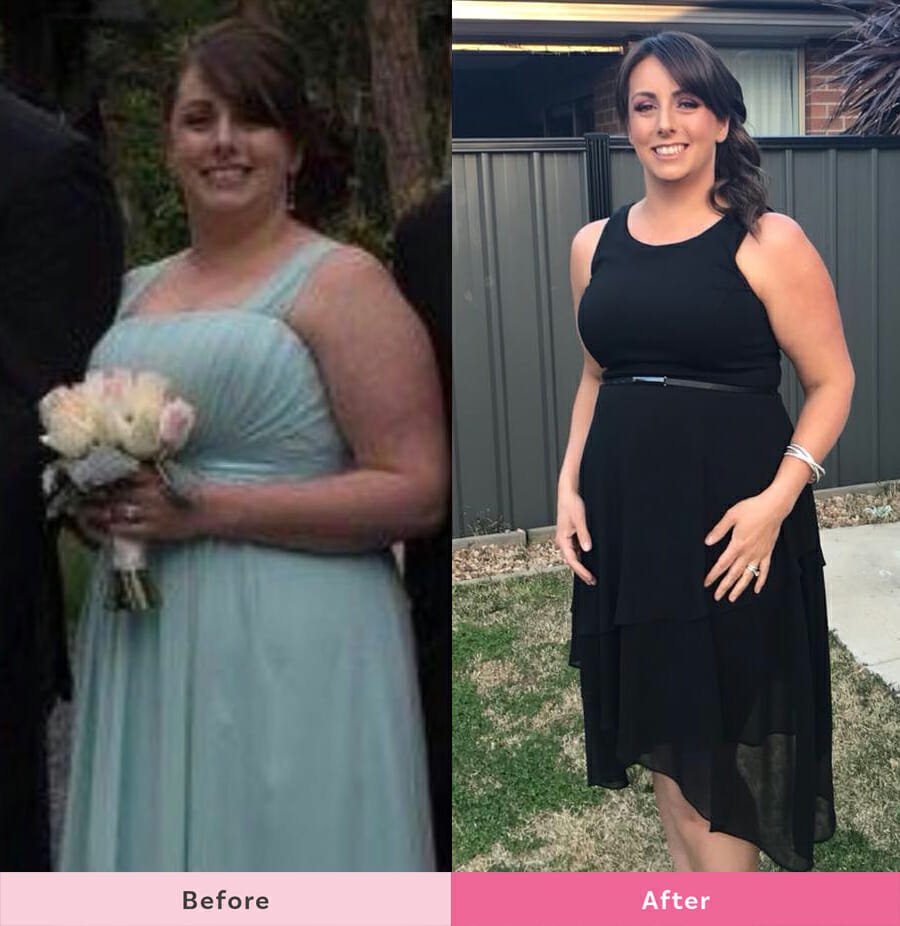 Summer squad countdown
Determined to lose her last 13kg, increase her fitness and go down some dress sizes Kelly embarked on the 100 Days to Summer Challenge.
She says "I was lucky enough to be a part of the Summer squad for this year's countdown.
My countdown started with a bang but ended with a bit of a fizzle."
Kelly's 100 days to summer results
"I've actually ended my countdown 2kg heavier than I started, but a whole dress size smaller and lost 10cm from my body.
I started medication in the last two weeks that would have impacted the scales so I will see what happens when I finish the course!
My fitness has certainly increased. I joined a learn to run course, recommenced footy training and tomorrow will be completing my first 5km fun run. GOAL ACHIEVED!"
Ignore the scales
Kelly has realised it is important not to pay too much attention to the number on the scales. Read 4 reasons why the scales don't always tell the truth.
She said "Last week I purchased a new wardrobe – all SIZE 12! Which shows the scales mean diddly sometimes. GOAL ACHIEVED! 
I'm not where I wanted to be but I am also happy with what progress I did make and I'm heading into summer more confident than I have in other years."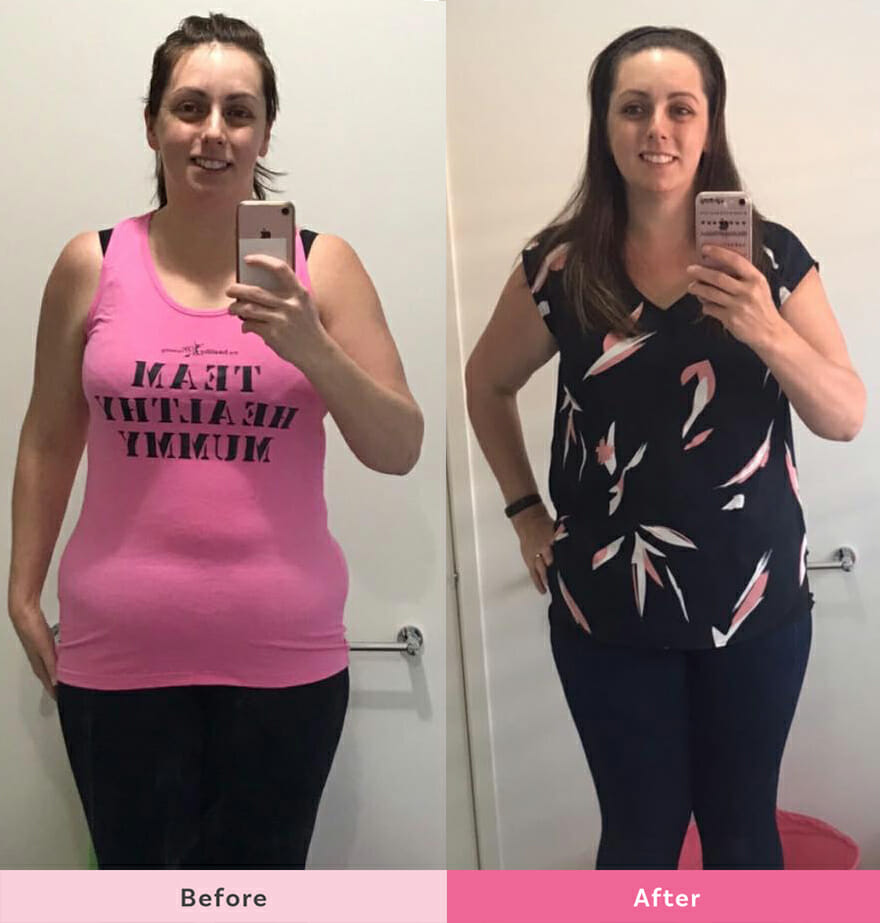 Ready to take on 2019
Reflecting on her results Kelly says "2019 will be my year to reach my scale goal and I can't wait to see where this adventure continues to take me!
For the ladies who showed their goals who was boss – congratulations!"
"Never give up on your weight loss goals"
"To the ladies like me who didn't quite get there with this challenge, reflect on what you did learn and never give up on those goals.
This lifestyle works – and this beautiful community makes all the difference to the journey!
Thanks for having me!"
Our pleasure Kelly! Thank you for being a Healthy Mummy mum and keeping it real by sharing your results with us.
It's so easy to let the digits on the scales become an indicator of your success. But as Kelly has proven, the number on the scale isn't everything. Keep at it and your consistency will get results.
Want to see more results? Check out The Healthy Mummy 2018 Weight Loss Mums of the Year Winners.
Want to be a Healthy Mummy? Take part in the affordable, realistic and easy-to-follow Mums-only Challenge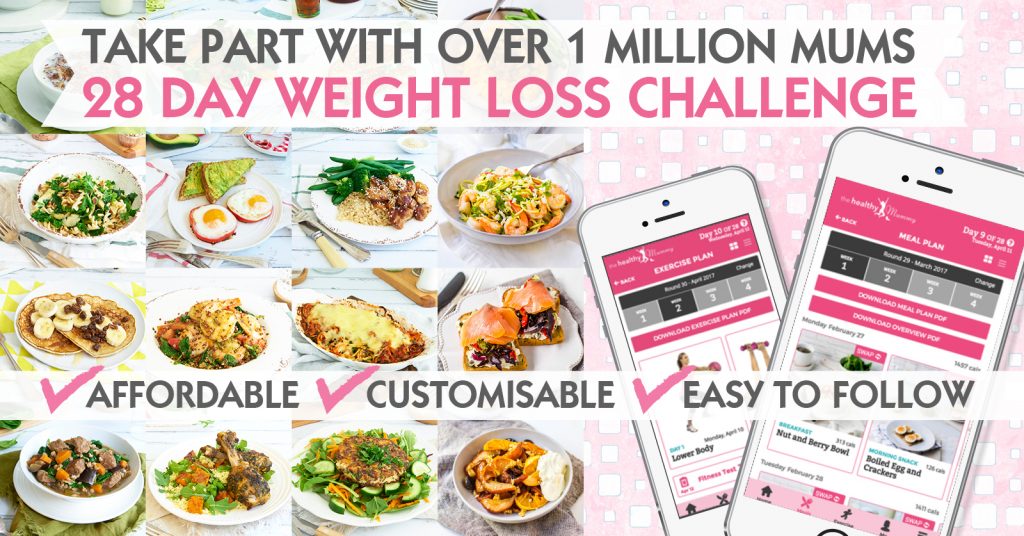 Think of the 28 Day Weight Loss Challenge as the best value personal trainer, dietitian, meal planner, chef and motivational coach with DAILY support – that you have access to every day – without the high cost and all created JUST FOR MUMS.
Each month is DIFFERENT on the 28 Day Weight Loss Challenge. EVERY MONTH you receive NEW 28 Days of FAMILY-FRIENDLY customisable meal plans, daily exercise plans with videos and daily support. It's also breastfeeding friendly.
The 28 Day Weight Loss Challenge has been able to help thousands of mums lose more than three million kilograms (combined).