The verdict is in! See how this mum's bloating has decreased thanks to Apple Cider Vinegar tablets!
This mum shares how our Apple Cider Vinegar Tablets and Metabolism Support Tablets have helped her with her bloating issues.
Apple cider vinegar has many health benefits.  One of them is that it aids in weight loss and decreases bloating. Our wonderful mum, Brooke Jones explains her experience with The Healthy Mummy Apple Cider Vinegar tablets.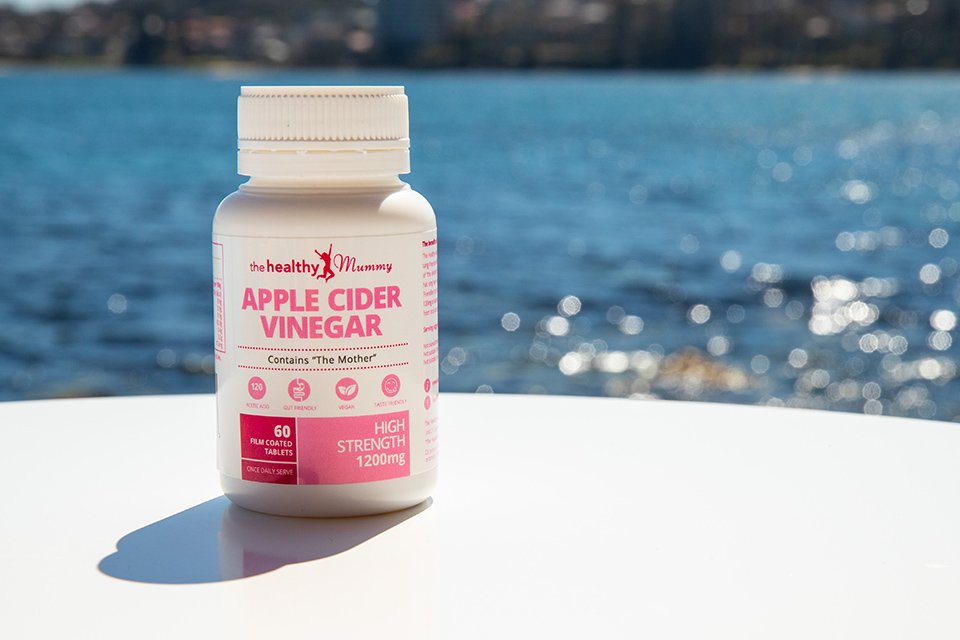 Brooke gives her verdict
"So the verdict is in. This is after two weeks of religiously taking The Healthy Mummy Apple Cider Vinegar tablets and Metabolism Support Tablets. I am done 1kg and my bloating is down even with shark week upon me. 
The first picture was taken the morning I started using them and the second yesterday, two weeks later and day three of shark week which is usually my most bloated day."
Brooke loves how her bloating has decreased
"I am so happy with the results. I would usually have really bad bloating with lots of pain but not this time around. I really hope that these are staying because these are one of my favourite products now."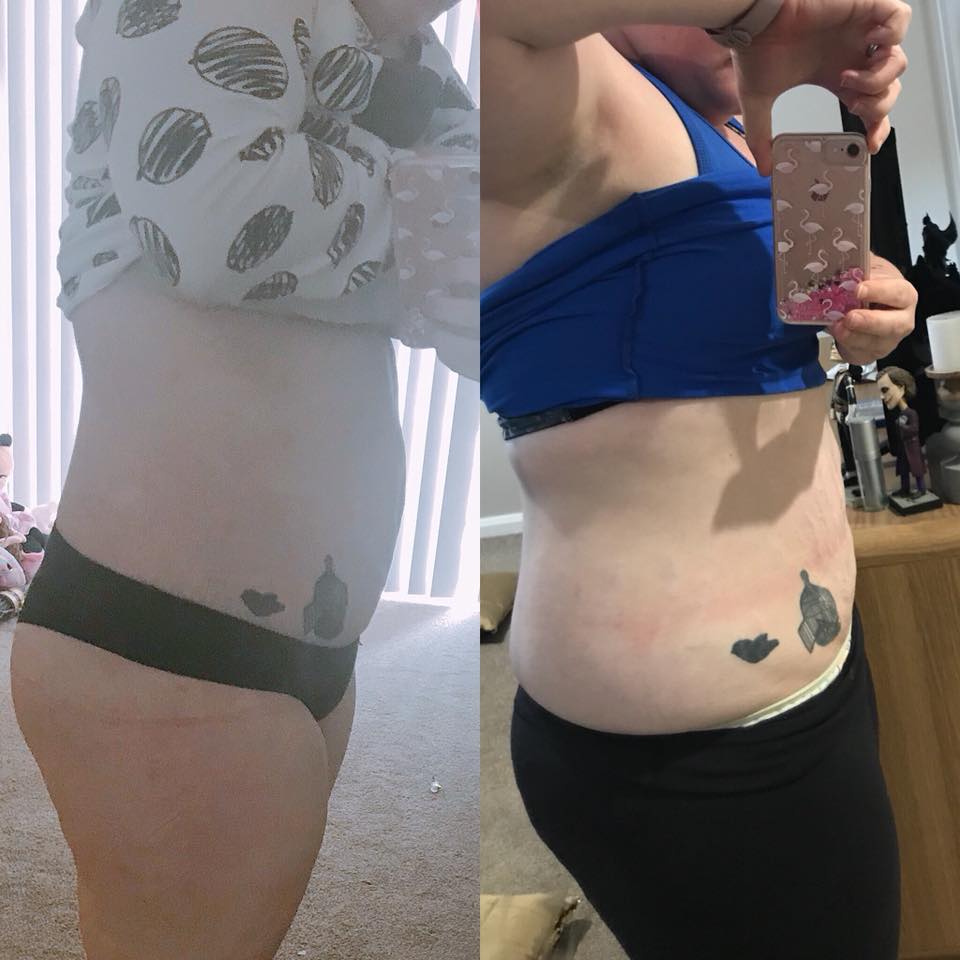 You can purchase yours and experience the same benefits from The Healthy Mummy Apple Cider Vinegar tablets.
Read about the benefits of Apple Cider Vinegar.