Get fit with the strength fitness programs made just for mums
We at The Healthy Mummy are continuously looking for ways to improve how we can help mums get fit and healthy as part of the 28 Day Weight Loss Challenge. Which is why we have the new stronger fitness program.
We at The Healthy Mummy are continuously looking for ways to improve how we can help mums get fit and healthy as part of the 28 Day Weight Loss Challenge.
As a part of this commitment we have created Healthy Mummy Fitness which includes over 400 workouts including all your favourites like DanceFit, Tabata, HIIT and more. On top of these old favourites we have three new super strong trainers, with beginner and advanced workouts for 28 Days Stronger, Dance Strong and Power Yoga.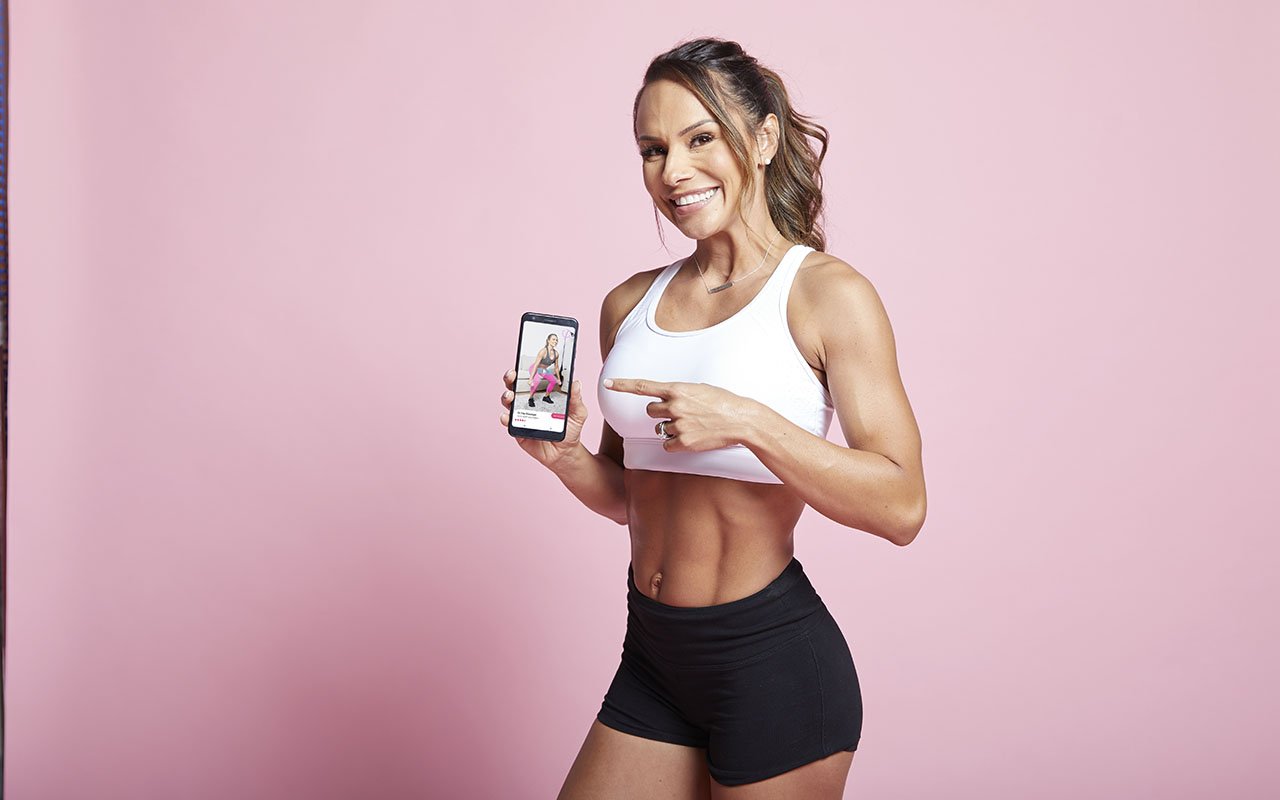 NEW strength training fitness programs for mums
28 Days Stronger with Nathalia Melo
Nathalia is a mum of 2 and is an incredible fitness trainer who has had her transformation which is amazing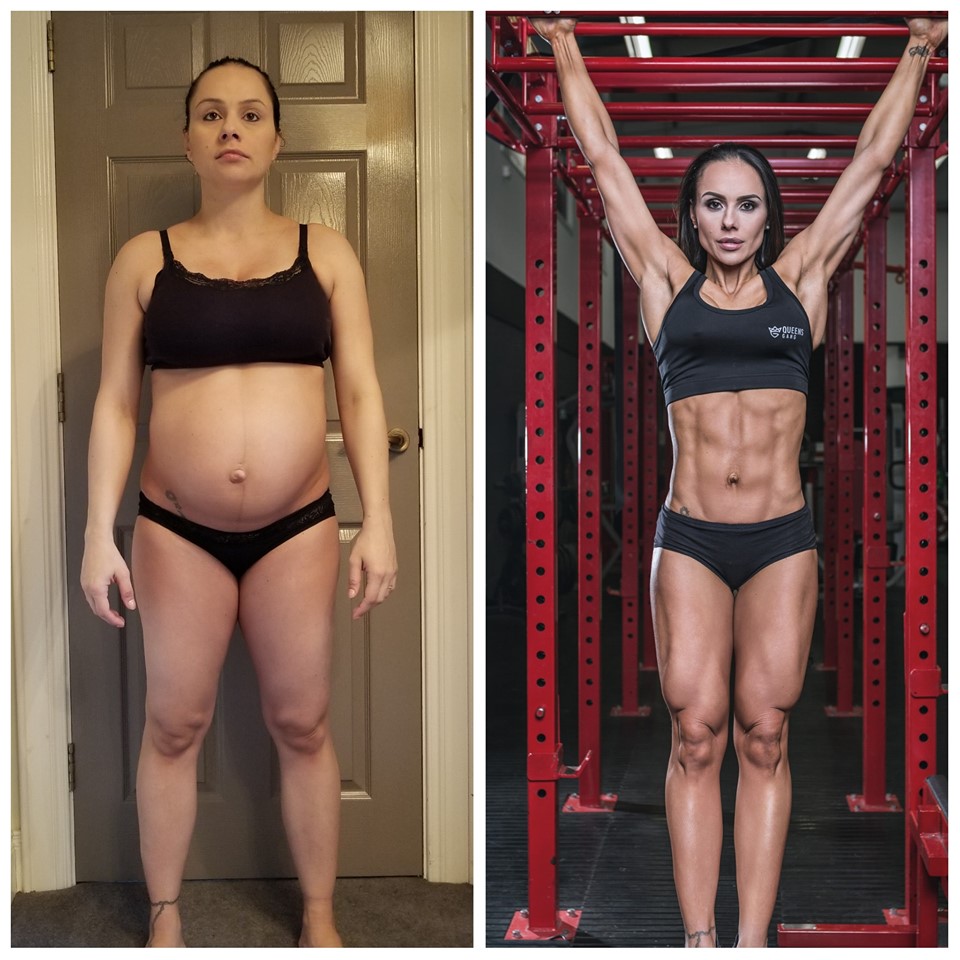 And you can now train directly with Nathalia in our Healthy Mummy app – have a watch of the video below to see one of her workouts
Want to strengthen your muscles? We have the perfect program for you! With 5 days of workouts designed to get you strong and toned in just 28 days the 28 Day Stronger program will help you increase your muscle definition and get stronger.
Between your 5 days of workouts you will have 2 rest days to allow your body to recover and then get back into the workouts. Each workout is less than 30 mins and include a warm up and cool down to make sure you look after your body.
The best part is the program helps to increase your muscle definition as well as strengthen and tone with minimal equipment so it's budget friendly and easy to do at home. All you need are resistance bands with handles and dumbbells, but these can be improvised if needed.
The 4 week program is suitable for all fitness levels with beginner and advanced options, just make the relevant selections within the app.
Dance Strong with Rachael Okesola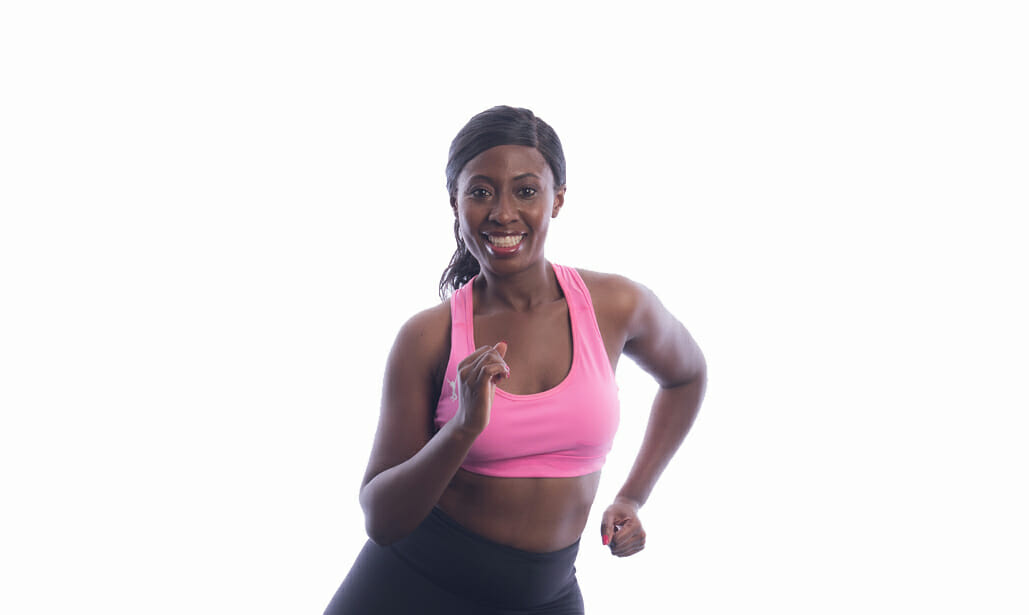 Now if you want to have some fun and get fit at the same time you should try our new Dance Strong program. It's full of fun workouts with no equipment needed that will get you fit.
The program includes 2 weeks of workouts that are made up of 5 days of workouts followed by 1 rest day and 1 stretch day and then do it all over again. Each workout will help you dance your way to fitness, they are fun, upbeat and include a great combination of cardio and strength for a great workout overall.
Plus because all your workouts are about the fun of dance you don't need any equipment so you can do the workout any where anytime! And who doesn't love to dance? With beginner to advanced programs everyone can get in on the Dance Strong fun.
Power Yoga with Shauna Hawkes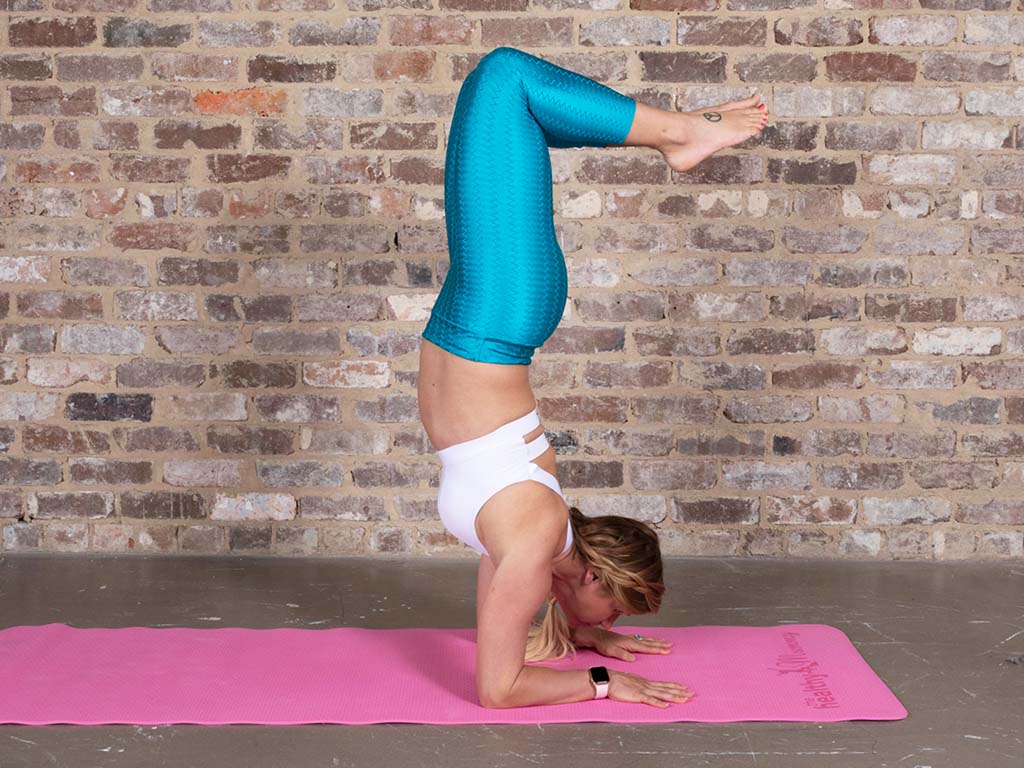 The last of our new programs is Power Yoga for all the mums who want to work on their core strength, get flexible and improve your posture. Our amazing trainer Shauna aims to balance your mind, body and spirit in each practice.
Shauna specialises in powerful vinyasa yoga. Vinyasa is a style of yoga characterised by stringing postures together so that you move from one to another, seamlessly, using breath and with power yoga you are using this and building on it to build strength.
So if you want to get flexible, strengthen your core, improve your posture, reduce stress and connect your mind and your body then have a go of the Power Yoga workouts in the app now.
Try one of these amazing new workouts now as part of the 28 Day Weight Loss Challenge.
Other updates in the 28 Day Weight Loss Challenge App
A COMPLETELY revamped fitness section
One click access to all our fitness programs
Introduction videos for all the current and new fitness programs and trainers
It's now easier to track progress with intuitive fitness tests
Newly designed home screen
New ways to track activity and food
Sleek design with even more motivating messages
Even more customisation friendly for both Activities and Food
More intuitive meal planning
Favourite and record meals with a single tap
We've made meal planning more streamlined with a revamped week view
Bigger recipe images to make the selecting your meals easier
OVER 4,000 family friendly recipes and customisable meal plans that can suit your dietary needs, including our new Keto Lite: Safe for Mums meal plan.
Get access to these new workouts by joining The Healthy Mummy challenge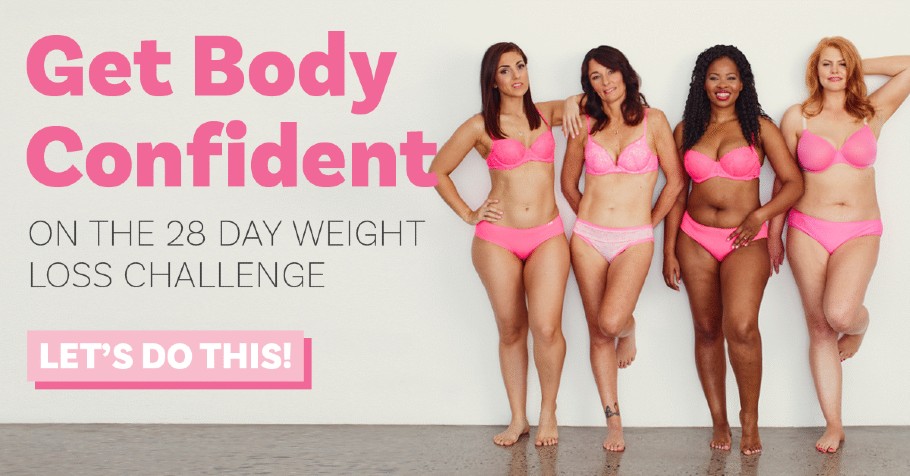 If you are interested in kickstarting your weight loss and want to improve your energy – not to mention – improve your overall health and wellbeing – our 28 Day Weight Loss Challenge is an awesome program to check out. 
Our 28 Day Weight Loss Challenge includes:
28 days of at home exercise routines (no gym needed) – with video instruction
Customisable and breastfeeding friendly meal plans (including a 7 day cleanse)
Time-efficient exercises for busy mums – under 30 mins
Challenge combines Pilates exercises with interval and circuit training (HIIT)
Suitable for basic to advanced fitness levels
Home to thousands of EASY-TO-MAKE recipes!
To learn more about our 28 DAY WEIGHT LOSS CHALLENGE CLICK HERE or purchase our Smoothies.

See results from mums on the Healthy Mummy app below
Lauren Has Lost Over 46kgs
Lauren says, "If you're just starting out on your journey, I'd highly recommend starting with a 28 Day Weight Loss Challenges. It's such a great way to learn about healthy eating and exercise."

Jo Has Lost 41kgs
Jo says,"There is 12 months between these pictures (above). I have lost over 41kgs* since starting The Healthy Mummy 28 Day Weight Loss Challenges in April 2016. 

I love my daily Healthy Mummy smoothie and exercising with my two very active boys aged 2 & 3 years. I'm forever grateful to The Healthy Mummy for giving me a life that is a healthy one and a sustainable one too!!"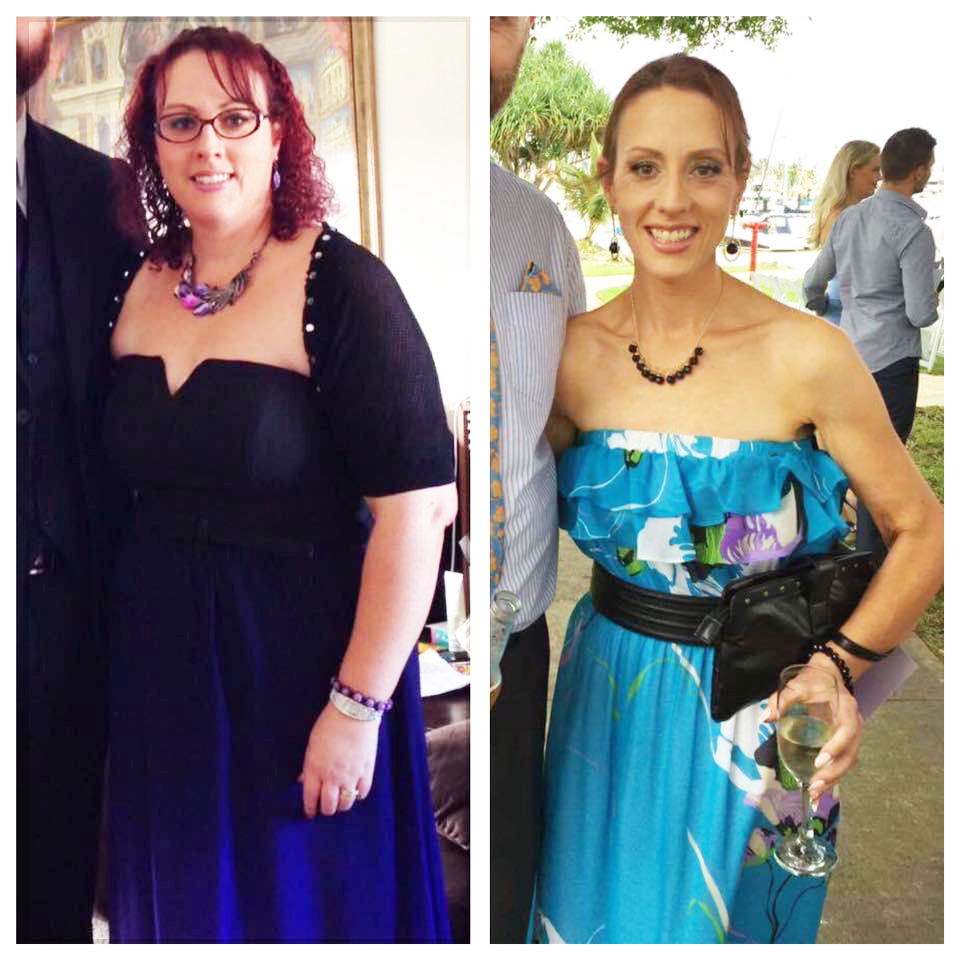 Renee Has Lost 46kg
This beautiful and hard working lady has lost an amazing 46kgs using the The Healthy Mummy 28 Day Weight Loss Challenges and Smoothies.

Renee says, "At times I feel as though progress is slow. But in hindsight, 17 months is such a short amount of time in the grand scheme of things, considering that I lived every single day as an obese young woman for well over a decade."

"The Healthy Mummy is just a part of my everyday life, I live and breathe it every minute of the day.

This weight loss journey has been so much more than me losing 46kgs*. The Healthy Mummy has given me the ability to make better choices for myself and my 7 year old son."

Elle has lost 20kgs
"I have lost 25kg in just over a year following the Healthy Mummy lifestyle, but so much for me has changed, much more than just my weight.

From the age of 11, I always wanted long skinny legs – just like the models I saw on Fashion TV. I always HATED my chunky thighs. As I've lost weight and gained more confidence I now have learnt to embrace my legs. They are strong and I work them hard to look toned.

I have accepted I will never have gorgeous long skinny legs. But I will try to look the best I possibly can without compromising my health. Loving your body and nurturing it, finding your strengths is a BIG thing."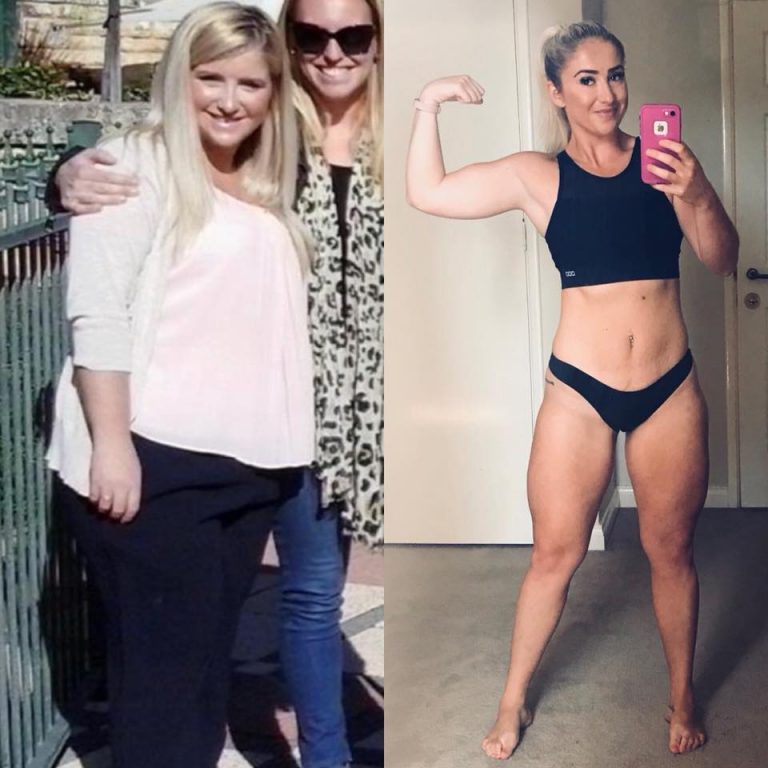 Sascha lost 30kg
Sascha says, "Over 30kg gone from using The Healthy Mummy 28 Day Weight Loss Challenges and maintaining it couldn't be more enjoyable"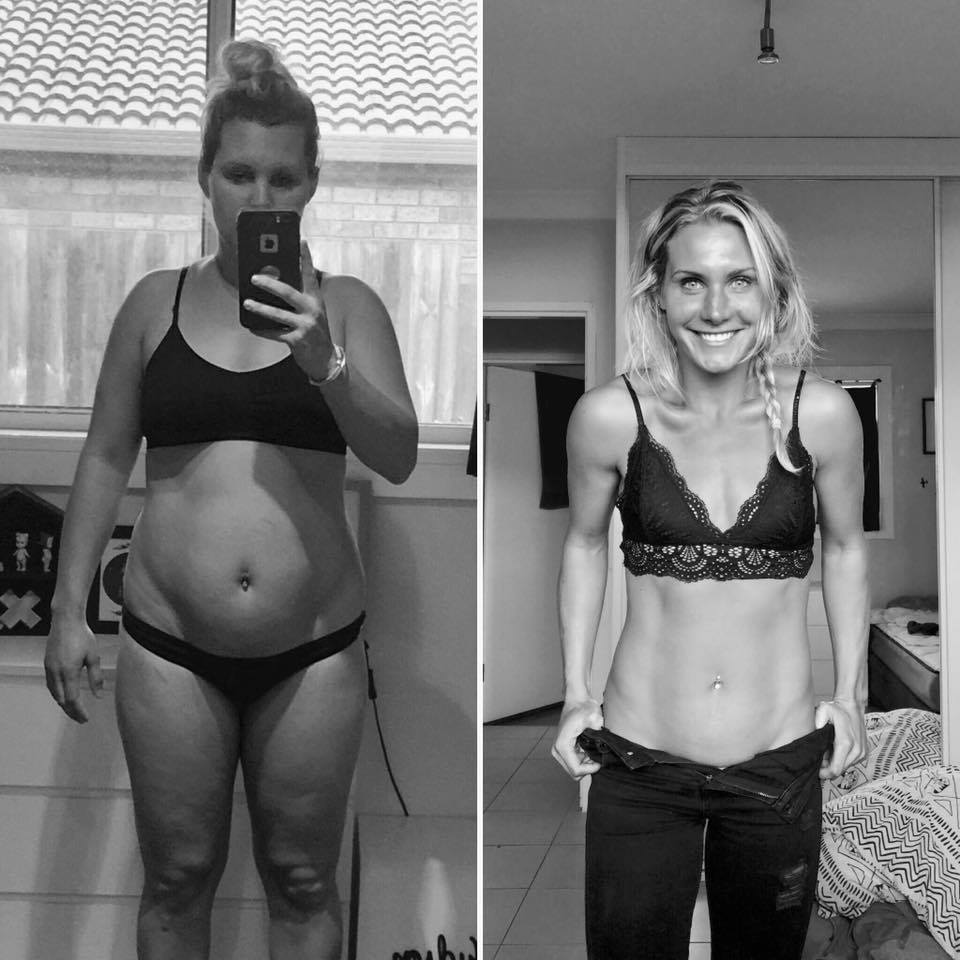 Cicily has lost 56kgs
Cicily says, "Now I'm feeling so happy in myself, full of energy, confidence is back and excelling. I'm just so darn ME! I feel like I can finally be myself, like I was being held back and didn't even realise it! Healthy Mummy you are my rock! Trust in the plans. They've changed my life forever!"