Meet your Healthy Mummy Trainers!
We've got a team of qualified trainers and fitness experts who develop the workouts for The Healthy Mummy. Find out more about them!
At The Healthy  Mummy we are constantly looking for new and exciting ways to support mums in their weight loss and health journey. We are always finding new recipes to add to our app and creating new fitness workouts we know mums will love.
This is why we are so excited about our amazing trainers and their always-evolving workouts!
Check out all the amazing nutritionists who help develop our delicious healthy recipes.
Meet all the amazing trainers helping you workout with The Healthy Mummy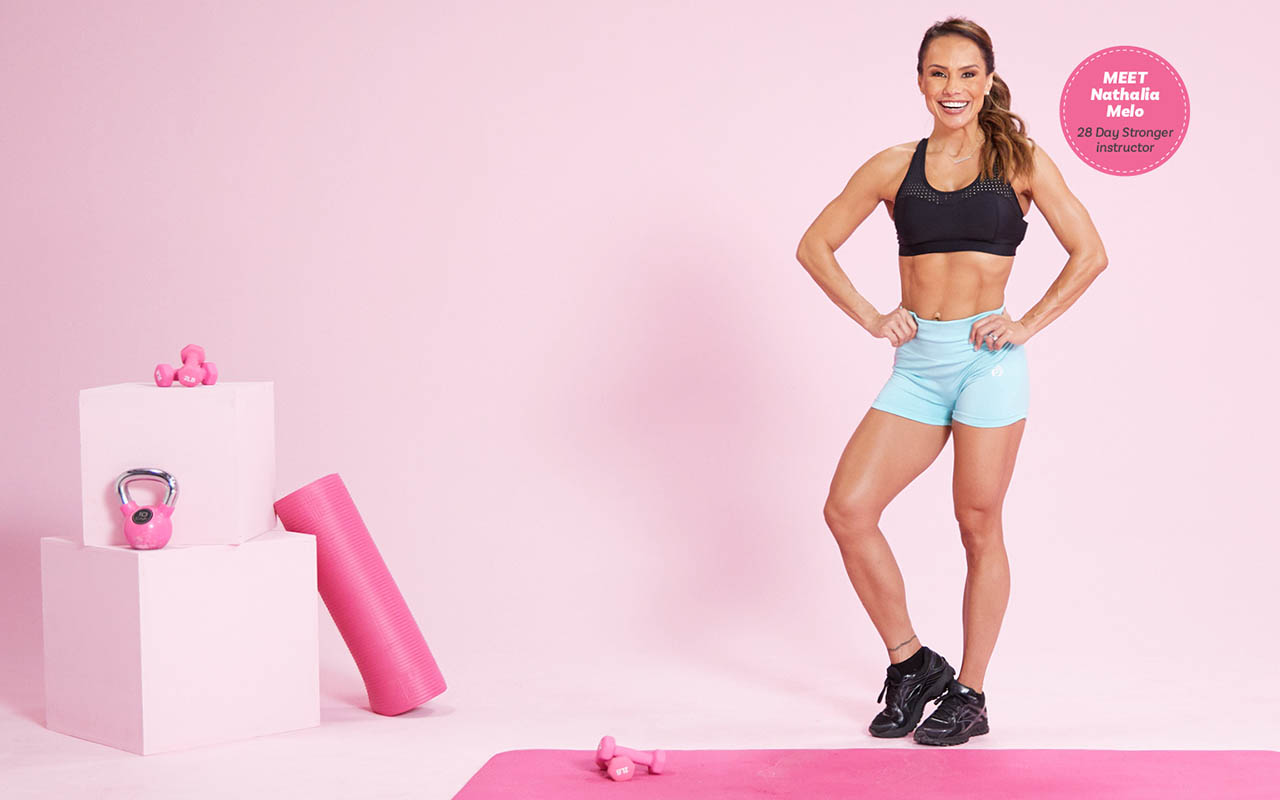 Nathalia Melo – 28 Day Stronger
Meet Nathalia Melo a super strong mum of 2 who is here to help guide you through our new 28 Day Stronger program. You will get 5 days of workouts followed by 2 rest days, the workouts are aimed at getting you STRONG and toned in 28 days.
All workouts will be 30 mins with a warm up and cool down included. There is minimal equipment required such as hand weights and resistance bands and it's open for all fitness levels.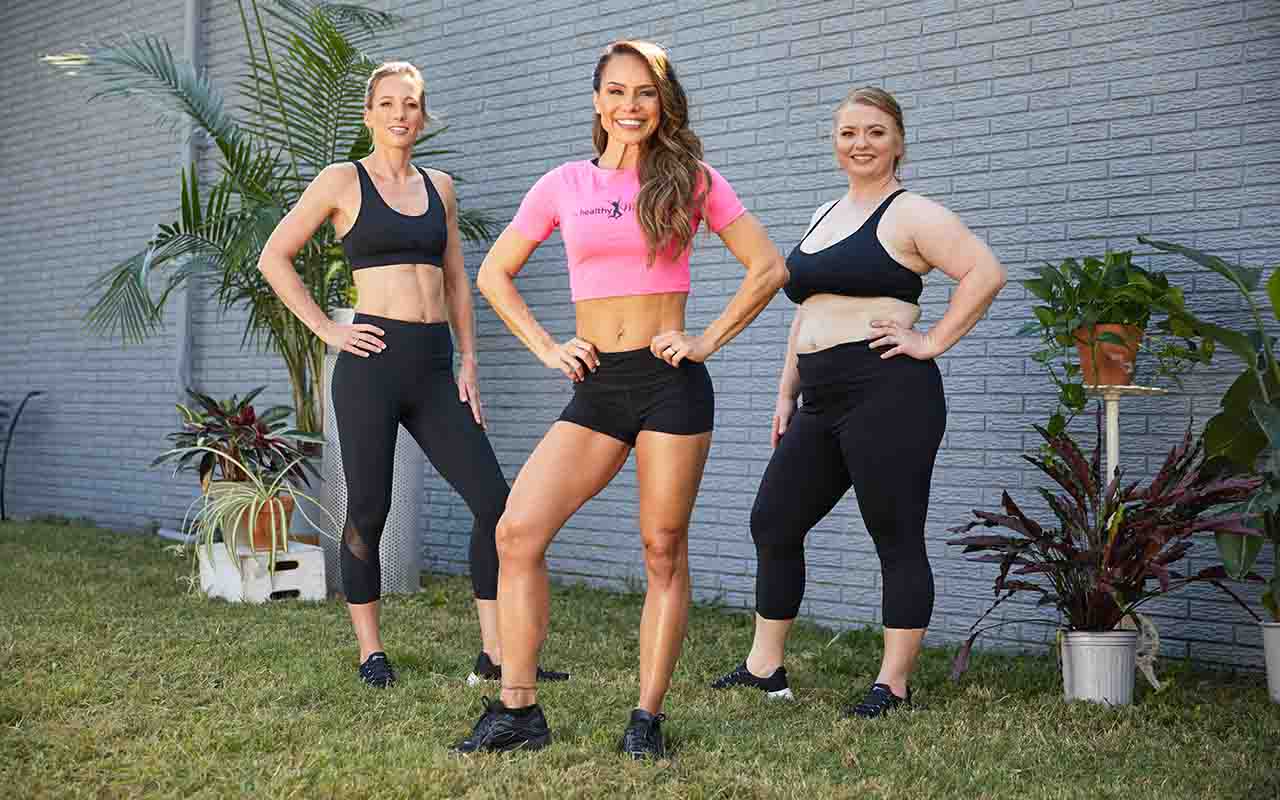 Nathalia in her own words…
"I started training at a very young age, and I've always been passionate about everything related to staying fit and healthy. That passion has landed me several magazine/newspapers covers and articles like for: Cosmopolitan, Muscle and Fitness Hers, Oxygen, Fitness RX, Muscular Development, The Daily Mail, to name a few.
Therefore, the commitment and discipline to my fitness regiment has also won me big awards like the prestigious Olympia competition, where I took the first place trophy in the Bikini division.
It is fair to say that for most of my life, I had a good grip on my training regimen…until I found out I was pregnant.
Learning to adapt my training during and after pregnancy was overwhelming, so I dove into countless articles, books, and research papers about training and nutrition. Ultimately, I decided to further my education and become a Pre and Postnatal Certified Trainer, to help me refine my understanding of how the body changes during these stages of women's lives.
As a mother of two and someone who is incredibly devoted to this lifestyle not only for our bodies, but also for our minds, I have made it my personal mission to empower and help women to live a fitter and healthier lifestyle in ALL stages of their life!"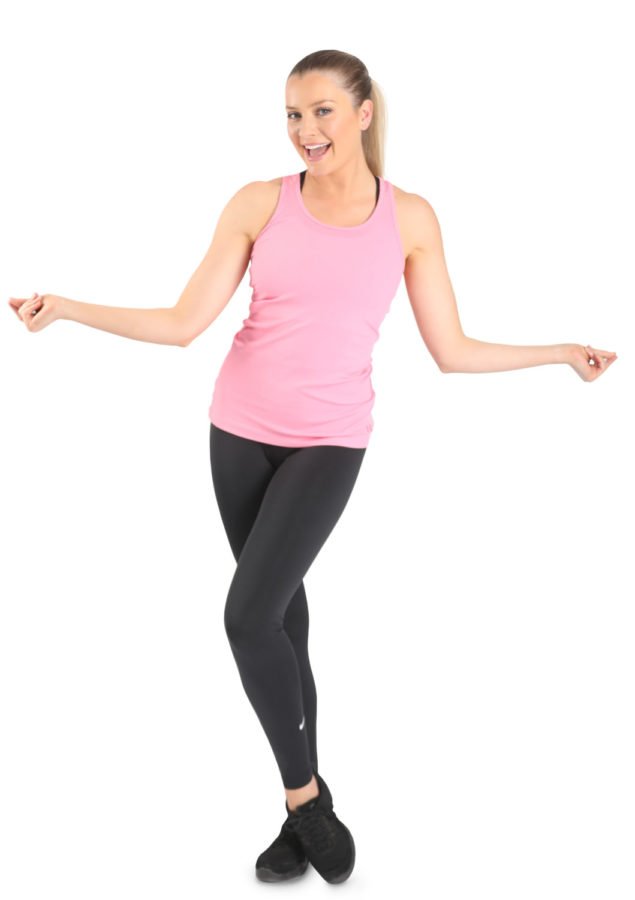 Jade Hatcher  – Dance Cardio, Booty Band and Baby Wearing
Dance Cardio
If you love dancing, you are going to love our  'Dance Cardio' program in the Healthy Mummy App! Including lots of different dance styles like Hip Hop, Samba, Salsa and Latin, Jade will take you through all the new dance workouts to get you moving.
Dance Cardio is a fantastic way to get your heart pumping and burn all those calories all the while having a great time! You don't need any equipment, or experience in dance to enjoy this program. Just heaps of fun for your whole body!
Booty Band Workouts
Banded exercises work on strength and stability but specifically allow you to work on the deeper, more intricate muscles within your joints and between the larger muscles. Plus, the different intensity bands allow you to start at a level specific to your needs and slowly and safely increase your strength. 
Baby Wearing Workouts 
We all know that it's hard to do anything with a new baby, let alone workout. These workouts are great for those new bubs who don't like to be put down, or those who will only sleep on your chest. Using Bub as resistance in your workout is a great way of slowly increasing your strength together. These workouts are designed to gently ease you back into exercise after having a baby because as the baby grows, your strength is continually challenged! Your baby is the cutest dumbbell you'll ever use 😉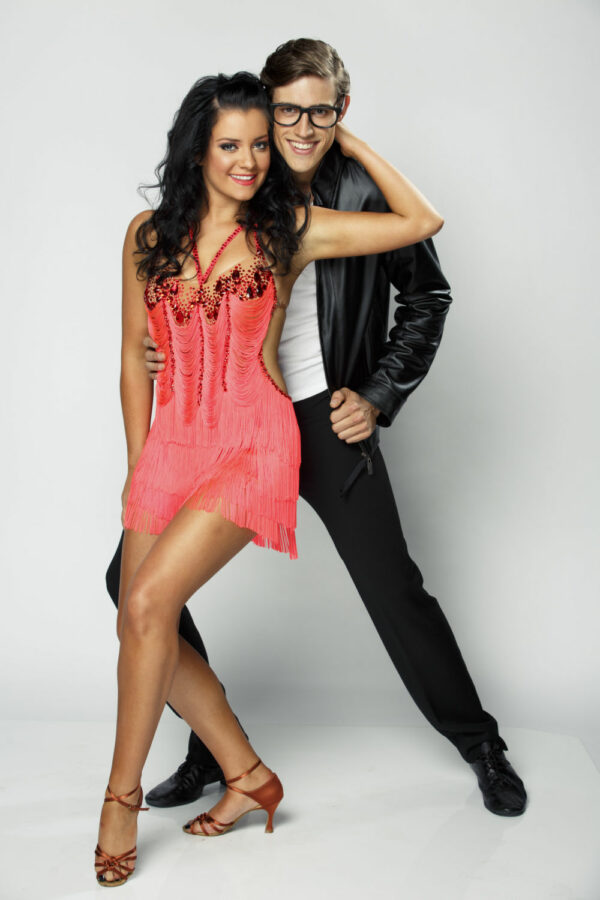 A little bit about Jade…
You might recognise Jade as one of the Professional Dancers who worked on the hit Channel 7 show "Dancing with the Stars'! Jade worked on "Dancing with the Stars" for 5 series including winning the 2009 Series with her celebrity partner. She has also choreographed and performed on "So You Think You Can Dance".  
Jade is an AMAZING dance teacher, who has been teaching everyone from elite competitive dancers to couples learning to dance for their wedding. She is also a qualified Personal Trainer. She is also Mum to her two little girls who are 2 and 6 months.
Jade says, "Dance & Fitness is my passion, career and inspiration for life and I'm SUPER excited to be joining The Healthy Mummy Team".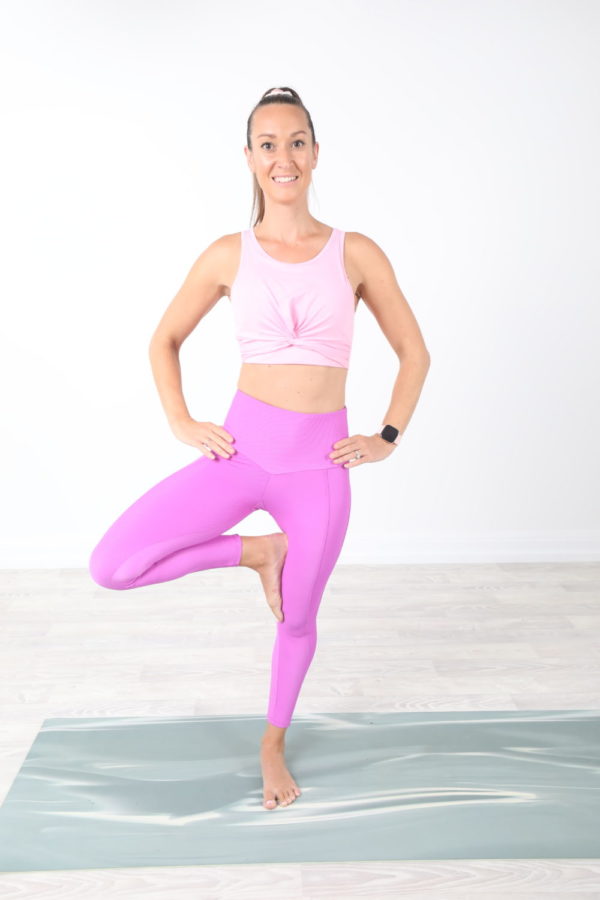 Joanne Wall – Pilates Instructor
Jo heads up our  28 Day Pilates Program in the Healthy Mummy App. This fantastic program is here to help you with core strength, postural alignment, balance and flexibility.
Joanne says, "Pilates is amazing because it works the whole body from arms, core, hips, legs and glutes. It will make you stronger, more toned more flexible and give you better posture."
Our 28 Day Pilates program is fantastic for every fitness level as it's low impact and can be modified easily. The exercises concentrate on strengthening the core, which means there's less pressure on the back. Anyone with back issues can therefore benefit a lot from this program.
Jo says 'Our pilates program is great for new mum's as it helps with strengthening the pelvic floor and creates strong core engagement."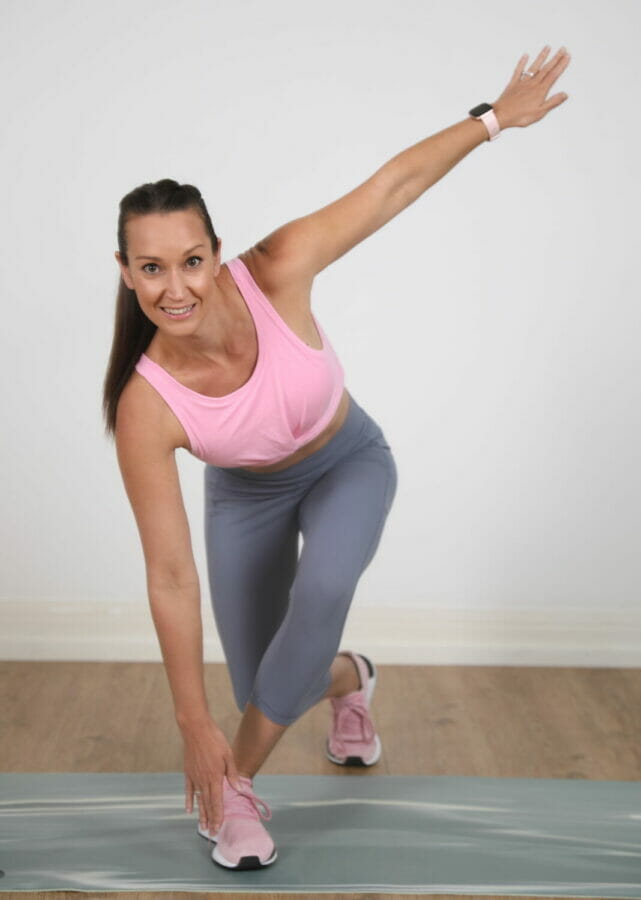 All About Joanne
Jo has a background in dance and trained and danced semi-professionally in the UK for many years. She moved to Australia and joined the fitness industry.
"I got my qualifications quickly, created my own business and set up a successful boutique fitness studio with my partner that specialises in personal training and small group classes. I've been in the industry for 6 years and love my job."
Joanne attended a pilates and barre retreat and fell in love with both.
"I decided I wanted to further my knowledge of these two areas of fitness and wanted to offer it to my clients. I saw the benefits of what it does to the mind and body and knew it was something our clients were missing."
Joanne is also a very hands-on mum to a beautiful little girl who is almost 3 and 100% committed to her daughter and family.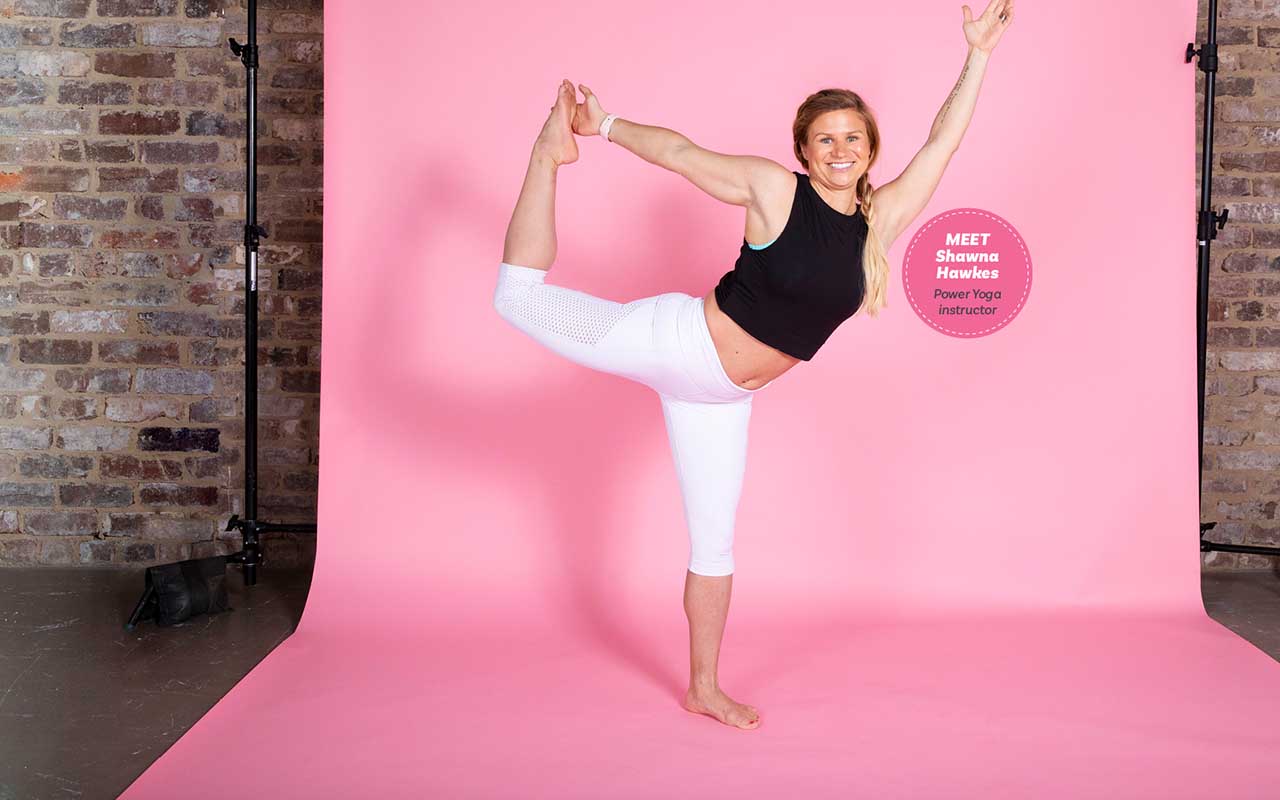 Shauna Hawkes – Power Yoga
Shauna Hawkes is a mum of 2 who specialises in vinyasa yoga and is asking mums to get flexible and get strong with our new Power Yoga workout. The workouts will help you gain core strength and improve your posture whilst also helping you connect your mind and body and release stress.
Her teaching is authentic and strong. Her aim is to balance the mind, body and spirit in each practice whilst helping you to get strong and flexible.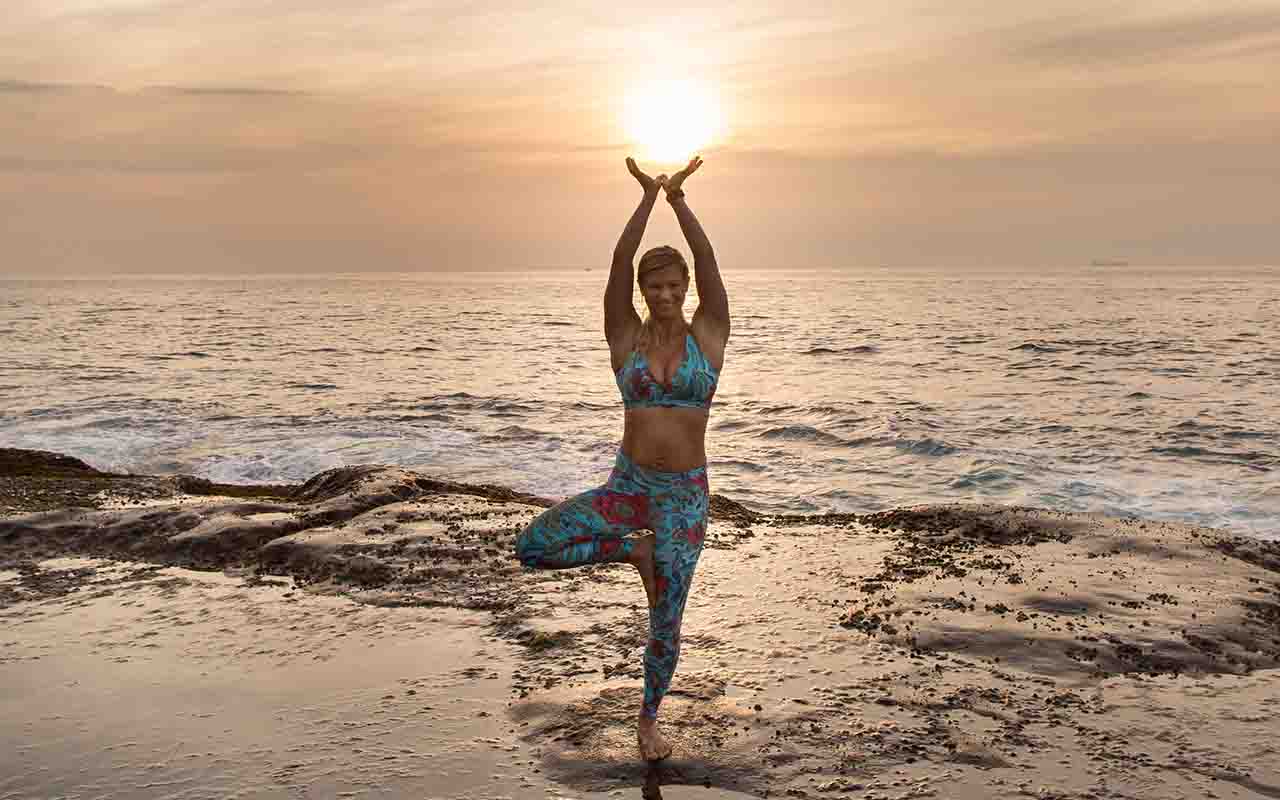 A bit about Shauna…
Shauna came to Australia from California in 2008. Having never practiced yoga before she fell head ever heels in love! Starting with a 40 day challenge, she quickly moved straight into teacher training.
When completing her training she fell pregnant with her son which began her journey to teach prenatal yoga at Power Living Yoga Australia RYT 500 (Registered yoga teacher).
Shauna specialises in teaching a powerful vinyasa yoga. Shauna's teaching is authentic and strong. Her aim is to balance the mind, body and spirit in each practice.
Shauna comes from a background in Social Work BSW (Bachelor of Social Work). She worked as a senior counsellor in a group home for drug and alcohol addicted teenagers, a case worker at a male maximum security prison, and a counsellor for women with unplanned pregnancy. Doing this work, Shauna has developed a compassionate understanding for people, which has impacted her teaching in positive ways.
Shauna has a husband David, who she met in Australia while she was on holiday in 2007. Together they have two beautiful children, a 6 year old daughter Hope, and a 9 year old Noah.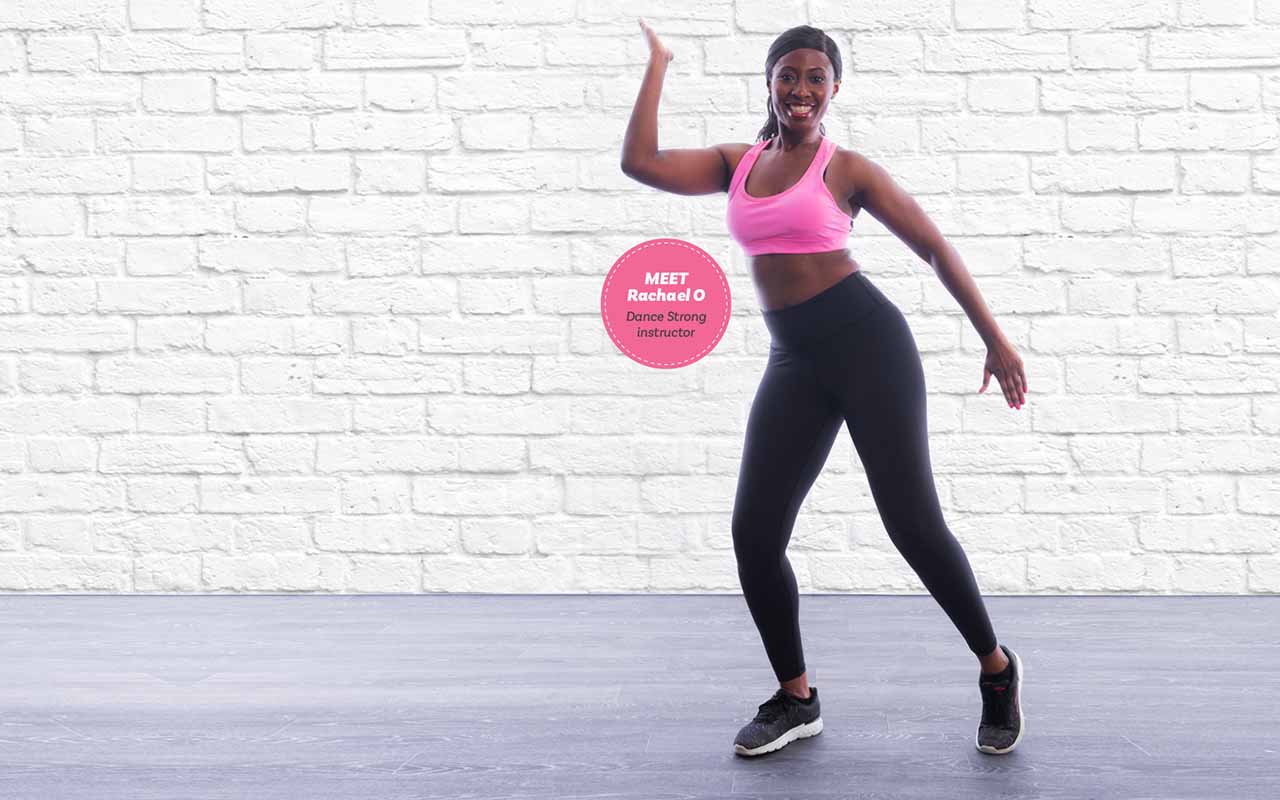 Rachael Okesola – Dance Strong
Rachael Okesola is our trainer from the UK and she is here to help you have fun and get strong with our new Dance Strong program. Rachael loves The Healthy Mummy app and can't wait to help mums live a happier, healthier life.
This fun program includes 5 days of workouts with 1 rest day and 1 stretch day each week and every workout includes a warm up and cool down. No equipment is needed as you dance your way to fitness with these 2 week long programs that are open to all fitness levels. Workouts are fun, upbeat and a great combo of cardio and strength.
A little bit about Rachael…
Rachael is a certified Dance and Aerobics Fitness Instructor and has been involved in the Health and Wellness industry for over 7 years.
She has worked in a variety of different environments, from gyms, community centres to corporate based Health and Wellness programs.
She has been teaching dance aerobics both online and in groups for 5 years and at The Health and Fitness Education in the UK, she completed her Exercise to Music certification.
Rachael has a passion for helping women ease into a healthy and active lifestyle with a "Make it Fun!" attitude.
In 2016, she took the opportunity to travel throughout Africa for dance and fitness workshops. With this training, she feels more empowered to teach dance based exercise to those who are in need of something fun.
She has taught a variety of classes throughout her career including dance, group personal training, jump rope, Zumba, strength training, HIIT, kids camp and bootcamp.
She has also taught a very broad range of participants and does everything she can to make fitness exciting for all.
Rachel can't wait to work out with these lovely ladies on the 28 Day Weight Loss Challenge!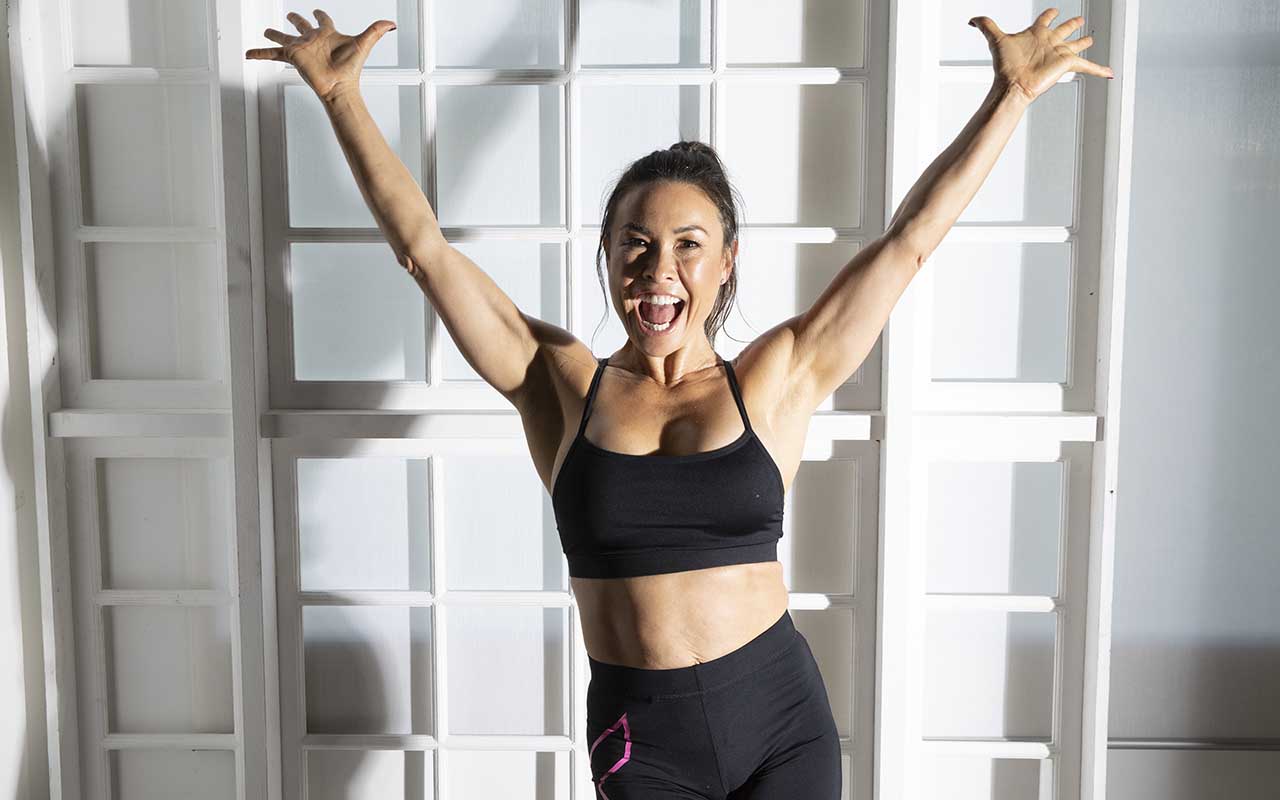 Wendy Smith – HITT, tabata and all round trainer
We could never forget about our amazing, much-loved and always enthusiastic fitness trainer Wendy Smith! She is always there to pump you up and get your body moving with her enthusiasm and happiness.
She takes you through a variety of different workouts from HIIT to Tabata to circuits and so much more! All designed to increase your fitness levels and help you feel more energised.
Check out Wendy's recent appearance on the TODAY show!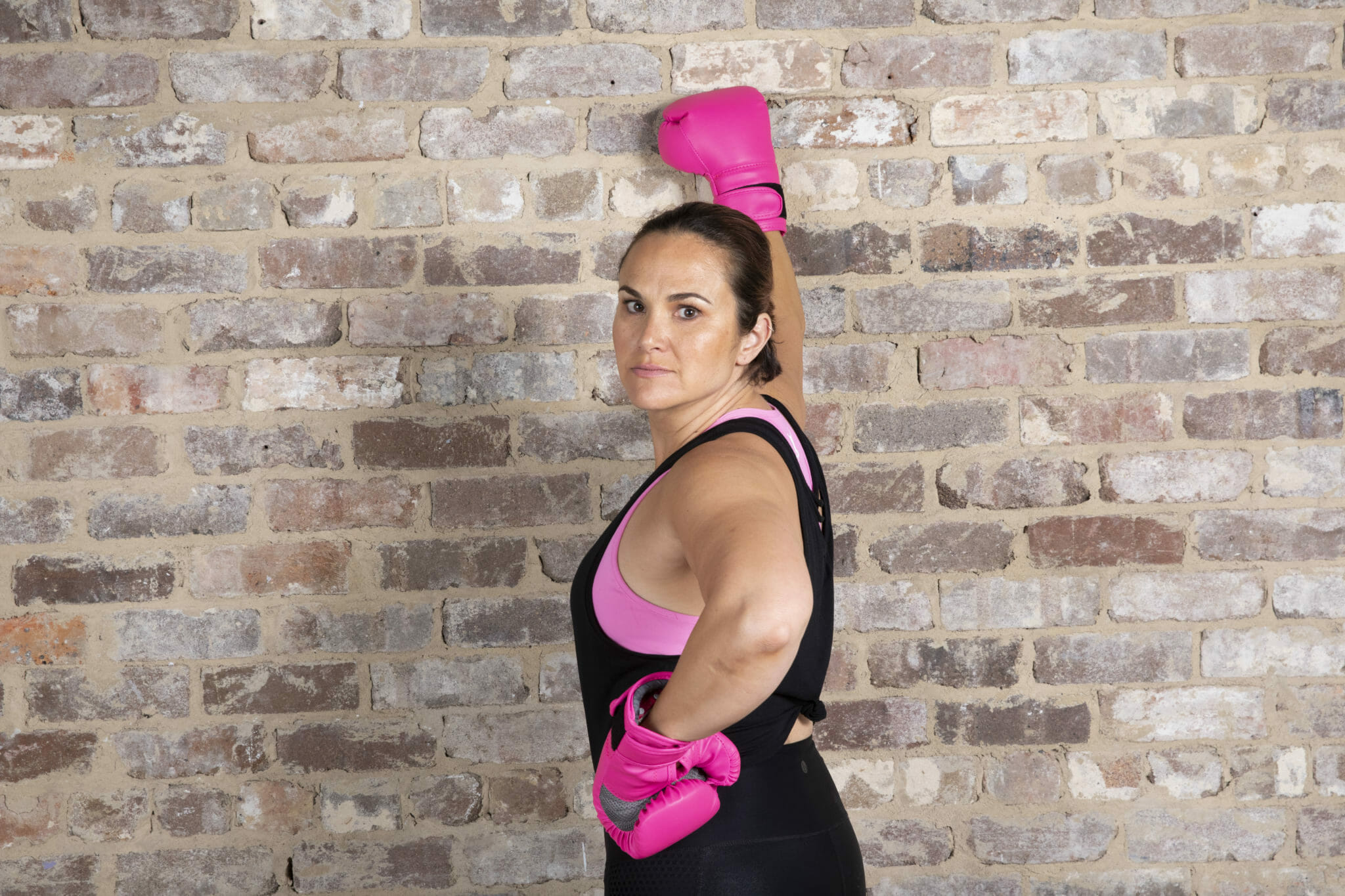 Laura Greenwood – Box Fit
Laura is our trainer who takes you through our boxing program that strengthens and tones muscles which is also great for stress release. This program has a range of levels to suite all fitness levels.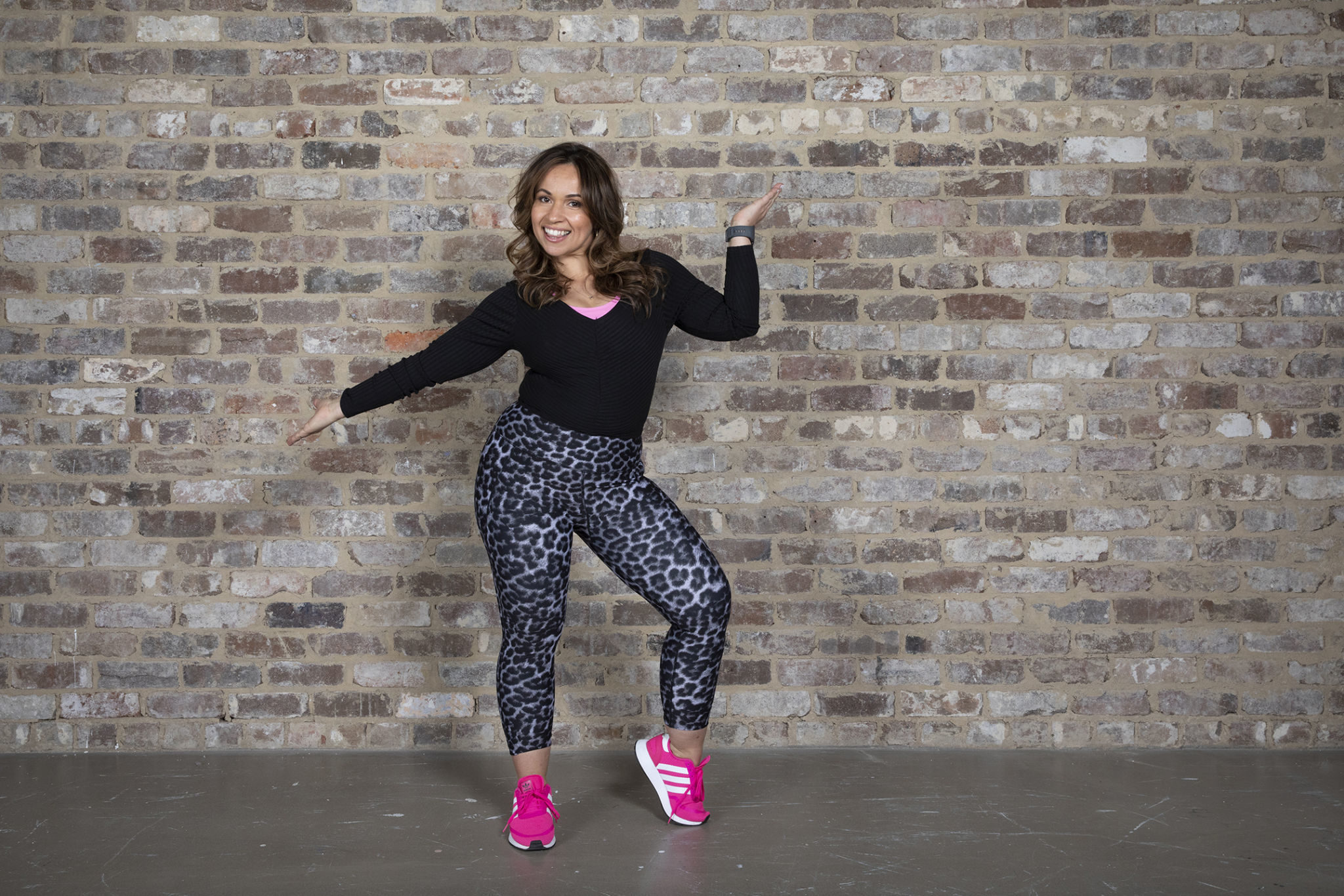 Dee Bugyi – DanceFit
If you want to have some fun when you work out you need to check out DanceFit with the gorgeous Dee Bugyi! Not only do you get a fun fitness workout but Dee's enthusiasm and energy is contagious and will keep you going.
With a combination of dance and fitness to fun, great music you will not even realise you are doing exercise it's that much fun. Even better than that it's open to all fitness levels.
Marissa Nieves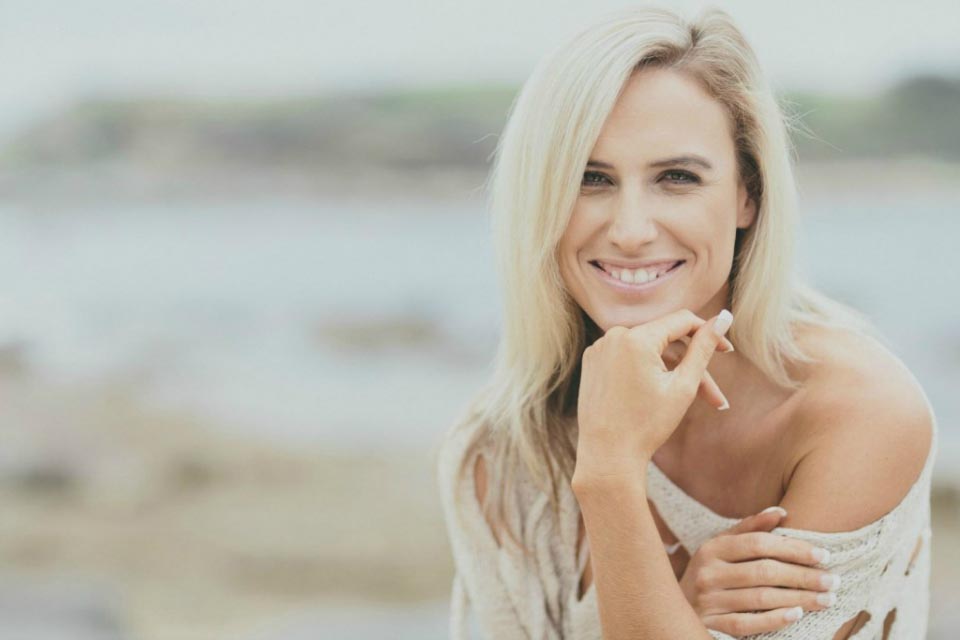 Marissa Nieves is one of the fitness experts responsible for all fitness routines and advice included in our Healthy Mummy 28 Day Weight Loss Challenges.
An experienced personal trainer with expert knowledge in fitness and nutrition, she is passionate about helping mums to exercise, stay motivated and achieve a strong and healthy body post-pregnancy.
Joining our Healthy Mummy team of experts in 2014, Marissa has written many informative fitness-related posts for The Healthy Mummy blog. She has been providing expert advice to the team developing Healthy Mummy specific exercises as well as helping to develop the exercises for our 28 Day Weight Loss Challenges.
Dr Nikki Boswell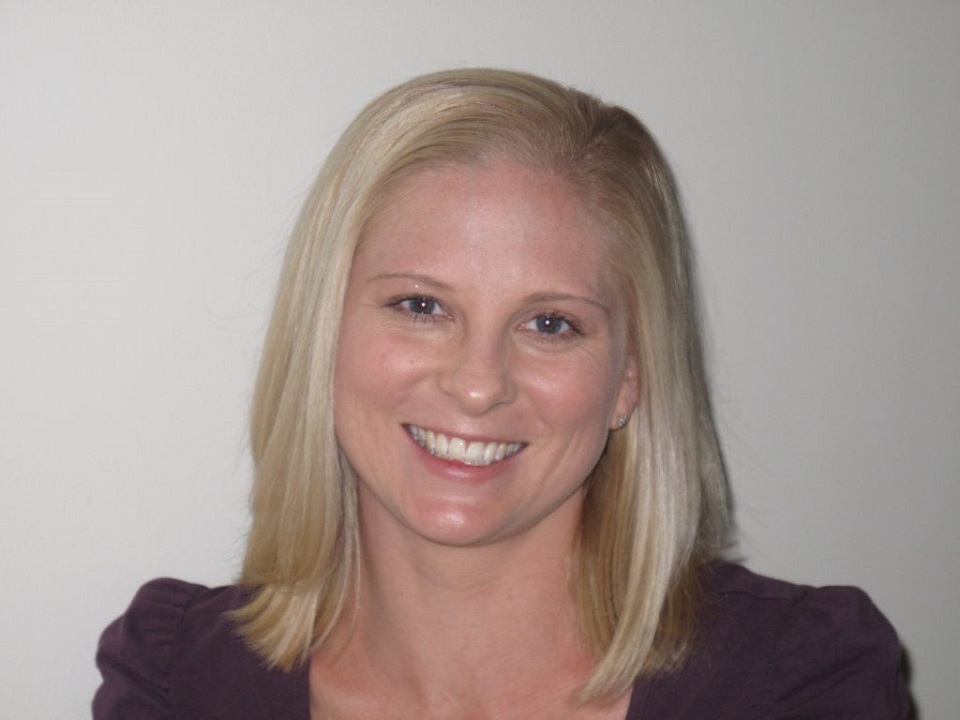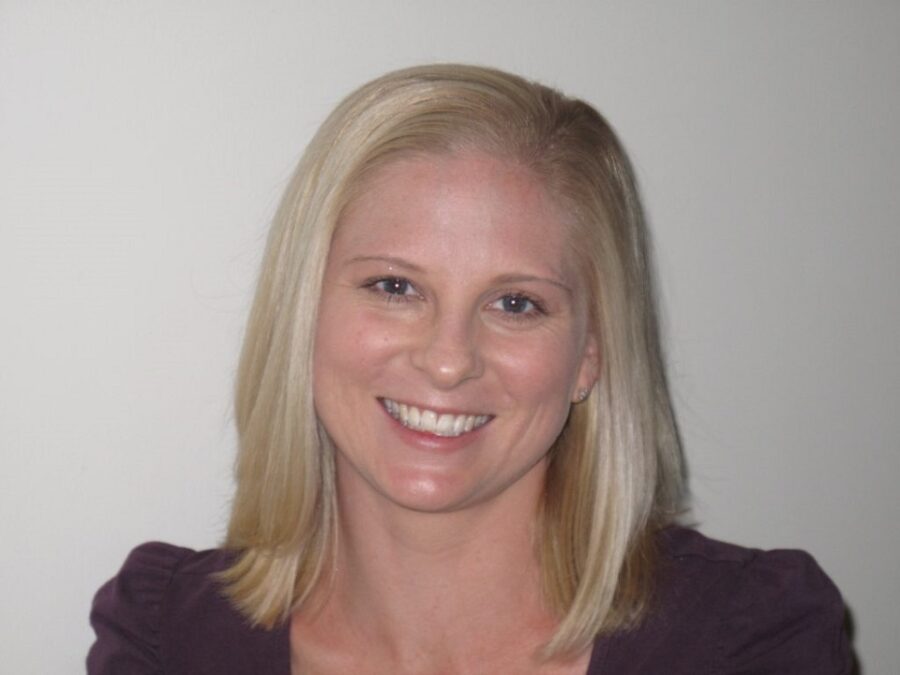 Dr. Nikki Boswell who has expert knowledge of eating behaviours and cues, triggers within the food environment and behaviour change.
Being a mum herself, Dr. Nikki understands a busy life and how changing behaviours to reach weight loss goals can be extremely difficult and overwhelming to fit in with everything else going on!
Dr. Nikki has developed Mindpower to provide the right tools, support and strategies to make reaching weight loss goals and a healthy lifestyle possible for everyone.
Cheree Sheldon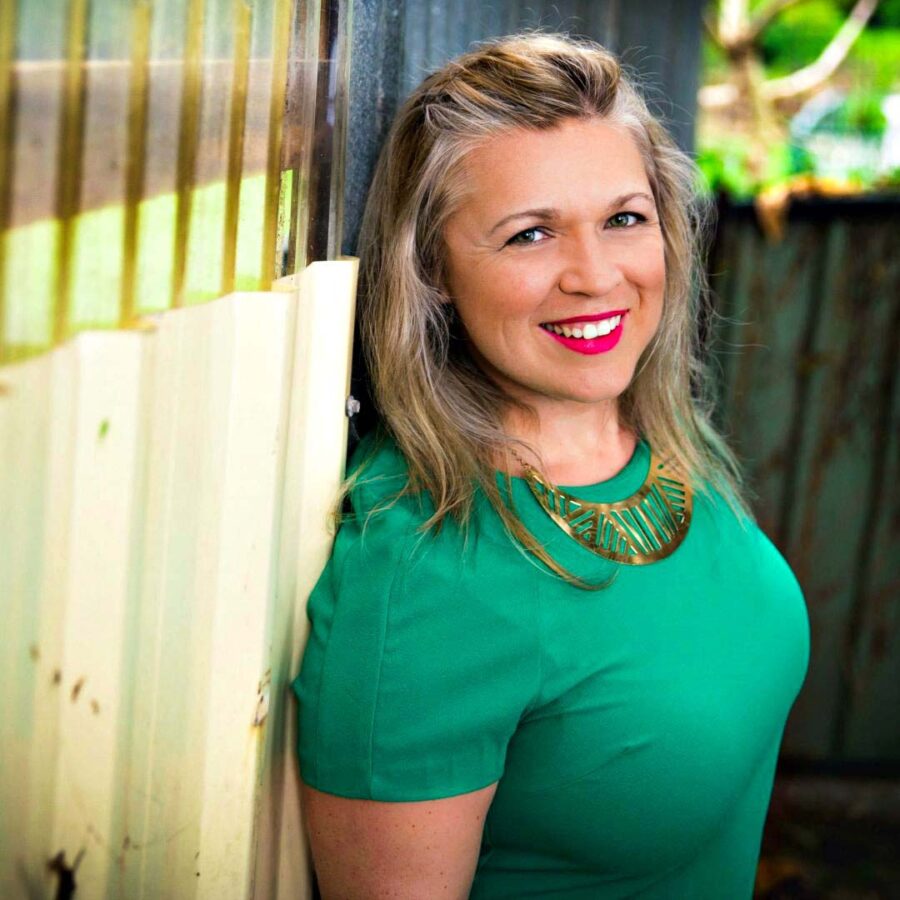 Cheree is an experienced naturopath who specialises in nutritional medicine; focusing on pregnancy support, babies and children. She is a published recipe developer whose background as a chef allows her to develop healthy, nutritionally balanced meals.
She loves recipes that are easy to make and appeal to the whole family. Cheree has worked for the Healthy Mummy since early 2015 developing Healthy Mummy specific recipes and preparing the challenge meals for our monthly 28 Day Weight Loss Challenges.
Elisha Danin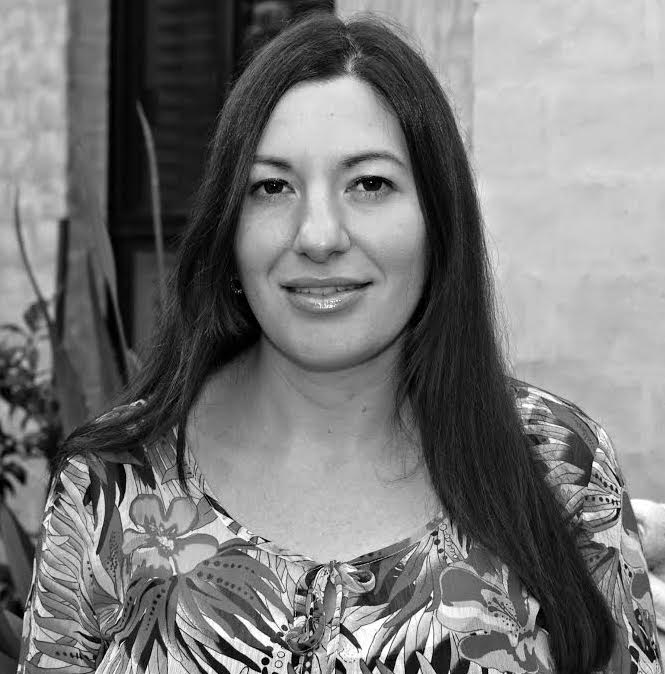 lisha Danine (BHSc Compl Med) is a clinical nutritionist who specialises in nutrition for weight loss, insulin resistance, digestive and mental health.
With a huge amount of experience in complimentary health, Elisha helps people to work through food related issues such as diabetes and obesity, and provide assistance to combat emotional eating.
Dr Shara Smith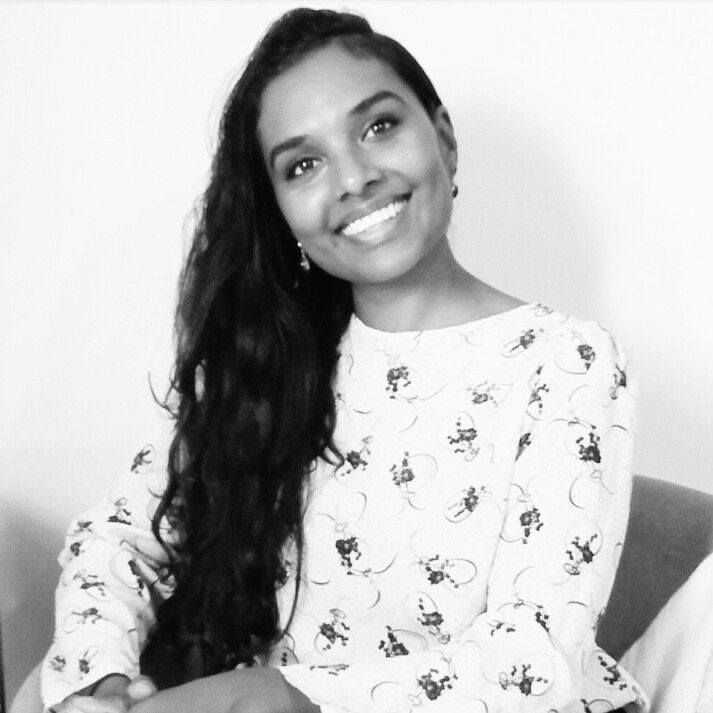 Shara is a psychotherapist and a counsellor, who has over 12 years experience in the mental health, life coaching and self-care sector.
While she loves her husband and three kids, she also loves watching re-runs of Sex in the City and baking decadent cookies that only she gets to eat.