Need to boost your calories? Try this mums nutty tip
This Healthy Mummys tip is to use nuts to increase calories so that you get that boost you need without going too overboard on food.
The Healthy Mummy 28 Day Weight Loss Challenge meal plans are based on the number of calories your body needs to get the energy it needs but sometimes you need a bit of a calorie boost.
Healthy Mummy Flip McKinnon often gets asked how to increase calories healthily in our community so thought she would share her tip with us and it's all about nuts.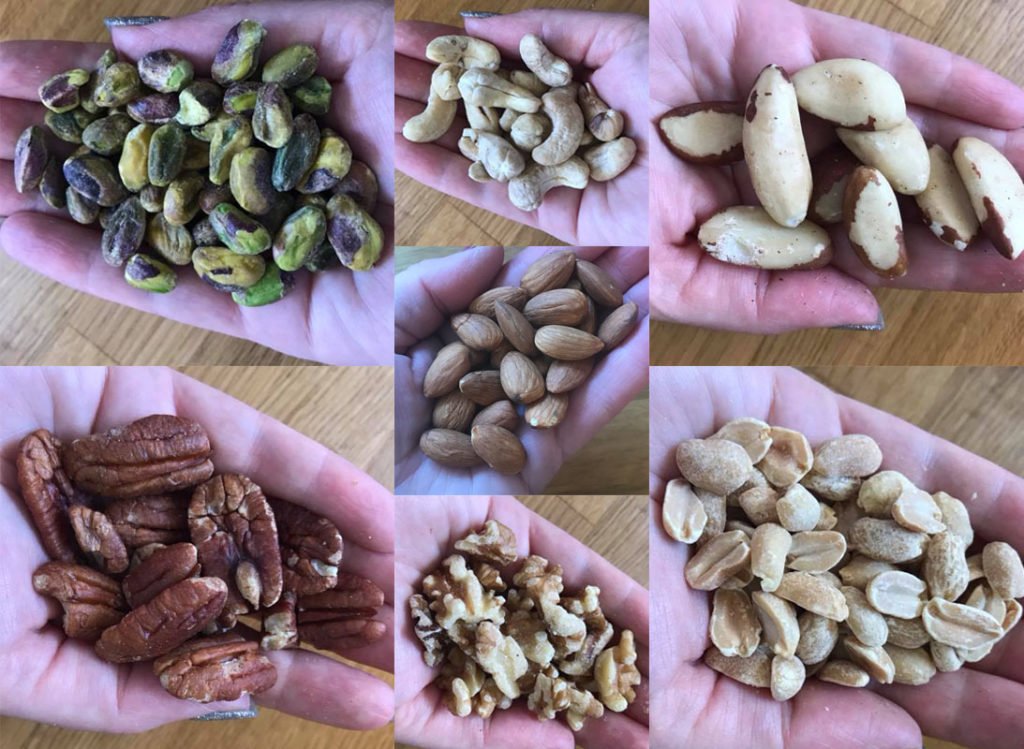 How to use nuts to increase calories
Flip shared her top tip to get a small boost of calories without going overboard with food in The Healthy Mummy Private Support Group recently and she suggests to use nuts to increase calories.
"I often get questions about having to increase the amount of food eaten in order to meet a calorie target, and nuts are an easy way to increase your calorie intake. I published a post showing examples of what 200 calories of nuts looks like."
See Flip's post below including what each measurement of nuts looks like.
"Let's go NUTS! 
Lots of ladies have been commenting lately that they can't seem to eat up to their recommended calories and are falling short.
Nuts are a quick and easy snack and are suitable for most people. They are also an easy way to get extra calories in without feeling like you're drowning in food.
Each handful below is roughly 190-220 calories. 
I've measured out: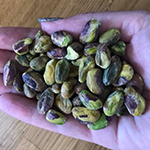 40gm pistachios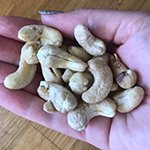 35gm of cashews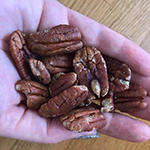 30gm of pecans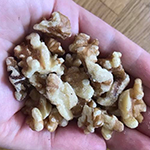 30gm of walnuts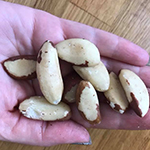 30gm Brazil nuts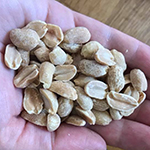 30gm plain peanuts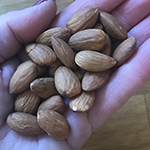 30gm of natural almonds
It just gives you a quick visual guide on how you can get an extra 200 calories in if you're struggling."
If you need to cut calories rather than increase them try one of these tips.
Get started with the 28 Day Weight Loss Challenge today
The 28 Day Weight Loss Challenge includes nutritionist-approved healthy meal plans give you alternatives to 'sometimes foods', customising tools to suit your taste, budget and family needs PLUS at home exercise workouts! It has been designed to help busy mums create a healthy lifestyle.