10 easy ways to cut 500 calories from your daily diet
Struggling to cut down on your calorie intake each day? What if we told you there may be a way to still consume the food you love but with just a few small tweaks!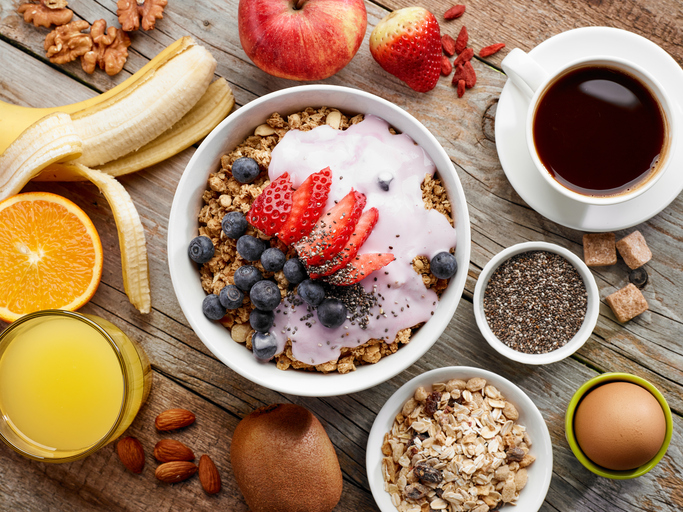 We've rounded up 10 of the most Ah-MAZING calorie cutting hacks, so you don't have to try too hard or go hungry.
10 simple hacks to cut out the calories
1. Stop the TV dinners
Studies show that when you eat in front of the TV, you consume an extra 288 calories!
Researcher Leann Birch, who studied the link between childhood obesity and eating in front of the TV says the problem itself doesn't come from the box but rather from when anyone eats without paying attention to the amount, the taste, etc.
So turn the TV off, eat at the table and swap out that hour of trashy tv for an hours stroll.
2. Get moving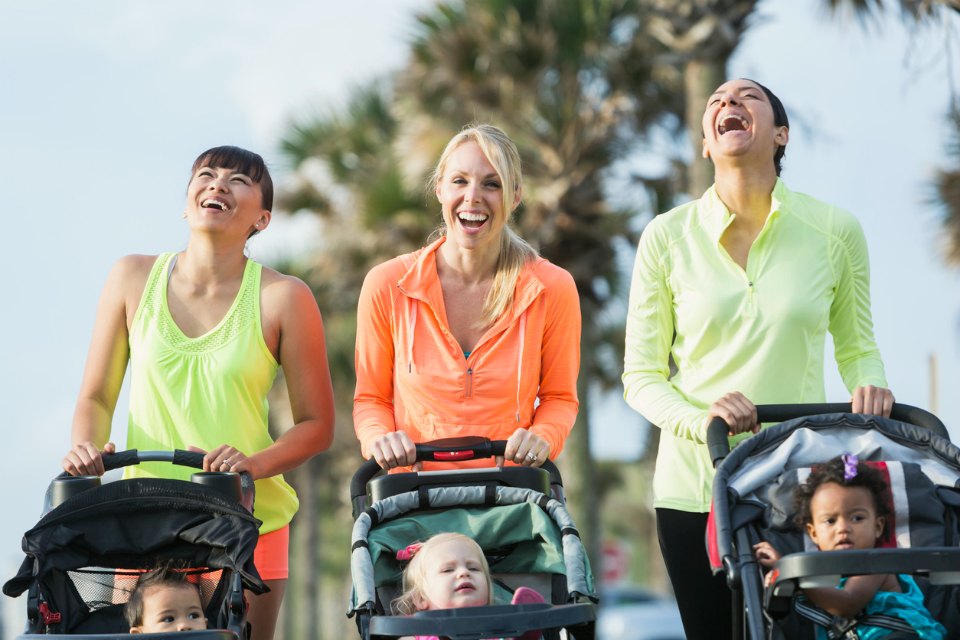 Those who fidget throughout the day are said to burn 350 more calories than their sedentary counterparts. So put some music on and don't stop the moving.
3. Portion Control
Swap out your dinner plate for a small bowl or side plate. You'll find that with less room on your plate, the less space you have to indulge.
Did you know our 2018 Luxe Ultimate Weight Loss MEGA Box not only contains a portion plate to help you control your portion sizes, but also includes a Healthy Mummy 2018 Weight Loss Guide, Healthy Mummy Protein Powder, resistance bands and much, much more?
4. Ditch the bun
Fancy a burger? If you can't think about anything else, then why not make your own burger at home?
Or take it one step further and forget the bun. Another tip would be to eat your burger with a knife and fork. Or, if you really like to wrap your hands around a bundle of goodness, replace your bun with a lettuce leaf.
Check out these inventive recipes for a burger without the bun.
5. Smarter boozing
You don't have to avoid the bar with your friends. You can drink alcohol, but be smarter about it. Why not try swapping out frozen margaritas for a glass of wine.  Or have vodka and sodas, instead of vodkas with lemonade.
Here is some information on how two glasses of red wine before bed can actually help you lose weight!
6. Familiarise yourself with a spiralizer
Replace pasta with delicious vegetables by putting them through the spiralizer. Then you get to still gorge on your favourite pasta dish, without all those heavy calories from the pasta's carbohydrates.
7. Break up with bread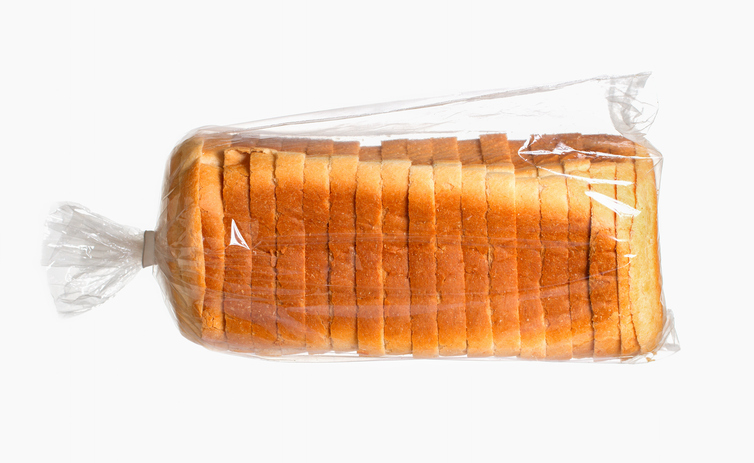 I know, I know… there really is nothing more satisfying than lathering fresh butter on a freshly toasted slice of white bread. But now its time to walk away from that relationship. Bread is void of any nutritional value and two slices of white bread equates to 133 calories.
So, step away from the bread basket!
8. Break up your meals
We're all guilty of putting a variety of meats on our plates for one meal from time to time. But why not try using one meat with salad or vegetables? You'll find the food in your fridge and freezer will last longer.
9. Put down your fork
Place down your knife and fork between each mouthful.
This will slow down the speed at which you devour your meal. Therefore allowing your body the time to feel full and satisfied.
10. Up the water ante
Thirst often manifests as a hunger pain. So first things first, take a mouthful of water.
Another tip to quench your thirst may be to replace your soft drink or juice intake with water. Get through the 3:30 slum with a glass of water.
Water will only help to improve your weight loss and is a far better option than any man-made thirst quencher.
Want to know more about how many calories you need to cut to lose weight every day?
Check out our BMR and BMI Calculator for more info.
Try our The Healthy Mummy Smoothies to help you cut back on calories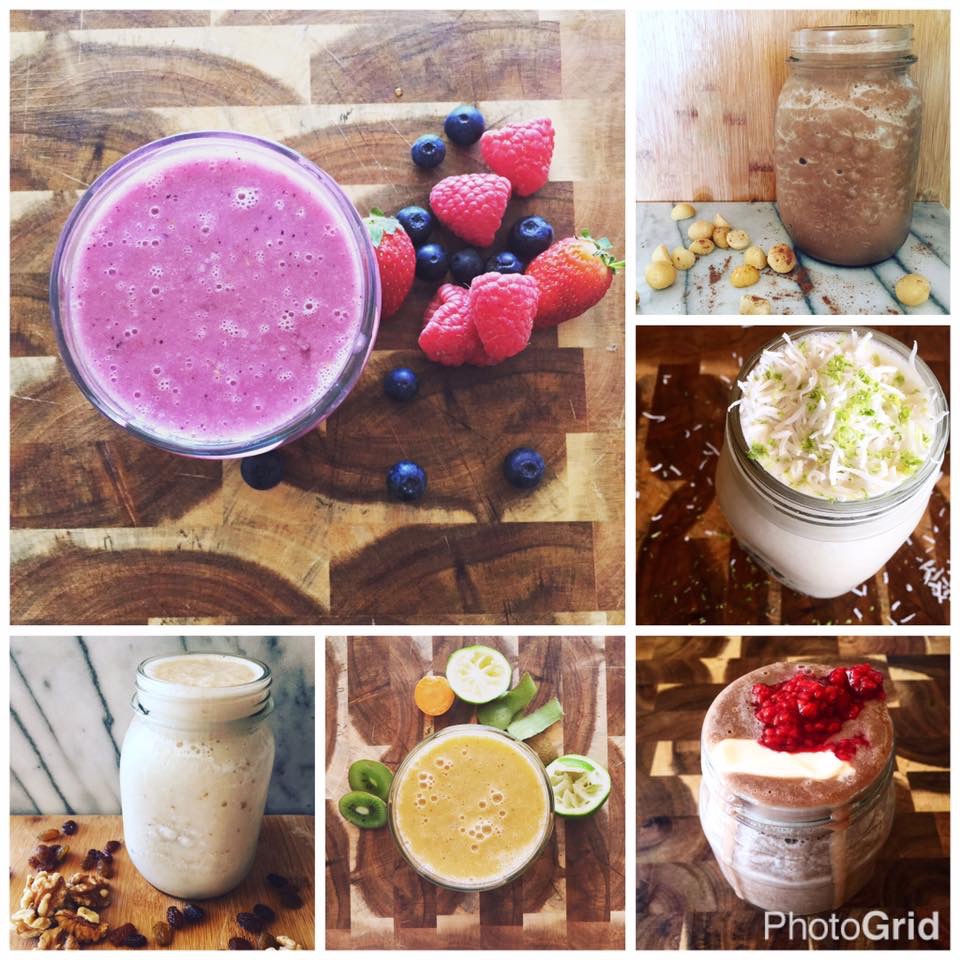 Our smoothies can also help you cut major calories from your diet!
Are ready to jump on board with thousands of other mums who are losing weight while enjoying these mouthwatering smoothie recipes? If so, order your Healthy Mummy smoothie mix today.
Need more great recipes? Check out many more of our free smoothie recipes.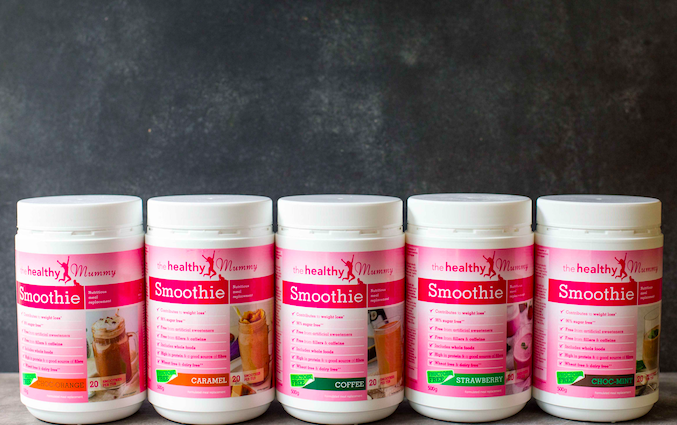 Want to know more? Read what makes The Healthy Mummy smoothie different from other weight loss shakes?  Why smoothies are great for busy and breastfeeding mums. You may also enjoy reading real mum inspirational weight loss stories.
Freya Evans (29kgs* weight loss)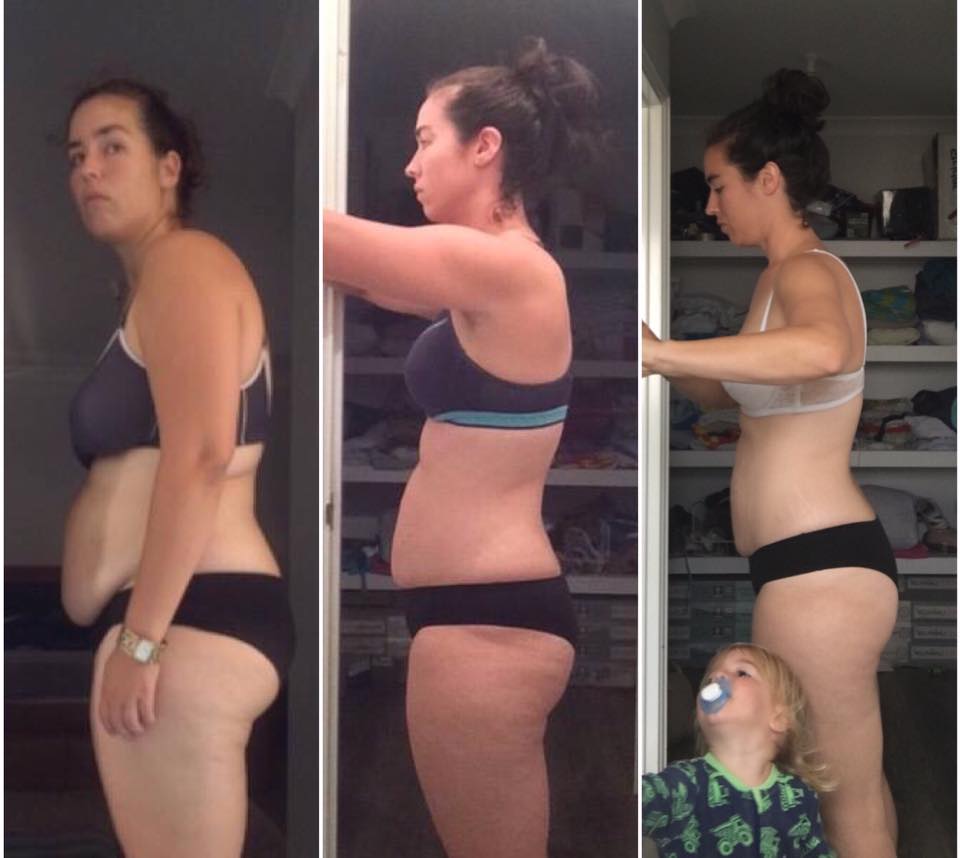 Freya says: "I've lost 29kgs* (from 104kgs to 75kgs) with The Healthy Mummy smoothies before falling pregnant with my 3rd child – due May 2017. 
"Each morning I have a Healthy Mummy smoothie for breakfast and sometimes for lunch too if I have a very busy day.
"I was a serial skipper of breakfast so this made life much easier especially on busy work days and school mornings with 2 kiddo's!"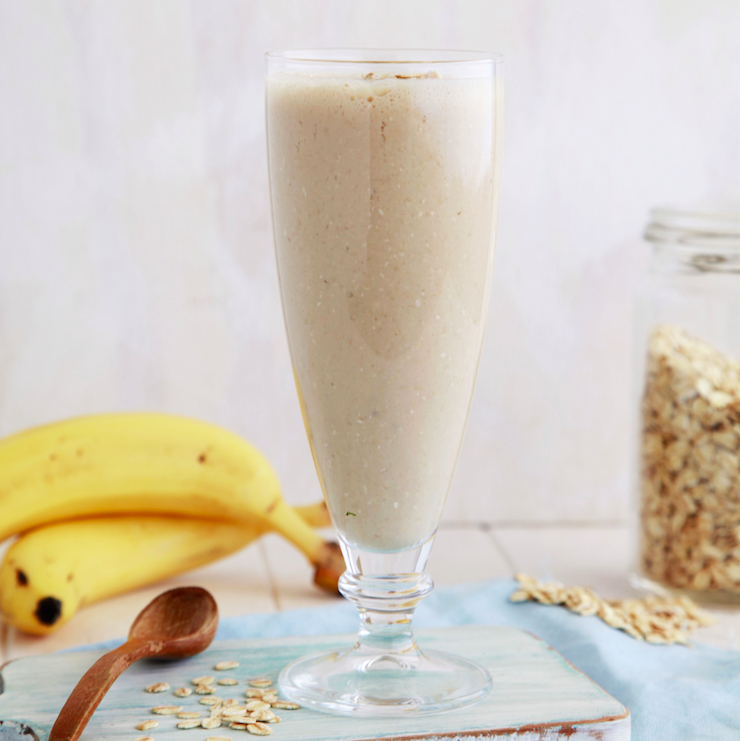 Favourite recipes: "Some of my favourite recipes include the banana oat buster for versatility but I also love the passionfruit pandemonium**". (Note**This can be found on the recipe hub if you join the 28 Day Weight Loss Challenge.)
Eleanor Hannah (47kgs* weight loss)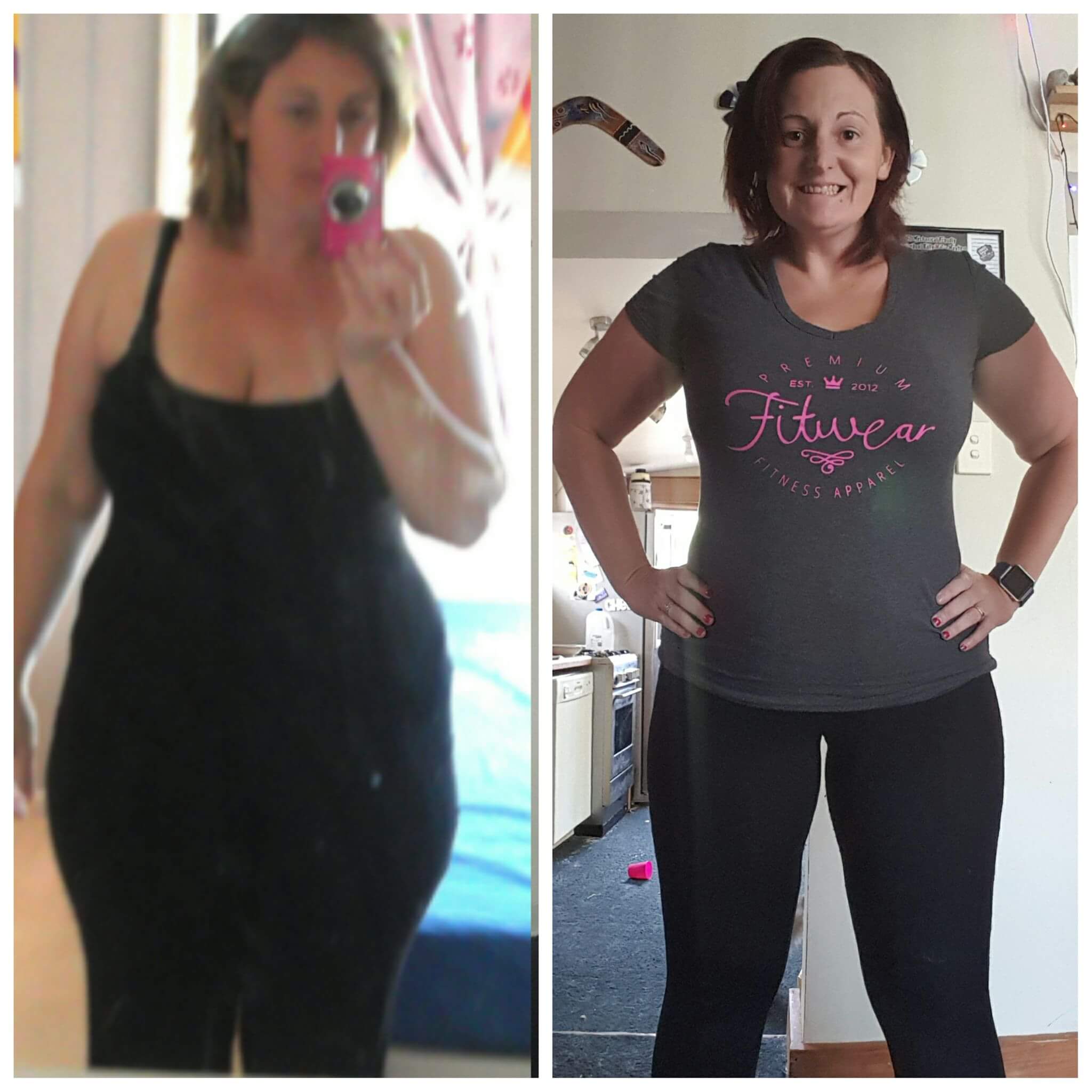 Eleanor says: "I've lost 47kgs* (down from 120kgs to 73kgs) with The Healthy Mummy smoothies.
"I usually replace 2 meals a day with them. The smoothies work for me because I am a crazy busy mum of 4 and love that I can whip a smoothie up in seconds!".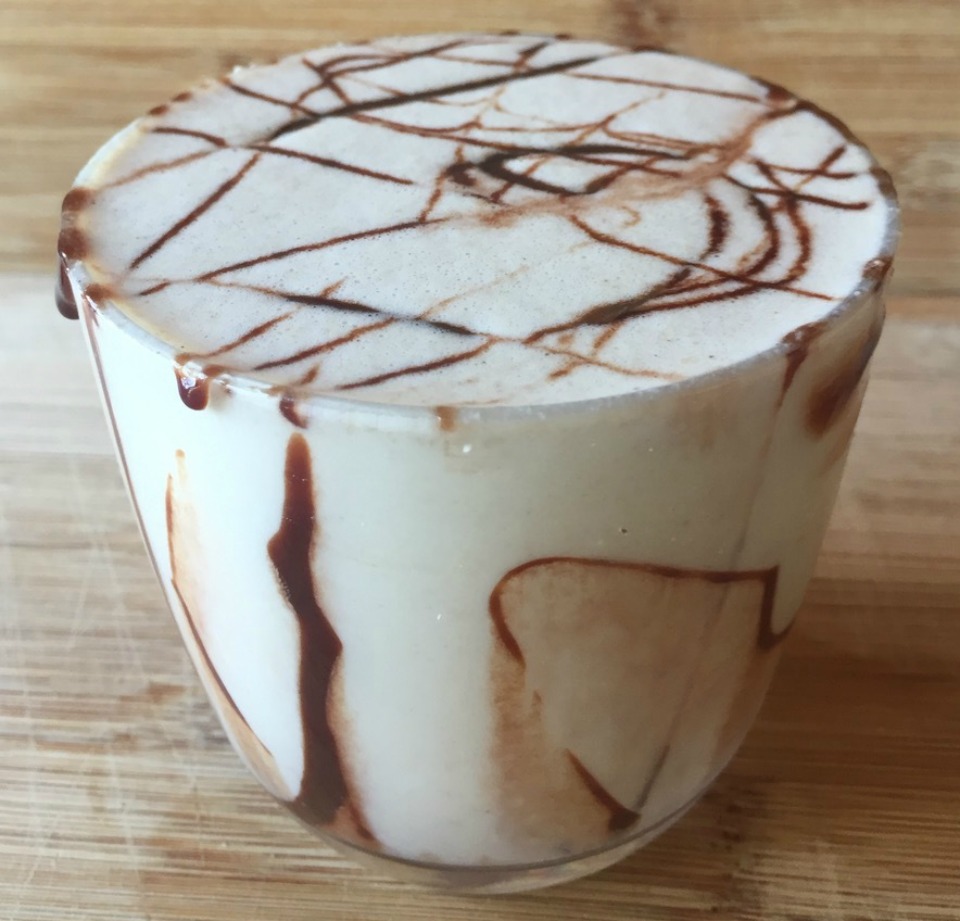 Favourite recipe: "My current favourite recipe is Caramel Slice smoothie".
Andrea Dixon (30kgs* weight loss)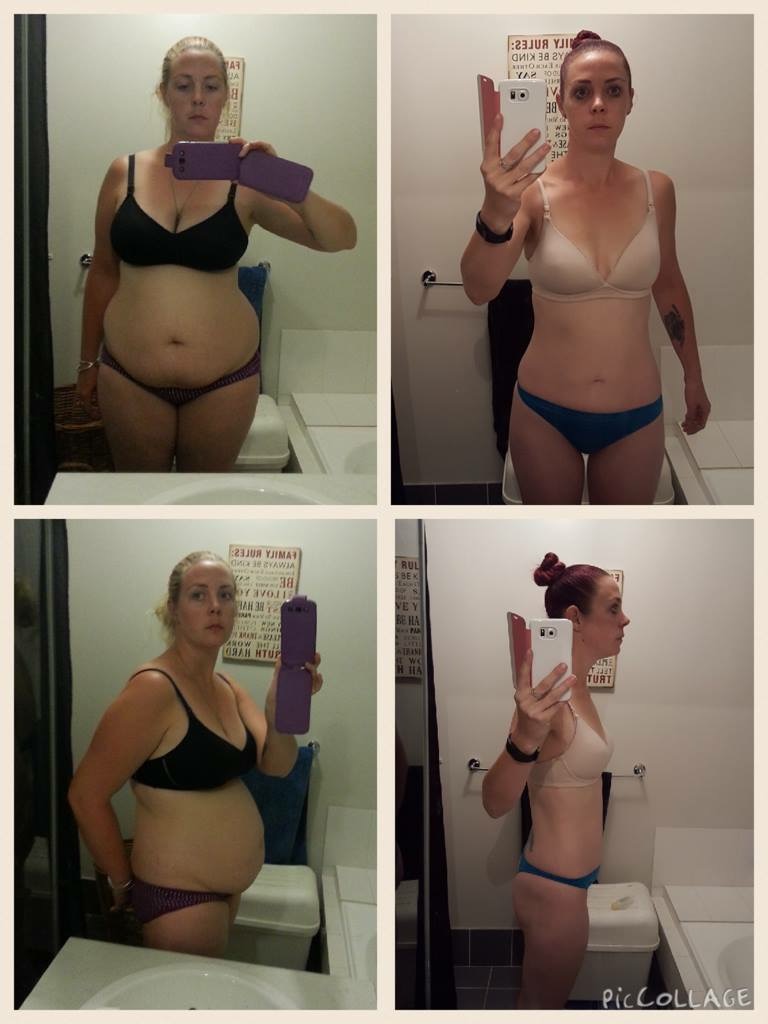 Andrew says: "I've lost 30kgs* (down from 93kgs to 63kgs) with The Healthy Mummy smoothies. These are my results before bub number 4, still in the process of getting back to this.
"As a breastfeeding Mumma I use the smoothies twice a day as well as the 28 Day Weight Loss  Challenge recipes. 
"With 4 kids, running a business and studying they are a lifesaver as they are quick and easy and taste amazing. They also ensure that I am having something nutritious which is super important while I am breastfeeding. I have used the smoothies while breastfeeding my two youngest".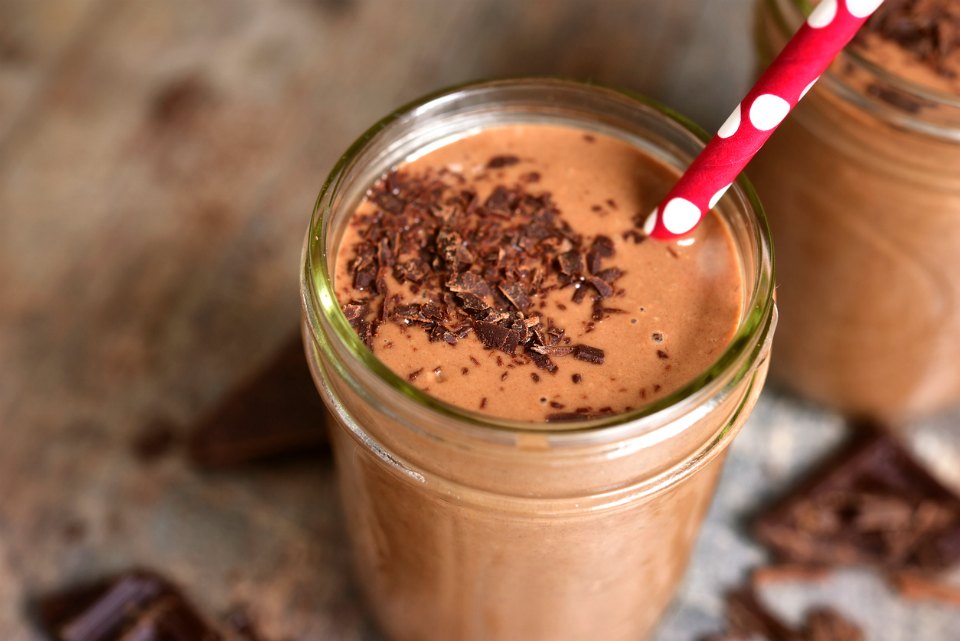 For more information on our smoothies or to purchase your smoothie tub click here.