Despite living through 3 lockdowns in regional Victoria, Mum Karen was determined to keep up her fitness and healthy eating. Not only that, by embracing The Healthy Mummy lifestyle and meal prepping all her meals from the App, she has lost over 15 kilos in 5 months and is feeling FABULOUS!
"The Healthy Mummy has been incredible with delicious meals and all their products that I love to use too! I am going to keep enjoying the journey I am on."
Read Karen's weight loss story below!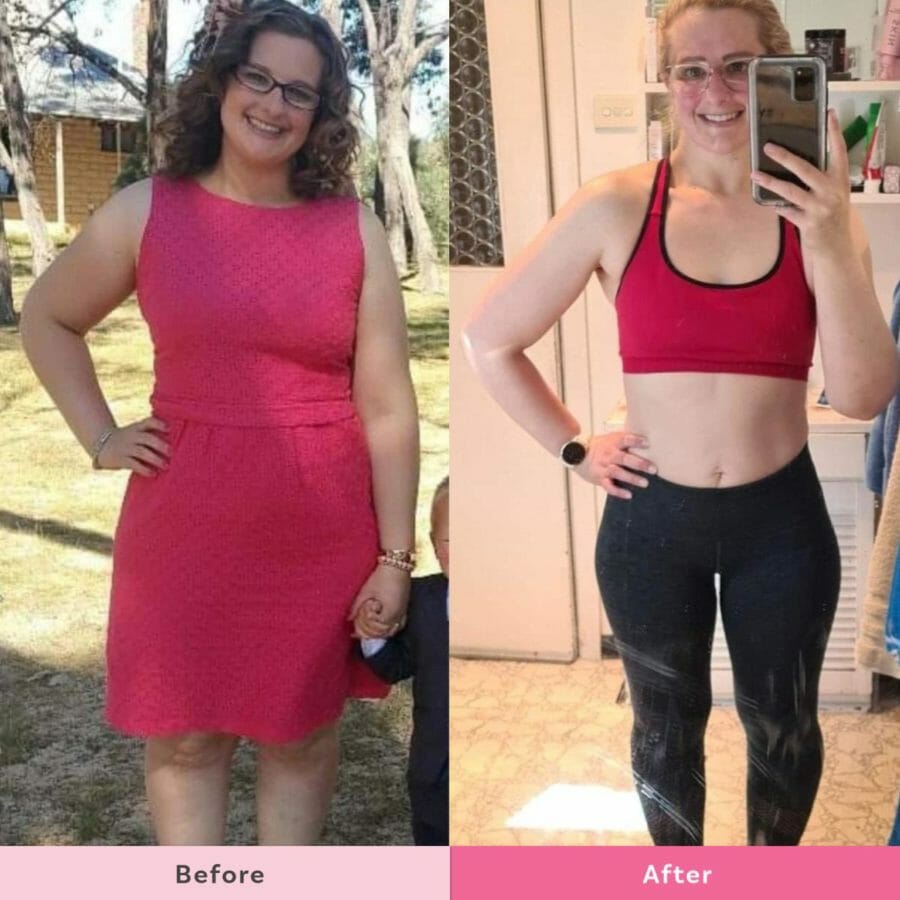 Karen's story
Karen Stewart is 31, from regional Victoria and has two boys aged 3 and 7 years old.
Early this year, Karen found herself at a crossroads. She hated how she looked, with her clothes no longer fitting properly and was fed up with feeling tired all the time with no energy.
She says, "I either kept going the way I was and putting on weight and buying bigger pants or making a change and getting healthy and fit."
Karen joined the Healthy Mummy's 28 Day Weight Loss Challenge determined to make some serious changes and improve her lifestyle.
She says "I first started eating healthy recipes all from The Healthy Mummy App and I recorded everything I ate and drank but I didn't exercise at first as I wanted to concentrate on food and not feel too overwhelmed."
Karen soon started to lose weight which gave her more energy to start some light exercise. Before she knew it, despite never previously wanting to go for walks,  she was enjoying walking regularly and found that she was actually wanting to do more exercise.
"The more weight I lost I started to want to exercise and tone up my body. I started using the exercises on the Healthy Mummy App which are incredible and helped me to be motivated. Then I won a gym membership which was exactly what my body needed and to help me on my journey."
Karen's Weight Loss Results – 15 kilos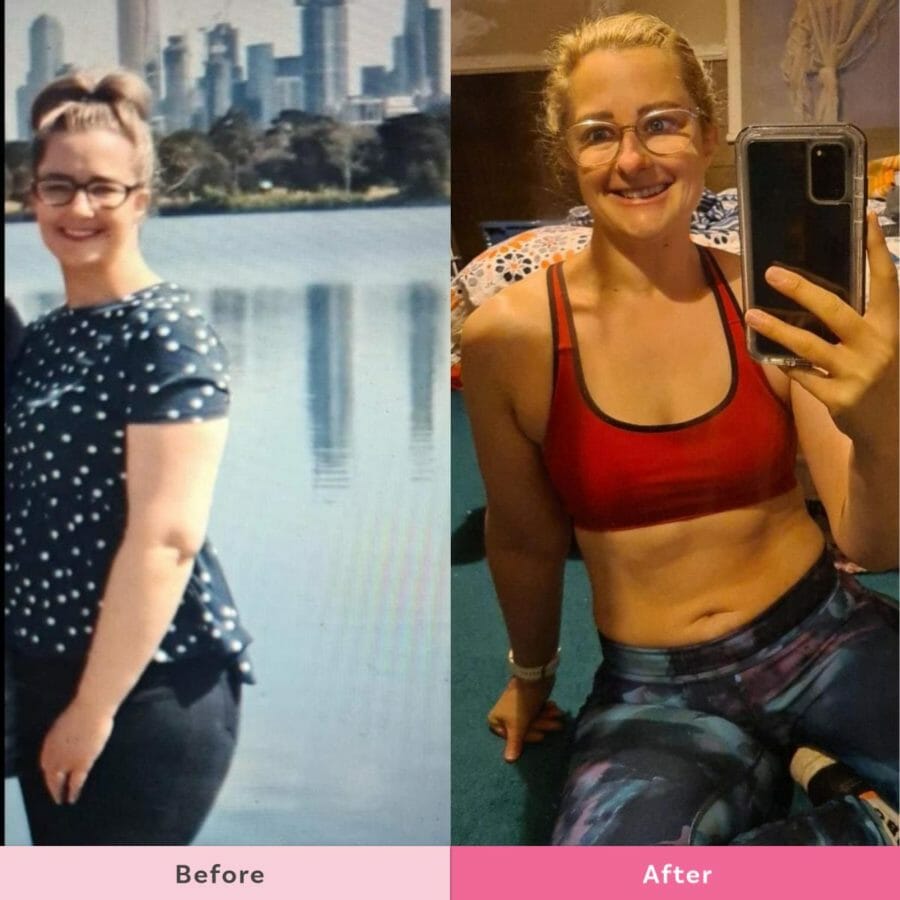 By only eating recipes from the Healthy Mummy App, and exercising 30 to 40 minutes a day in the morning before her work, she has lost 15 kilos in 5 months and is feeling fantastic!
" My shorts were a size 14. But I now fit into a size 10."

"My goal is to maintain my weight and stay focused and motivated and be super strong."
Karen's New Healthy Lifestyle
With the help of the 28 Day Weight Loss Challenge home to the Healthy Mummy App,  Karen has made some adjustments to her daily routine to help her stay focussed. She has found Meal Prepping to be a massive help in keeping her on track.
"Each week I will meal prep for my week which I will cook up 5 – 7 Healthy Mummy meals so my meals are cooked and ready when I get home from work. I will meal prep snacks as well for the week."
Mums share thier 'Easy' Meal Prep for achieving weight loss results
She has even found that using The Healthy Mummy's Amazing Control X during her workday has kept her feel in control by helping her feel fuller for longer.
"To keep me full at work I will have a Control X which really helps me throughout the day. I also enjoy a Healthy Mummy drinking chocolate at night time after dinner."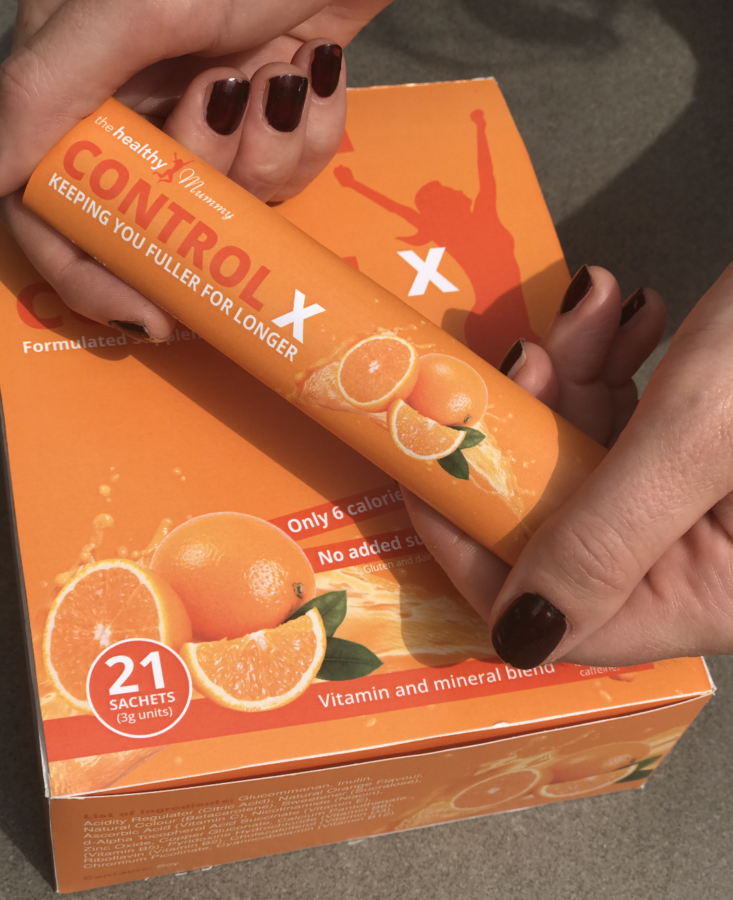 It's not just Karen who has embraced The Healthy Mummy meals and products, her two boys love the recipes and food from the Healthy Mummy App.
"When I'm enjoying my Healthy Mummy drinking chocolate at night,  my 2 boys will enjoy a Kids Healthy Mummy Chocolate Smoothie."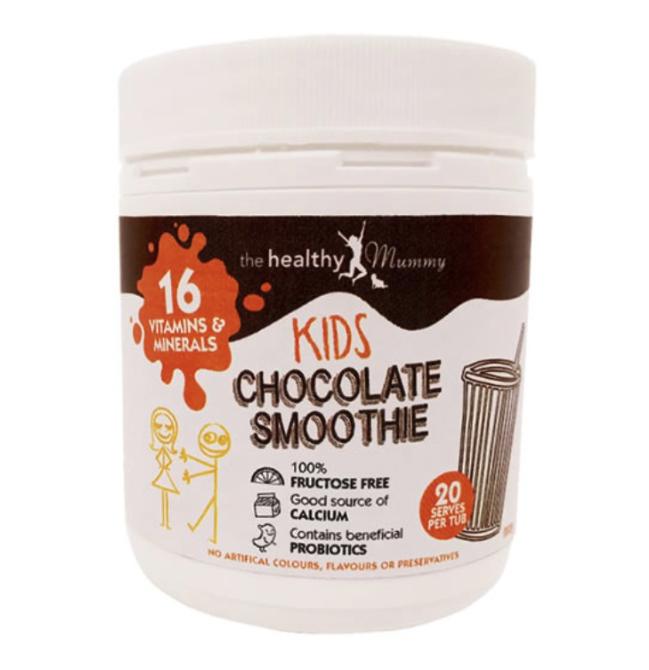 Finding Platinum
Well on her way on her health journey, Karen has recently joined the Healthy Mummys Platinum membership for its many special perks.
"I think having the forum from a small VIP group is incredible and I always love other woman's motivation it helps to motivate me."
Karen's Tips for other Mums
My tips for mums who are on their journey:-
Set small goals to achieve so it won't feel so overwhelming
Take photos of yourself each month to see the small changes, as sometimes we can't see them till we look back.
Congratulations! We want to say a big thank you to Karen for sharing her inspirational story with us!
Ready to get in the best shape of your life?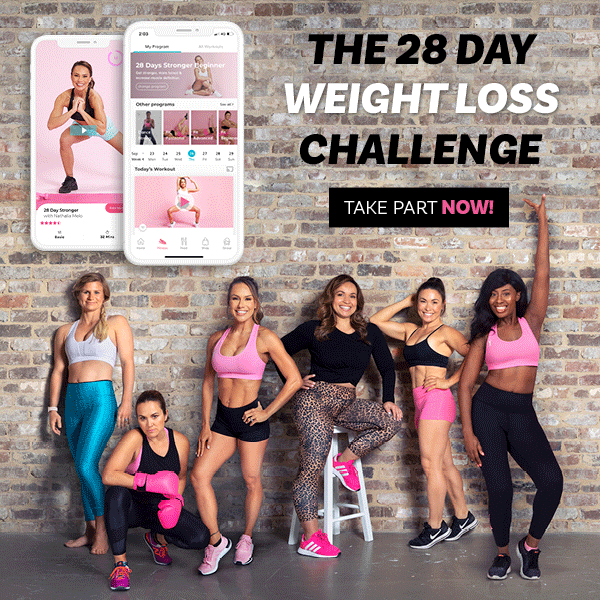 Real mums. Real results!
We've proudly helped millions of mums transform their health. Mums just like you completely transforming their health and bodies. You can do it too (and it's easy!)
The 28 Day Weight Loss Challenge is the mums only 5 star rated app with over 1.6k reviews in 8 weeks!!
You get unrestricted access to :
● Nutritionist & chef designed weekly meal plans
● Personal Trainer crafted At-home workouts- 28 minutes and under
● Daily Motivation from My Coach
● Personalised Shopping lists to make life easy
● Over 4,500 healthy and delicious recipes at your fingertips
● REAL TIME support from The Healthy Mummy Team and OVER 200,000 other mums