Like Peanut Butter? Like Fudge? Then you'll LOVE these Peanut Butter Fudge bars!
Eating the right snacks is so important when you're on a weight loss plan. They keep you going in between meals and can often stop you overeating at lunch or dinner.
The perfect snacks for weight loss should have these three things: 
Not too high in calories  

Fill you up and keep you full for longer

Super easy to make (preferably in bulk so you always have them on hand)
Well, these Peanut Butter Fudge Bars tick all those boxes! They are only 188 calories per bar, are full of protein to make you feel really full, and are really easy to prep and make in a big batch. Plus you can even store these in the freezer!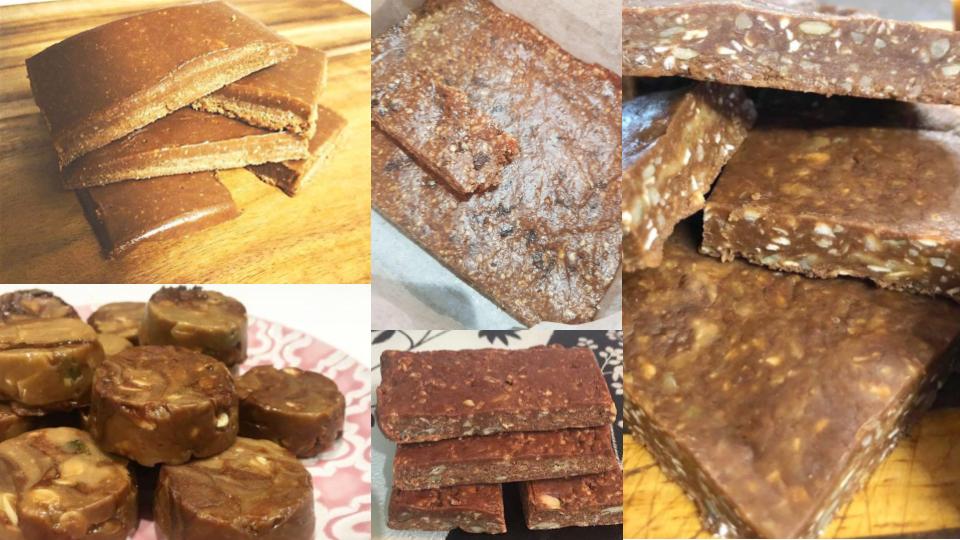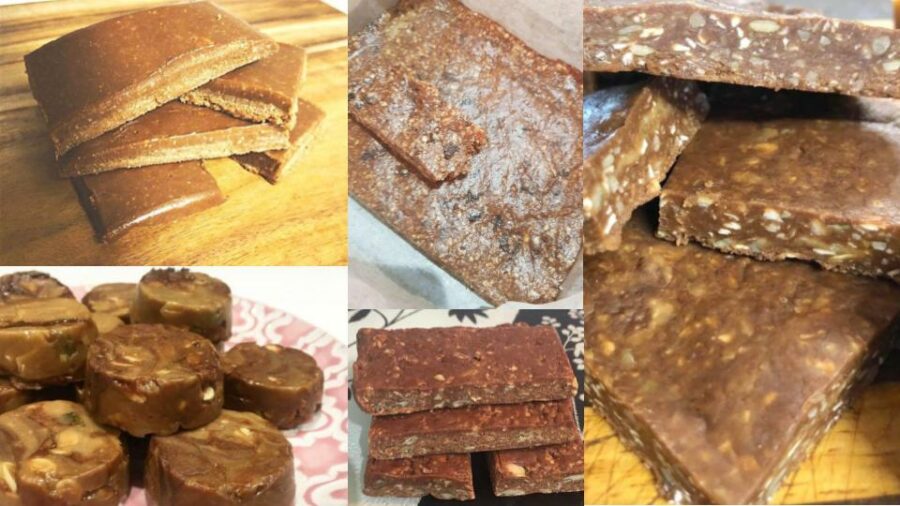 This awesome recipe has not escaped mums in the Healthy Mummy community who know a good thing when they see it. They make it and eat it!!  They have been sharing their pics and why they love this recipe.
Read why they love it and get the recipe below!
Aniek Flether says "While dinner was cooking I quickly whipped up one of my all time favourites! Peanut butter fudge bars! Full of protein and a perfect after workout snack!"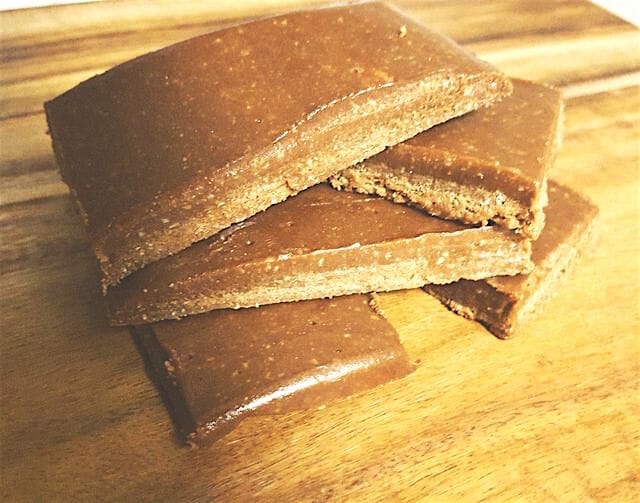 "One of these pieces will fill you up and is only 188 calories!!"
Sascha Farley says "If you haven't made these Peanut Fudge Bars then you MUST!!! They are absolutely delicious and so incredibly filling."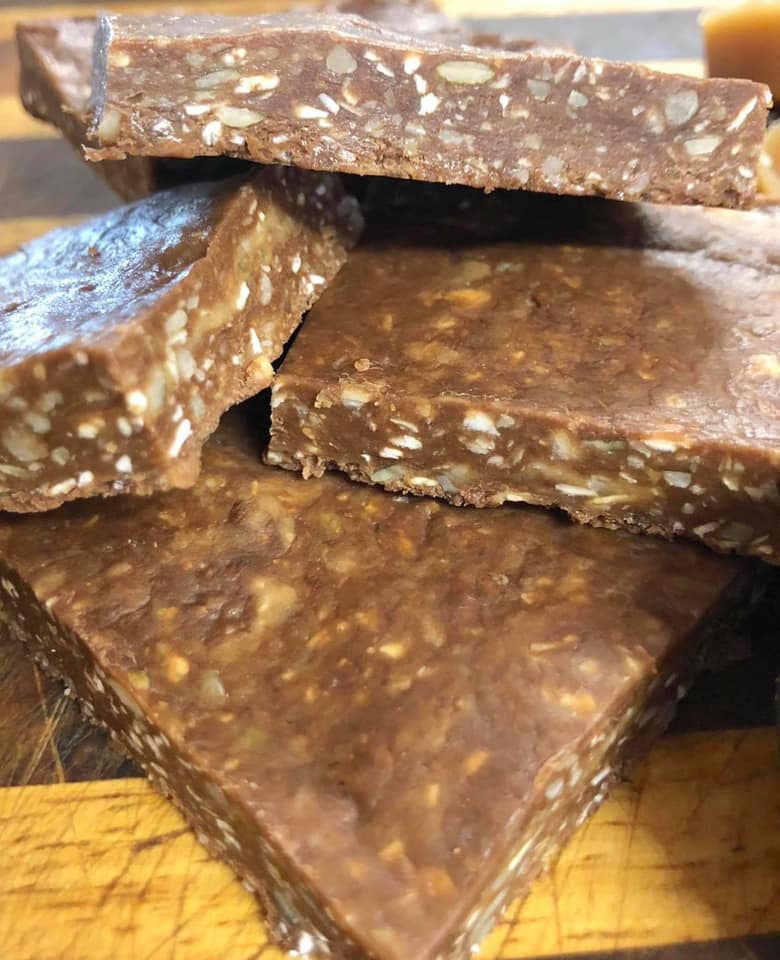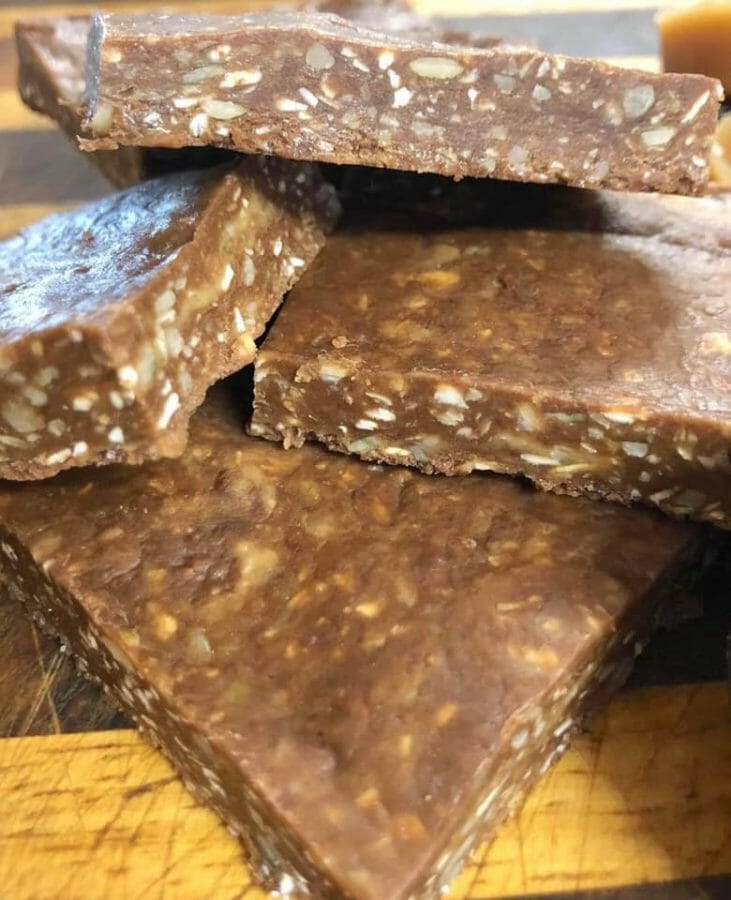 "I make a big batch of these for the freezer – the perfect meal prep snack!"
Leah Romiti says, "My son opened a packet of Curly Wurlys after dinner and I refused to succumb!!! Instead I made these… 'Peanut Butter Fudge Bars' and they definitely hit the spot tonight. Chewy, caramel, chocolate goodness!!! Soooo yummy!!!"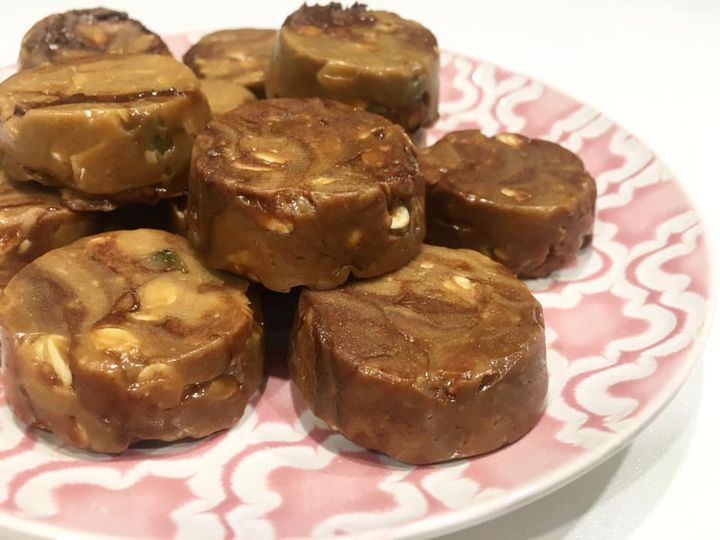 "These are hands down one of my favourite Healthy Mummy snacks and I've made them many, many times!! I didn't have sunflower seeds so I used pepita seeds instead. Plus I used chocolate Healthy Mummy powder."
Katrina Pearce says "Made Peanut Butter Fudge Bars today so easy and OMG so delicious and filling."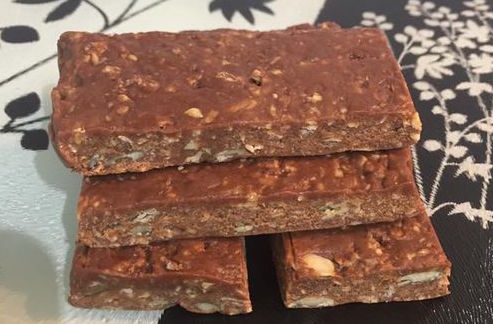 Eleanor Hannah says, " OMG! I had forgotten about how super delicious these are!!!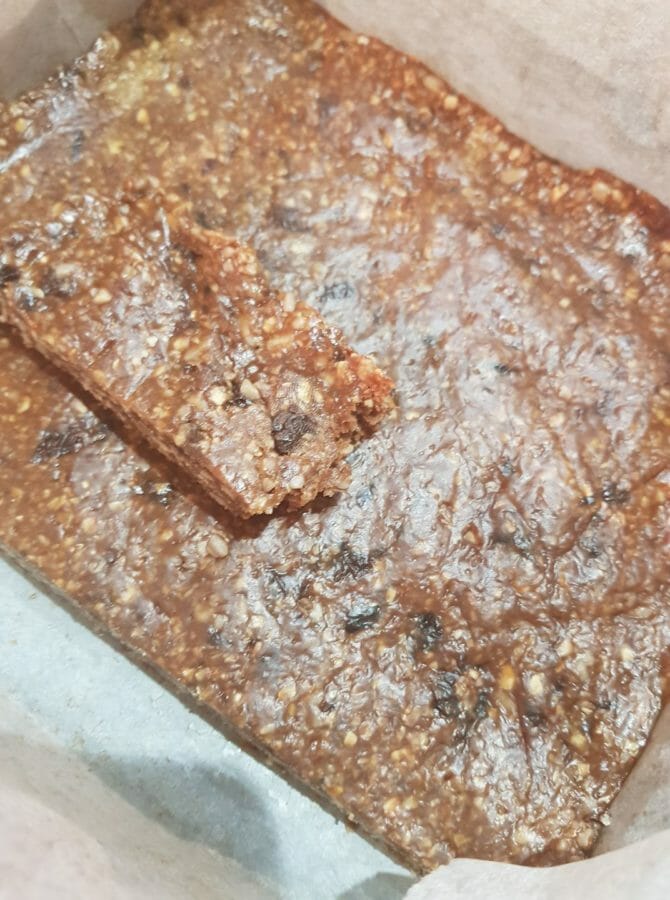 "So easy to make and I love that you can adapt the recipe too. I used pumpkin seeds instead of the sunflower seeds and it worked really well! YUMMO!
Ready to try the recipe for yourself?
Get the recipe for Peanut Butter Fudge Bars here
Want access to more great recipes like this? Join the 28 Day Weight  Loss Challenge!!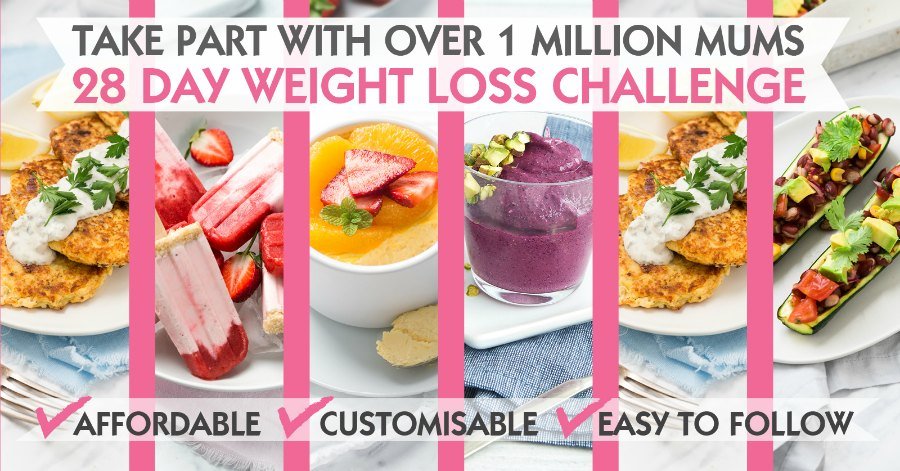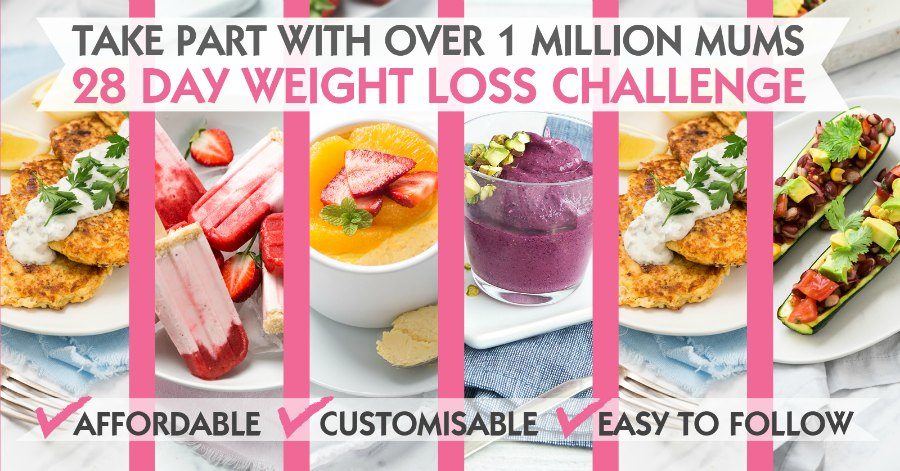 Think of the 28 Day Weight Loss Challenge as the best value personal trainer, dietitian, meal planner, chef and motivational coach that you have access to every day – without the high cost and all created JUST FOR MUMS.
Every month is DIFFERENT with over 100 NEW recipes added each month. EVERY MONTH you receive NEW 28 Days of FAMILY FRIENDLY customisable meal plans, daily exercise plans with videos and daily support. It's also breastfeeding friendly.
Our exercise routines are time efficient and effective and have been designed to burn maximum fat in minimum time and include long play DVD style workouts.