How quitting Coke Zero helped this mum lose 30kgs and save $3,500 a year!
This mum lost an additional 8 kilograms AFTER ditching fizzy drinks and signing up to the 28 Day Weight Loss Challenge by ditching Coke Zero!
Belinda Clair signed up to the 28 Day Weight Loss Challenge in January this year and lost 22kg initially. 
But while she was losing weight, she didn't feel as healthy as she could be as she was still addicted to drinking Coke Zero.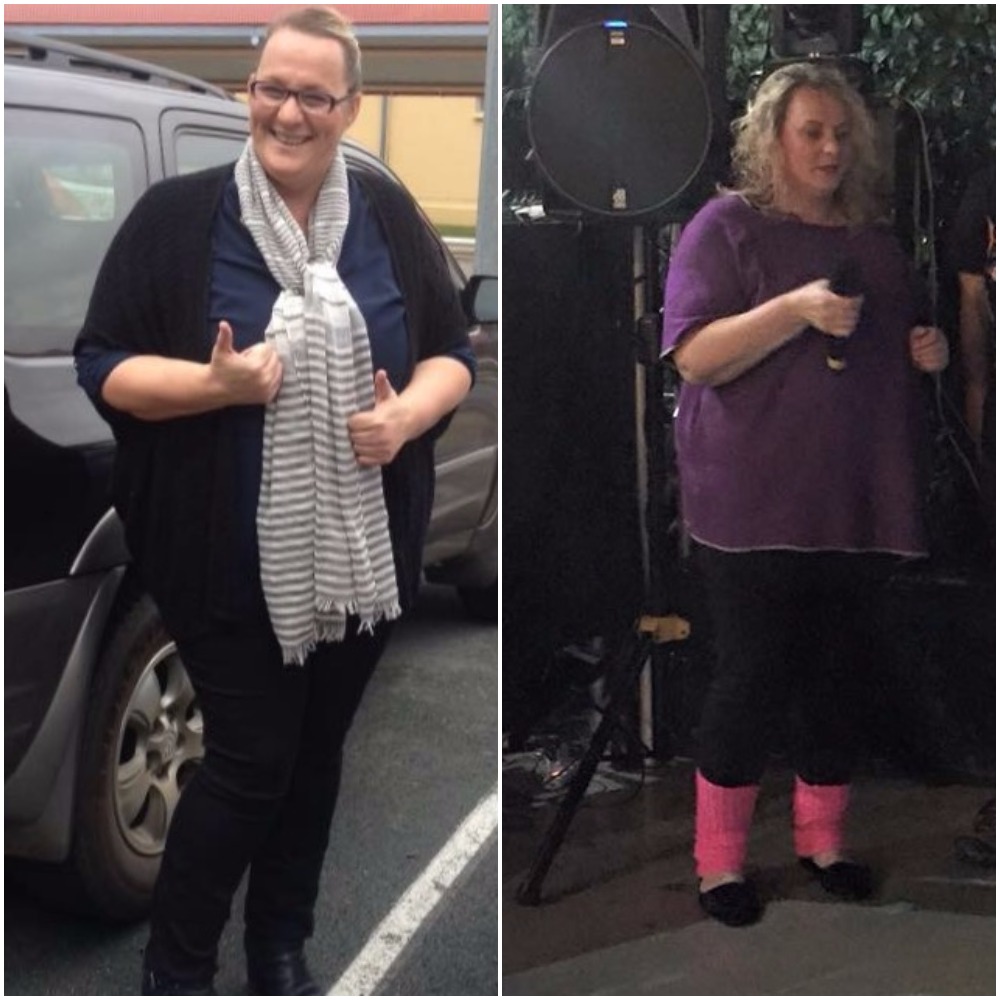 How Belinda quit the fizzy drink and saved herself $3,500 a year!
"I'd been taking part in the 28 Day Weight Loss Challenges since the start of January 2017 and while the loss had been super fast 22 kgs in under 4 months, I had in the back of my mind the health issues of Coke Zero and that I wasn't doing the Challenge just to lose weight," says Belinda.
"I wanted to be a healthy mummy and they meant I had to quit drinking the copious amounts of Coke Zero that I did."
Belinda continues: "Just like the start of my weight loss journey I had to prepare myself to quit. I'd decided Easter was the weekend as I had 4 days to withdraw and not be at work.
"I'd decided that day 1 and 2 were my quitting the artificial sweetener and day 3 and 4 were the caffeine. Day one I armed myself ready with some freshly brewed and chilled flavoured ice tea. I honestly hated it. I could taste the tea aftertaste- it was horrible. That was the end of that, no more, nothing."
Saving $3,500 a year!
Belinda says she was on edge at first but was determined to stay focused and save money too!
"I did some calculations. I'd easily have four cans of fizzy drinks at work, then one at lunch and maybe one and a quarter at night. That worked out at around $12 a day on the drink," Belinda says.
"I was totally out of control. I'd calculated my fix was costing me at least $3,500 a year!"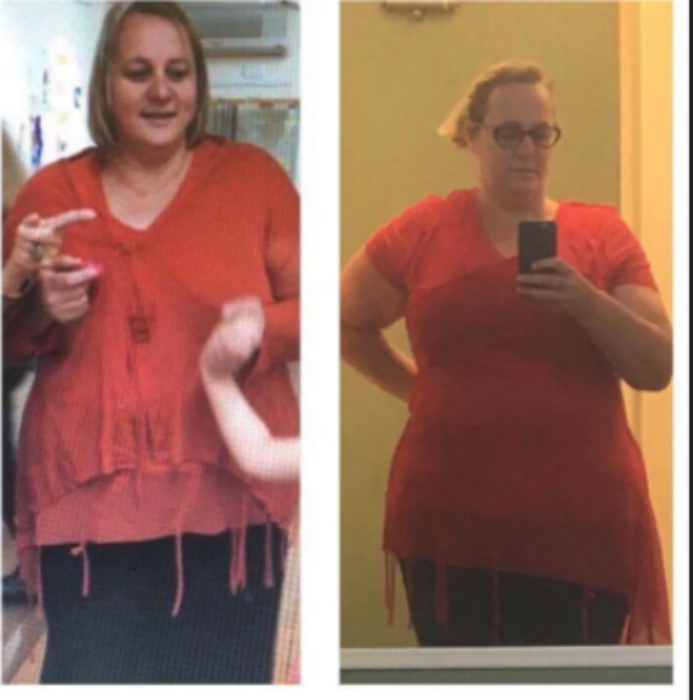 Belinda now has plans to use that money to travel to the United States next year with her hubby!
She adds: "I've pushed forward and now I feel so great! I'm so hydrated. My skin and my organs just feel happy. I used to get aches in my pancreas, but they've completely disappeared.
"I also used to wake up through the night with restless legs and now I sleep so soundly."
"I've lost 30kg in total now. My mind is so much healthier from following the 28 Day Weight Loss Challenge and it has given me the strength to quit the bad stuff too. Now I really am a healthy mummy."
Be sure to check out our article on how Diet Soft Drinks Could Actually Be Making You GAIN Weight.
The Healthy Mummy Way
Here at The Healthy Mummy H.Q we are all for having a 'indulgent treat' every once and a while; however we recommend always opting for water as your first thirst-quenching protocol.
To make your glass of water more exciting, why not try adding a slice of lemon? Or even lime?
Join the 28 Day Weight Loss Challenge TODAY!
Also, if you are looking to combat your unhealthy-eating ways and or looking for an awesome squad to help you along our weight loss journey – be sure to check out our 28 Day Weight Loss Challenge!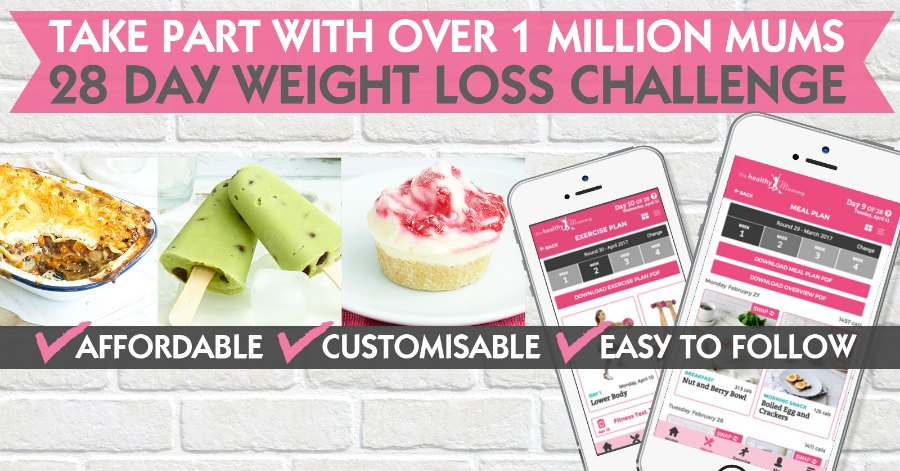 The Healthy Mummy also has a range of delicious and good-for-you smoothies!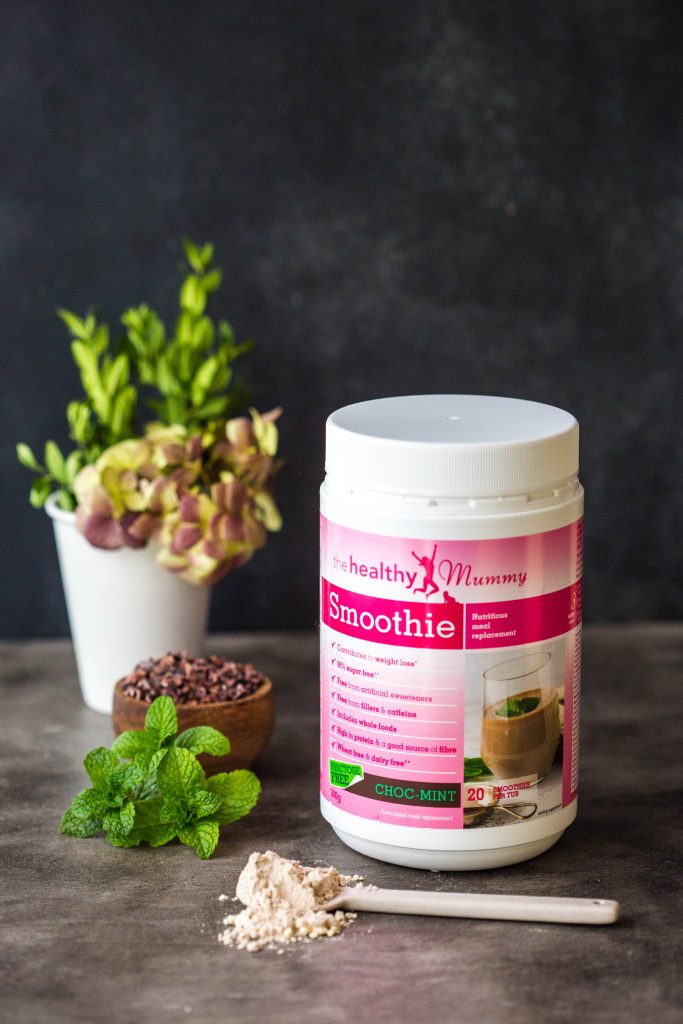 Our smoothie range offers an excellent source of essential vitamins, minerals, nutrients & important antioxidants. It does not contain any weight loss accelerants, caffeine, gluten and is dairy free. It is also a non Genetically Modified product!
To purchase one of our smoothies – click here.
*Images and references to kilograms lost are as supplied by the individual in the story. The Healthy Mummy assumes information and photographs supplied to be true in nature and is not responsible for any false misrepresentations or claims relating to their programs or products.