Diet Soft Drinks Could Actually Be Making You GAIN Weight
If you think swapping out full strength soft drink for the diet variety will help get your health on track, you need to think again. New research has revealed that diet soft drinks may not only prevent weight loss, but may actually make you put on the kilos.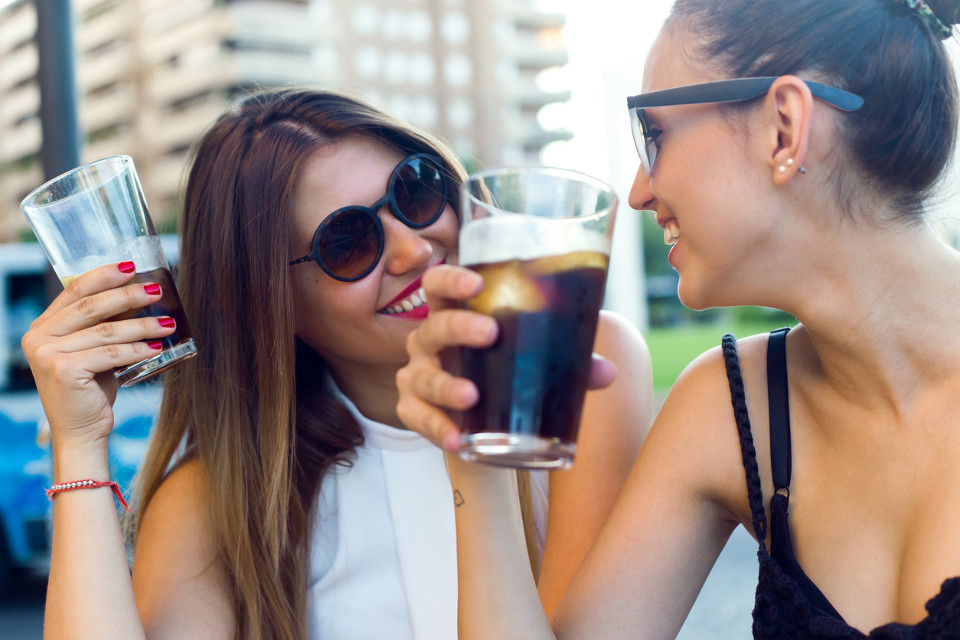 At The Healthy Mummy, we're huge advocates of upping your water intake, but we also understand many mums are weaning themselves off soft drink by sipping on the diet alternative. But new information may just turn you off altogether.
Sugar substitute aspartame to blame
It's no secret that artificial sweetener aspartame has long been on the radar as being a pretty nasty additive in our foods and drinks. Now a team of investigators at Massachusetts General Hospital (MGH) have uncovered that the sugar substitute may not promote weight loss. They discovered that mice who were ingesting aspartame in their drinking water actually gained weight.
"Sugar substitutes like aspartame are designed to promote weight loss and decrease the incidence of metabolic syndrome, but a number of clinical and epidemiologic studies have suggested that these products don't work very well and may actually make things worse," said the study's senior author Professor Richard Hodin.
"We found that aspartame blocks a gut enzyme called intestinal alkaline phosphatase (IAP) that we previously showed can prevent obesity, diabetes and metabolic syndrome; so we think that aspartame might not work because, even as it is substituting for sugar, it blocks the beneficial aspects of IAP."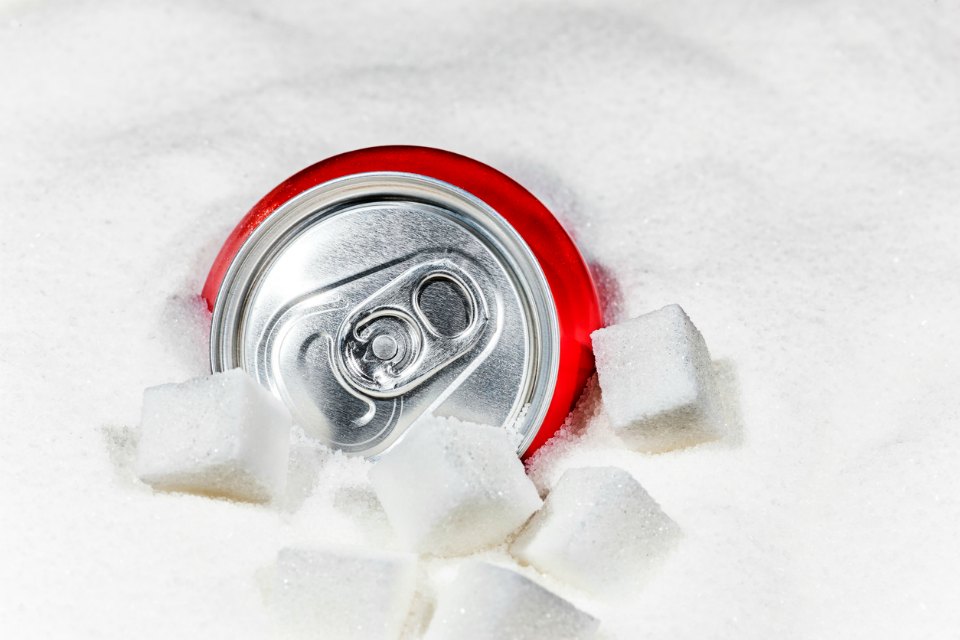 What experiments discovered
The researchers followed four groups of mice for 18 weeks – two groups were fed a normal diet, but one of those groups drank water with aspartame. The other group had plain water.
The other two groups had a high-fat died with either aspartame water or plain water. Here are the results:
The mice on the high-fat diet with aspartame gained more weight than those who had a high-fat diet and plain water.
Those mice who had aspartame had higher blood sugar levels.
"People do not really understand why these artificial sweeteners don't work. There has been some evidence that they actually can make you more hungry and may be associated with increased calorie consumption." Professor Hodin explained.
We have a host of information on ways to keep up your water intake and five healthy drinks you can have while pregnant. And remember, we have a huge bank of healthy smoothie recipes that are sure to satisfy your sweet tooth without adding to your waistline!
We also have a fabulous guide to how you can enjoy alcoholic drinks the healthy way this Christmas.