Real c-section scar photos prove every caesarean is different
In Australia, one third of women give birth via c-section, a rate that has continued to rise over the past decade.
What's more, just as every vaginal birth is different so too are caesareans, and they leave mothers with very different scars.
Here's a close-up look at some of the variations of normal, when it comes to caesar scars.
Horizontal scars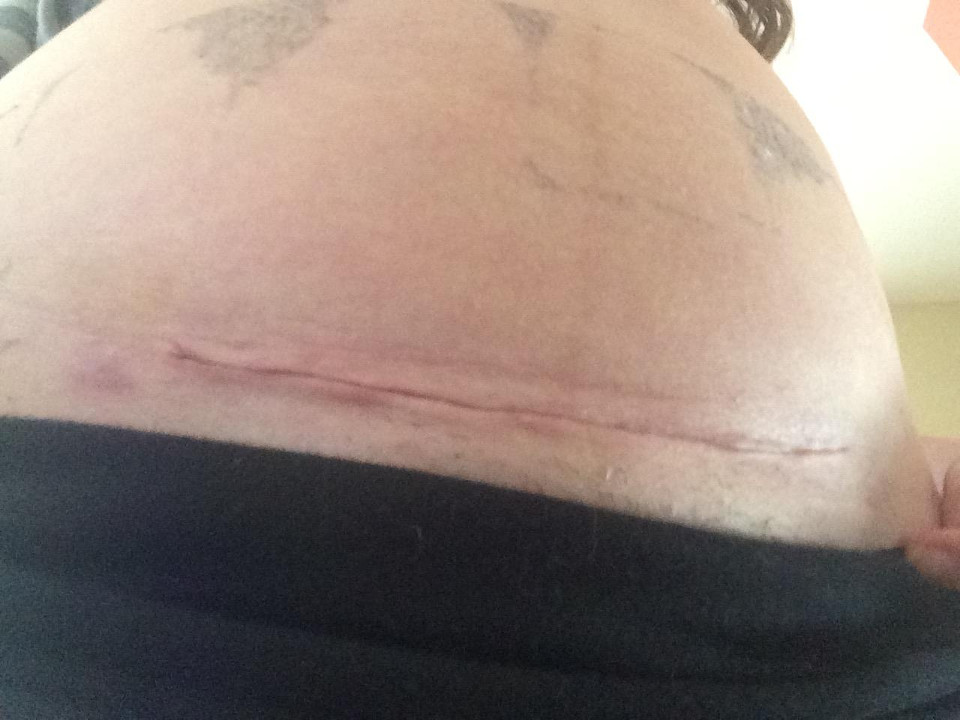 One week post-birth scar, via Imgur user kwh118.
Mum Raye Lee posted images of her post-emergency c-section scar in a bid to dismiss claims that having a caesarian is 'the easy way out'.
Caesarian scar six months after giving birth, via nhinau.fit.
Bruising as a c-section scar heals, via countrygirl_xox.
Images showing scar healing over a ten month period, via kaylin_destinee, who says having c-sections doesn't make her any less of a woman or a mother.
Vertical scars
Jodie Shaw shared this incredible image of her fresh c-section scar, which was large due to having to avoid a fibroid sitting on her cervix and a low lying placenta.
A vertical c-section scar not long after birth, via mrsleahy.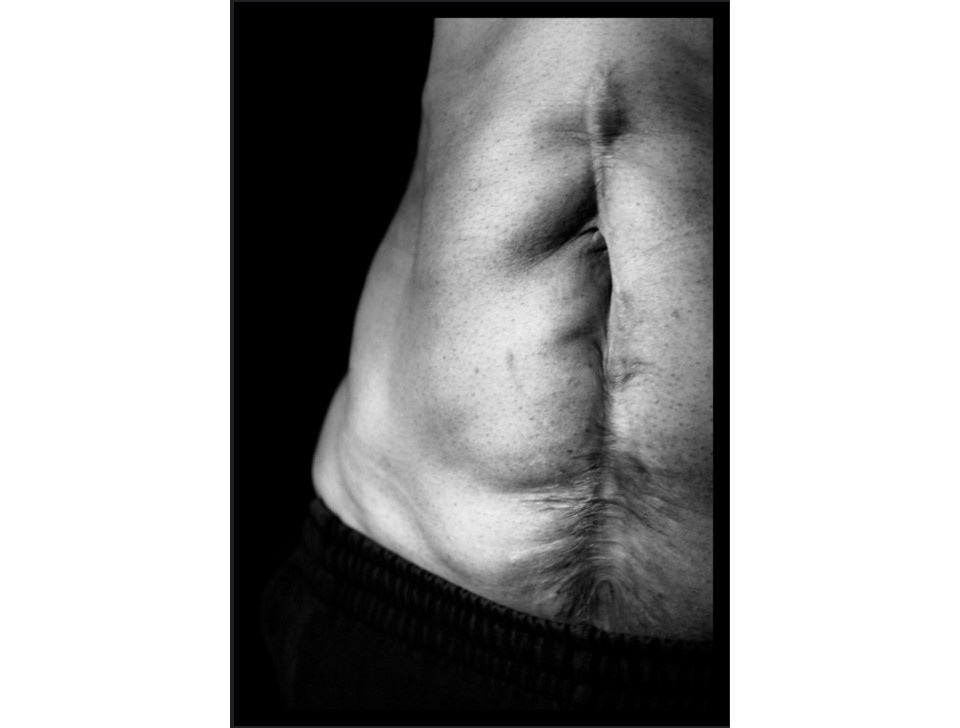 This scar is the result of multiple c-sections, via Cynthia Lopez.
We have a whole heap of information available for mums who have had c-sections, including when it's safe to resume exercise after a caesarian.
Did you know the Healthy Mummy Smoothie is breastfeeding-friendly?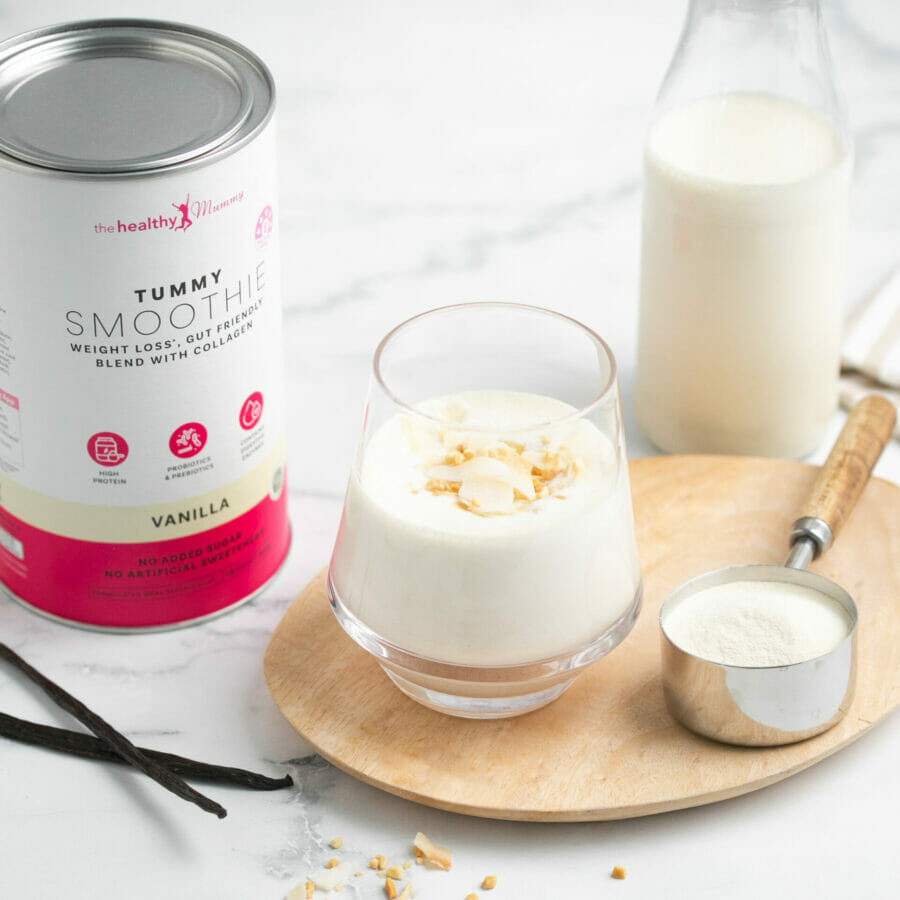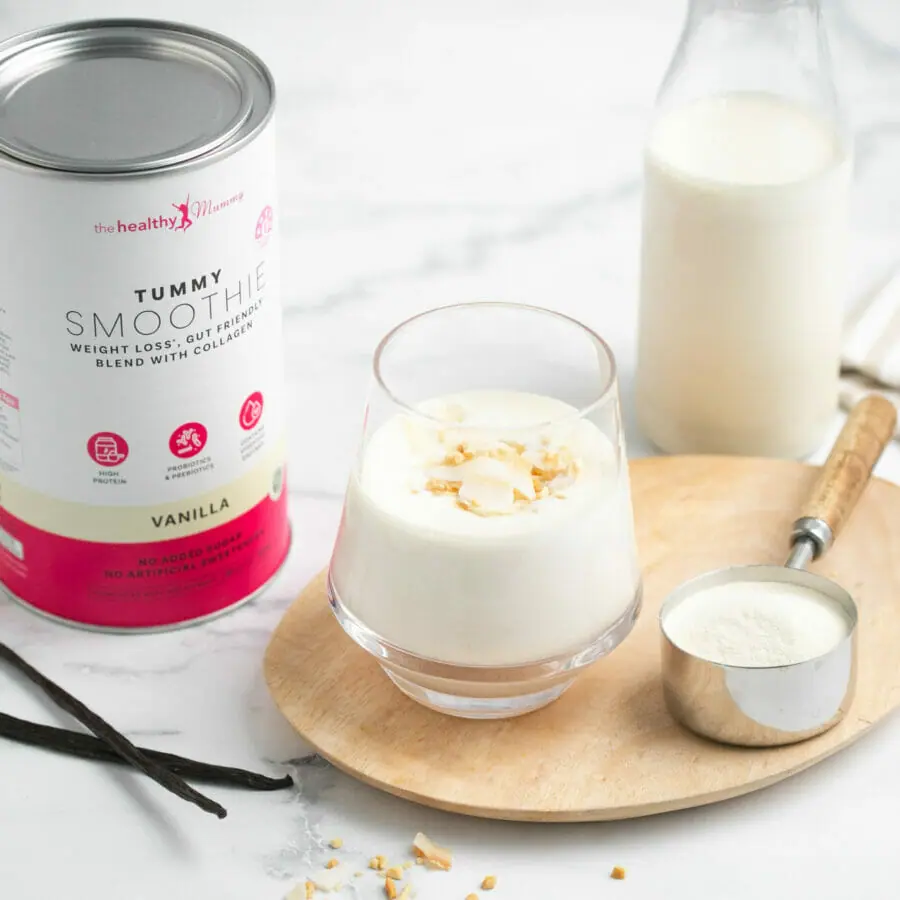 The Healthy Mummy smoothie has been created to help mums benefit from a wide range of nutrients which can also help support your healthy eating plan and exercise routine if you are trying to lose weight.
The Healthy Mummy Smoothie range has been formulated by leading nutritionists, dieticians and with the input from the Monash University.
It offers an excellent source of essential vitamins, minerals, nutrients and important antioxidants.  It is free from any weight loss accelerants, caffeine, contains no wheat ingredients, no fructose, is 96 per cent sugar free and is dairy free. It is also a non Genetically Modified product and is breastfeeding friendly.