Who would have thought that chocolate cake would be on the menu as part of a healthy eating plan?
That's the beauty of the Healthy Mummy and our 28 Day Weight Loss Challenge – nothing is off limits.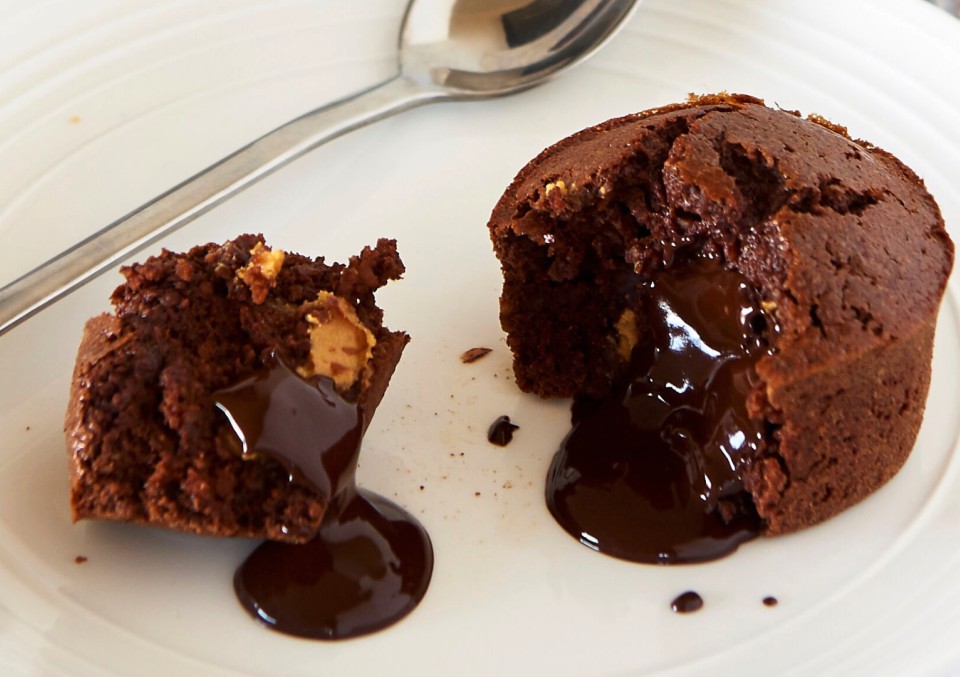 Here's a fabulous recipe from one of our fabulous mums on our 28 Day Challenge, Amy Pym.
This is a great recipe to have up your sleeve when you are really craving a decadent dessert to eat on the sofa in your PJs.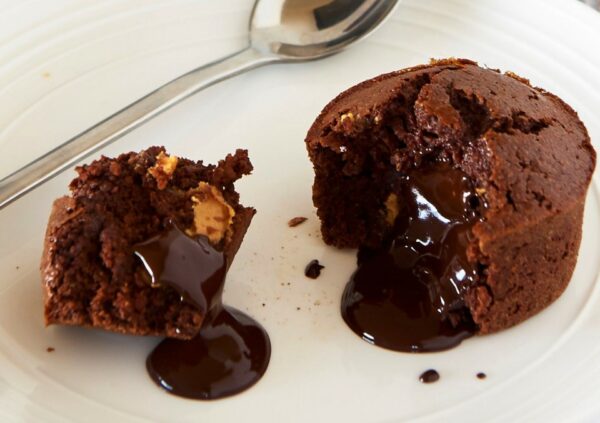 1/4

cup

wholemeal flour

1/4

tsp

baking powder

1/2

tbsp

coconut sugar

1/2

tbsp

raw cacao powder

or more if you want it extra chocolatey

1

tbsp

dark choc chips

1

tsp

vanilla essence

3

tbsp

of skim milk

or more if too thick
1/4

cup

wholemeal flour

1/4

tsp

baking powder

1/2

tbsp

coconut sugar

1/2

tbsp

raw cacao powder

or more if you want it extra chocolatey

1

tbsp

dark choc chips

1

tsp

vanilla essence

3

tbsp

of skim milk

or more if too thick
Mix all together in a large mug

Cook for 1.45 – 2 minutes