REVIEW: Mums reveal why they are BIG fans of The Healthy Mummy's Control X
We can see why mums go CRAZY for The Healthy Mummy's Control X, which is a breakthrough product designed to help you feel fuller for longer.
We can see why mums go CRAZY for The Healthy Mummy's Control X, which is a breakthrough product designed to help you feel fuller for longer.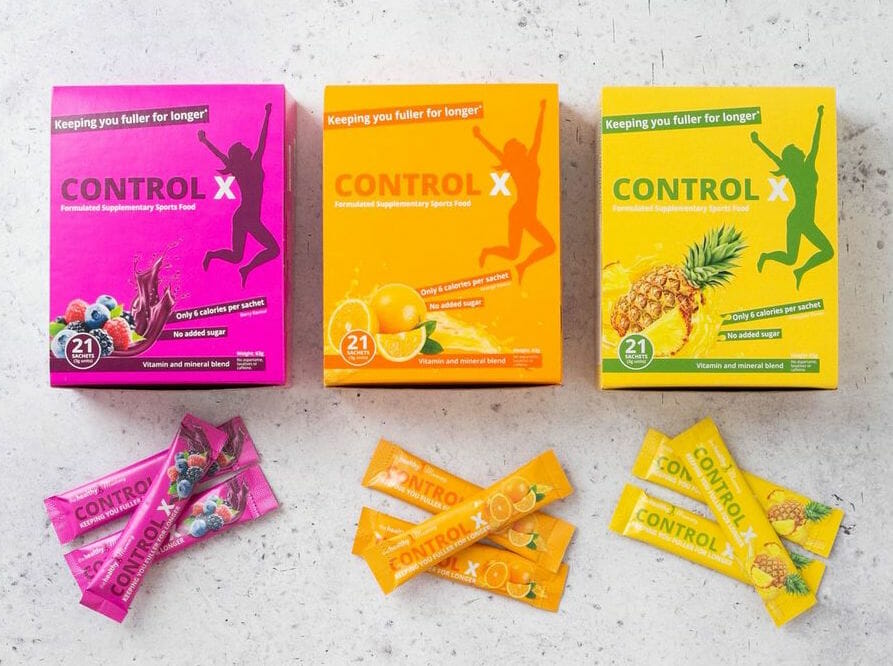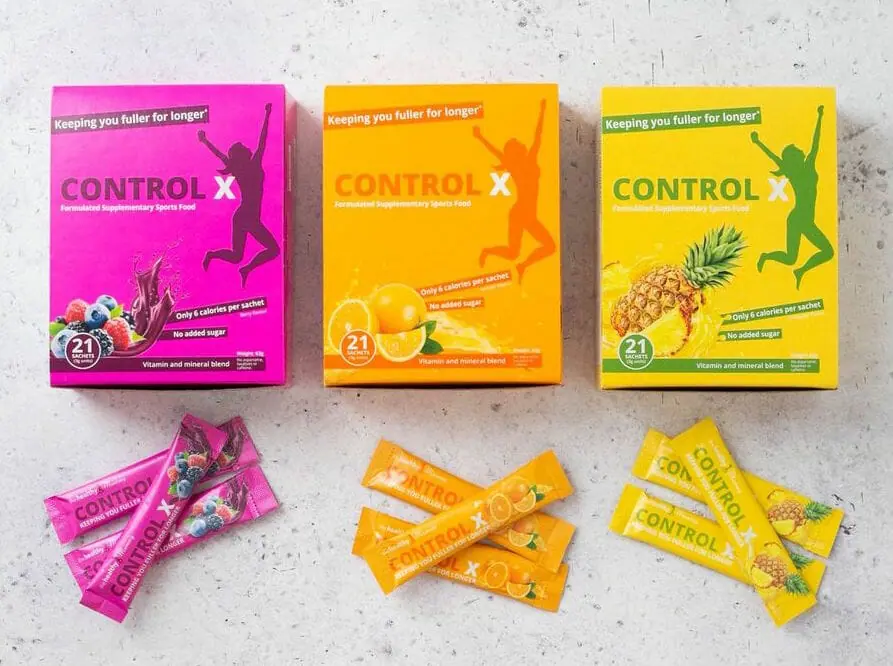 This product is designed to put you back in control of your food consumption by making you feel fuller for longer. What's more, it reduces hunger pangs and bloating to get you in control of your portion control.
In fact, it will change the way you reach your goals! All you do is mix the sachet with 200mls of water and enjoy 30 minutes before a meal. It's as simple as that!
Now available in three amazing flavours,  REAL mums from our community tested out this product for 30 days, here's what they had to say…
Mums LOVE The Healthy Mummy's Control X
Kylie, 37, from Sydney: 'I lost 4.8kg in a month'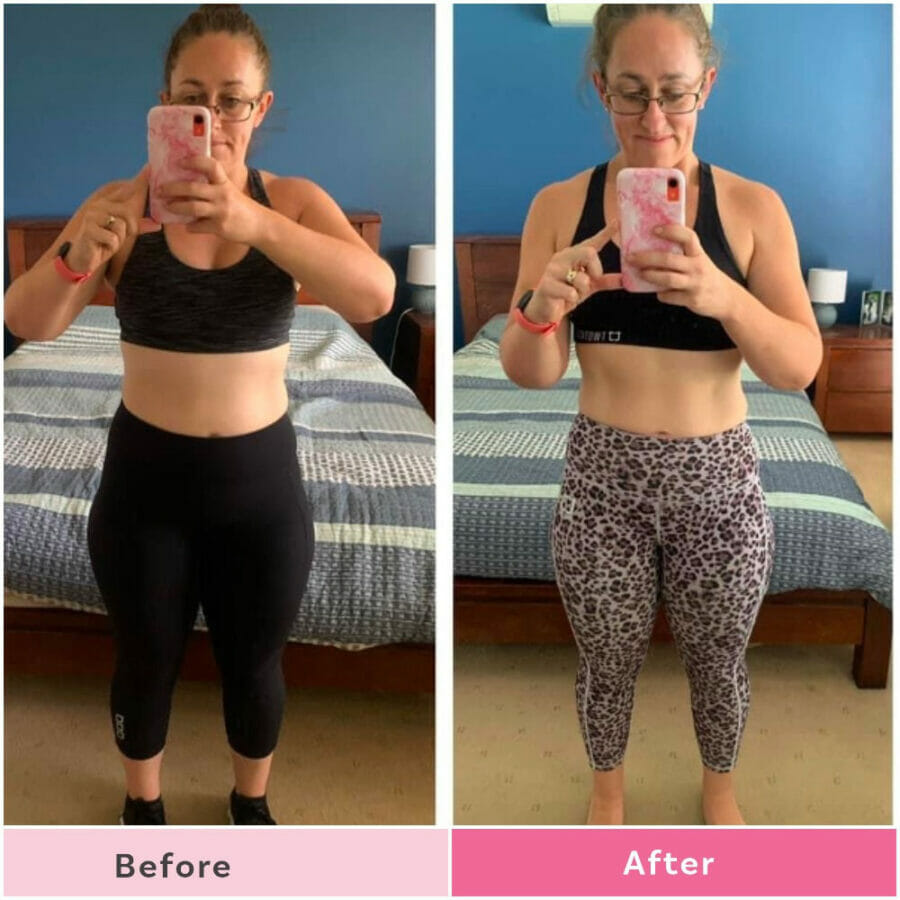 "I'm a 37 year old mum of three living in Sydney. I reviewed the new pineapple Control X as well as the original orange flavour.

"I absolutely loved the new pineapple flavour – it was so fruity and fresh! I loved the original orange as well.

"Over the month I lost 4.8 kg and I know Control X helped immensely. It stopped me from snacking while cooking dinner which is an issue for me each night.

"The product makes me feel full (without feeling bloated) so I don't snack so much. It's great for helping me stay on track!"
Jo Lloyd, 43, from Vic: 'I lost 6cm in a month whilst going through peri-menopause'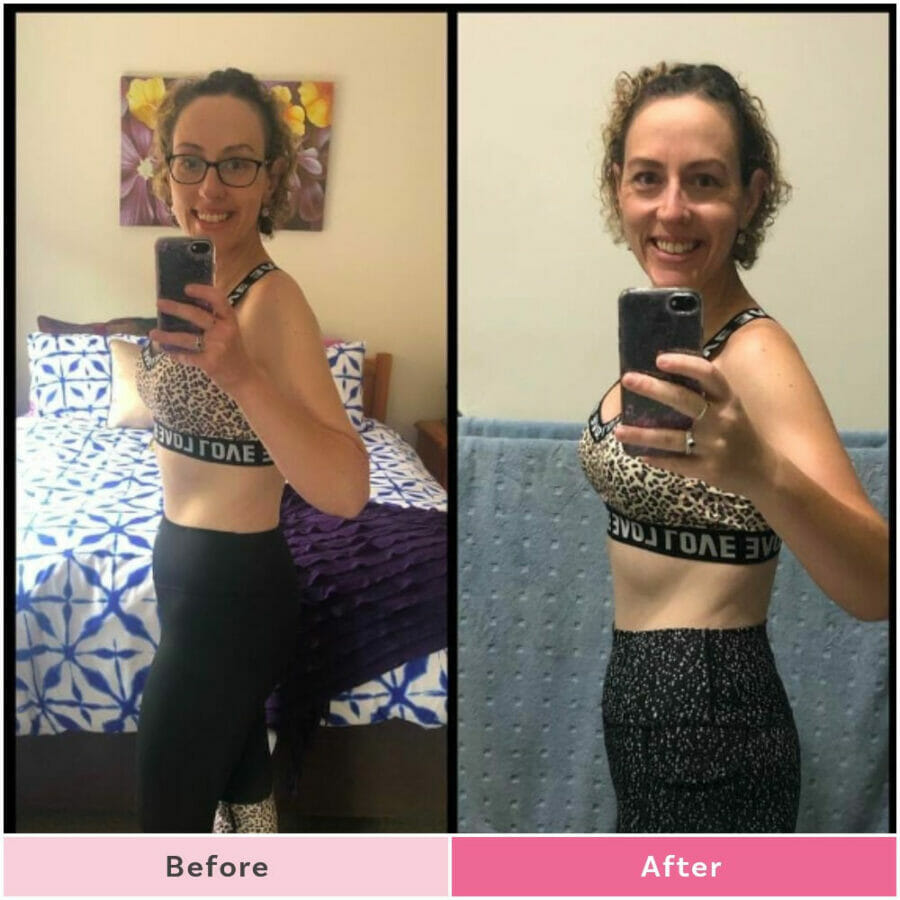 "I was sceptical at first, but now I see the amazing benefits of this product! I would have a sachet whilst cooking up our two boys dinner, as with hubby at cricket until after 7pm three nights a week I wouldn't eat my dinner until after 7pm.
"I had let snacking whilst cooking for the boys creep back in! I mixed my Control X in a large glass of water. I absolutely loved the orange one the best and that's huge for me as I usually don't like anything citrus, but I did like the pineapple one too.
"They helped me to stop my before dinner snacking and also my after dinner looking for sweet treats! It also helped me to realise what I had been doing with my mindless snacking, so I now have continued to have a Control X every night of the week.
"I am so amazed by how much it truly has helped me, I now feel less bloated, I have lost 6cm and 1.6 kilos in a month, which is huge when you are going through Peri-Menopause!"
Nik Green, 37, from Melbourne: 'I feel less bloated and stopped boredom eating'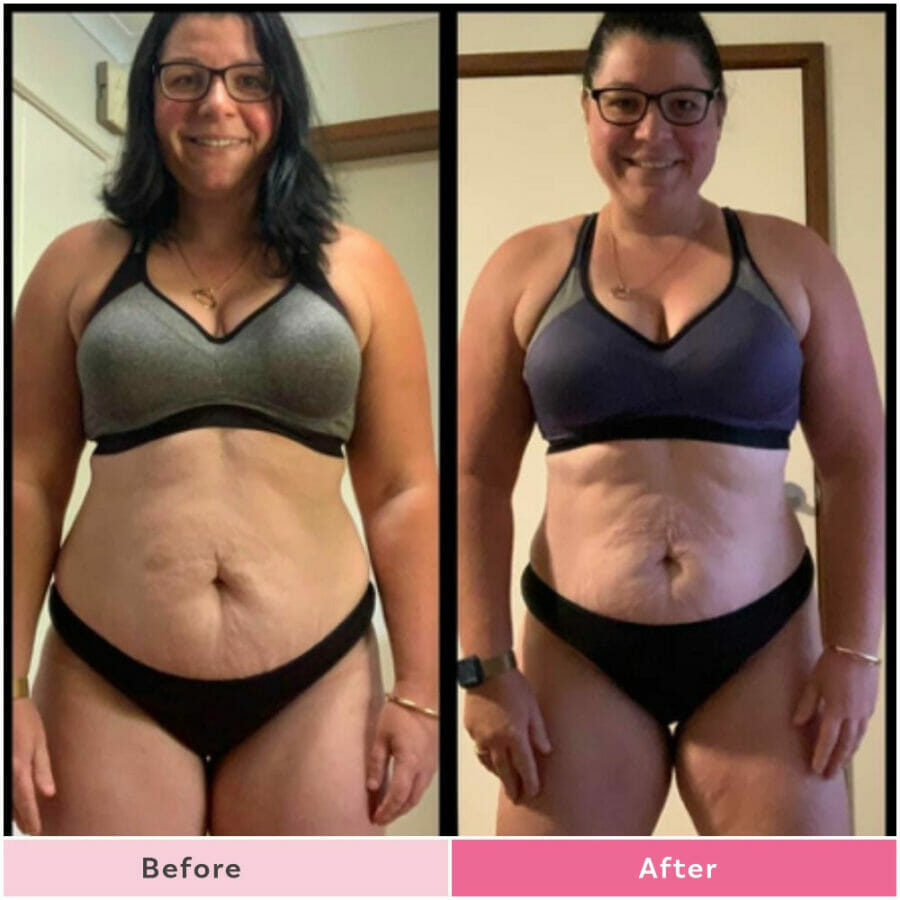 "I been been using the Control X daily for a month. It's really helped me to not over eat, stop extra snacking and boredom eat in the evenings and it's kept me feeling fuller for longer.
"I love it's so easy to use. Simply add a sachet to a glass of water and consume. I love it comes in the 3 flavours of orange, berry and the new pineapple. It means I can change the flavours up all the time so I don't get sick of having the same one but berry is my favourite flavour.
"I've noticed a change in my tummy I've dropped some centimetres and I can see the difference in photos too. I don't feel bloated as much as well and the pics clearly show that. It's also helped a bit with my water intake too."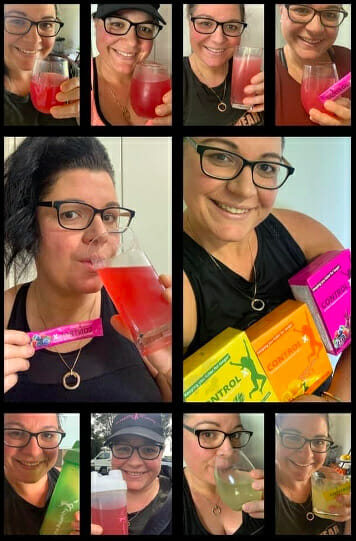 "They've been super handy on work days as I'm not home till 2pm so having one at work ties me over and stops the hunger pangs till I'm home and able to eat. Having one around 7:30pm has worked wonders for stopping the boredom night snacking while relaxing and watching tv once the kids are in bed. I have been known to pick at their school snacks but now I'm not.
"I'd highly recommend this product, and the fact they come in handy little sized sachets means you can take them anywhere. Pop in your drawer at work, in the handbag, leave some in the car and even in your purse. With three different flavours there will be one to suit your taste.
"This is a product I'll definitely keep using and will stock up on. I've loved the results and taste so will continue with it."
How does Control X work?
Each sachet contains an ingredient called glucomannan which is a form of soluble fibre found naturally in fruit, vegetables and oats. In the stomach, glucomannan turns into a gel and slows the stomach emptying which means your healthy meal remains in the stomach for longer which can help you feel fuller and reduce snacking between meals.
Additionally, as glucomannan fibre passes through the gut, it clears the digestive tract along the way. Learn more here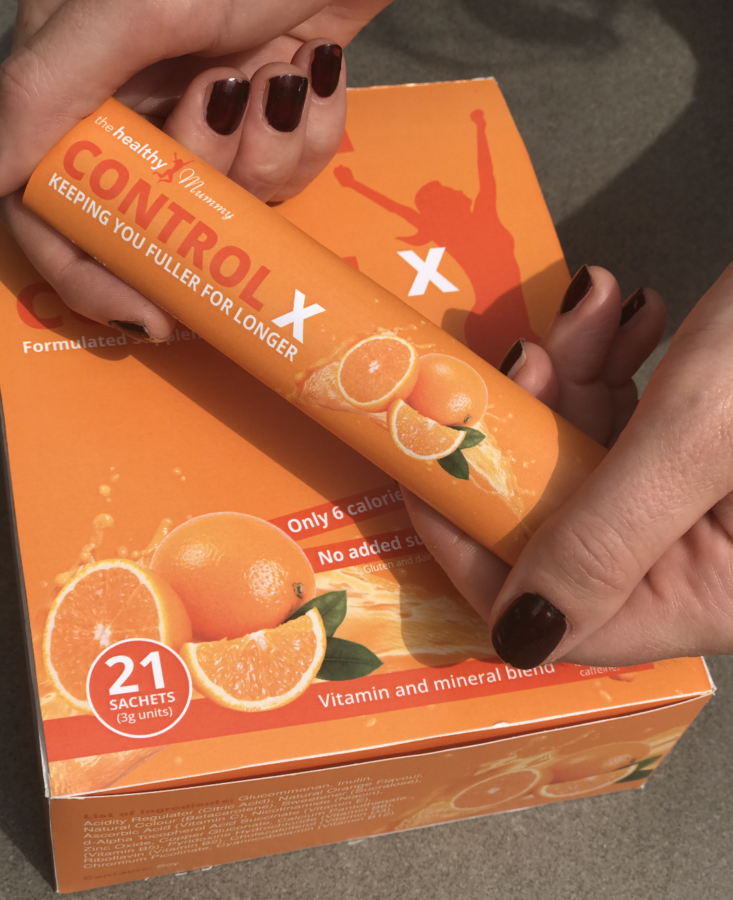 For more info check out our FAQ's here
What are you waiting for?!  Get your CONTROL X HERE