The REVIEWS for Control X keep coming! "It really works like magic!'
The positive reviews keep coming in for Control X, no wonder given its our NUMBER 1 best selling product!!
The positive reviews that keep coming in for Control X via the Healthy Mummy community and Trust Pilot shows little sign of slowing down! It's no wonder given its our NUMBER 1 best selling product!!
Mums are absolutely loving how this innovative and breakthrough product is helping them get to their weight loss goals by putting them back in control of their appetite and making them feel fuller for longer!
It's not hype – Control X actually works!
Find out about this incredible product and what people saying below!

WHAT IS CONTROL X?
Available in 3 delicious flavours, Orange, Berry and Pineapple, Control X is a delicious drink designed to keep you fuller for longer! It has been so popular with mums, putting them back in control how much they eat by making them feel fuller for longer.
It reduces hunger pangs and bloating to get you in control of your portion control. It will change the way you reach your goals! All you do is mix the sachet with 200mls of water and enjoy 30 minutes before a meal. It's as simple as that!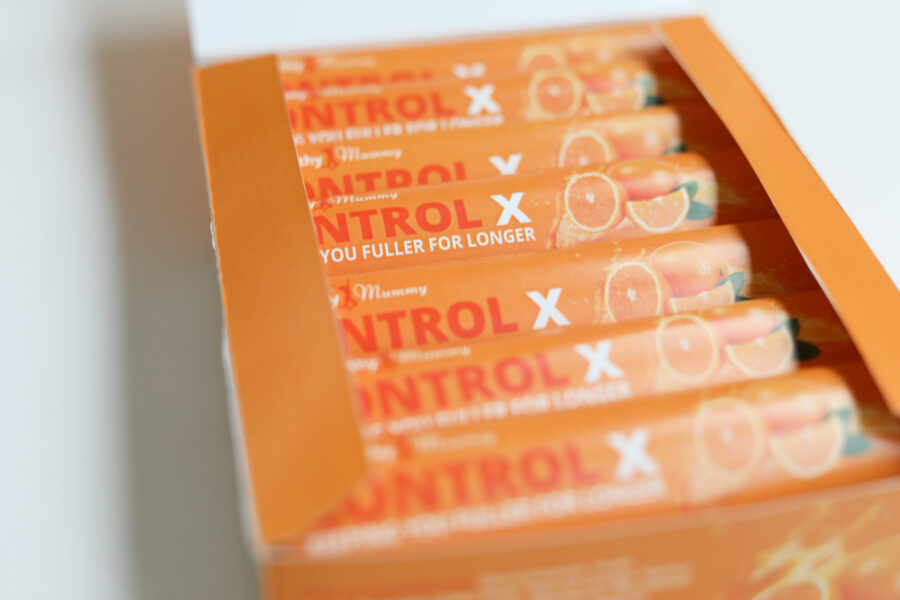 HOW DOES IT WORK
Each sachet contains an ingredient called glucomannan which is a form of soluble fibre found naturally in fruit, vegetables and oats. In the stomach, glucomannan turns into a gel and slows the stomach emptying which means your healthy meal remains in the stomach for longer which can help you feel fuller and reduce snacking between meals.
Additionally, as glucomannan fibre passes through the gut, it clears the digestive tract along the way.
HOW IS IT HELPING MUMS?
Nik Green says, "I love using the Control X in the afternoon to stop those 3pm slumps and mindless afternoon snacking when I'm feeling tired and looking for something sugary to pep me up. It's also been great for nights on the weekend when I'm usually up later and want to snack on things like chips while relaxing with some TV."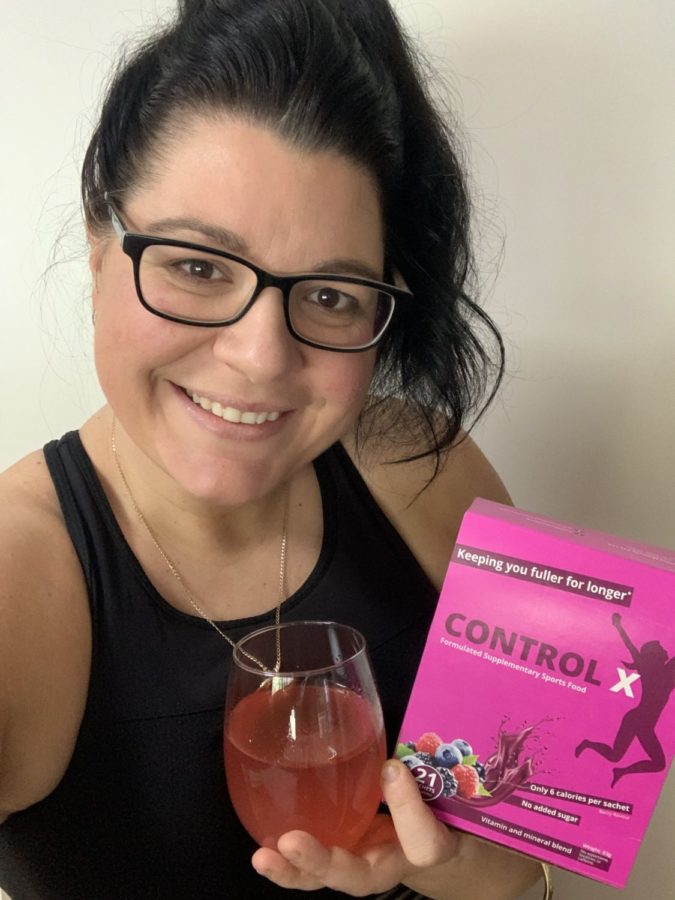 Chelsea Dixon says, "Control X is my absolute go to product that I use everyday to keep me on track.
The PINEAPPLE Control X is absolutely delicious and with only 6 calories and no added sugar it really gets me through the afternoon slump and keeps me fuller for longer. I LOVE IT !!!"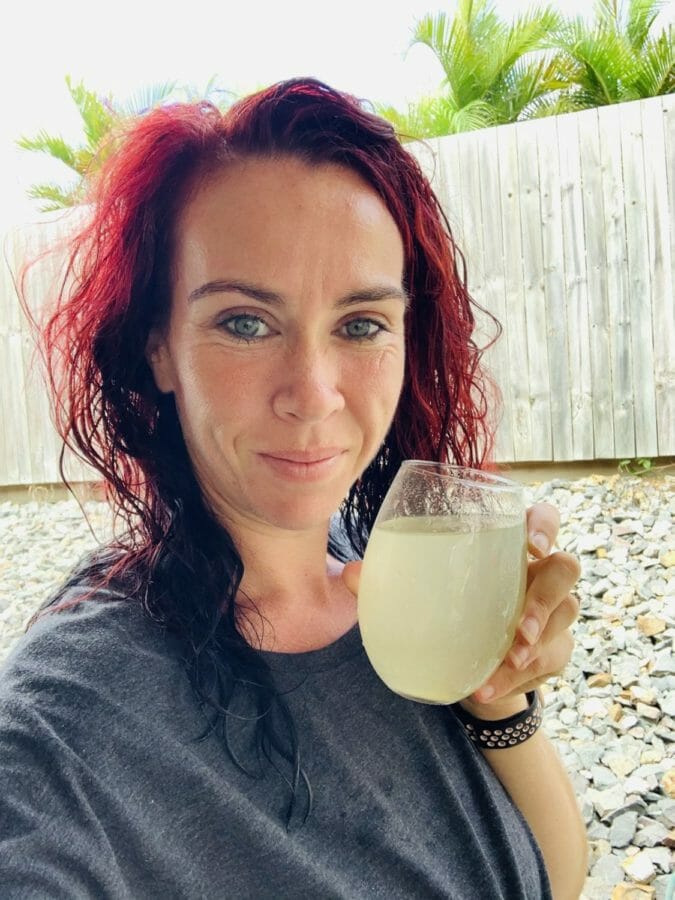 Juzzy Gurney says "First week back on complete track and using Control X. Weighed in and measured! And….I'm proud to say I am 3.6kgs lighter.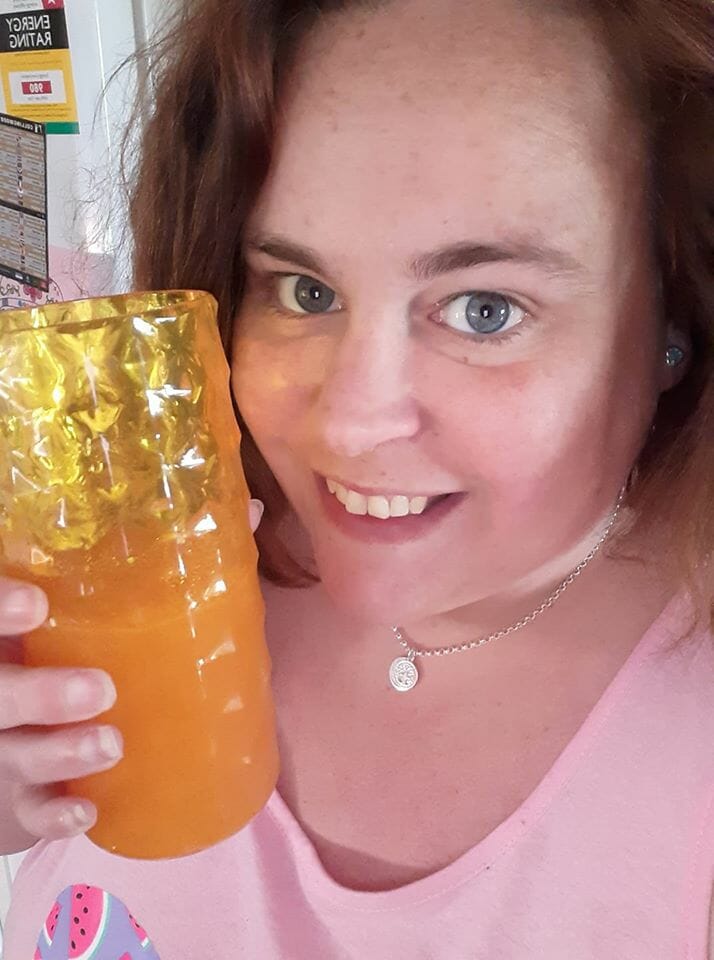 Reviews on Trust Pilot
We've also been getting HEAPS of glowing reviews about Control X on Trust Pilot! Check out some of them here.
Ready to give Control X a go?!!!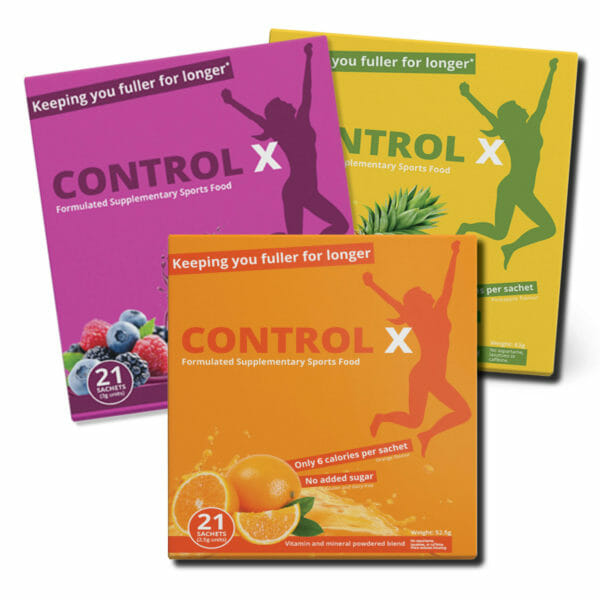 Reasons to LOVE Control X
Feel fuller for longer*
Reduces hunger pangs^
Reduce bloating
Contains fibre
Contains Vitamin B5, Vitamin E, Niacin to 

support normal

 fat, protein, carbohydrate metabolism and helps to reduce tiredness and fatigue
Comes in convenient sachets
Only 6 calories per sachet
Vitamin and mineral blend
Contains no added sugar
Delicious orange or berry flavour
No added aspartame, laxatives or caffeine