Can you hear those sleigh bells jingling, ring-ting-tingling? Christmas is just around the corner now ladies.
On top of Christmas shopping, decorating the tree, squeezing in our daily work outs, Christmas parties and attending our children's end of year assemblies many of us are probably wondering when are we going to find the time to plan our Christmas Day lunch and or dinner, not to mention whip up a feast that's budget-friendly and healthy.
The Christmas and New Year's season is one of the most fun and rewarding times of the year. There are so many opportunities to get together with family and friends and celebrate what's really important in life. That's why we pulled together The Healthy Mummy Christmas & Entertaining Cookbook so you can plan your Christmas menu with ease and create healthy and delicious meals for you and your family to enjoy this silly season.
Get 50 per cent off our NEW Christmas & Entertaining Cookbook
To celebrate this festive season – as well as The Healthy Mummy Founder Rhian Allen being on Studio 10 – we are having an INCREDIBLE sale on our Christmas & Entertaining Cookbook.
When you purchase The Healthy Mummy Christmas & Entertaining book today you can get 50 PER CENT OFF plus FREE AUSSIE POST! 
From breakfast to dessert, The Healthy Mummy Christmas & Entertaining book includes 130 yummy and healthy festive recipes.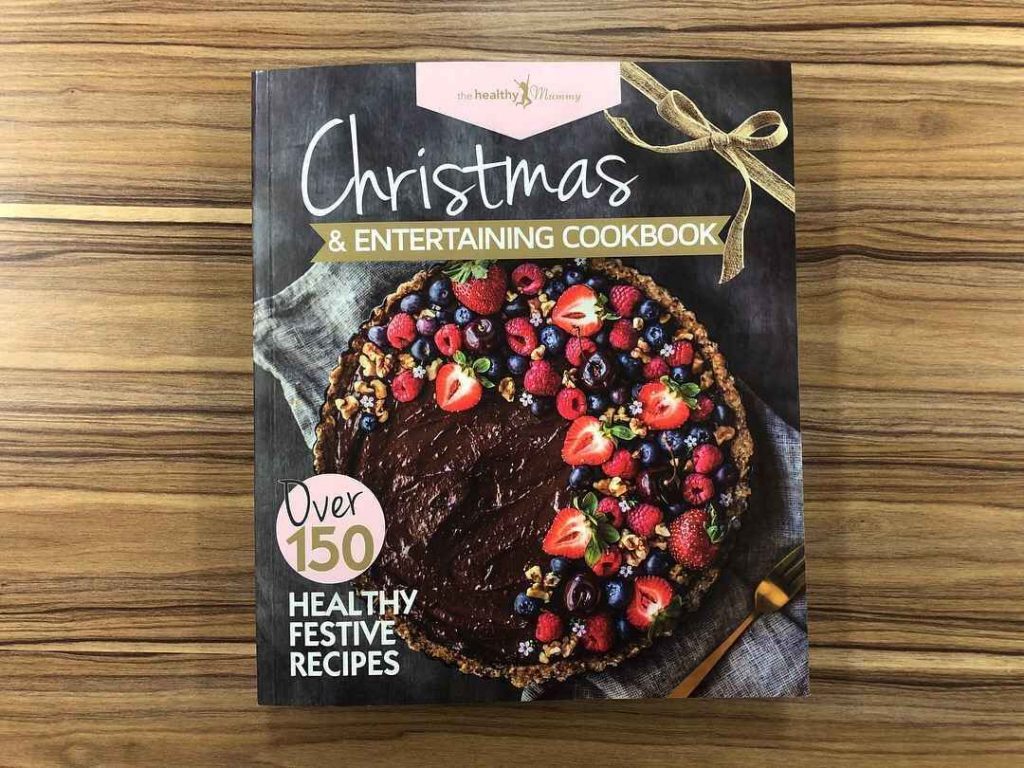 It also includes set Christmas menus and is armed with tips and tricks on how to have fun without going overboard. Not to mention also contains 9 celebration drink recipes – where you can blitz and blend yummy drinks minus the calories and added sugars.