Seasonal Fruits For Your Budget
One of the best tips when on a tight budget and eating healthy is to buy seasonal fruit and veggies have seasons and it's cheaper to buy them then.
Are you on a healthy eating budget? One of the best tips when on a tight budget is to buy in season. Spring time brings us such a great variety of fruits and vegetables.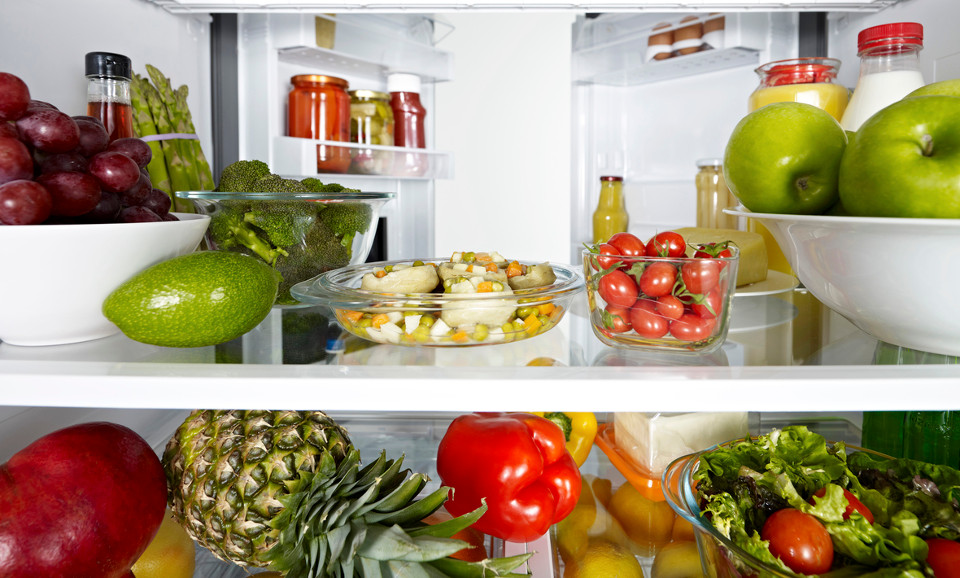 Spring fruits are so exciting as you can just taste Summer around the corner. They also make healthy eating a breeze and are perfect for adding into your Healthy Mummy Smoothies.
The reason why buying in season saves a few dollars on the budget is because you firstly avoid the transport costs of bringing produce from across the world. You avoid the costs of hot houses and fertilisers to boost the growth of this produce which is not traditionally grown in that climate. You also buy produce that tastes WAY better.
Today I wanted to share with you a list of fruits which are season in October in Australia. My mouth is watering as I peruse the list.
Bananas
Blueberries
Carambola/starfruit
Grapefruit
Lemons
Mangoes
Oranges
Passionfruit
Pineapple
Red papaya
Rockmelon/cantaloupe
Strawberries
Tangelo
All these fruits would go very nicely in a Healthy Mummy Smoothie wouldn't they?
But fruit of course is great as a snack or for dessert too. For some ideas for snacks have a look here. And for some more smoothie recipes, have a look here.
I have watched many of these fruit prices drop over the last month, especially berries. But of course if they are still a little expensive you can buy some of them canned or even frozen. Generally there is not much of a difference nutritionally and the quality is often at its best when processed. The only watch out is to make sure you buy the canned produce in its own juice, rather than syrup. Have a read here about canned and frozen produce here.
The other important note when talking about fruit is the recommended serves by the Australian Dietary Guidelines. Fruit is incredibly important in our diet for various macro and micronutrients and we need two serves of it per day.
Although it is important for reasons such as vitamins and minerals, fibre and carbohydrates, we still need to obtain other vitamins and minerals and fibre from sources such as vegetables and wholegrains. This is why our fruit serves are capped at two.
Don't fret though, this still means you can have two Healthy Mummy Smoothies per day as you can have one serve of fruit accompanying all of your other yummy luscious ingredients in each smoothie.
If you were thinking of buying something from the Healthy Mummy Smoothie range and are not convinced yet, have a read of some stories from real mothers who have used the products. Click here to read.