How this mum stopped the yo-yo dieting and lost a whopping 17kg in just 4 months!
Worried she wasn't going to be able to keep up with her two active boys, mum Shannon joined the Healthy Mummy and lost 17 kgs in 4 months.
Shannon O'Malley reveals she has always been a  was a yo-yo dieter, even before she had kids.
But amazingly, this mum-of-two, who is based in Adelaide, has lost 17kg in four months on  28 Day Weight Loss Challenge. What an inspiration!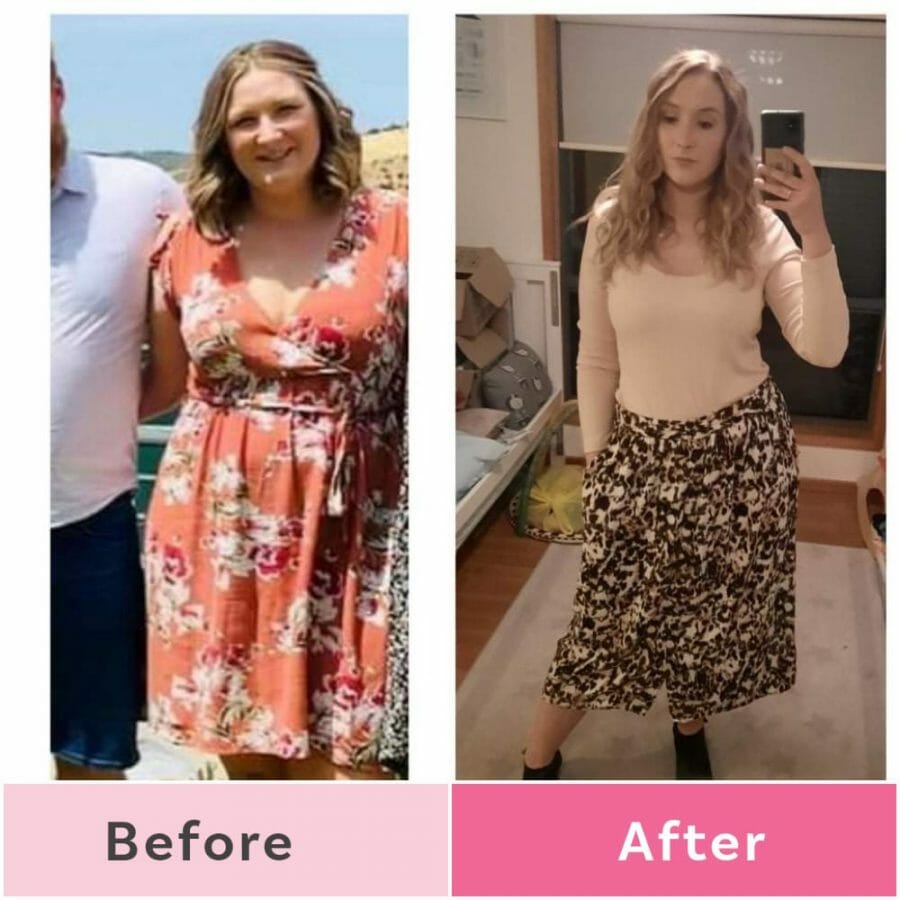 How this amazing mamma lost 17kg in 4 months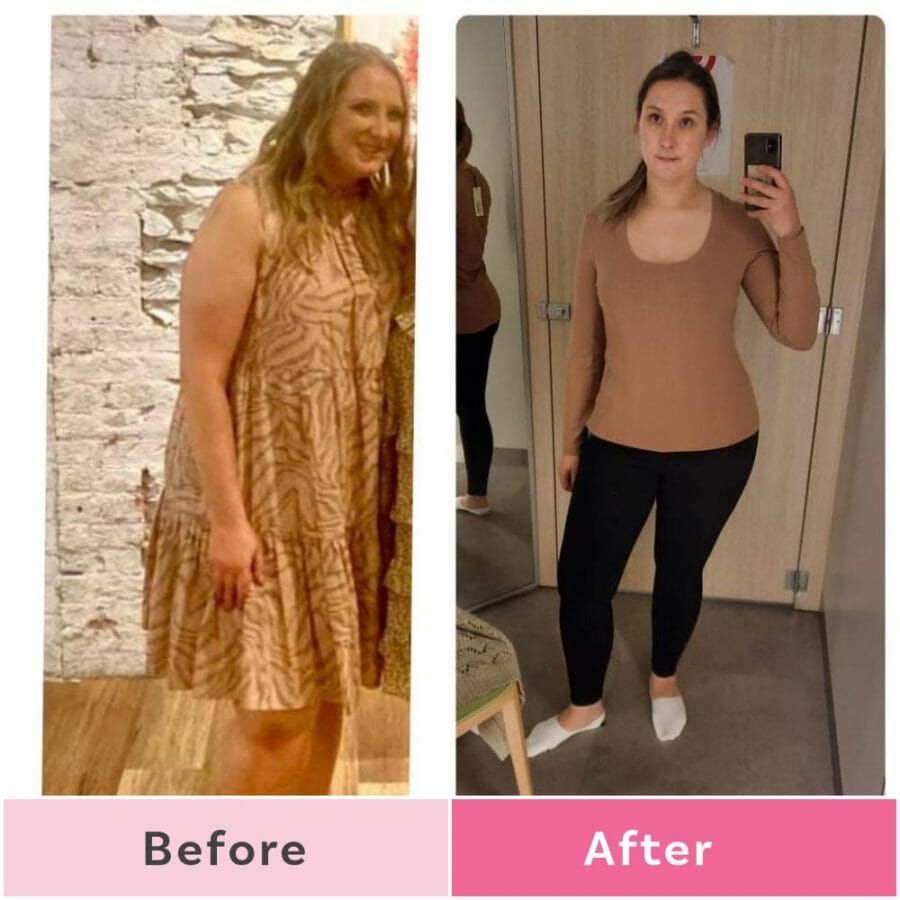 It was when Shannon went running with a friend that she realised she couldn't keep up and needed to make a change.
"I realised that I simply couldn't join in, I was just too unfit and too big to put that sort of strain on my body. I really don't want to be a mum that can't have fun and run around with my two very active boys," she says.
"So far, I have lost 17kg with The Healthy Mummy and that has been in just over 4 months. I have dropped from a size 16-18 down to a 12-14 in some clothes."
Amazingly, Shannons says she now feels less out of breath and less irritable.
"I am definitely noticing that I am less out of breath doing day to day tasks and I have noticed that I have less headaches and generally feel more well," she exclaims.
"I am definitely more positive in my demeanour and am far less irritable and more patient with the kids. It is obviously fantastic to feel better in my clothes too!"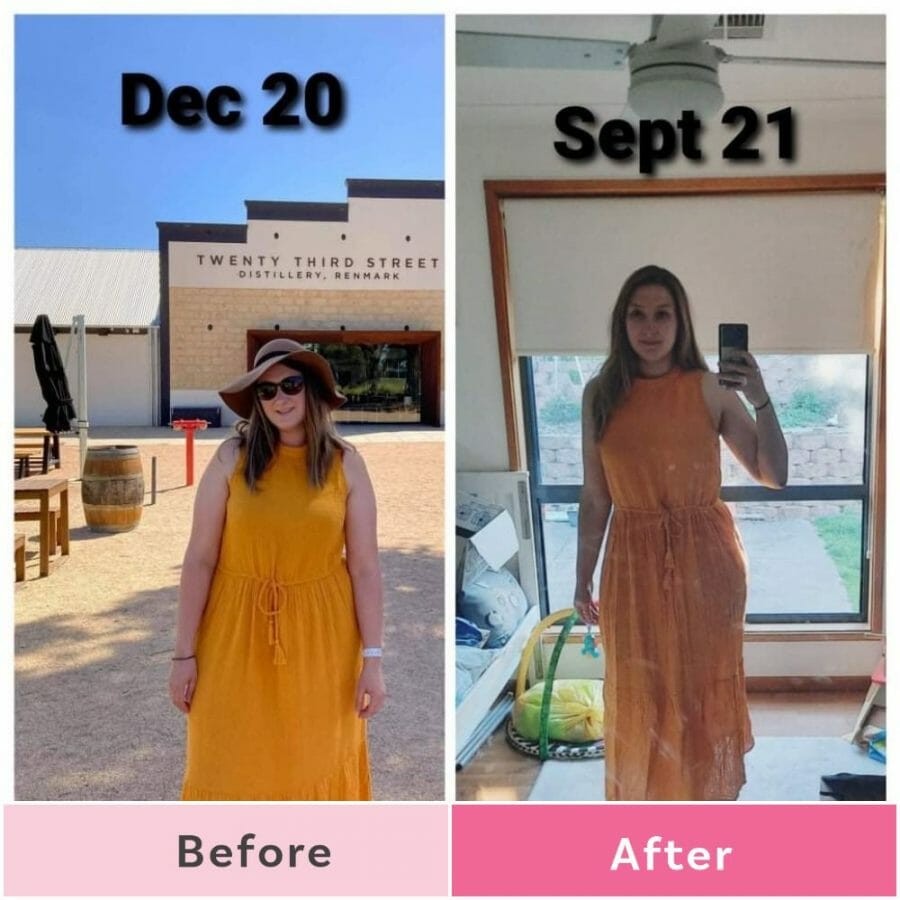 What a typical day looks like for Shannon
Snack: Mint bubble crunch and Choc Toffee Bark are faves
Lunch: Usually a toasted sandwich, Turkey and Cream Cheese or the Ham, Cheese and pickle are regulars.
Afternoon tea: Fruit or Wholemeal crackers with cheese and tomato
Dinner:
A recipe from from The Healthy Mummy App –
Mexican Lasagne
, Baked Potato, Baked Chicken Spaghetti, Beef Rissoles, Easy Fried Rice, Butter Chicken are all faves.
Dessert: is always 4 squares of old gold dark choc and a peppermint tea
Exercise: While I do love a walk along the beach, I also love the express boxing classes and HIIT workouts!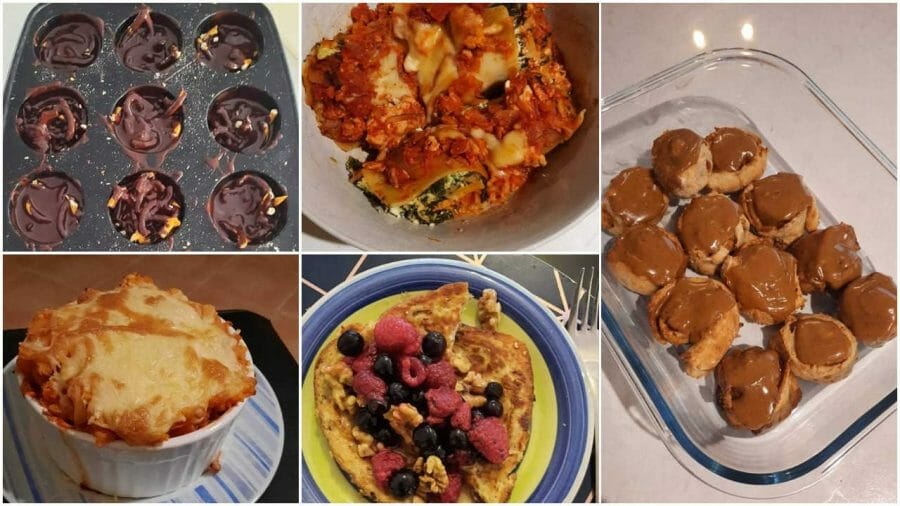 Shannon's top tips
Meal Plan- take the time to plan out your week ahead and ensure it works for your family.
Meal Prep – prep snacks over the weekend, that way you have a grab and go rather than reaching for poorer options.
Find a buddy– having someone to share your journey with and to motivate each other is such a good way to keep on track.
"My biggest advice would be that you have to find something that works for you long term," she adds.
"Losing weight and getting healthier is a lifestyle change and it has to be something that you and your family can make work for you forever, it is not something that is a short term change."
Are you ready to kick-start your weight loss?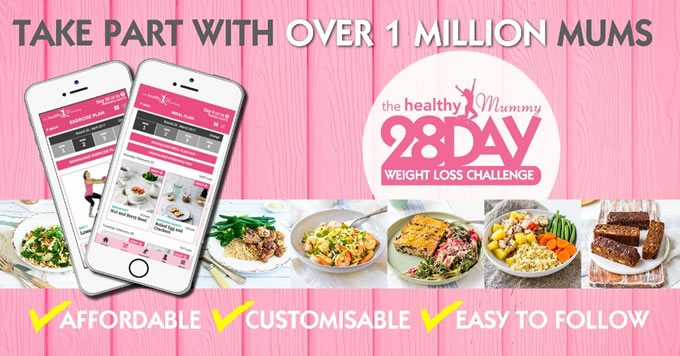 Want to shift your weight but feel like you have NO TIME in your day to exercise and eat healthily?
That's where the Healthy Mummy's 28 Day Weight Loss Challenge can help.
What do you get? You get access to:
28 days of at home exercise routines (no gym needed) – with video instruction
Customisable and breastfeeding friendly meal plans
Time-efficient exercises for busy mums – under 30 mins
Challenge combines Pilates exercises with interval and circuit training (HIIT)
Suitable for basic to advanced fitness levels.
Home to thousands of EASY-TO-MAKE recipes.
Find out more about joining the 28 Day Weight Loss Challenge.