How this spice can help you blast your belly fat!
There is a centuries-old remedy that can kickstart your tummy toning for you - and that's the spice turmeric.
Losing weight after a baby isn't always an easy journey, especially if you are now dealing with saggy skin around your belly.
However, there is a simple food to include in your diet that can help kickstart your tummy toning – and that's the spice turmeric.
Turmeric has been widely used in Eastern medicine for its healing powers for many years, and now Western medicine has begun to study turmeric as a pain reliever and healing agent.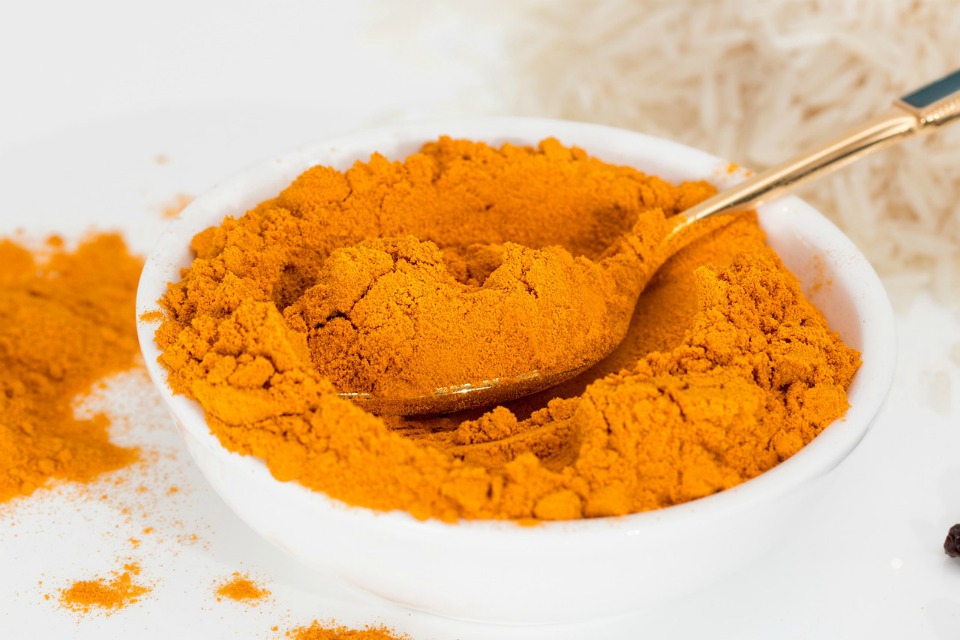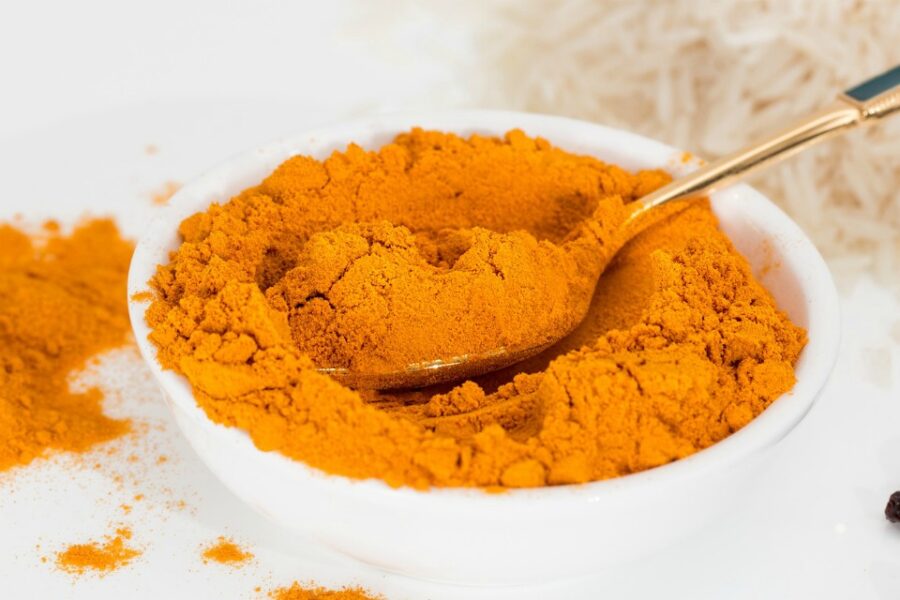 This vibrant yellow spice, sometimes known as the golden spice provides a host of medicinal benefits, particularly its immunity-boosting, anti-microbial, antioxidant and strong antiviral abilities. It's most commonly used in powder form as a key ingredient in curries, but the golden powder can also help you shred tummy fat.
Curcumin, which is found in the popular spice, helps by suppressing the growth of fat tissue and reducing weight gain, a study published in Tufts University found.
What's more, turmeric speeds up your metabolism and also promotes gut health and this increases the secretion of bile juice in the stomach, aiding digestion and banishing gas and bloating.
You may see turmeric available in different forms like shots or tablets at health stores, or even pick up a 'turmeric latte' at your local trendy coffee shop. If you don't fancy that, we have heaps of recipes on the 28 Day Weight Loss Challenge that uses this healthy spice. Here's a few!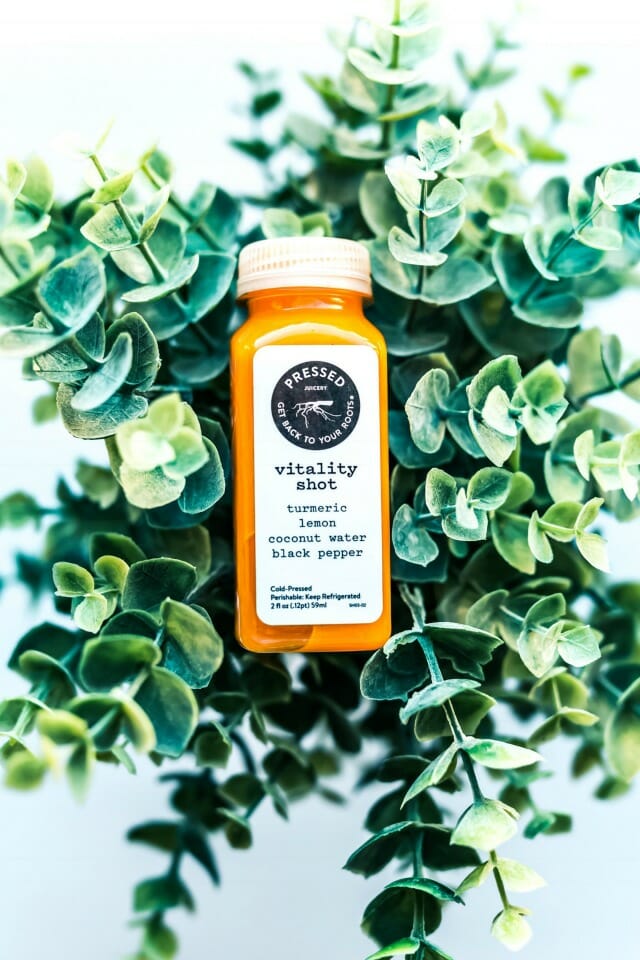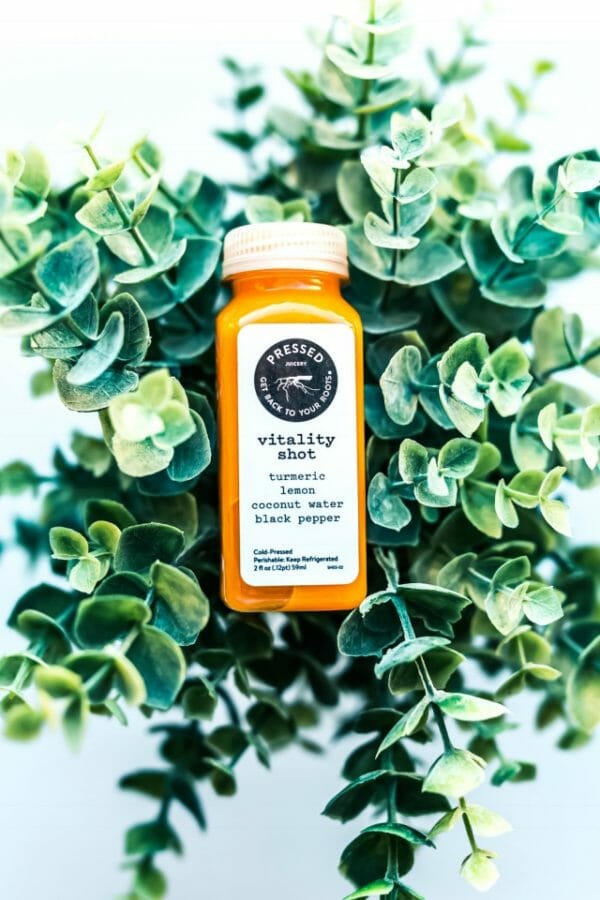 Healthy Mummy recipes with turmeric
Easy-to-make butter chicken with rice and greens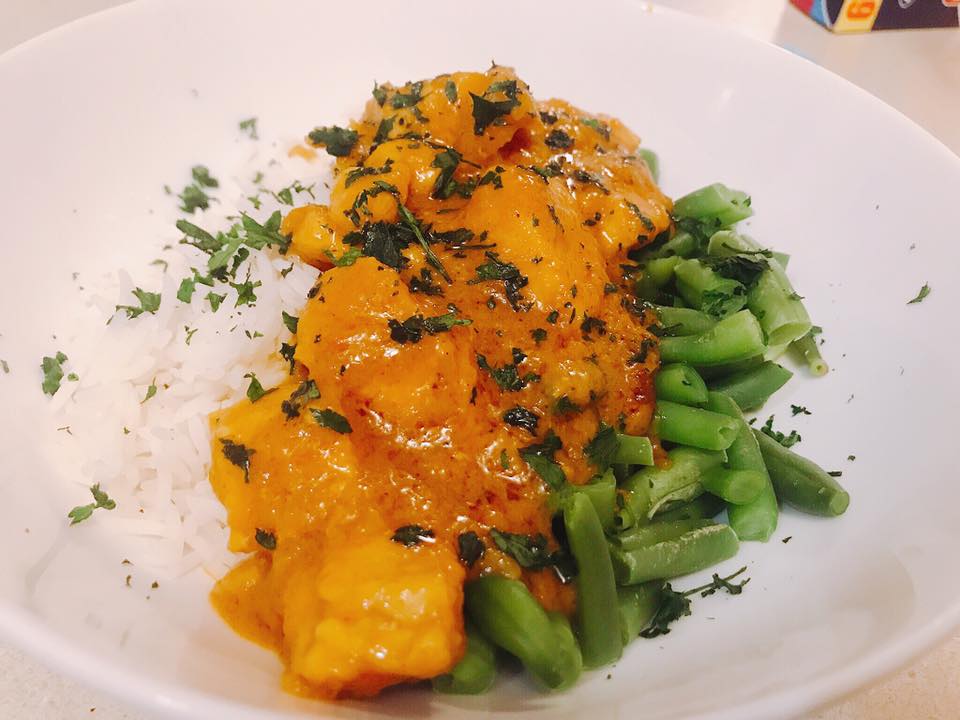 Make a large batch of this delicious curry in your slow cooker so you have extra portions in the freezer when you fancy a fakeaway! Just 446 calories per serve!
Check out the full recipe here.
Indian Savoury Pancakes With Chickpea Salad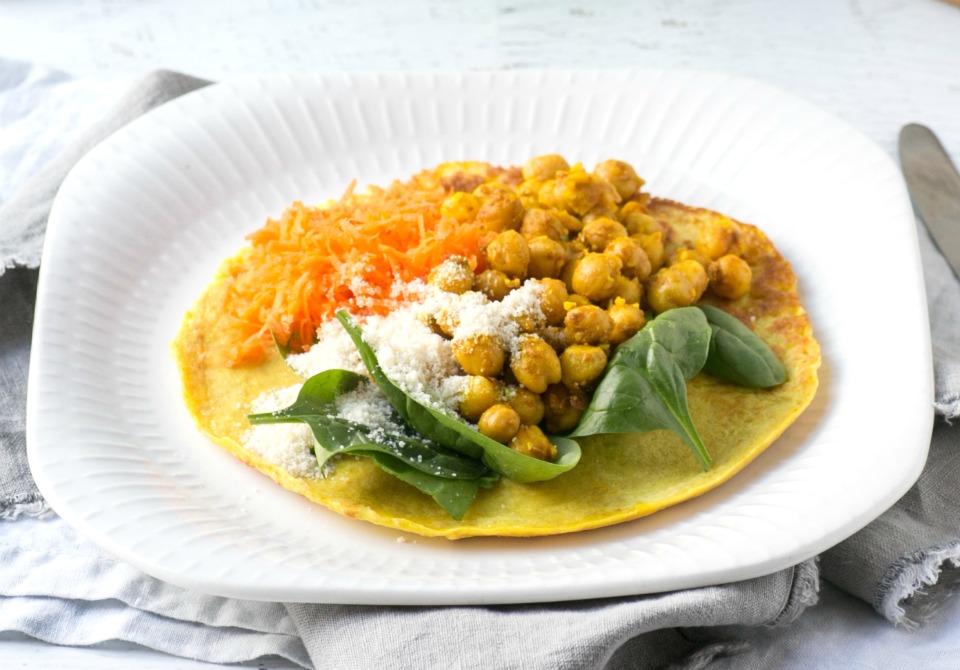 This is a great way to add the golden spice turmeric to a tasty dish that's a bit different. Turmeric and chickpeas are a match made in flavour heaven!
Family-friendly apple and walnut pork roast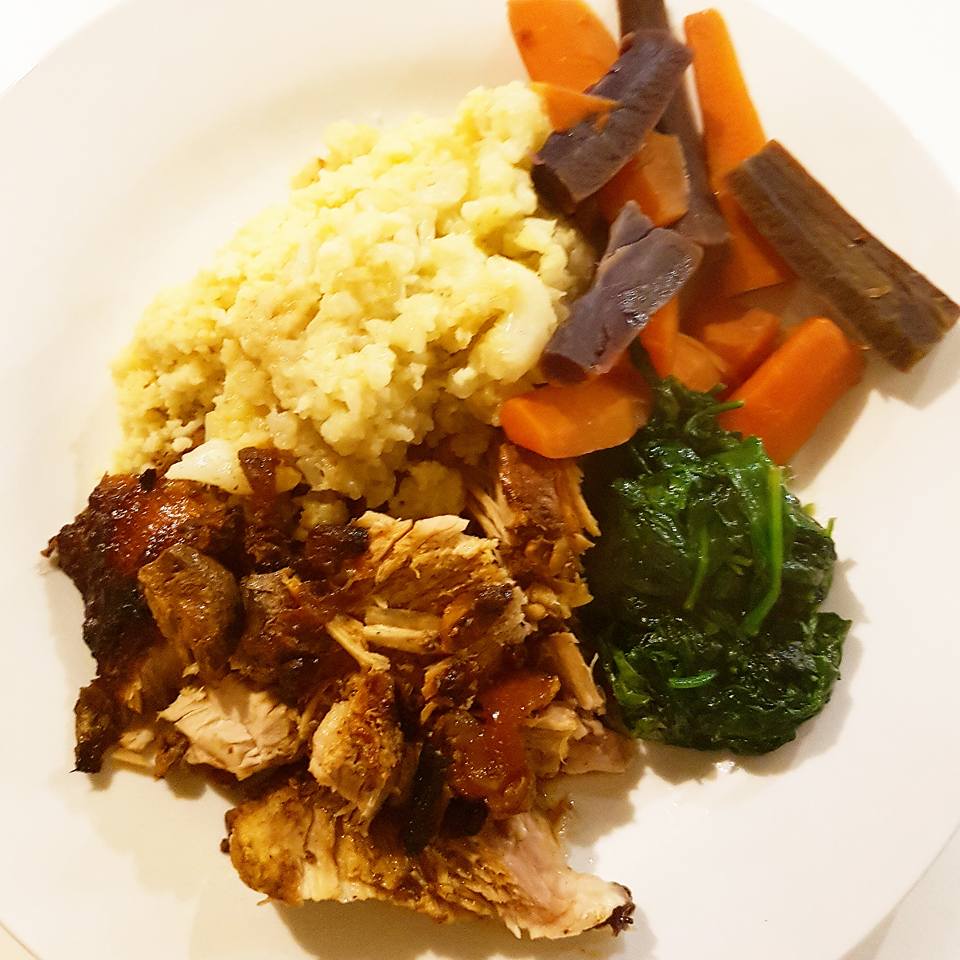 Spice up your pork roast with cinnamon and turmeric. Used with the sweetness of apples and the nuttiness of walnuts means it has a lovely balance of flavours that will take this dish to the next level.
Spiced chickpea nourish bowl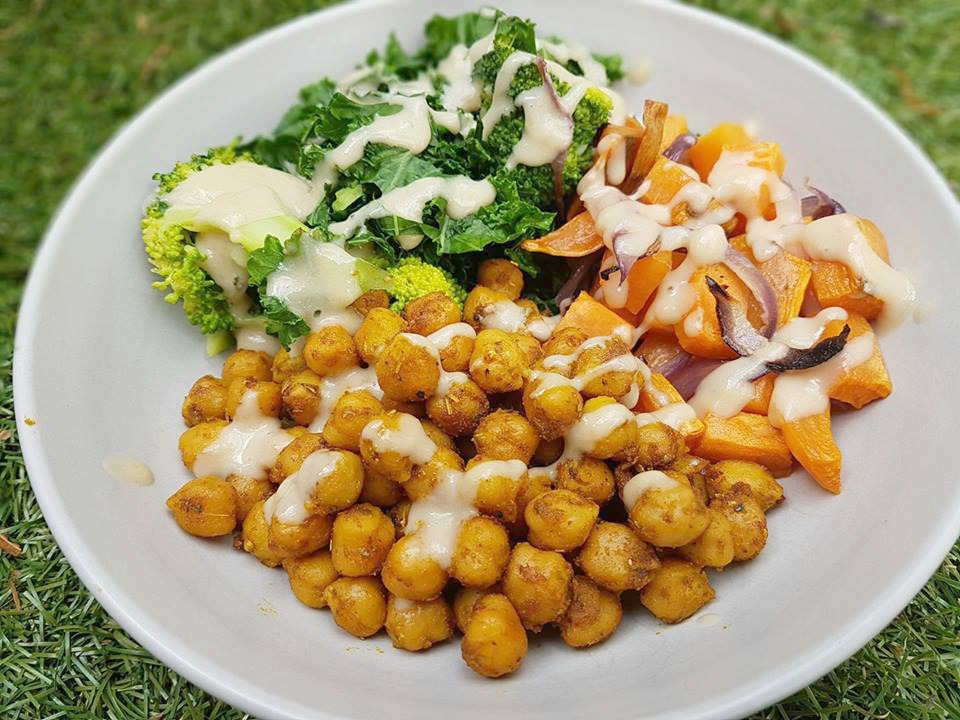 This is a wonderful meat free recipe that packs a nutritional and flavour punch and is just 410 calories.
Check out the full recipe here.
Sticky five spice chicken to feed a crowd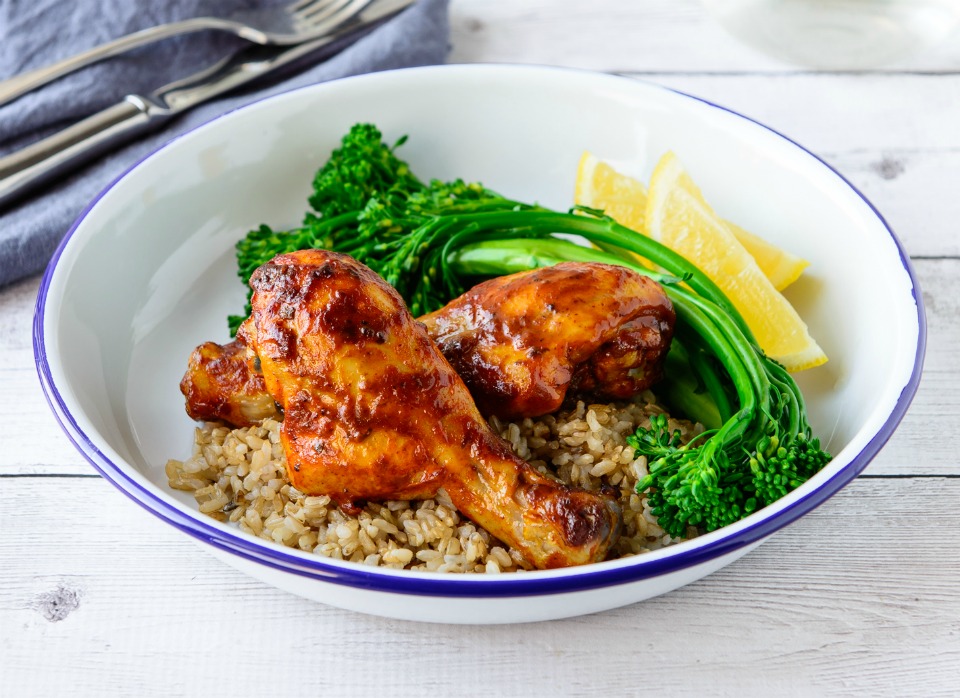 This is delicious! It so easy to make too. Just marinate the chicken in this wonderful combination of spices and pop in the oven. Done!!
For more amazing turmeric recipes, check out our 28 Day Weight Loss Challenge app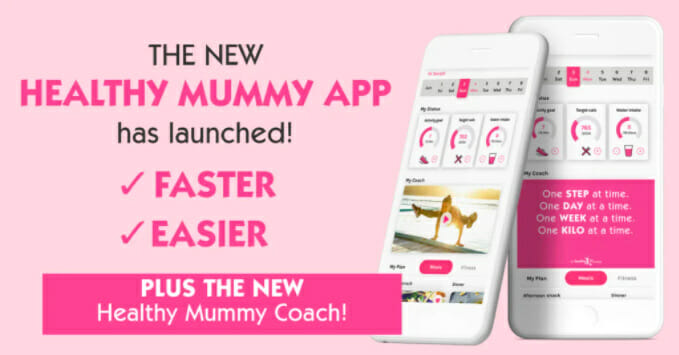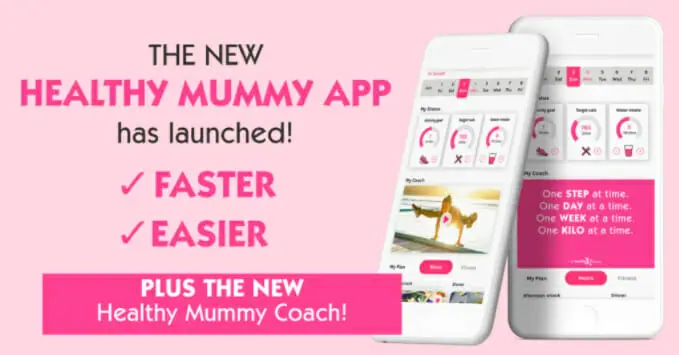 Want to shift your baby weight but feel like you have NO TIME in your day to exercise and eat healthily? That's where the Healthy Mummy's 28 Day Weight Loss Challengecan help.
Our Challenge entails: 
28 days of at home exercise routines (no gym needed) – with video instruction
Customisable and breastfeeding friendly meal plans
Time-efficient exercises for busy mums – under 30 mins
Challenge combines Pilates exercises with interval and circuit training (HIIT)
Suitable for basic to advanced fitness levels.
Home to thousands of EASY-TO-MAKE recipes.
To find out more on the 28 Day Weight Loss Challenge click here.