This study shows why our health and wellness is so important to life
There have been some alarming findings in this new study regarding young adults, weight and life expectancy.
Australians in their 20s and 30s classified as obese or overweight can expect to lose up to 10 years in life expectancy!
EEK. Here is how anyone can turn their health around!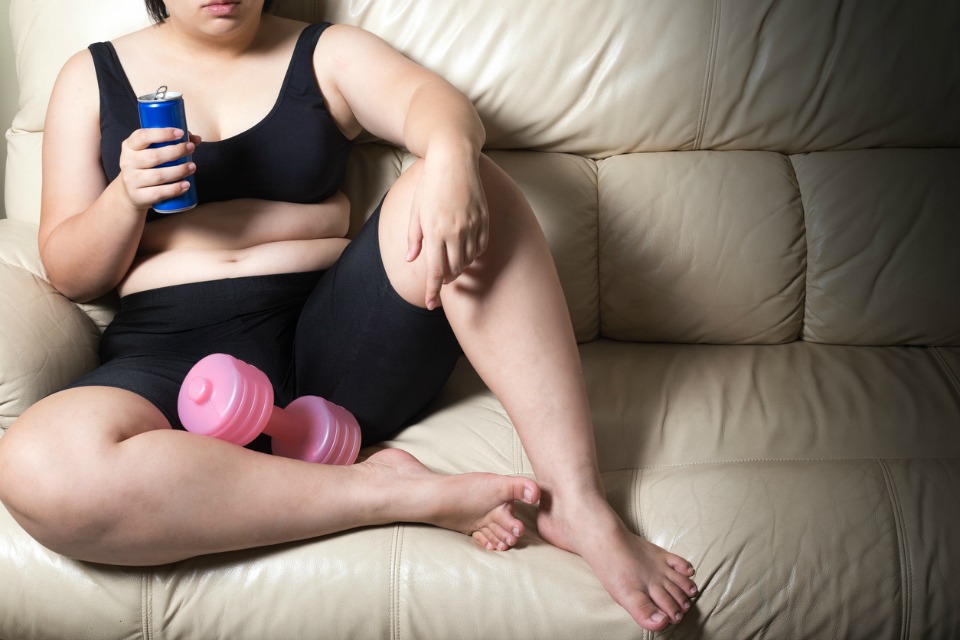 Life expectancy slash regarding overweight Australians
Lead author Dr Thomas Lung, from The George Institute for Global Health, said, "We know that excess weight has an impact on your health, but to have excess weight as a young adult is really significant on life expectancy. We are talking about losing up to 10 years of your life."
There is never a time when it's too late to turn your health around. The Healthy Mummy makes this possible, no matter what your circumstances.
From busy mums to working mums to mums that simply need some support, the 28 Day Weight Loss Challenge gives you the opportunity to make weight loss goals, create healthy and yummy meals and take part in workouts you never thought you could do.
Join our Healthy Mummy community and find an exercise buddy, friend to talk to or even someone to motivate you!
The study also predicts that 36.3 million years of life will be lost over the lifetime of today's Australian adult population as a result of overweight and obesity.
Some alarming numbers there. Healthy eating and leading an active lifestyle is vital for optimal health. Check out these recipes to get you back on track!
Also! It has been revealed that social sports can add years on to your life, here is the one that stands out from the others.
Did you know mums have lost OVER 3 million* kilos with us?
The Healthy Mummy exists to help tired, busy mums like you SHIFT THE BABY WEIGHT and REACH YOUR GOAL WEIGHT.
The 28 Day Weight Loss Challenge is an affordable, breastfeeding-friendly and realistic program that helps mums tackle their diet and improve their overall health through weekly (and customisable) meal plans, at-home exercises and 24/7 social support.
To find out more on the 28 Day Weight Loss Challenge click here.