Grab your racket, balls, friends and get on the court!
It has been revealed that social sports can add years on to your life and there is ONE sport that stands out from the others…
(Hint: Serena Williams)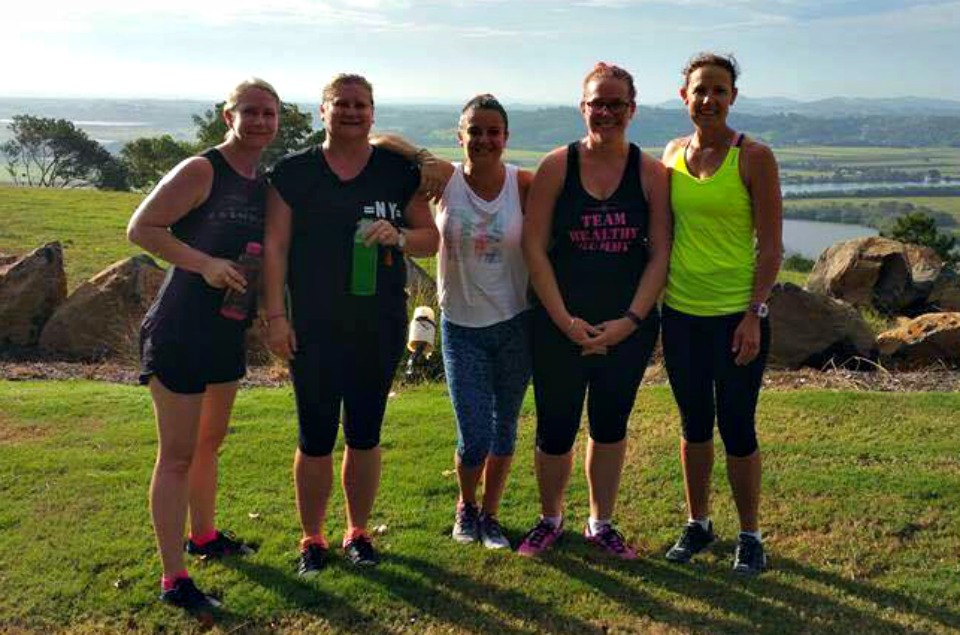 Social sport to expand your life span
TENNIS!
Tennis players could live an average of 9.7 years longer than someone who does not exercise when compared to solitary exercise such as jogging who could live 3.2 years (which of course is better than nothing though!).
The study led by Saint Luke's Health Centre in Kansas City researched the health and lifestyles of 8,577 people (adults aged between 20 and 93) in Copenhagen and found social sports may have extra benefits!
The researchers said that while raising the heart rate through exercise is important for longevity, connecting with other people is also vital.
Join our Healthy Mummy community and find an exercise buddy, friend to talk to or even someone to motivate you!
The research
When it came to the more solitary sports, they had less of an impact on people's life expectancy – cyclists live an average of 3.7 years longer, swimmers 3.4 years and joggers just 3.2 years.
The researchers compared people's lifestyle details, including how often they played each sport, if at all, with national death records.
The most popular sport in the study was cycling YET tennis players lived on average of 6 years LONGER!
Libby Butler used to hate sport and after The Healthy Mummy, she now LOVES it!
Researchers believe this is because of the social interaction of tennis as opposed to cycling.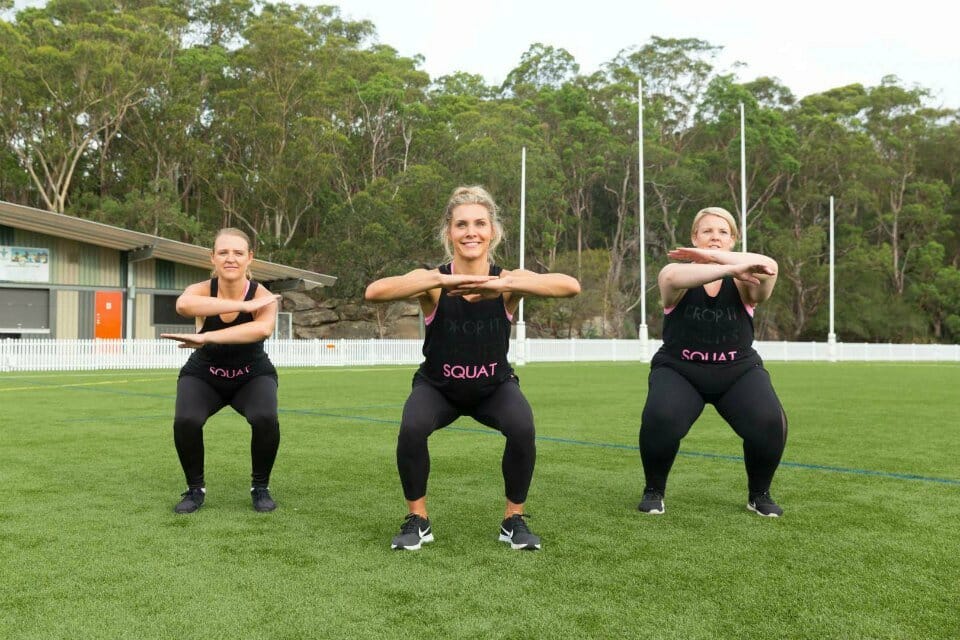 Study author James O'Keefe told the New York Times, "Raising your heart rate is important, but it looks like connecting with other people is, too." He suggests people who cycle or run alone could consider finding a partner or group to join them to boost the long-term health effects.
So stick to your exercise of choice and recruit a buddy to join you!
It's all about the support. This mum said she reached her weight loss goals because of the support from other mums!
Get involved in social sport on our 28 Day Weight Loss Challenge!
Get your mummy group together and enjoy working out to Dancefit, HIIT, Tabata, boxing and more!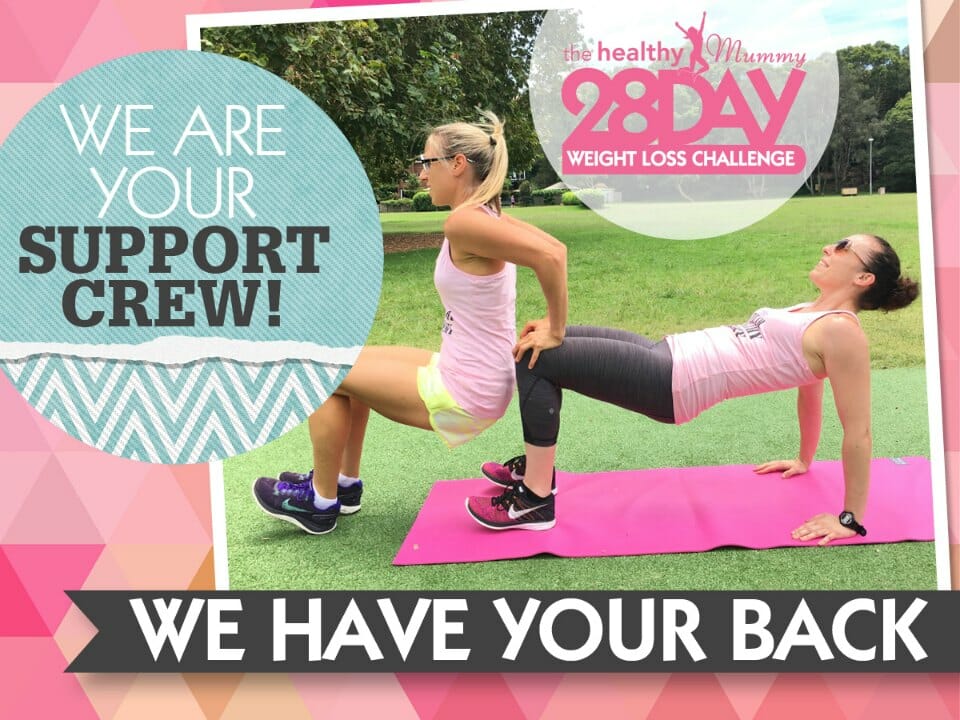 With over 350 exercise videos you'll LOVE the exercise app to share with your workout buddy's.