This mum has completed 200 days of Healthy Mummy workouts – and is still going!
Wow! Tanya has done a workout from the 28 Day Weight Loss Challenge every single day for the last 200 days!
Wow! Tanya has done a workout from the 28 Day Weight Loss Challenge every single day for the last 200 days!
And it's really paid off, the 40-year-old mum has dropped 27kg, improved her health and also feels better within herself!
"I love being a part of a community of healthy women that are encouraging and positive," she says.
"It has been the best lifestyle choice that l have ever made and to do this alongside such a positive group has made it that bit easier to achieve."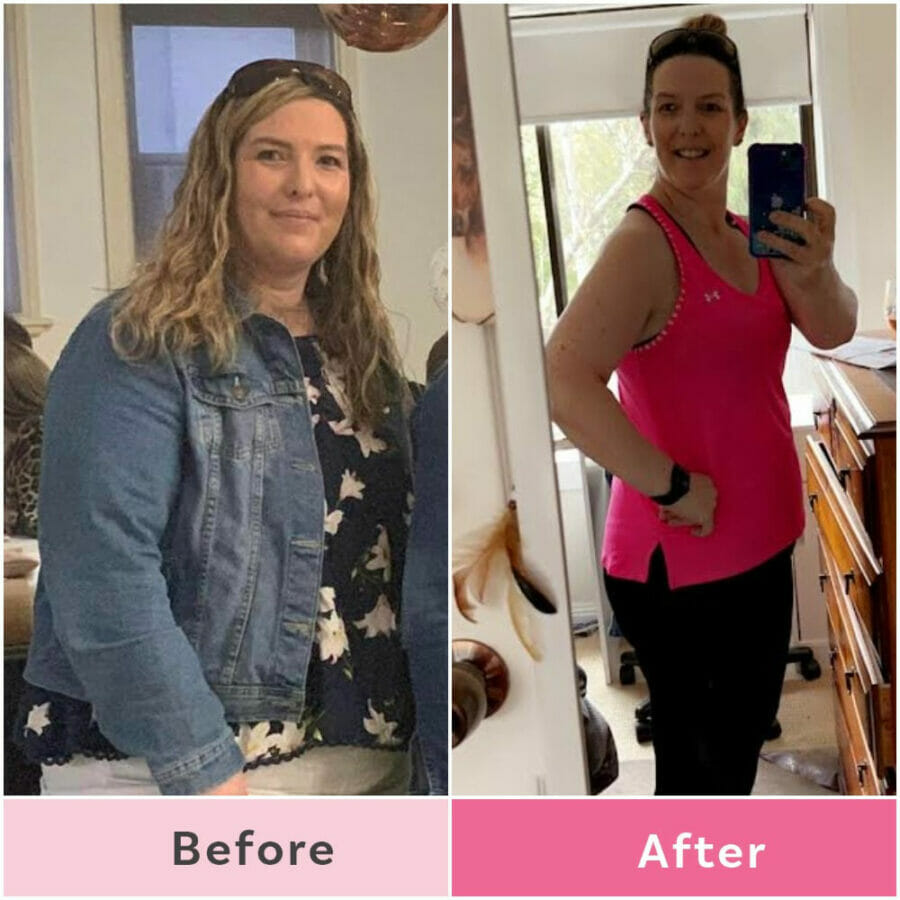 How Tanya kickstarted her exercise and dropped 27kg
Mum-of-four Tanya says she was determined to get healthy following the birth of her fourth child.
"I had many complications and five operations last year," she says. "This left me unable to move around and l was confined to my chair for the majority of the year.
"I remember trying to work out what was the easiest way to go from my chair to the kitchen and around the house with the limited mobility that l had.
"It was exhausting l could only manage to stand up for up to 15 minutes at a time. I would sit in my chair doing circles with my feet as they would become so stiff and sore."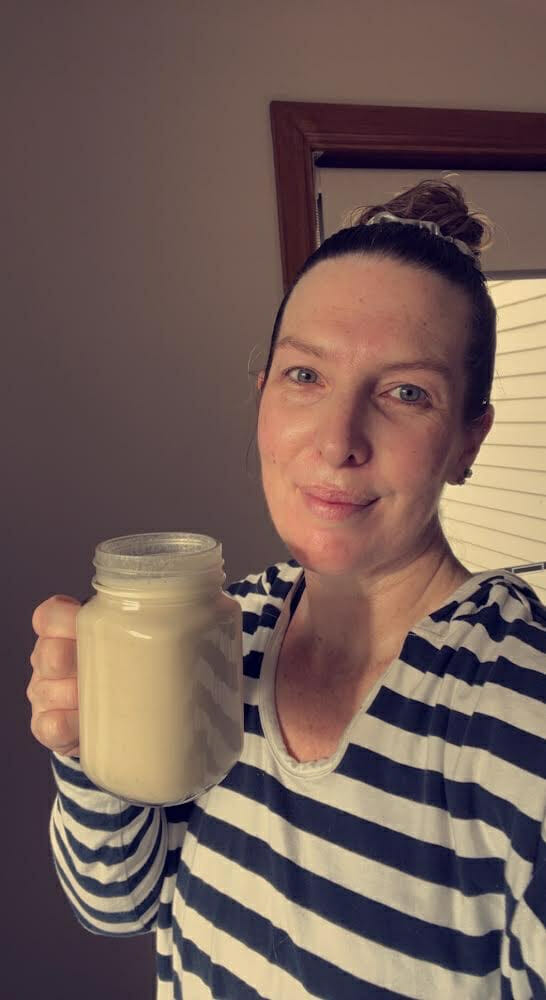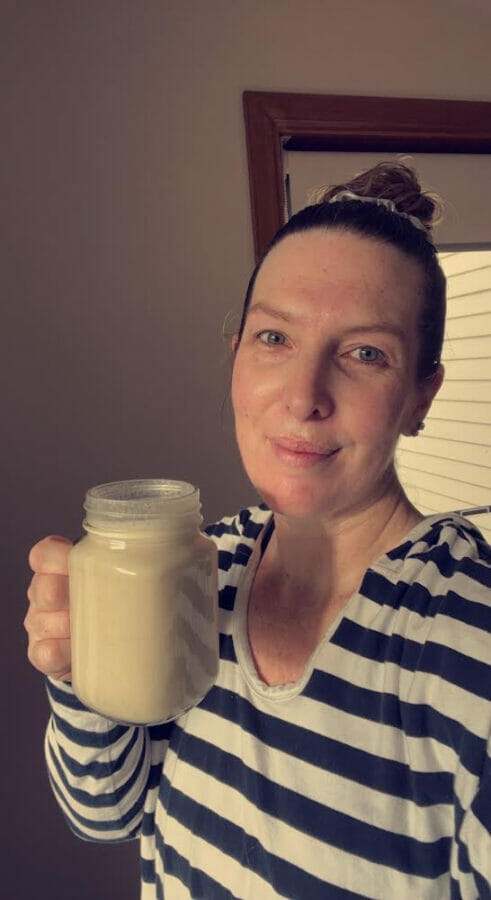 In fact, Tanya says her mental health had deteriorated significantly and she was diagnosed with PTSD and anxiety as a result of the trauma the had experienced.
"During this time l had become significantly overweight. The largest that l had been in my life at 113kg," she says.
"I did manage to lose 5kg before l signed up to The Healthy Mummy app. Before l started the program l surrounded myself with pages on social media that were motivating and encouraging and l have continued this as it has greatly assisted my mental health.
"I was so determined to make a change in my life so l could return to my job eventually and be a positive role model to my family."
Reaching her milestones and making new goals
Initially, Tanya originally set out to exercise every day for the rest of the year in November 2021.
"I thought l could at least lose a couple of kilos during this time to help me feel better," she says.
"So l achieved my first milestone of 61 days and for once l started factoring in myself and exercise into my daily routine. I was focused on no matter how busy my day was l could at least do one of the programs on The Healthy Mummy app.
"Boxing with Fiona and Laura was so much fun that l was even smiling as l was exercising. Something that l have never done before!"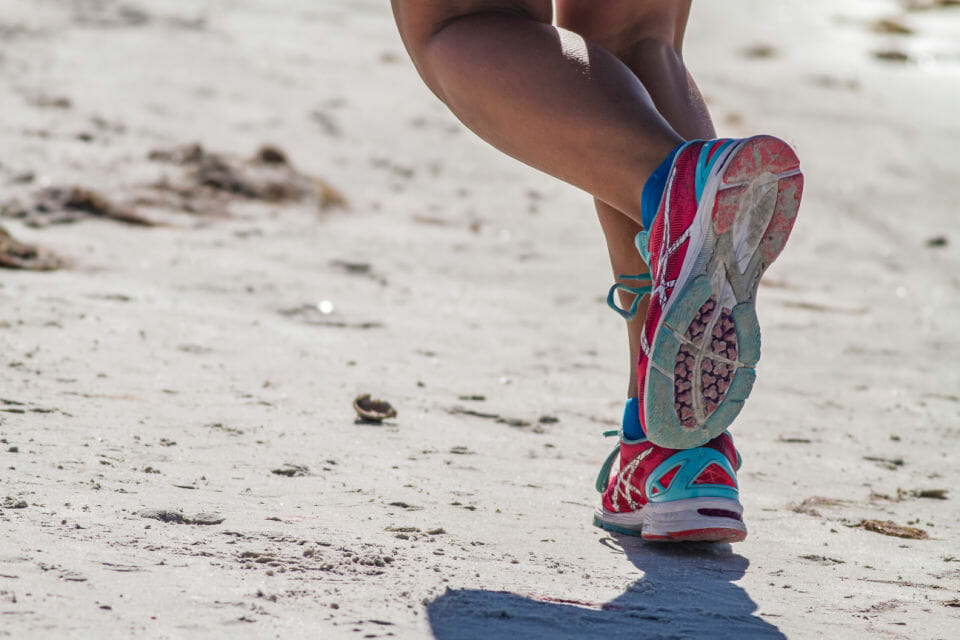 At first, Tanya's aim was to walk to the end of the block, 400 metres.But now she's walking up to 6 km's four times per week!
"As the New Year arrived l found myself feeling amazing and thought I'd keep going," she says.
"I also focused on how l felt after the exercise and continued to remind myself of this even on the toughest days. 
"I have now reached over 200 days and have currently lost 27 kgs. I'm down to 81kgs."
Best of all, Tanya is seeing positive changes from the hard work she's put in. Her health is better than ever before.
"My big goal is to keep going and exercise daily. I know l am going to have challenges with this when l return to work in a couple of months but that's ok life is full of challenges," says Tanya.
"I just need to keep remembering my worth as a person and a mother to my children and know that it all comes down to what my priorities are for the day.
"Even if that means that the house isn't sparkling clean its important to me that l am focusing on improving myself and being the best version of me!"
Join Tanya on the 28 Day Weight Loss Challenge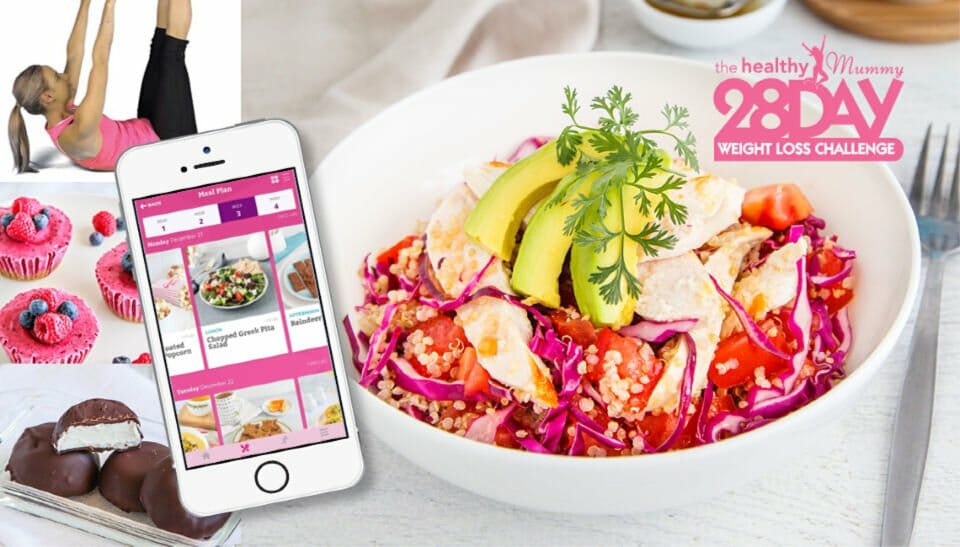 The 28 Day Weight Loss Challenge is the mums only 5 star rated app with over 1.6k reviews in 8 weeks!!

You get unrestricted access to :
● Nutritionist & chef designed weekly meal plans
● Over 500 different Personal Trainer crafted at-home workouts
● Daily Motivation from My Coach
● Personalised Shopping lists to make life easy
● Over 6000 healthy and delicious recipes at your fingertips
● REAL TIME support from The Healthy Mummy Team and OVER 300,000 other mums