The hormone that can make you GAIN stomach fat
Most of us experience stress on a daily basis, and when you're a mum it comes with the job in buckets and spades!
Often, we don't give it a passing thought, but too much stress can cause all kinds of health issues and hinder our weight loss.
In fact, the hormone Cortisol which is responsible for making us stressed is becoming more commonly known as 'the death hormone.'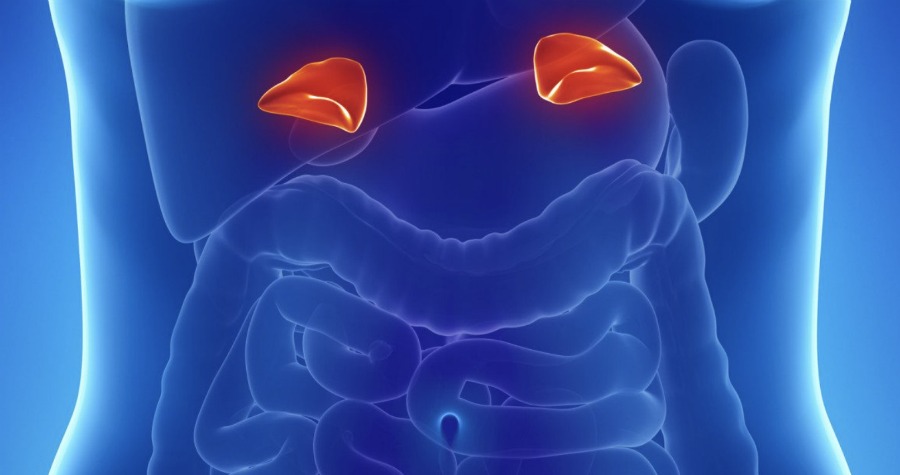 More about the hormone that can make you gain fat
When Cortisol is released into our body via the adrenal gland, its main job is to help us deal with a difficult or stressful situation by giving us a quick burst of energy to help complete the task.
When used in small amounts it's a very useful hormone to have around, but as the world speeds up and we have less time to get everything done the adrenal gland becomes increasingly overworked as it produces more and more Cortisol to help get everything done on time.
There is a very serious side to the overproduction of Cortisol as it can lead to chronic inflammation, premature ageing, many cancers and the inability to lose weight – plus it contributes to the dreaded stomach fat!
Stress and your tummy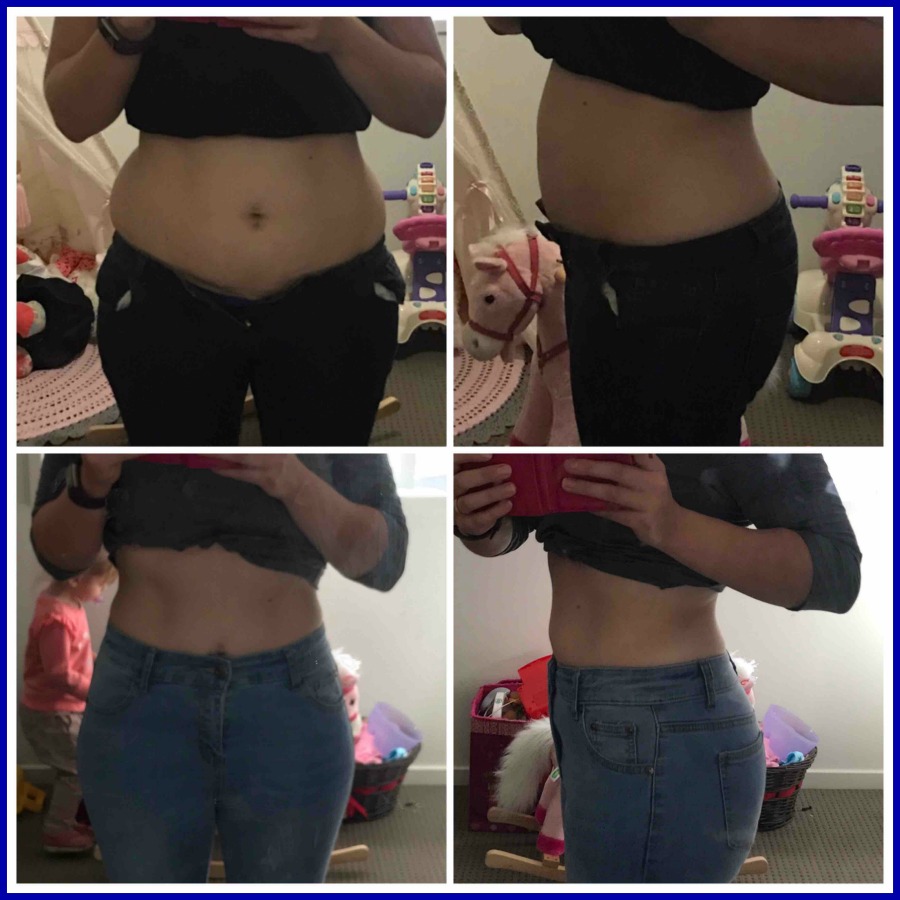 Fat on your tummy is often linked to your stress levels. When you are stressed, Cortisol is released in the brain and this hormone causes the body to redirect fat stores to the tummy.
A Yale University study has backed up this theory, showing that women – even slim women – were more likely to have a larger tummy if they regularly experienced stress.
The women who had larger tummies were found to have reported more negative moods and higher levels of stress than women with flatter tummies.
This lead researchers to believe that women who are stressed are more reactive to Cortisol, causing them to gain fat around their tummy.
Visceral fat in the stomach has more Cortisol receptors than anywhere else in the body, which explains why fat is directed there, rather than anywhere else.
The most important thing you can do to reduce your Cortisol levels is to find time to relax your body each day even if it's only for 10 – 15 minutes.
Check out how Allexe (pictured above) lost her tummy fat without doing any exercises here!
How do I manage stress?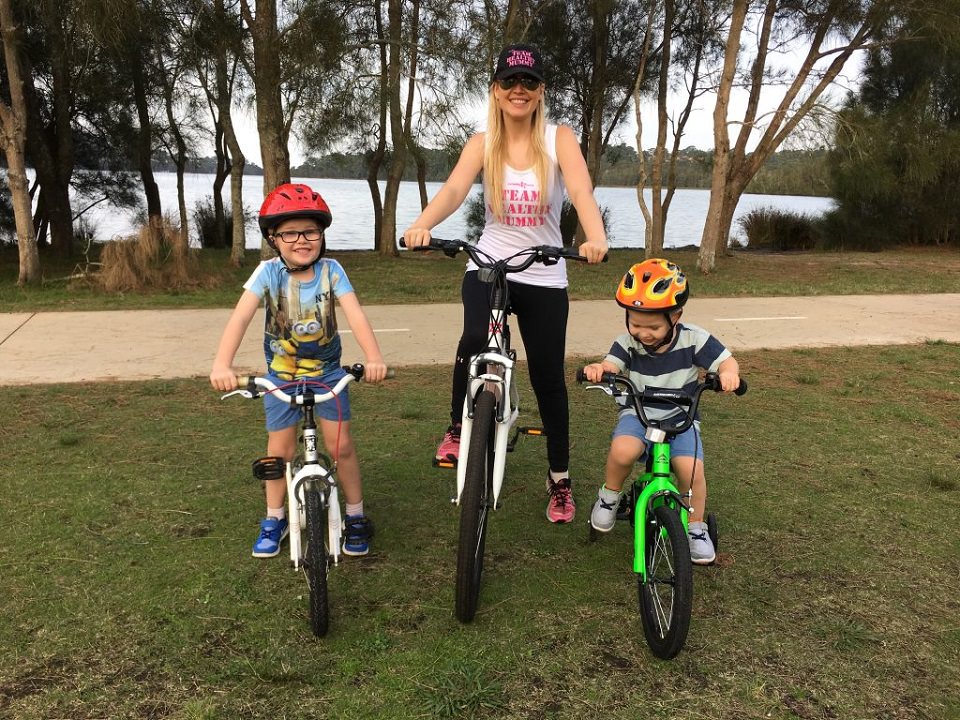 As a mum of two small children and the owner of The Healthy Mummy business, I have a lot of stress coming at me every day!
Some days the stress is really high and others not so much, but it is definitely a constant presence in my life and is something I have learned to manage.
One of the things I find really helps is getting exercise in and getting fresh air. I do this with my kids too and it really helps to reduce stress and put everything in perspective!
Below I have listed the top tips that I also use to control my stress that have also been suggested by lots of experts too on managing stress and Cortisol levels.
Tips to help manage your Cortisol levels:
1. Stretch your body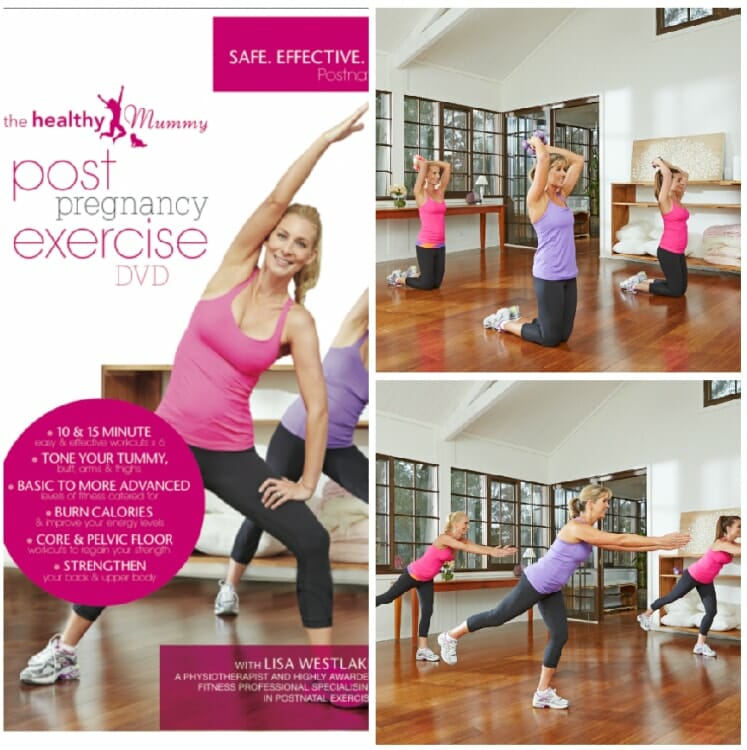 Taking 10 minutes to find a quiet space to stretch your body will allow your Cortisol levels to decrease. Try the 10 minute stretching section in the Healthy Mummy Post Pregnancy Exercise DVD to stretch your whole body.
2. Listen to relaxing music
The slow beat to relax your heart and mind.
3. Turn your devices off before bed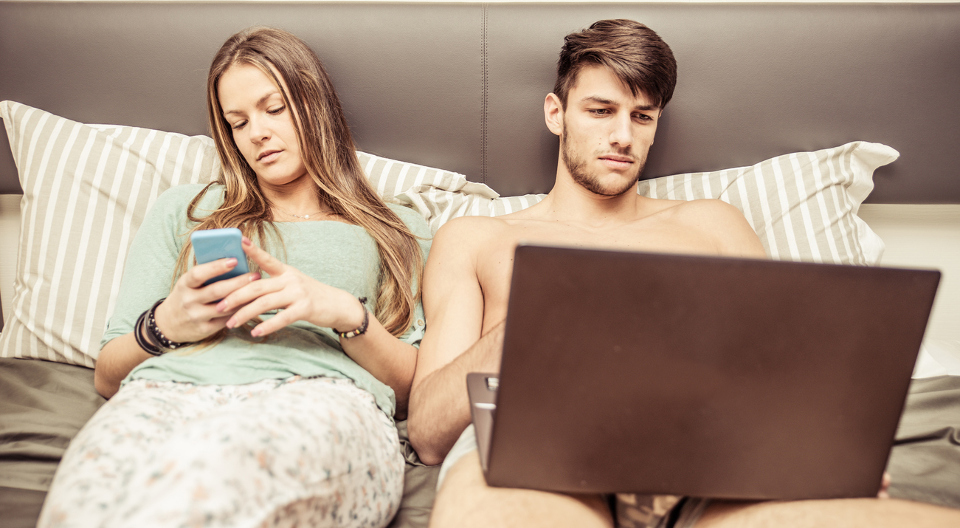 Reading a book will help your mind relax and you will sleep better.
4. Soak your feet in warm water
Or if you know someone who'd like to give you a foot rub, even better!
5. Soak in the bath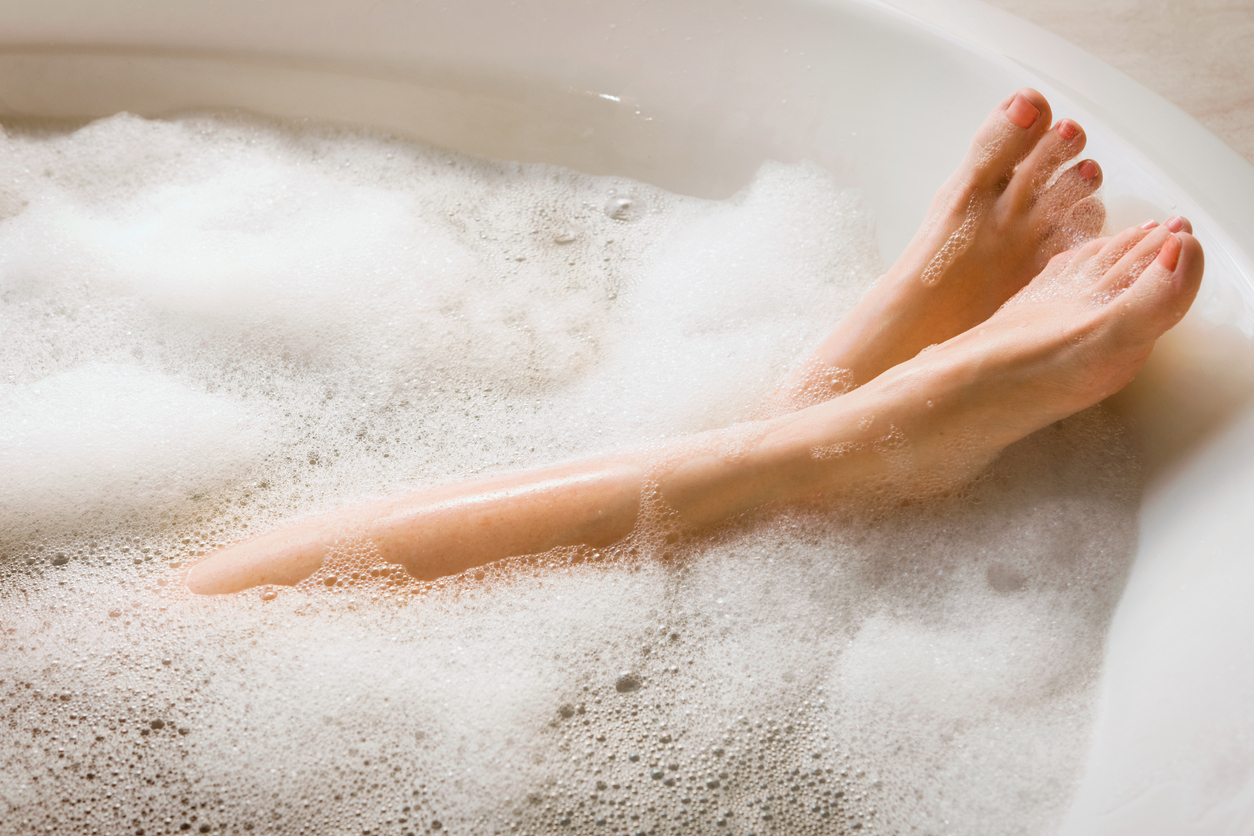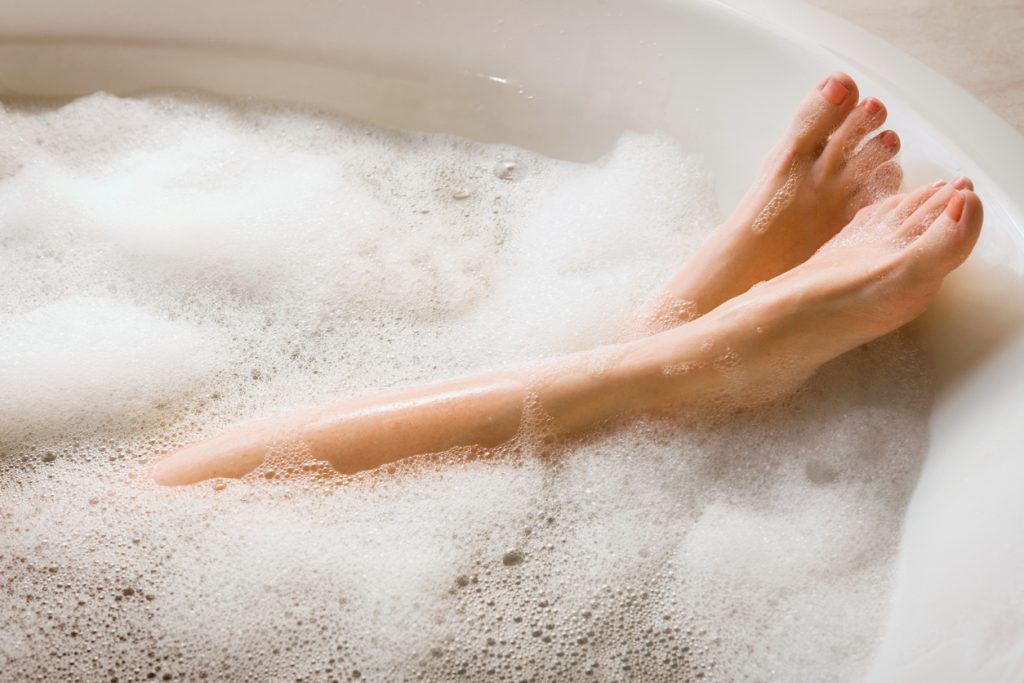 A hot bath with some Epsom salts can do amazing things!
6. Go for a 30-45 minute walk a day
Or do some kind of exercise.
7. Eat a healthy diet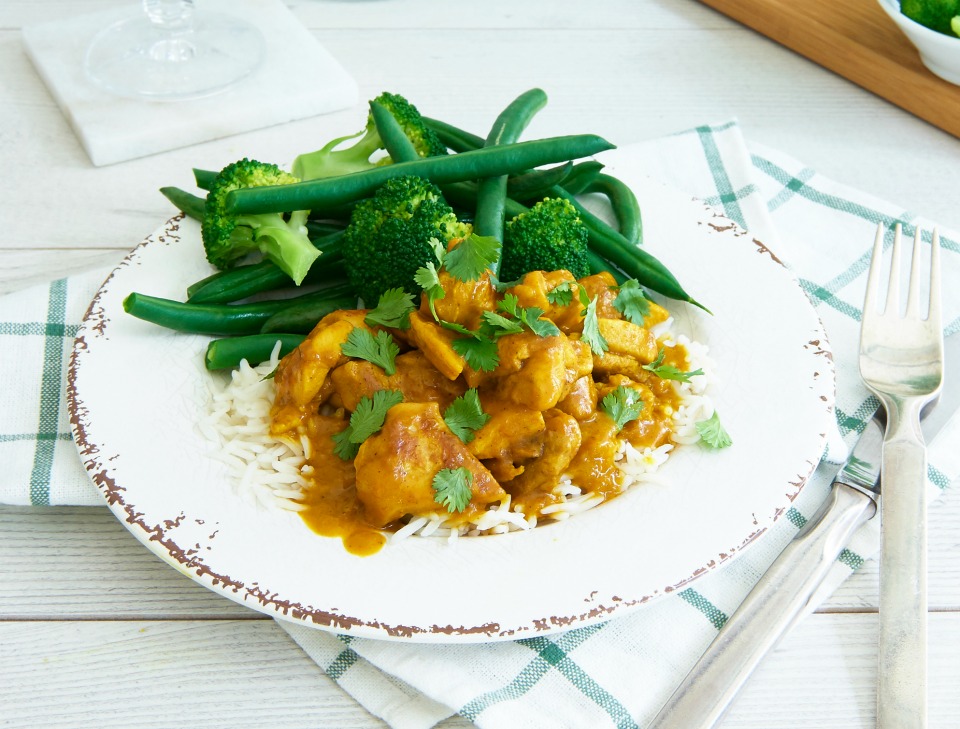 Fill up on greens and avoid processed foods. Check out our recipe for Easy Butter Chicken with Rice and Greens!
8. Try to react differently to situations
Take a moment to process things as it is how you react that can increase your stress levels.
The problem with stress is that it becomes an issue when the body does not get a "break" from decreased or elevated levels of Cortisol. So it is really important to manage your stress levels and ensure you do all you can to decrease them.
9. Vitamins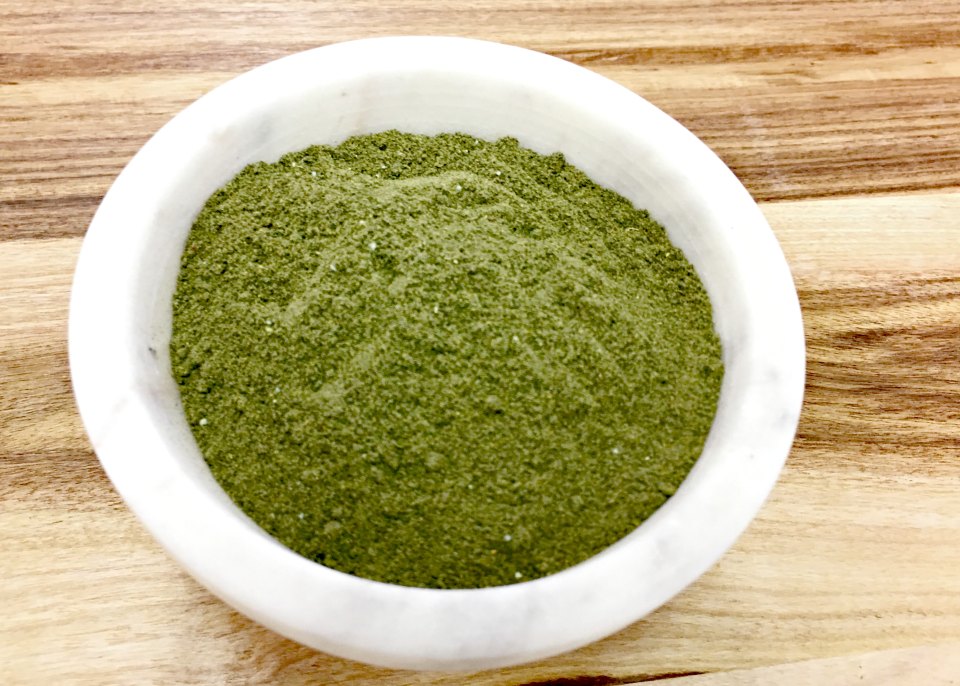 Vitamins such as B5 and B12 are great ways to support your adrenal glands and Healthy Mummy Super Greens are a great source of B12.
Our Plans Help Mums To Lose Tummy Fat
Each month we run our famous 28 Day Weight Loss Challenges – take part here 
We have helped thousands of mums lose weight, and lose stomach fat.
There are so many before and after photos on our site from mums on our plans. They show how mums have lost tummy fat on our plans and how we understand on our plans how you can do this.
The HIIT (High Intensity Interval Training) such as the 30 minute at home exercises on the 28 Day Weight Loss Challenge each day is one of the best ways to burn away body fat and tummy fat.
1.Rae Willingham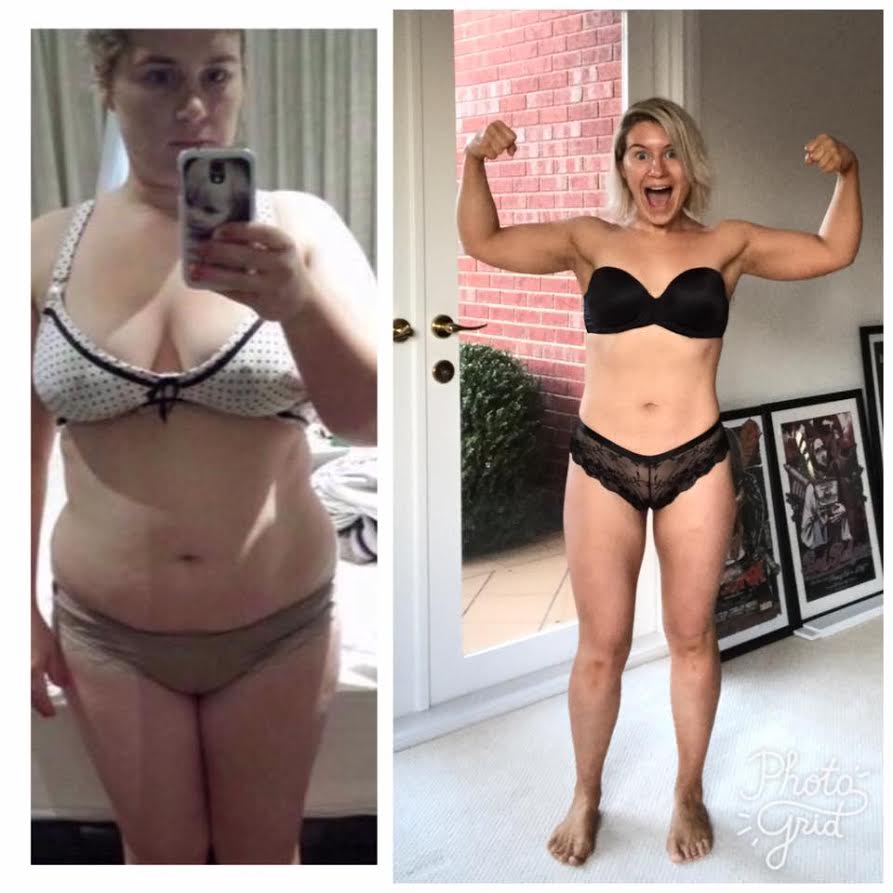 Mum of three children young children, Rae, has overcome negative self belief in the face of  some very big obstacles. After losing 25kgs* and maintaining her goal weight with The Healthy Mummy 28 Day Weight Loss Challenges she says:
"I am no longer the girl who suffered debilitating anxiety and regular panic attacks. The one full of excuses not to go out and enjoy life. I am now this amazing butterfly who loves her life and lives it with no worries (well far fewer, I am still a woman after all!)".
2. Jo Hart
Jo Hart not only rocks her new bikini, she has lost 38kg* with The Healthy Mummy 28 Day Weight Loss Challenges.
She says:  "I am proud of the change I have made for not only me but for my family too".
3. Elle Temple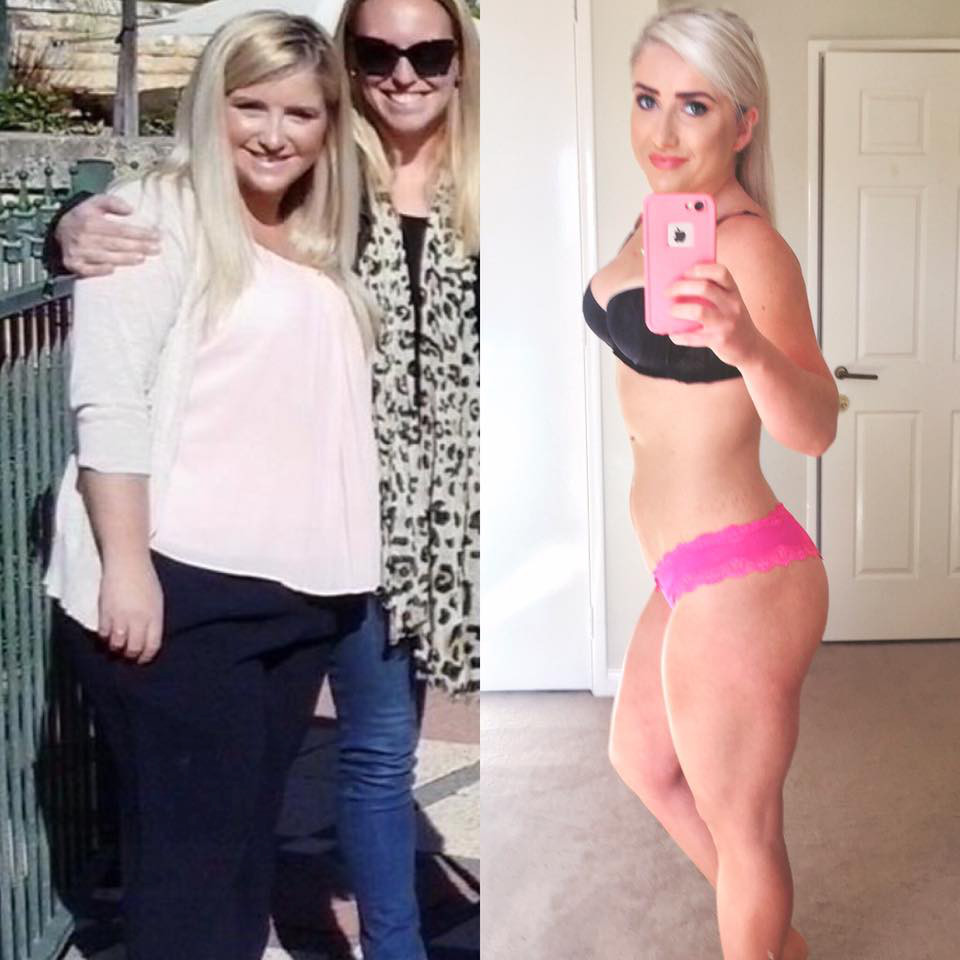 Smashing her weight loss goal of 25kgs* (from 83.6kg to 58.6kg) with The Healthy Mummy 28 Day Weight Loss Challenges, Elle now focuses on toning up.  Elle says:
"today I am thankful that I am no longer afraid of having photos taken of me. I love that I have photos to look back on and am proud of how far I have come.
"From being 'obese' and having no energy to tackle my day, to being a healthy weight and being able to spring around with my crazy toddler".
Join the 28 Day Weight Loss Challenge here.
Are you ready to become A Healthy Mummy?
Are you inspired to lose weight and improve your health? Regain your body confidence with The Healthy Mummy's 28 Day Weight Loss Challenge!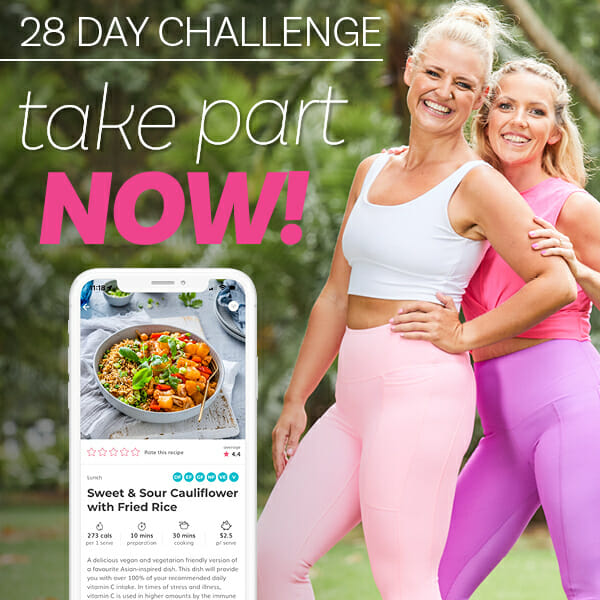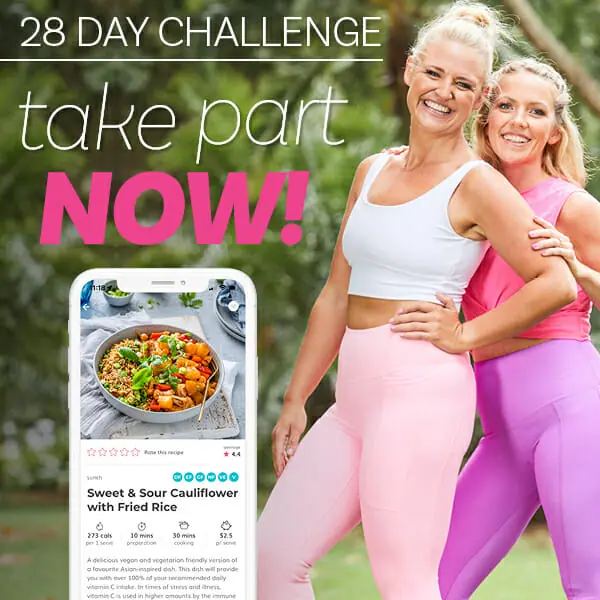 Our Challenge is designed by mums FOR MUMS – to help them reach their goal weight and tackle their health and fitness.
The Challenge is home to customisable meal plans, 24/7 social support and realistic exercises mums can do AT HOME.
To find out more on the 28 Day Weight Loss Challenge click here.