This mum went from 111kg to 67kg just in time for her wedding day
Your wedding day is a day that is unforgettable, photos and memories you will have forever, so wanting to look your best is only natural.
Mum, Samantha said her looming wedding day was a motivation factor but not the only reason for her weight loss.
"My wedding was helpful with the motivation but honestly I did it for myself and my kids, I just wanted to be a wow factor and prove everyone wrong," she says.
And she certainly did! Starting at a weight of 111kg and now 67kg, Samantha has lost 44kg and she says it's all thanks to The Healthy Mummy.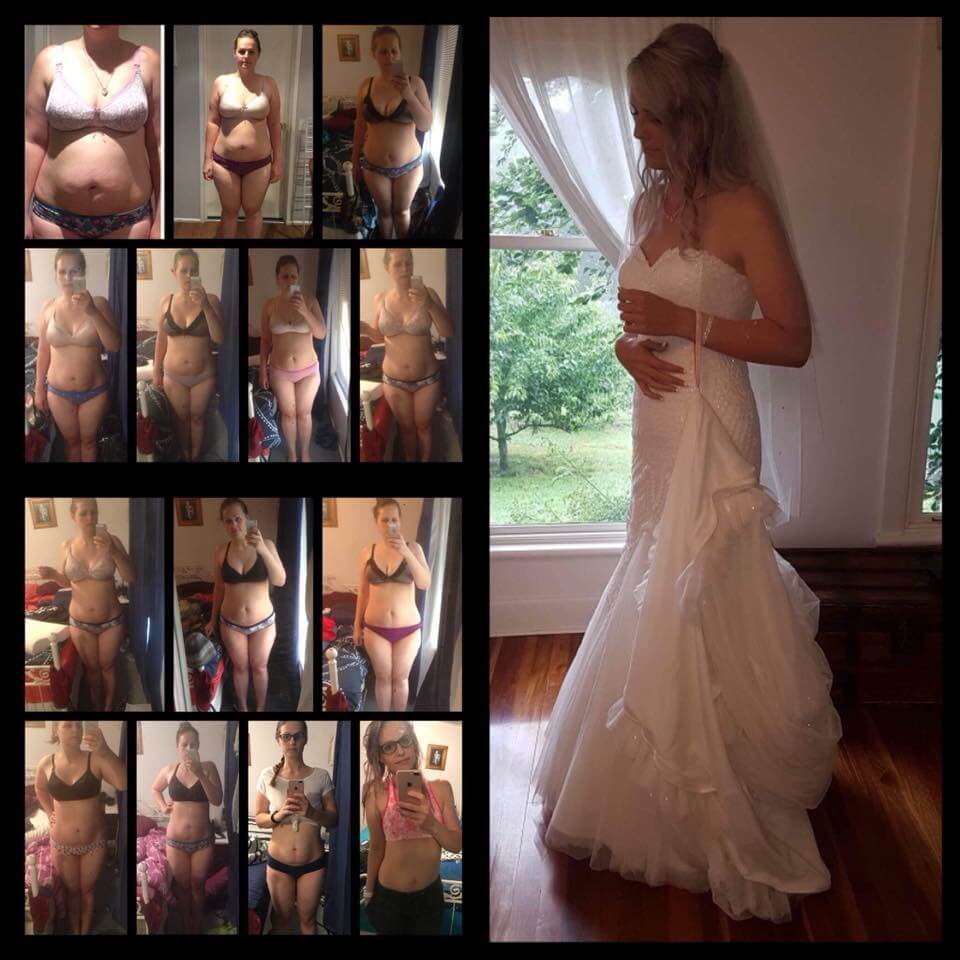 Shredding for the wedding?
Although her upcoming wedding was a sure motivator to start shredding, the real reason was more long term than that. Samantha was always the girl in school who was 'big' and she realised she didn't have to look like that anymore.
"The day and night was perfect and I felt beautiful," Samantha says of her December 2 wedding.
Samantha started her weight loss journey a few months after her second son was born and signed up to The Healthy Mummy's 28 Day Weight Loss Challenge.
"It took me 15-16 months to lose the weight and I am now maintaining and building muscle and toning in the new year," she adds.
Best part of the 28 Day Weight Loss Challenge
The best part about the Challenge? Samantha finds it so easy to use! She says that the meals are all simple but so exciting and taste amazing,"an afternoon exercise routine is right there at the click of a button and easy snack options too."
Samantha's favourite Healthy Mummy treats are the cookie dough bars as she says they are honestly the best ever, while adding "don't be scared of food, everything in moderation."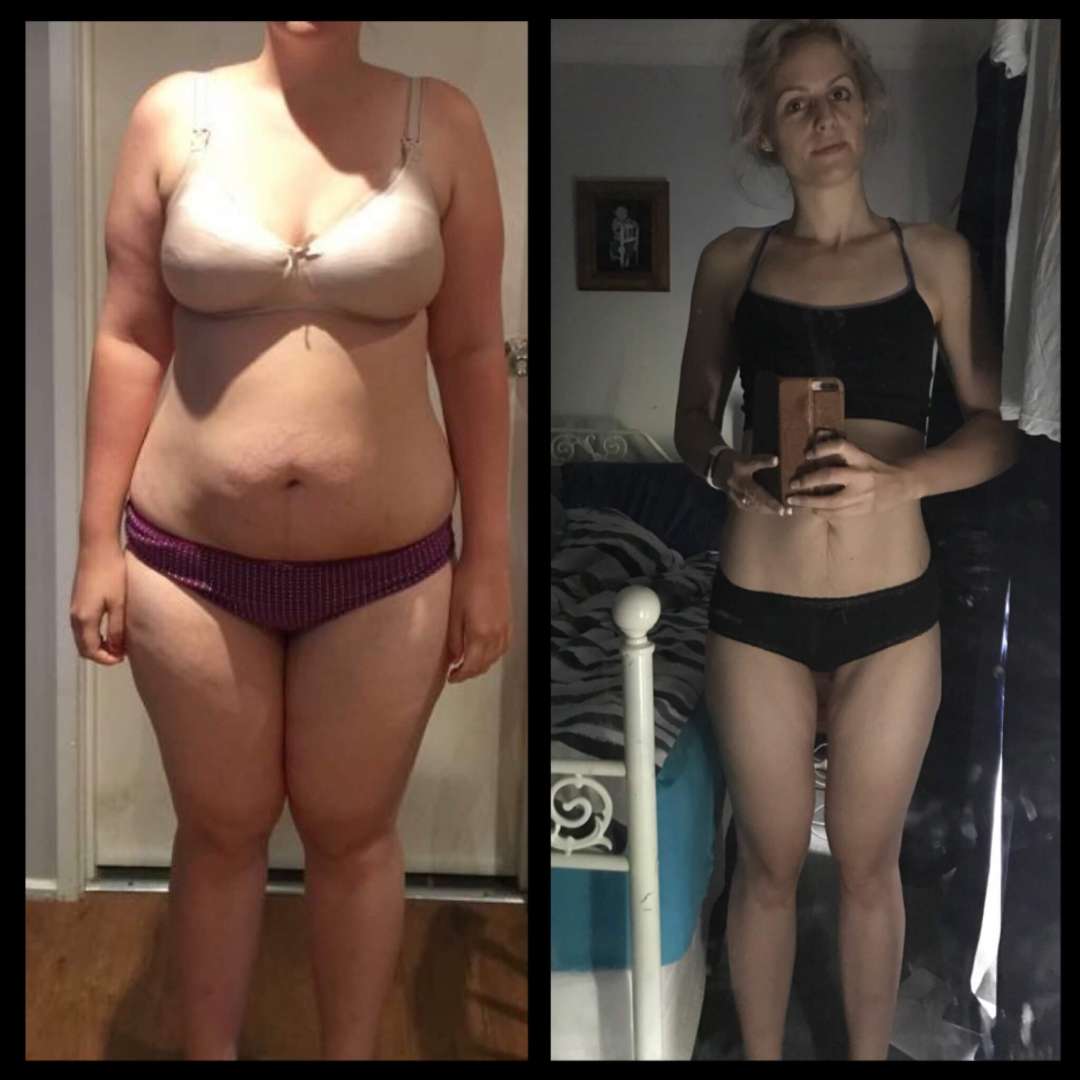 Samantha also completes bootcamp three nights a week, which includes weights and cardio, adding, "I mainly use weights now though as I don't want to lose anymore weight."
Feeling ready to move? Try these 8 simple ways to increase your energy levels.
Her best tips for other women taking this journey? "Don't be hard on yourself, it's okay to fall. Tomorrow is a new day."
Do you need a motivation to get started on your weight loss journey? Try our 28 Day Weight Loss Challenge and be inspired by thousands of other mums who have embarked on the exact same journey and seen great results!
With access to over 4,000 recipes, weekly meal plans and daily workout plans and videos – you too can be smashing your weight loss goals in no time.