Top 10 things to stock in a healthy pantry
Stock your pantry with a few of these, or swap out your current choices for those below.
Before you know it, your pantry will be set up for healthy, delicious meal prep!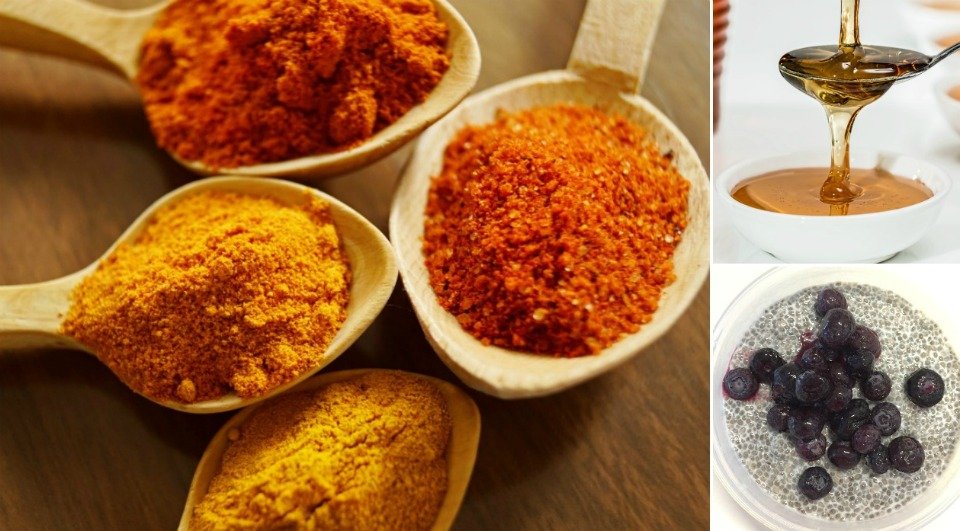 10 things to stock in a healthy pantry
1. Chickpeas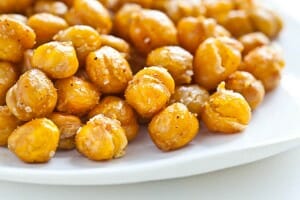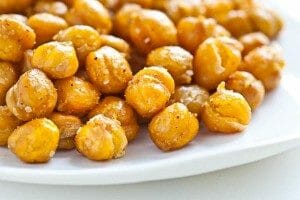 Hummus is more than a delicious dip! Use as a topper, dip or tasty snack with some vegetable sticks.
2. LSA
Linseed, sunflower and almonds crushed together. Try it on yoghurt or add to a Healthy Mummy Smoothie.
3. Honey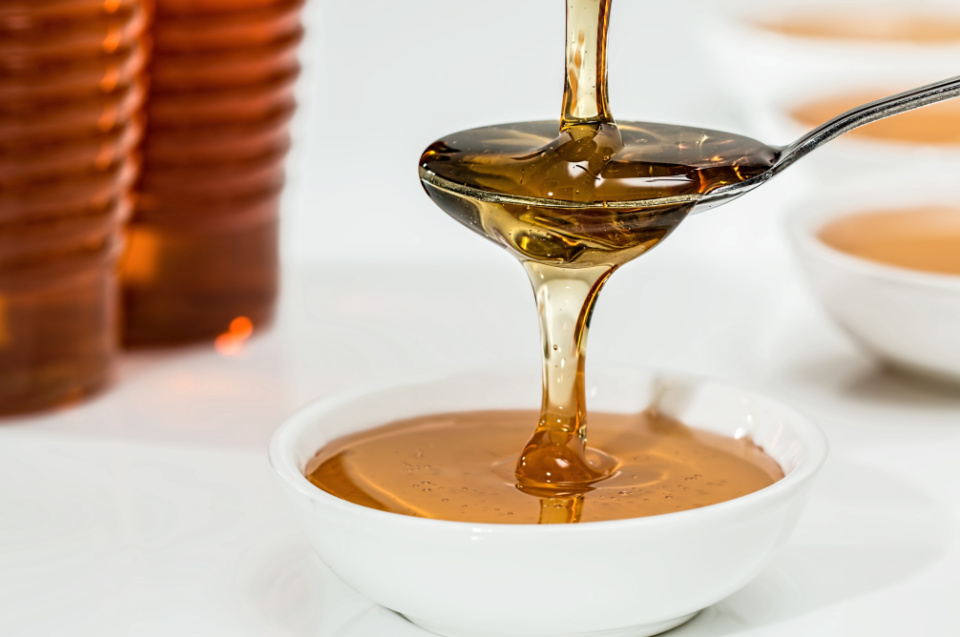 Try grabbing it fresh from a Farmer's Market and have it on yoghurt with some berries.
4. Pepitas
Roasted pumpkin seeds – totally yum in a brekkie medley or muffin. They're great for fibre!
5. (Decaf) Green, and ginger, teas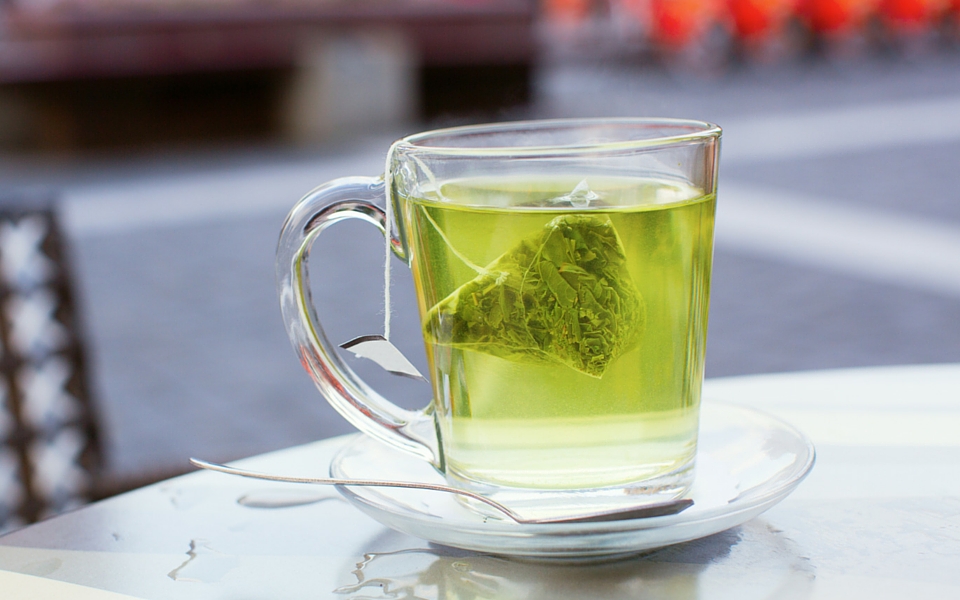 Amazing for digestion and an afternoon caffeine free pickup.
6. Whole grain and seed bread
Choose this instead of white bread, to keep you fuller for longer, and *ahem* keep you regular.
7. Olive oil
Perfect as a base to salad dressings – even adding lemon juice, salt and vinegar is enough to make a delicious dressing.
8. Chia seeds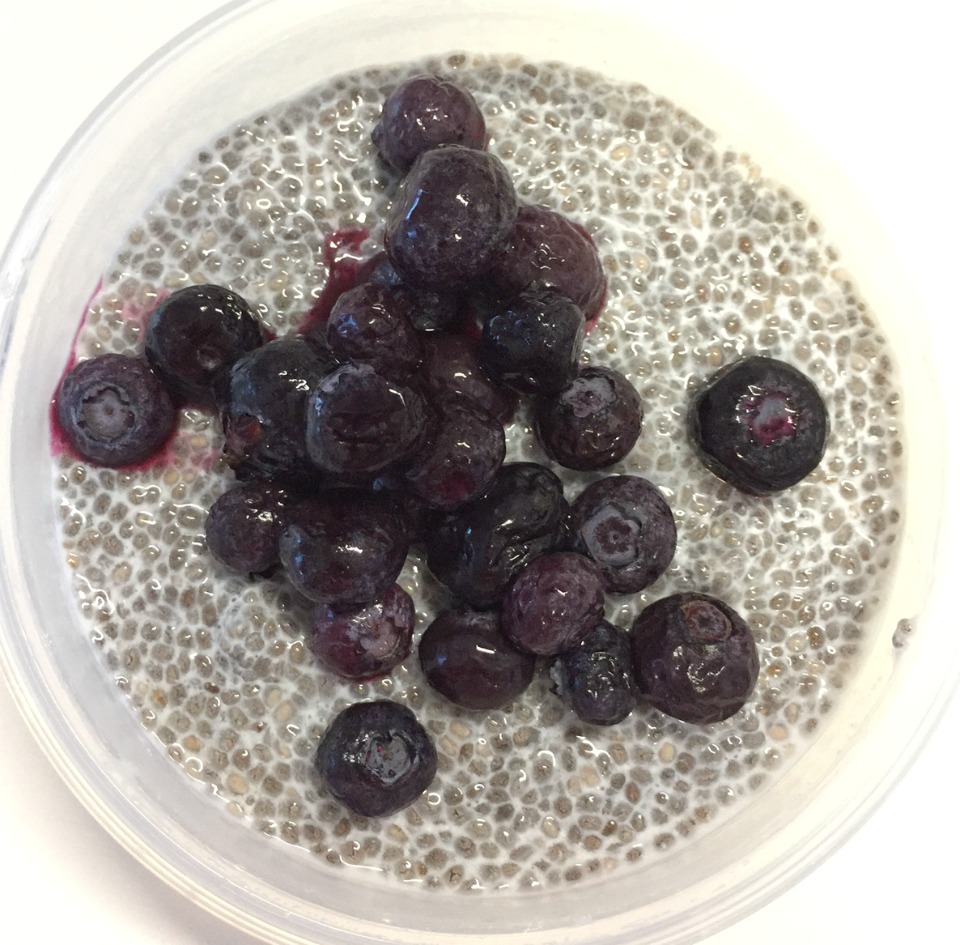 Great as an egg substitute in baking, plus they're a great source of protein, minerals and Omega 3 fatty acids.
9. Legumes
A great source of protein, fibre and iron. They're also a great base for stews, soups and veggie patties.
10. Spices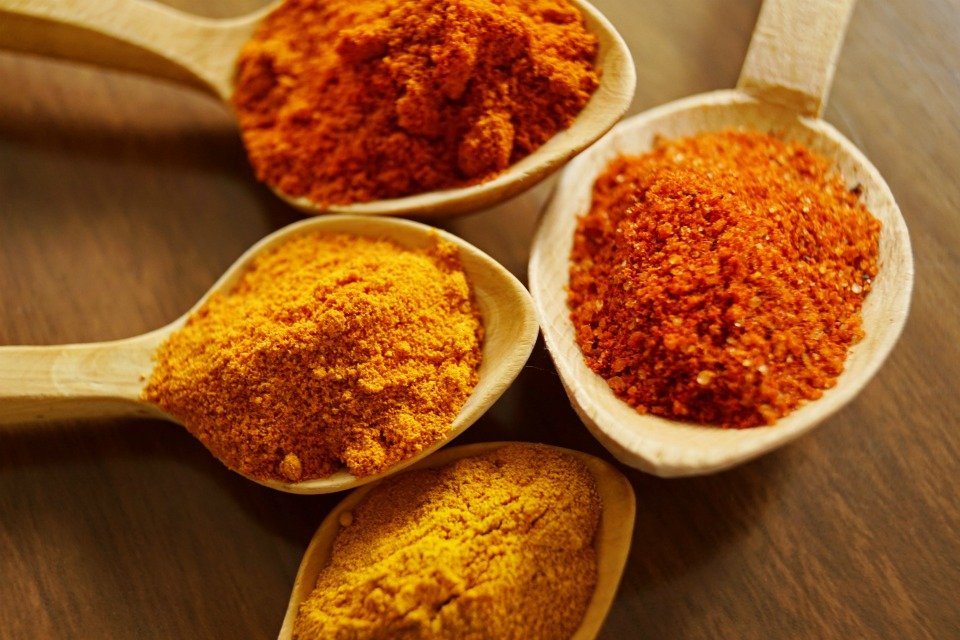 Make your meal even more delicious, with NO added calories or salt with Cayenne Pepper, Paprika and Pepper.
Organise your pantry and fridge – it will help you LOSE WEIGHT and save $$$
5 Awesome Pantry And Freezer Staples You NEED to Have!
Check out these results from mums on the 28 Day Weight Loss Challenge
We have helped thousands of mums lose weight, and lose stomach fat.
Rae Willingham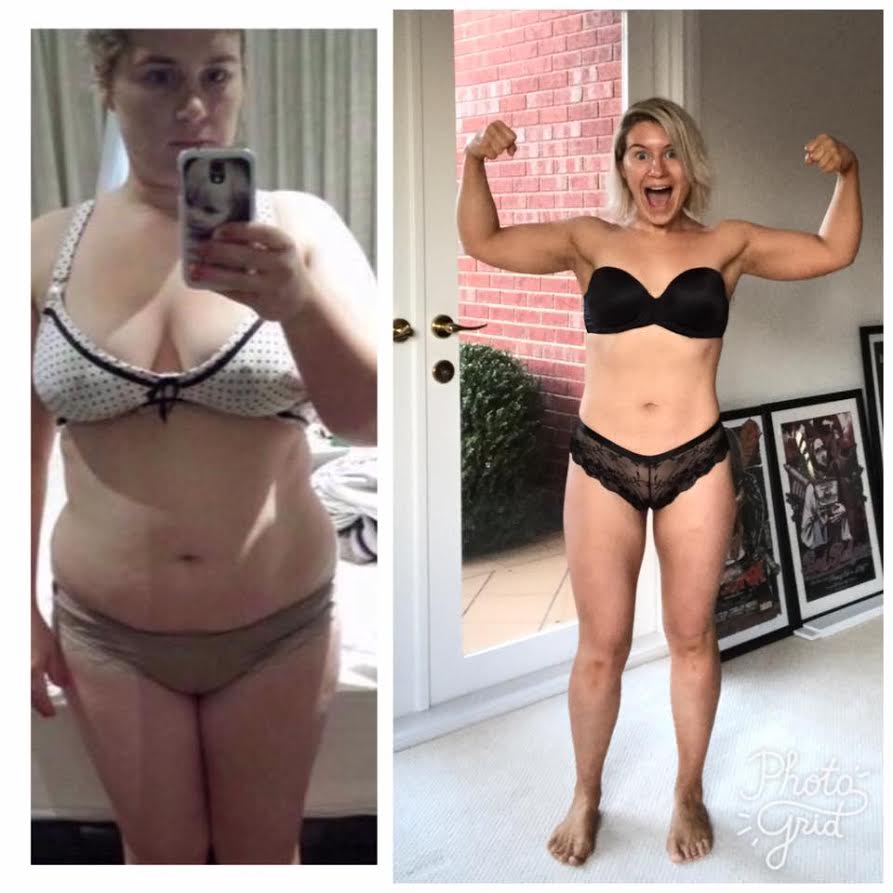 Mum of three children young children, Rae, has overcome negative self belief in the face of  some very big obstacles. After losing 25kgs* and maintaining her goal weight with The Healthy Mummy 28 Day Weight Loss Challenges she says:

"I am no longer the girl who suffered debilitating anxiety and regular panic attacks. The one full of excuses not to go out and enjoy life. I am now this amazing butterfly who loves her life and lives it with no worries (well far fewer, I am still a woman after all!)".
Jo Hart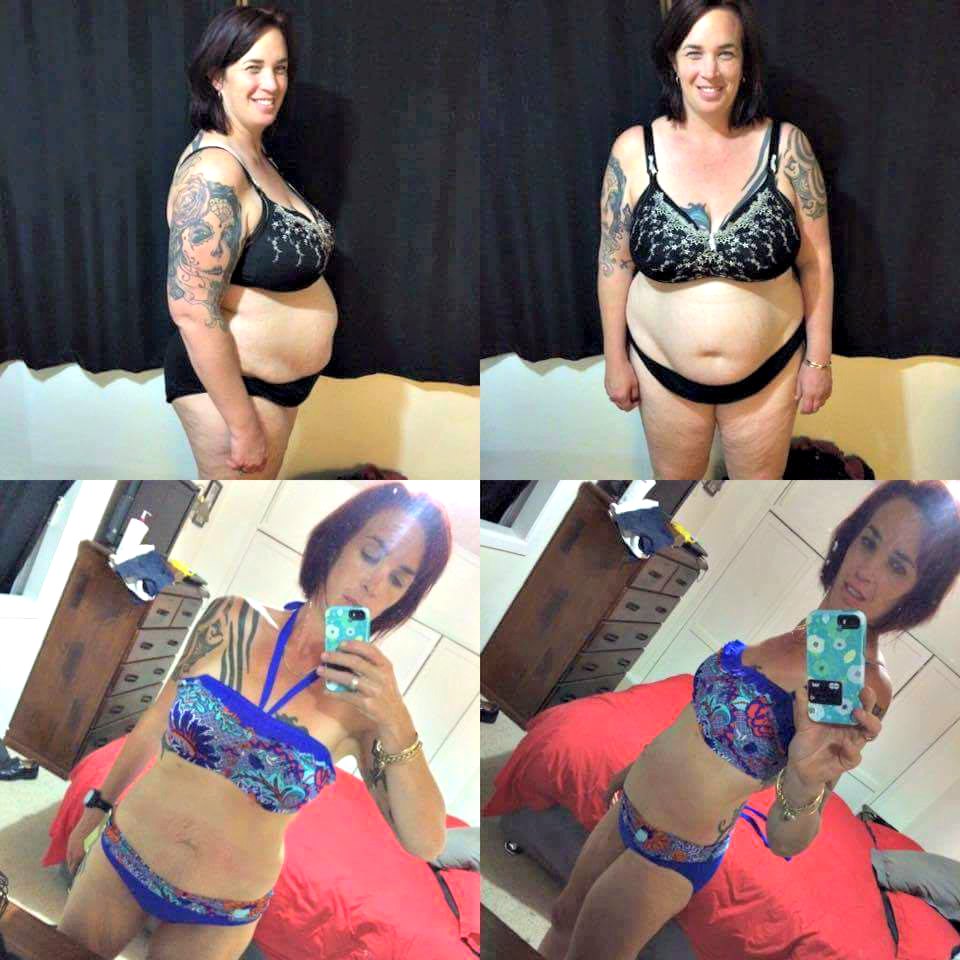 Jo Hart not only rocks her new bikini, she has lost 38kg* with The Healthy Mummy 28 Day Weight Loss Challenges.

She says:  "I am proud of the change I have made for not only me but for my family too".
Elle Temple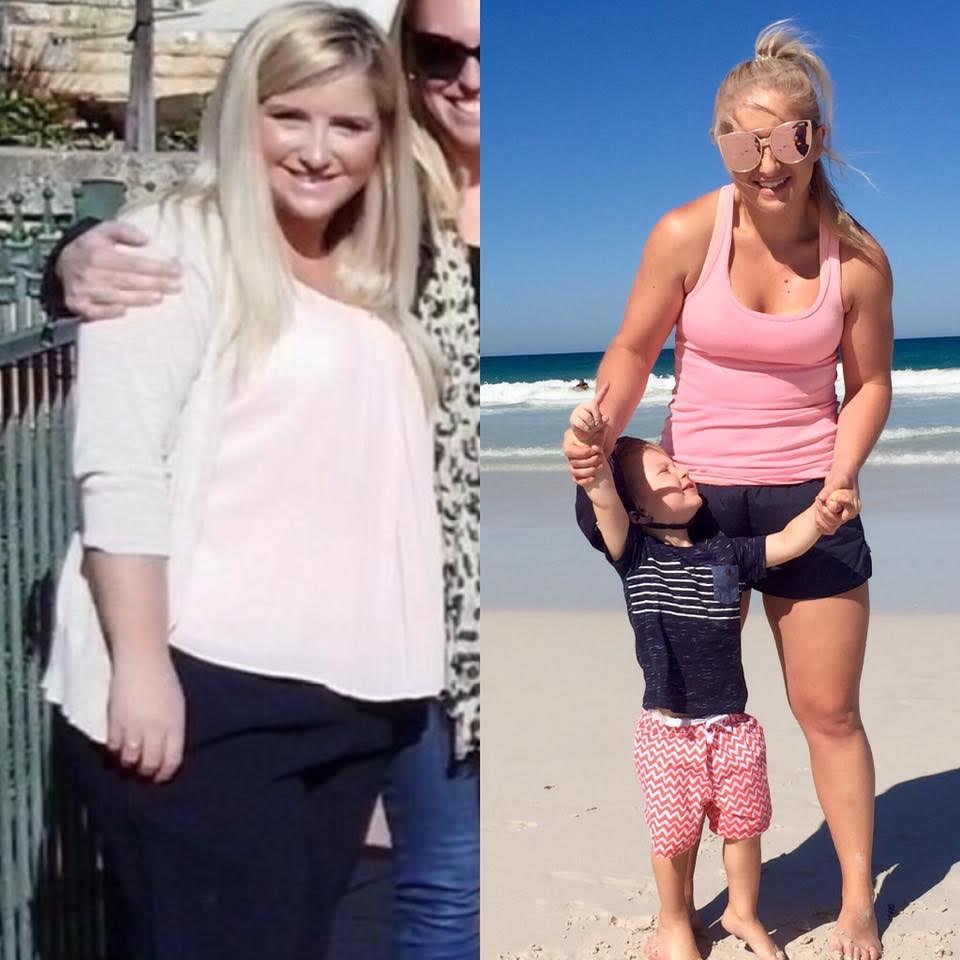 Smashing her weight loss goal of 25kgs* (from 83.6kg to 58.6kg), Elle now focuses on toning up.  Elle says:

"Today I am thankful that I am no longer afraid of having photos taken of me. I love that I have photos to look back on and am proud of how far I have come. From being 'obese' and having no energy to tackle my day, to being a healthy weight and being able to spring around with my crazy toddler".

Samara Syed
Mum of two Samara's transformation is UNREAL! And for anyone who wants to know how she achieved those hot abs, Samara has shared her top three tips that helped her ditch the tummy fat and look and feel like a superstar!

Samara says, "The thought of exercising right after pregnancy can be a bit daunting! There's a new baby to think of (and maybe previous kids too), possible muscle separation, and getting into a good routine."
Join the Challenge TODAY!
If you want to take charge of your own health and weight – then join our 28 Day Weight Loss Challenge TODAY.

With more than 3,500 delicious (and healthy) recipes, 350 exercises & 24/7 support – the 28 Day Weight Loss Challenge  is designed (and proven) to help busy mums like you lose weight!

To learn more about our challenge OR to join – click here.